1976 Kawasaki 900 LTD

Major Service

Owner: Dave W. of Virginia

COMMENTS:
  This Kawasaki was purchased new by the customer in 1976.  It was customized with longer front forks & ridden briefly, then put away until 2010 when it was brought to us to get running again. The major service included new battery, new tires,
rebuild 4 Mikuni carburetors
. new fuel line & spark plugs,
clean & seal inside of gasoline tank
, rebuild petcock/fuel valve, change engine oil & filter, repair leaky valve cover & check valve adjustment, repair leaky tachometer drive seal, total repair of front & rear brake system, install new stainless steel front & rear brake lines, install Dyna S electronic ignition, install brake light switch, replace front forks with correct stock length tubes, new turn signal flasher, replace drive chain with o-ring chain, straighten side stand,
polish 6 engine covers, 4 carburetor top covers, 4 valve cover ends, 2 front fork lowers
, install halogen headlight unit, upgrade to tapered roller steering head bearings, install center stand, install engine guards, re-chrome front fender & various pieces.  This major service took over 37 hours of labor.  Parts extra.
Randy, Ursulina & our happy Customer

March 26, 2011

Website created and managed by Ursulina Creel.  Comments? Send to
info@rcycle.com
This page was last updated on: July 11, 2012
Website, photographs & video content are the property of Randy's Cycle Service & Restoration & may not be used for any reason without prior, written permission.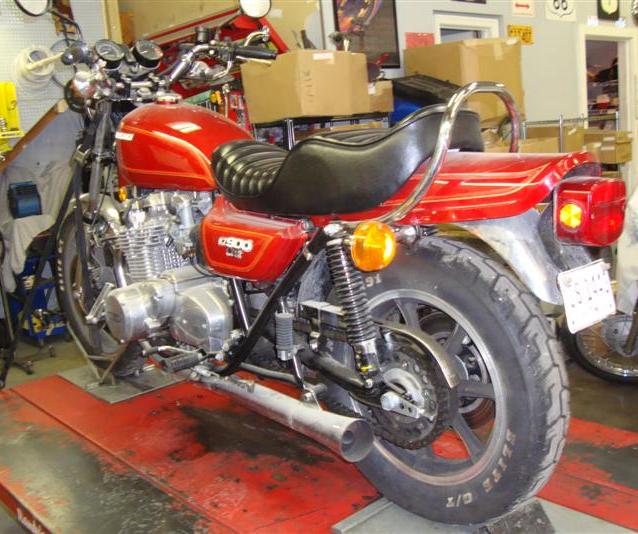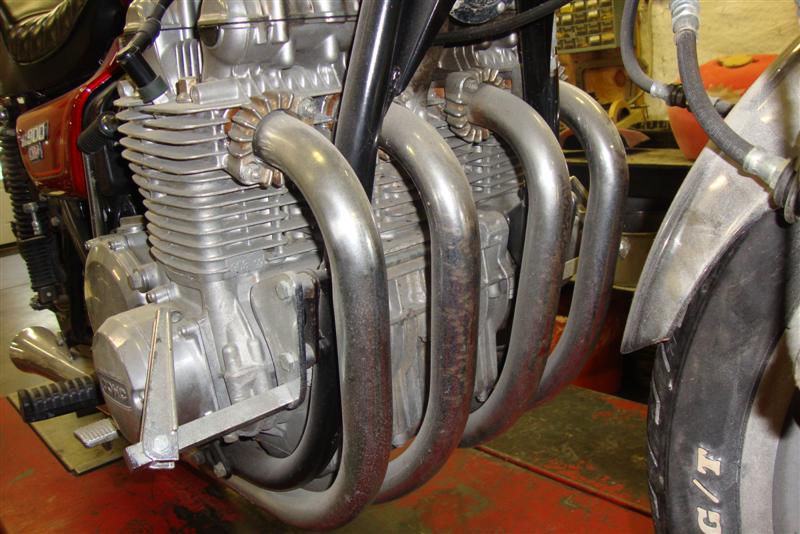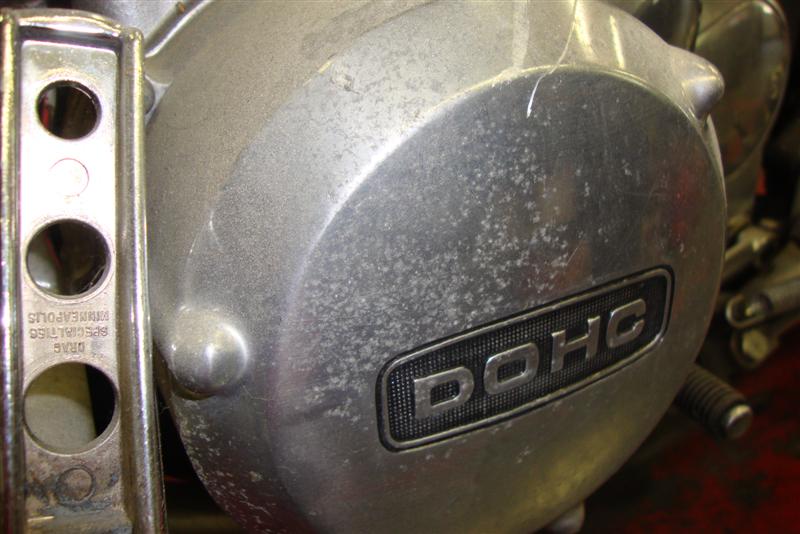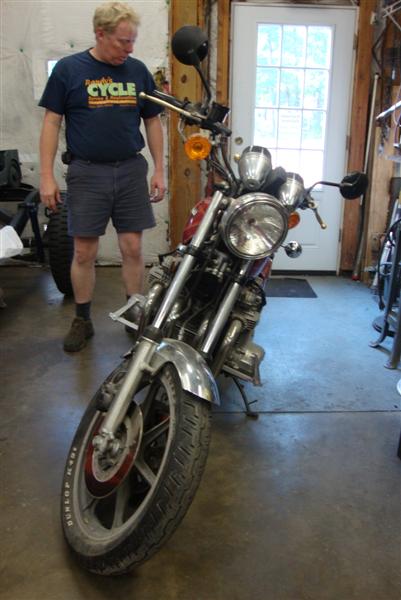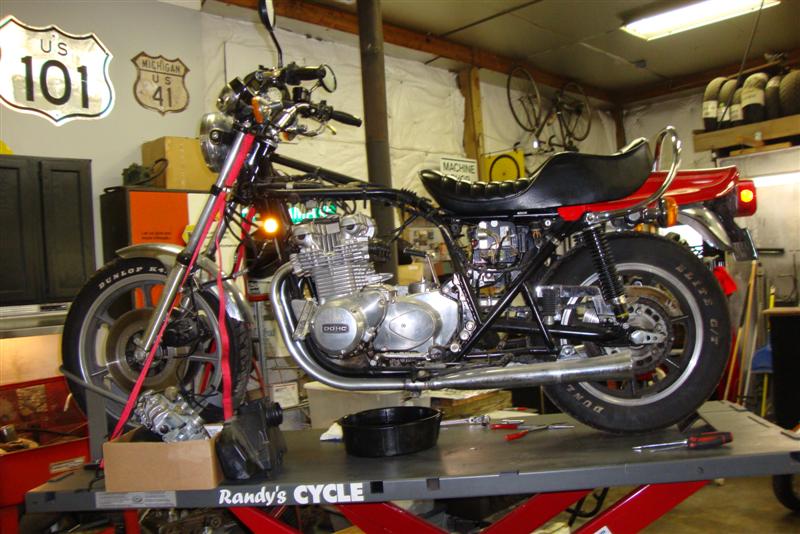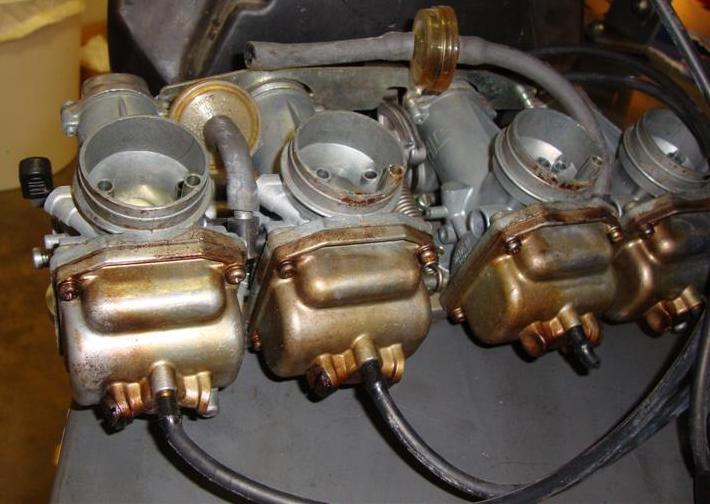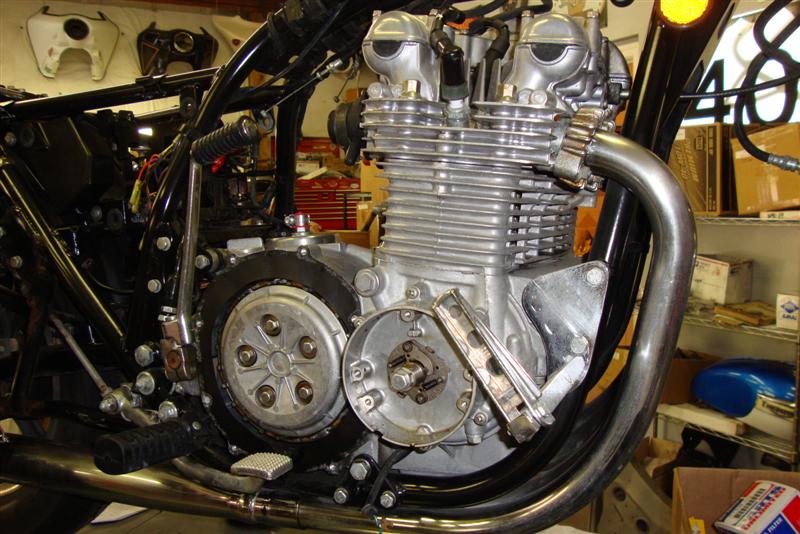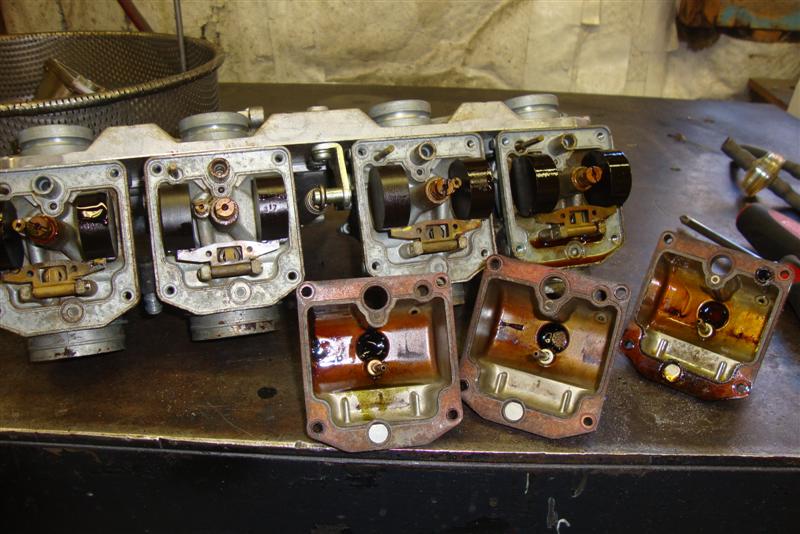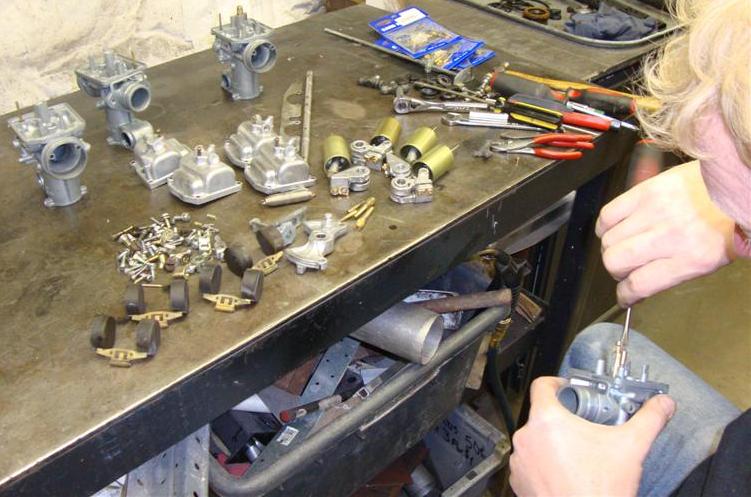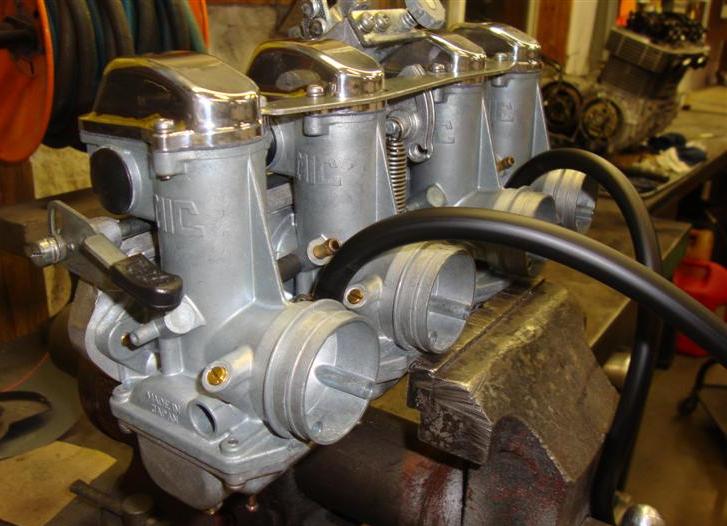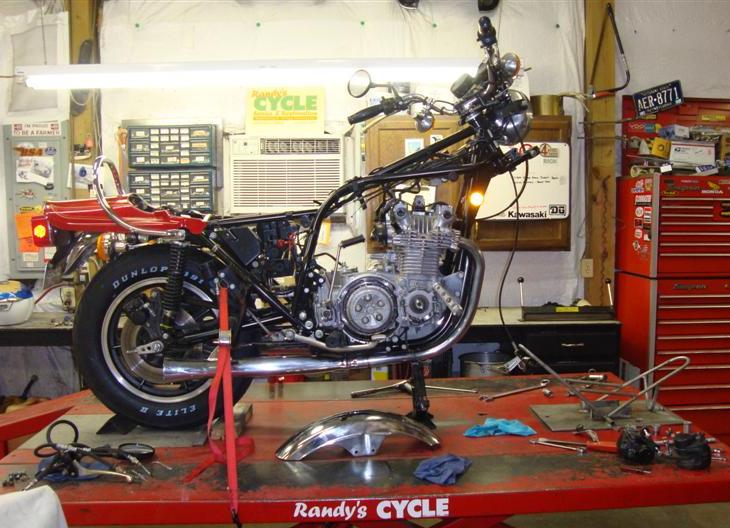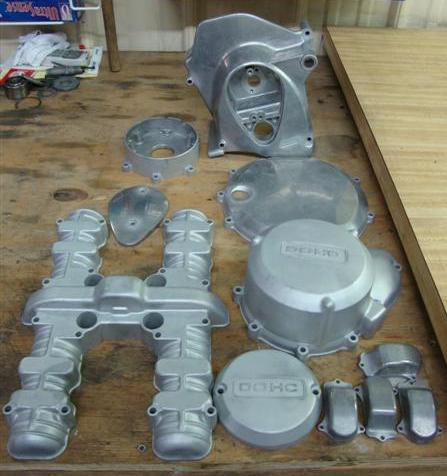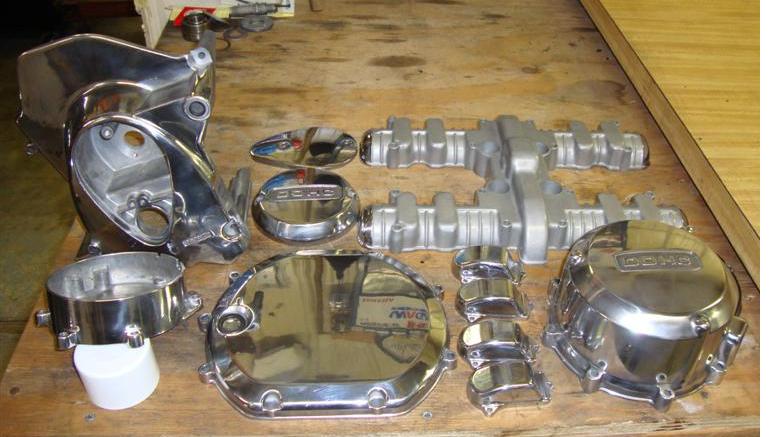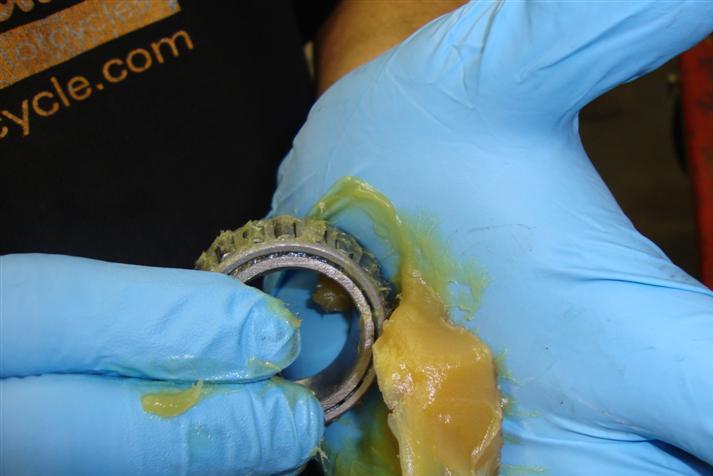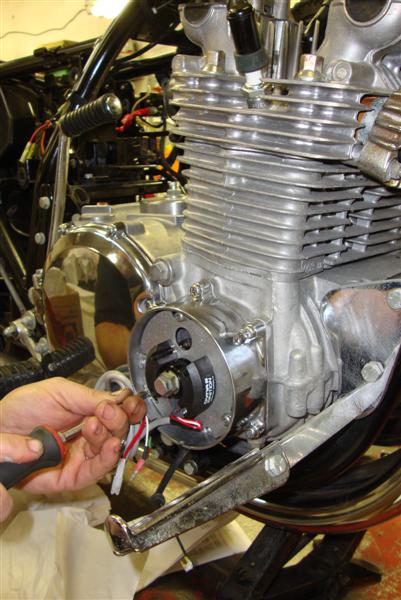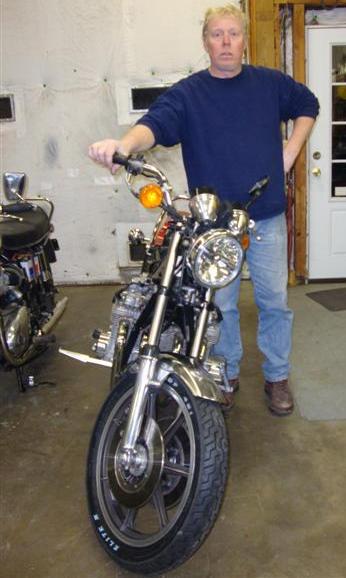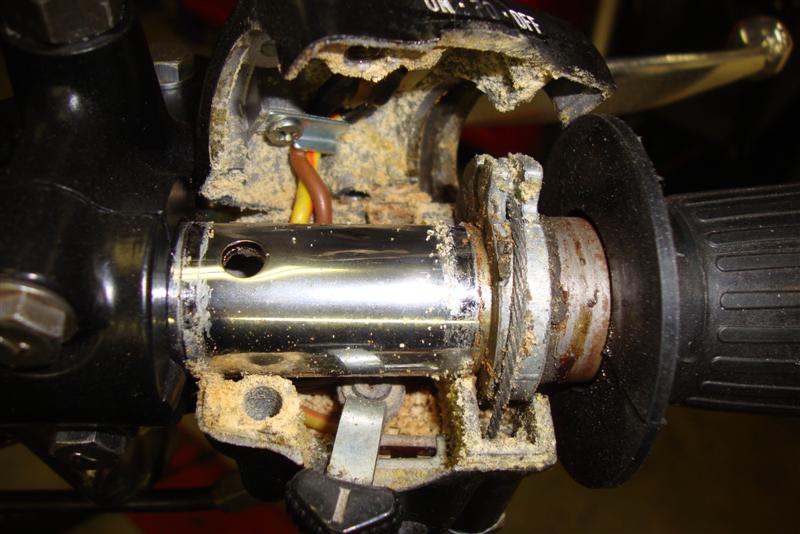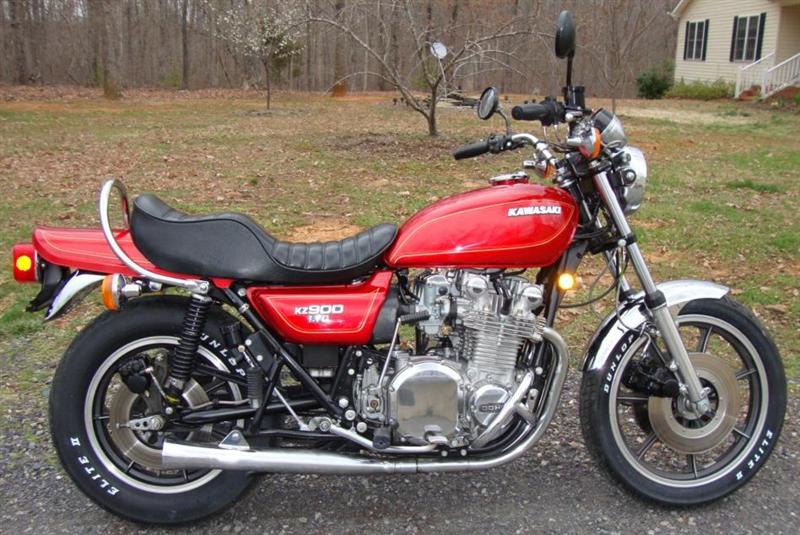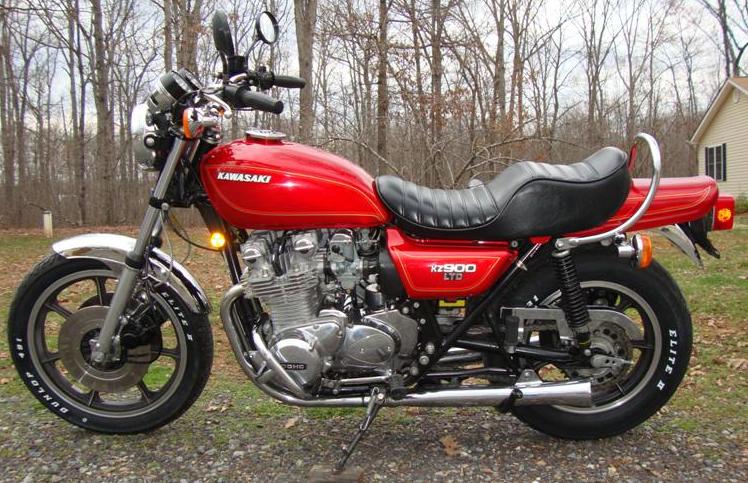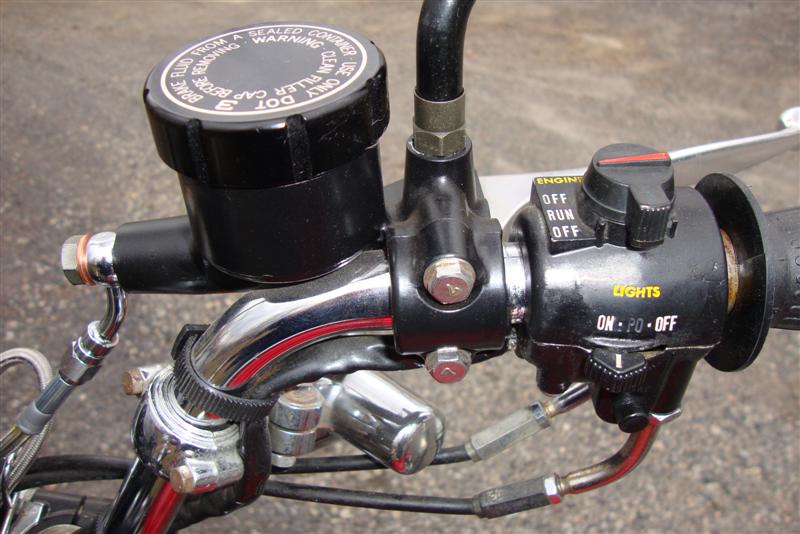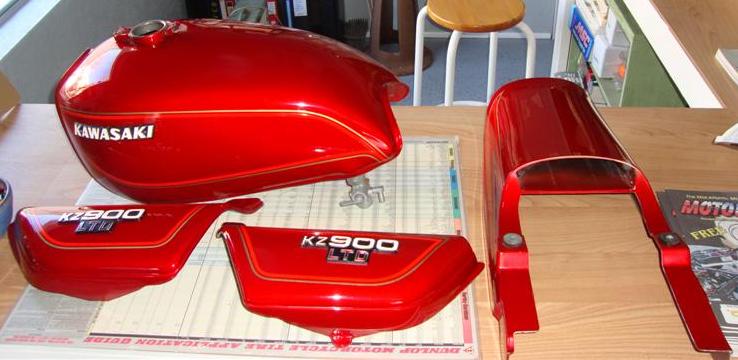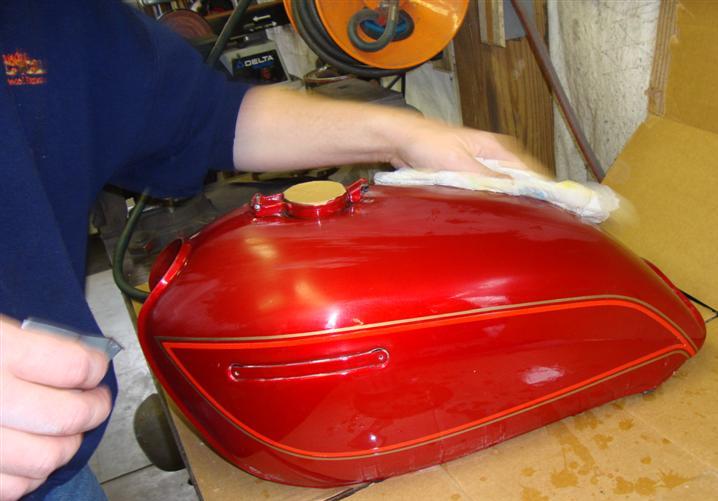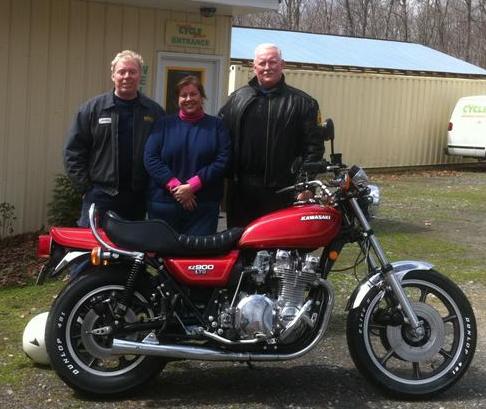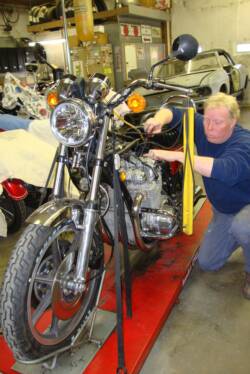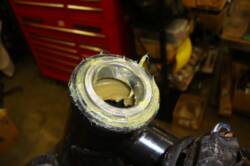 Extra long front forks & side stand damage created harsh lean

Bike now sits upright & is stable on its side stand

Handle bar switch interior Before

Upgrade to tapered roller steering head bearings

Installing the new Dyna S

electronic ignition

Synchronizing the carburetors 

Note the new Halogen headlight

Hand polish of the body work to bring back its original shine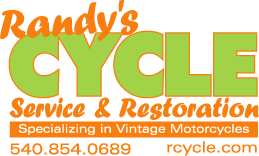 Revitalize the Spirit & Beauty of your Classic Bike


Located in beautiful Central Virginia since 2001

8175 Black Walnut Run Road, Rhoadesville, VA 22542 USA

Service by Appointment ~ Closed Sunday & Monday

The Mid-Atlantic Region Premier Restorer of Vintage Motorcycles


Celebrating 11 years Servicing Fine Vintage Motorcycles