1975 Triumph Trident T160

Service

Owner: Richard A. of North Carolina

COMMENTS:
This bike had sat for a rather long time and when it was parked, didn't run well, according to the owner.  We proceeded to do the usual "get it running again" tasks including: clean rust out of &
re-seal the gasoline tank
, replace the fuel lines & oil hoses, repair a leak at the clutch primary, change all fluids & oil filter, new spark plugs, bleed & flush front & rear brakes including an upgrade to DOT 5 silicon brake fluid, new tires, new fork seals, new battery, and new drive chain.  Plus the sad-sounding horn needed a tune up & the exhaust system needed to be installed.  Once repairs were underway, it was apparent the bike also needed a new turn signal flasher & headlight switch.  While going into the top end to review an oil leak near the push rod seals, Randy discovered what could have been a mechanical disaster had it not been caught & corrected - photos below.  Cylinder #3 & piston had been badly scarred/damaged due to improperly installed or failure of the piston rings.  Also, one "ear" of the circlip is missing.  Randy re-sleeved the cylinder, added a new piston & rings, and
reassembled the engine
.  Once gasoline was added to the tank, that's when the original petcocks decided to leak.  We replaced them high quality UK made petcocks.  Once test riding began, that's when the tachometer decided it needed some attention & a leak had to corrected.  To make starting and operating the bike more user-friendly, we installed a
Boyer electronic ignition
.  Now, Richard has a reliable, safe motorcycle that will be like no other in Elizabeth City, NC.  This service required 24 hours of labor & 6 months to complete. 
              Click
HERE
to see 3-minute video of this Trident
A note from our customer emailed April 4, 2010: Thanks to you and Randy for making this process as smooth as you did. This was my first time trying something like this and you made it a pleasure. I really appreciated all of the photo's and the video, it was good to be able to see the things you were talking about. Thanks for everything, and I'm sure you'll be hearing from me again.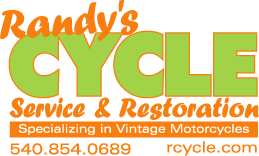 3-minute video overview of this bike, including its first start-up in several years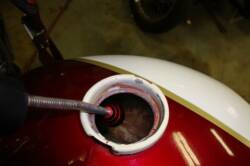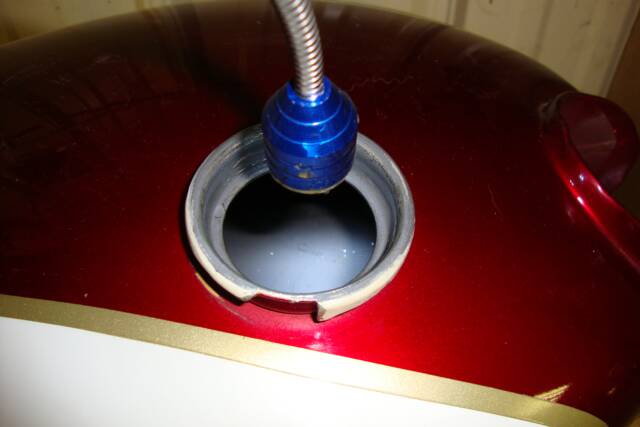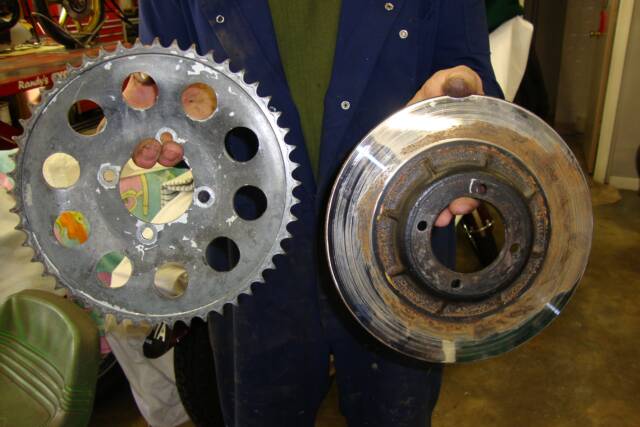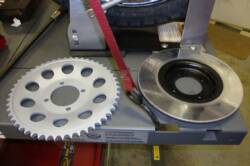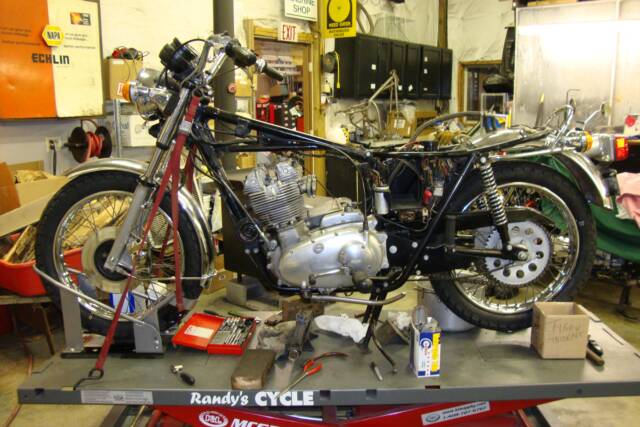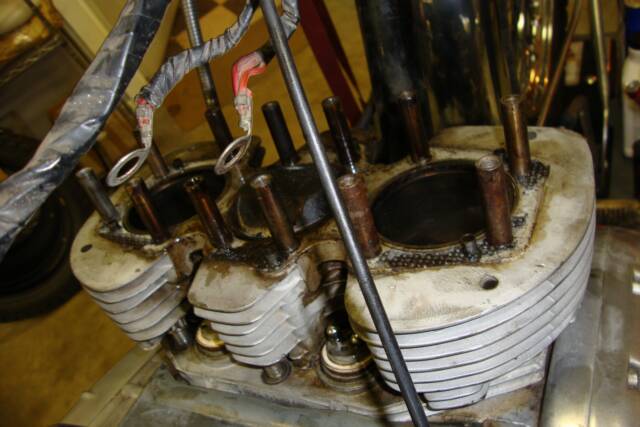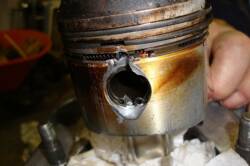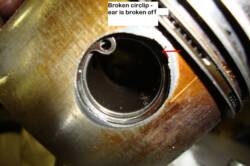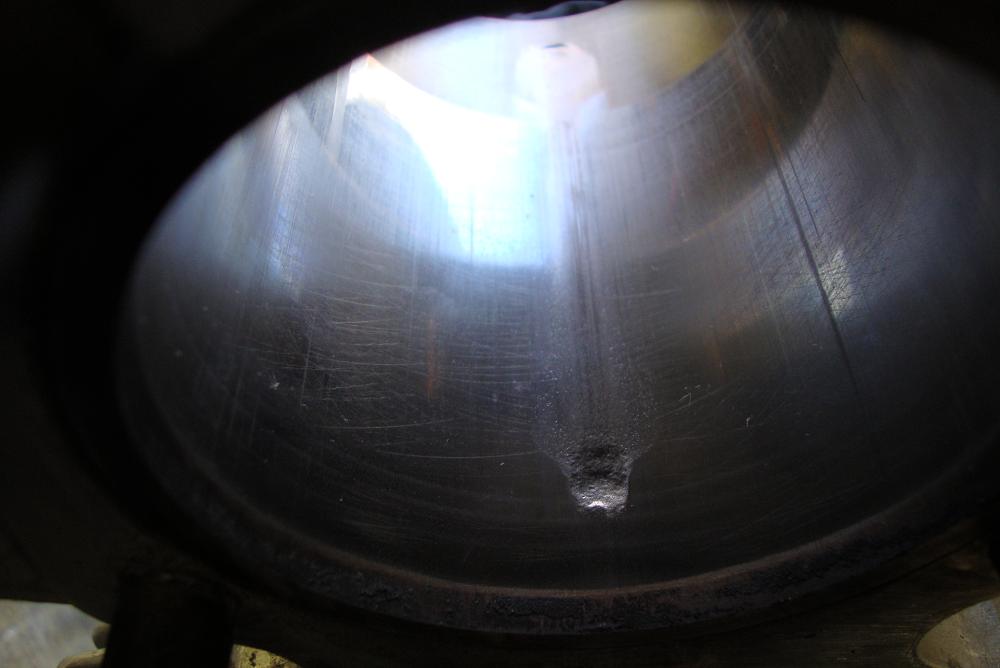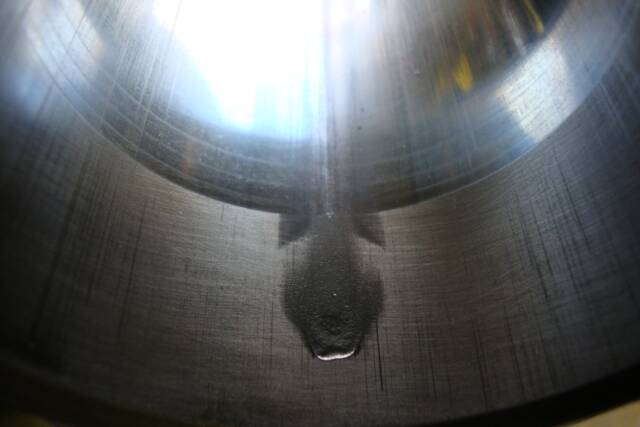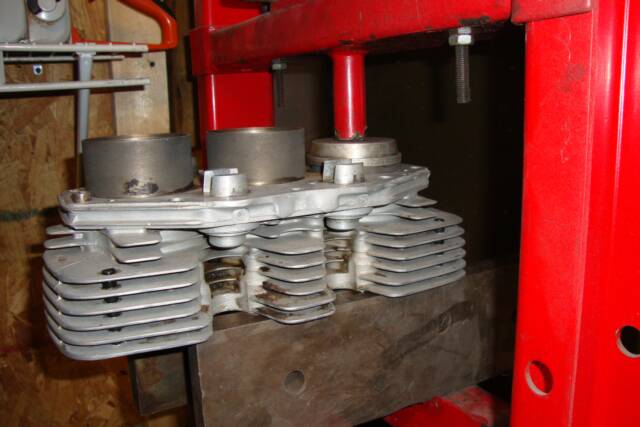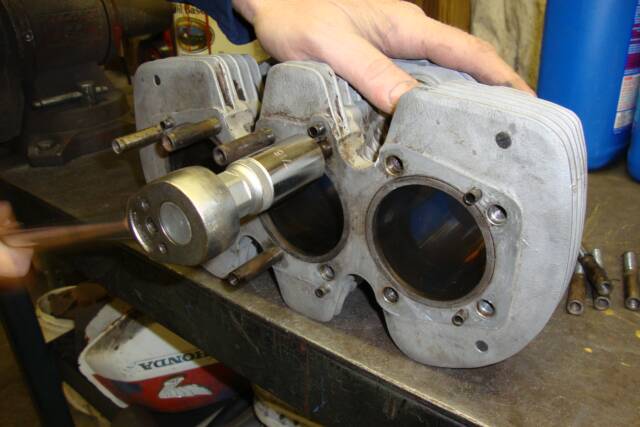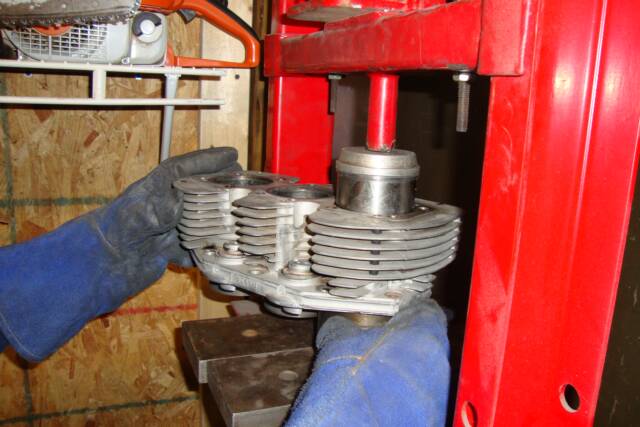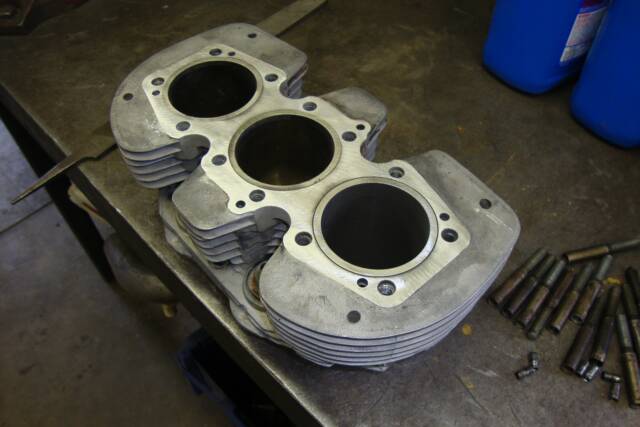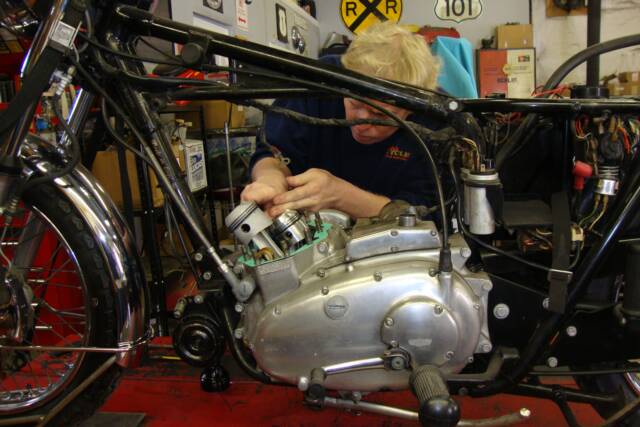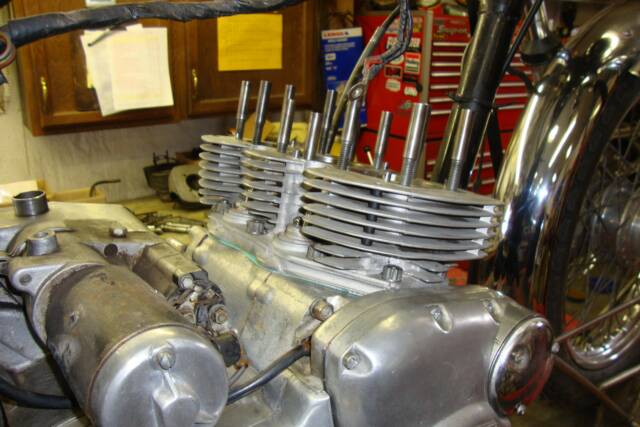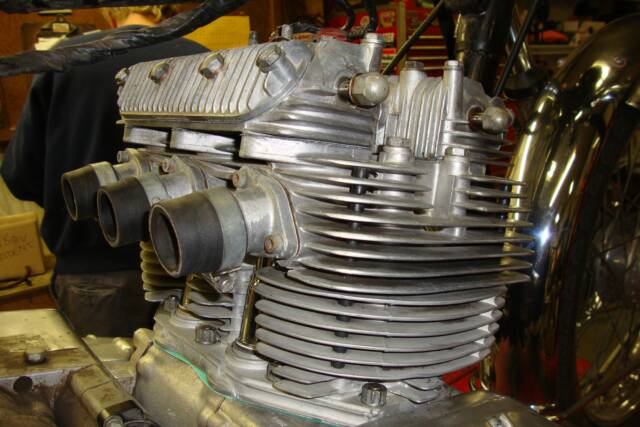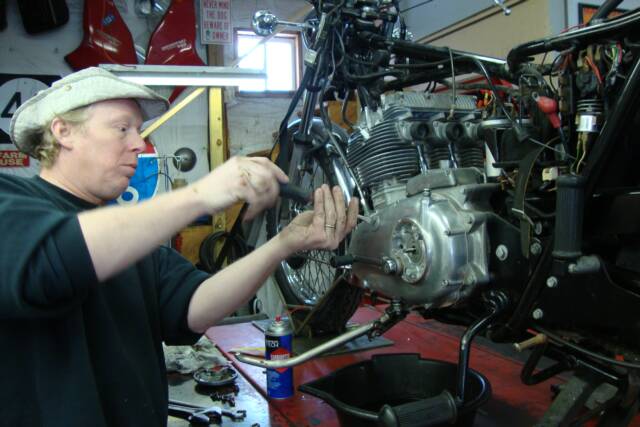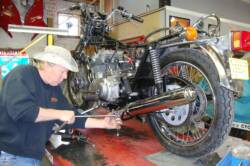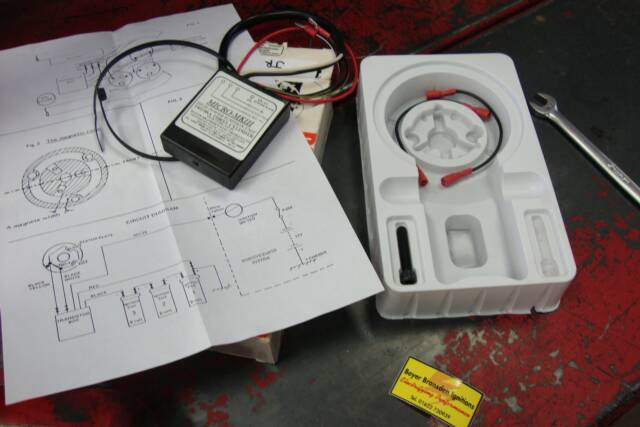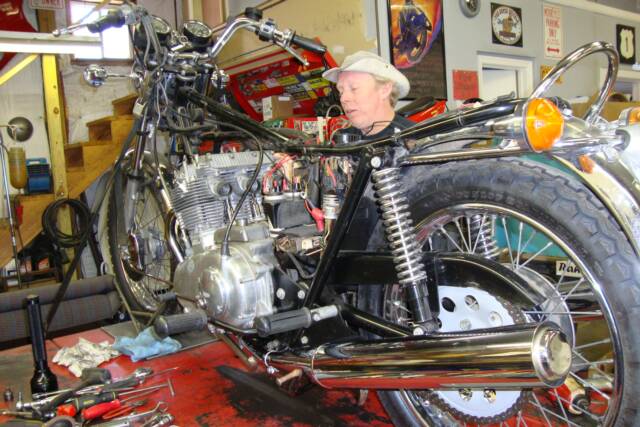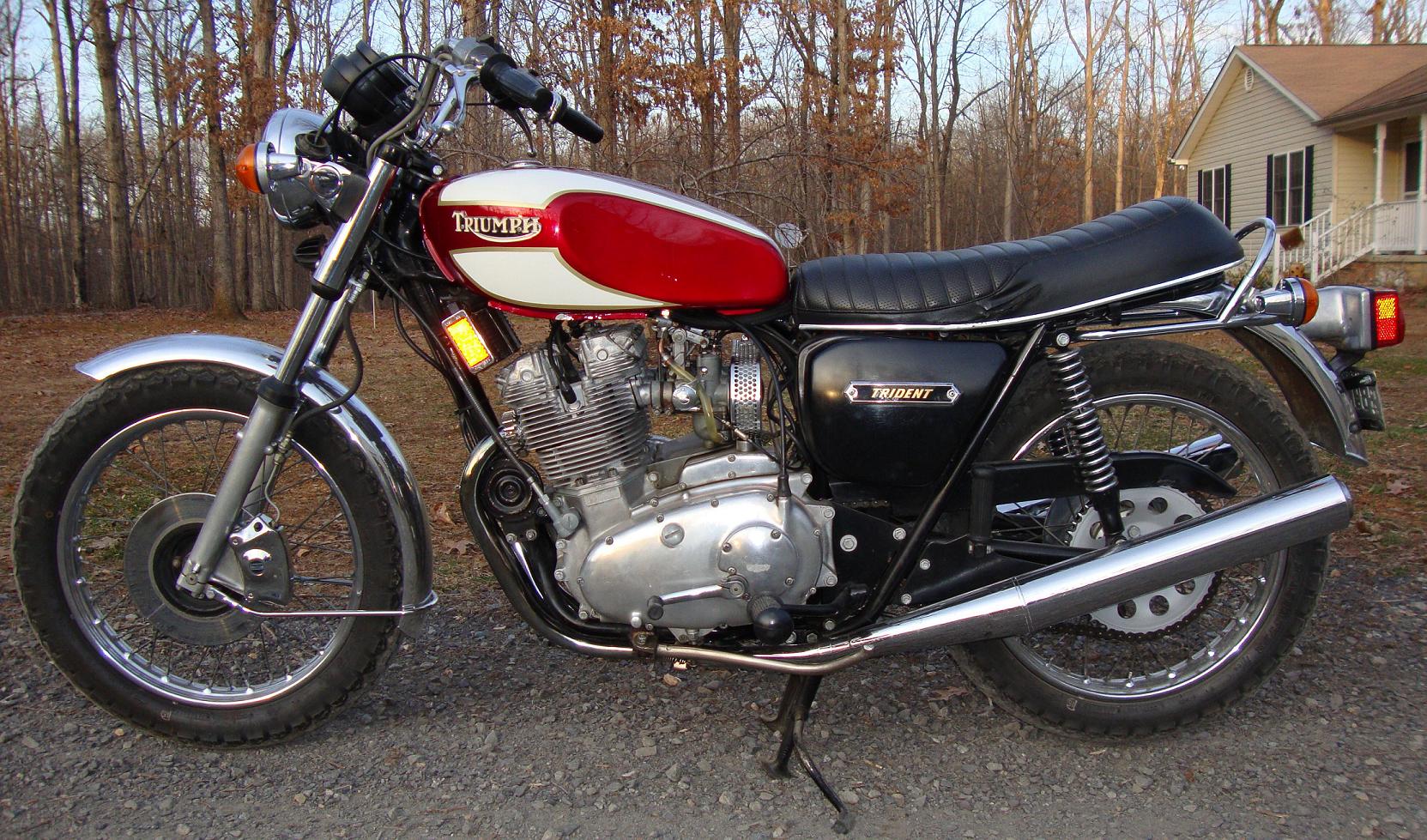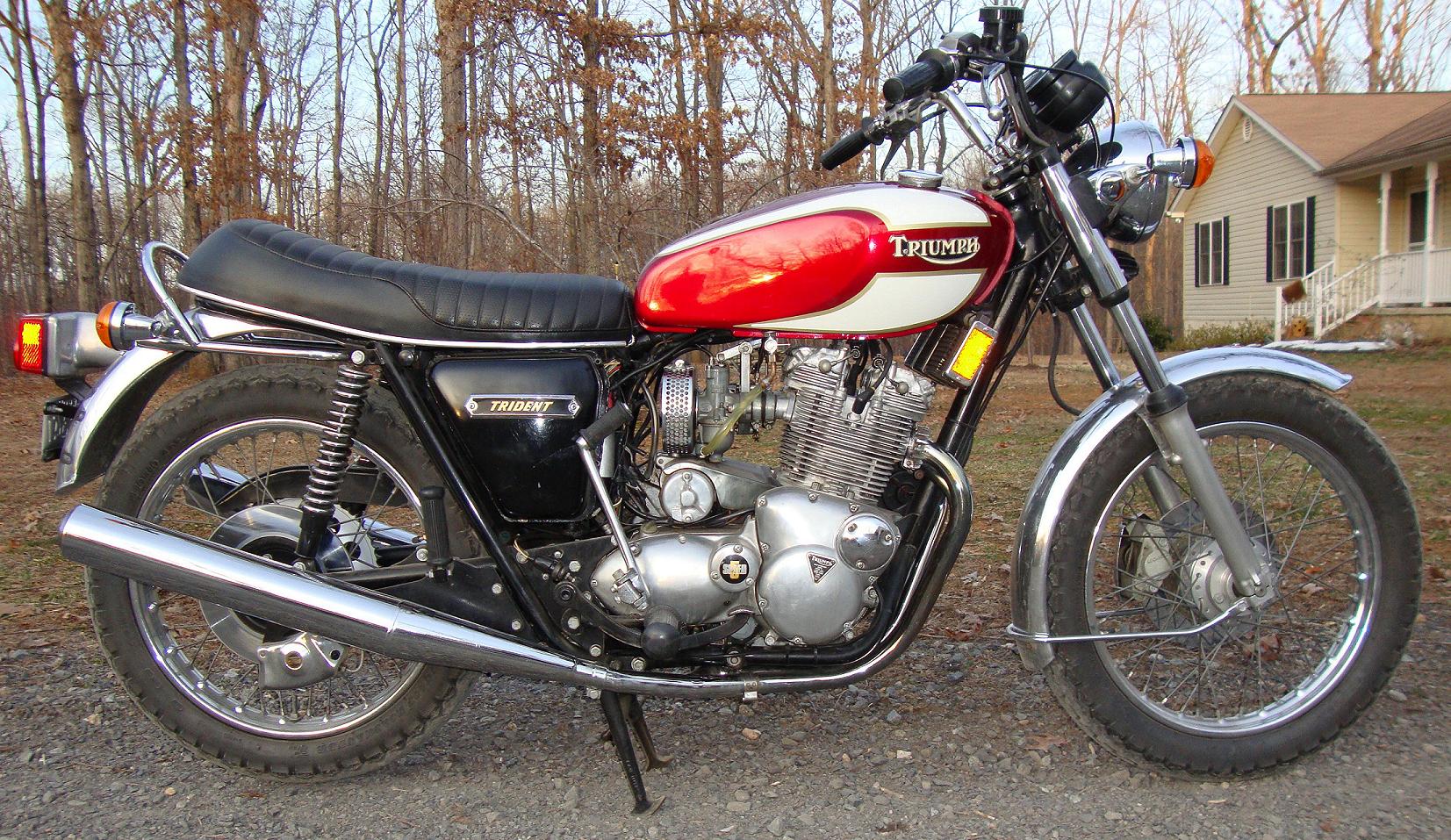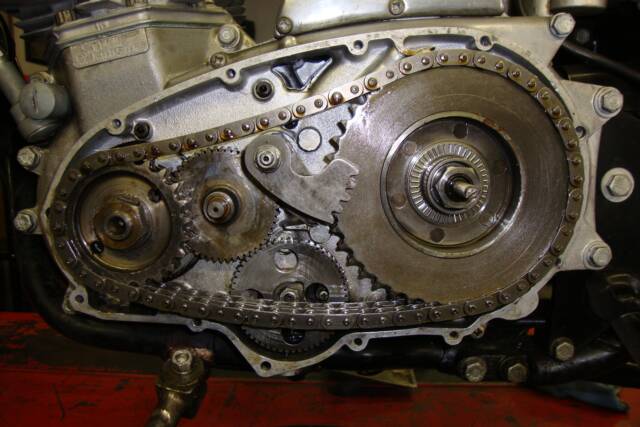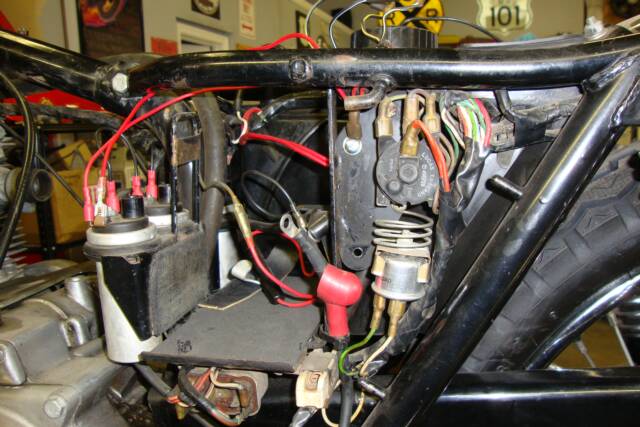 3-minute video reviewing the work Randy performed & a quick lesson on how to start a

3-carburetor Trident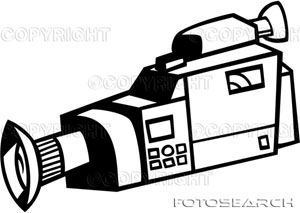 Damage to the #3 cylinder & piston.  Note the missing part of the cir clip


Pressing out the old & pressing in the new cylinder sleeve

Installing a Boyer electronic ignition

BEFORE cleaning & gas tank sealing

Revitalize the Spirit & Beauty of your Classic Bike

Located in beautiful Central Virginia since 2001

8175 Black Walnut Run Road, Rhoadesville, VA 22542 USA

Service by Appointment ~ Closed Sunday & Monday

The Mid-Atlantic Region Premier Restorer of Vintage Motorcycles


Website created and managed by Ursulina Creel.  Comments? Send to
info@rcycle.com
This page was last updated on: September 4, 2011
Website & video content is the property of Randy's Cycle Service & Restoration & may not be used for any reason without prior, written permission.