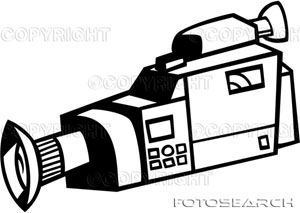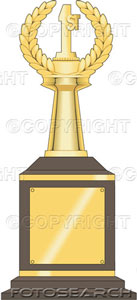 1970 Triumph TR6C Trophy 650

Complete Restoration

Owner: Maurice H. of Vienna, VA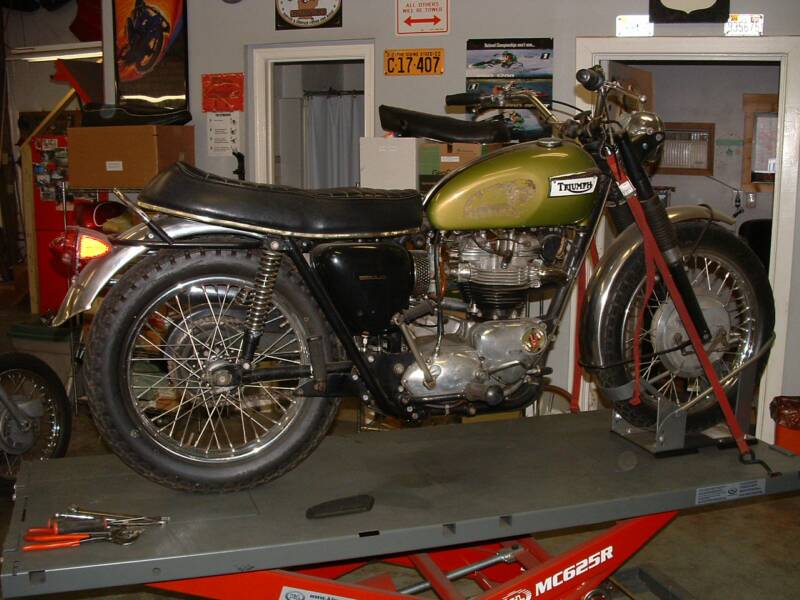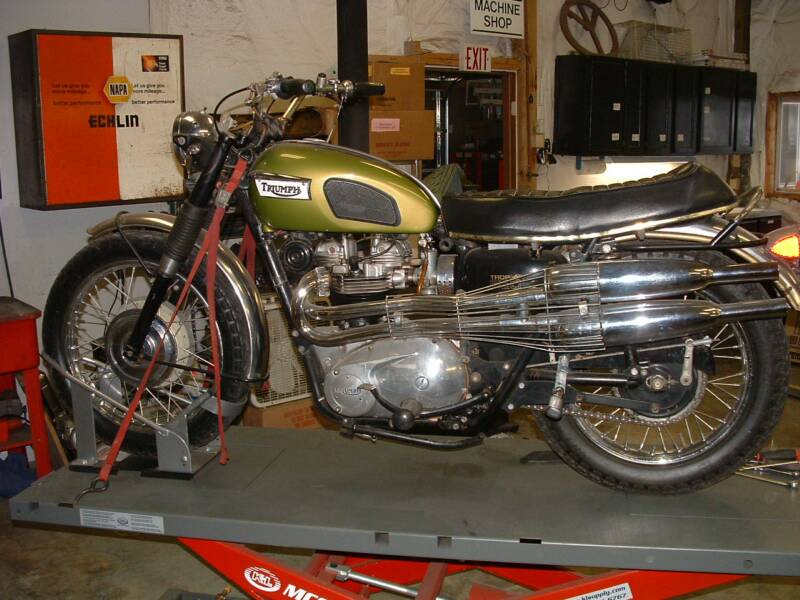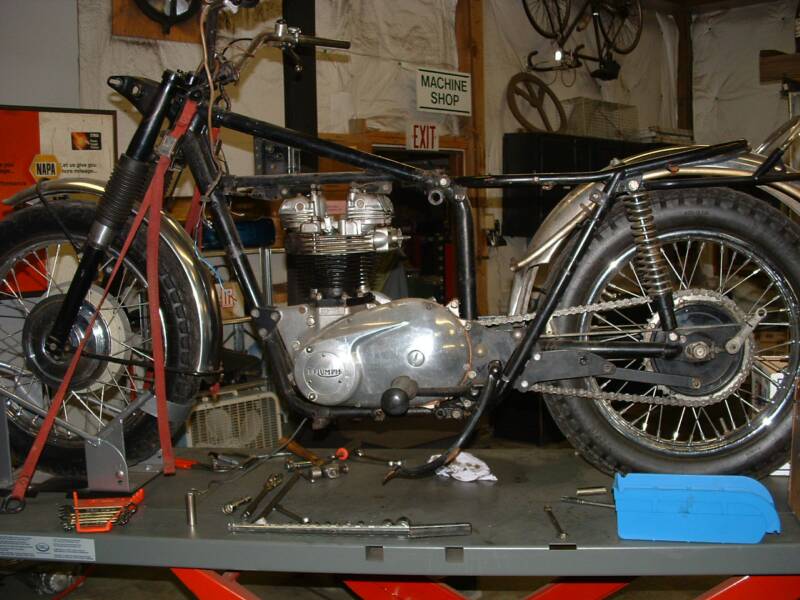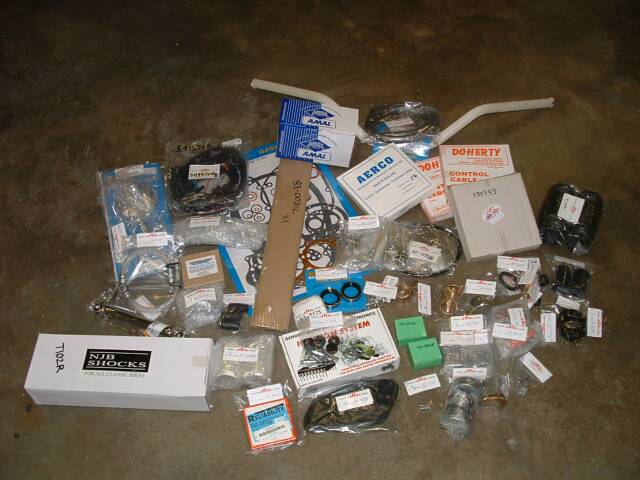 Some of the many of the brand new parts for this complete rebuild


COMMENTS:
This was a complete & total restoration including a
top & bottom engine rebuild
(and sludge trap cleaning), strip to the bare metal frame paint job,
painting
of the fuel tank (in the stock Spring Gold color) and all parts, new tires, rebuilt speedometer (by a vendor, not us) new and re-chromed pieces, re-polish everything
that could be
polished
, upgraded to an updated oil filter system,and
Boyer Brandsen ignition
, and replacing approximately 65% of the parts including a few that were missing or altered by the previous owner.  The bike
took 10 months to complete and over 75 hours of labor.  The results were impressive and earned a 1st place

Located in beautiful Central Virginia since 2001

8175 Black Walnut Run Road, Rhoadesville, VA 22542 USA

Service by Appointment

~ Closed Sunday & Monday ~

Please call or email to schedule an appointment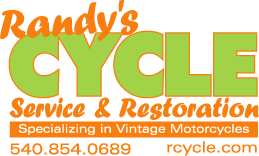 Revitalize the Spirit & Beauty of your Classic Bike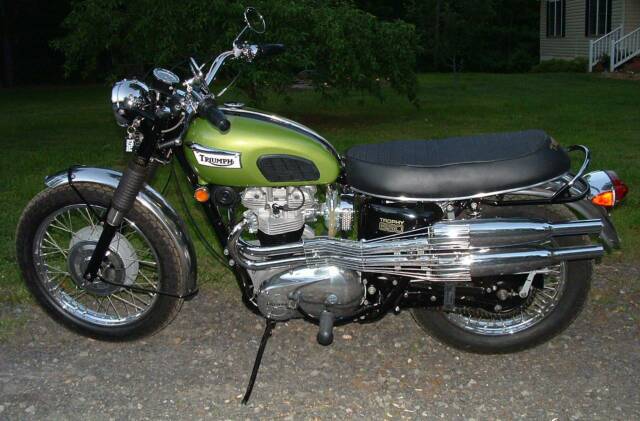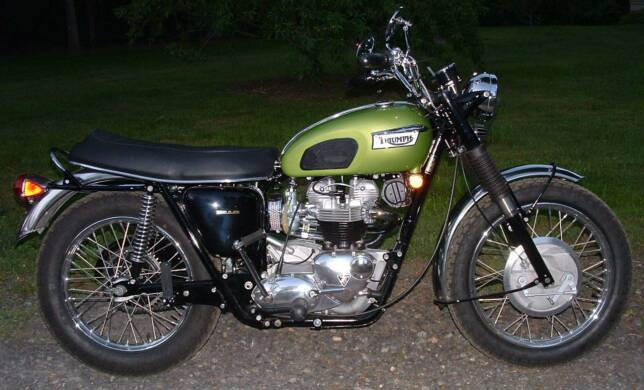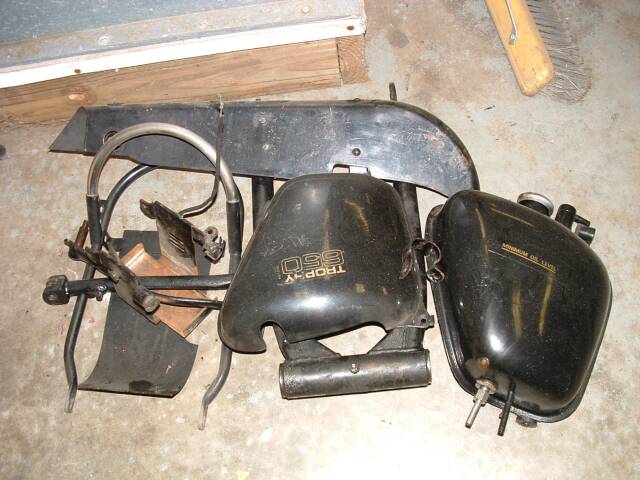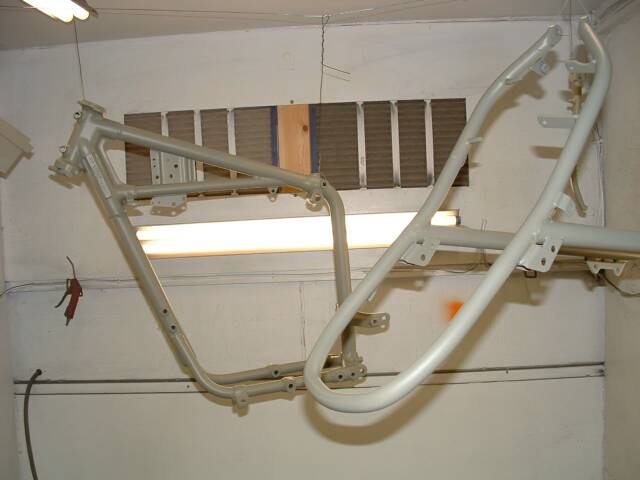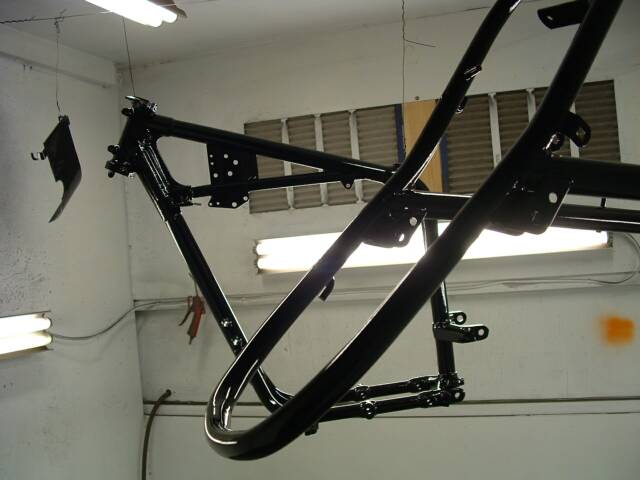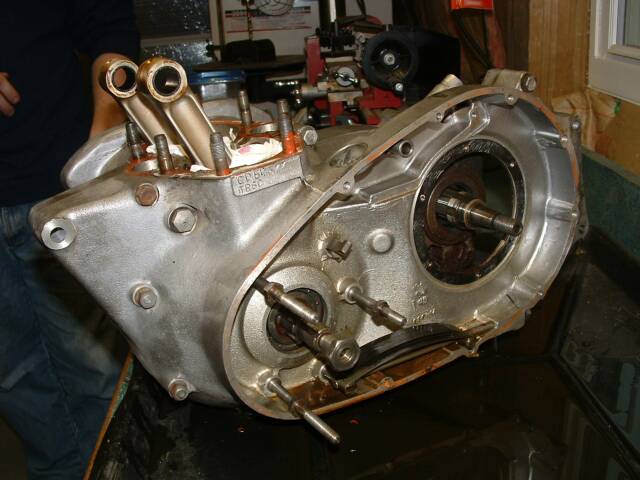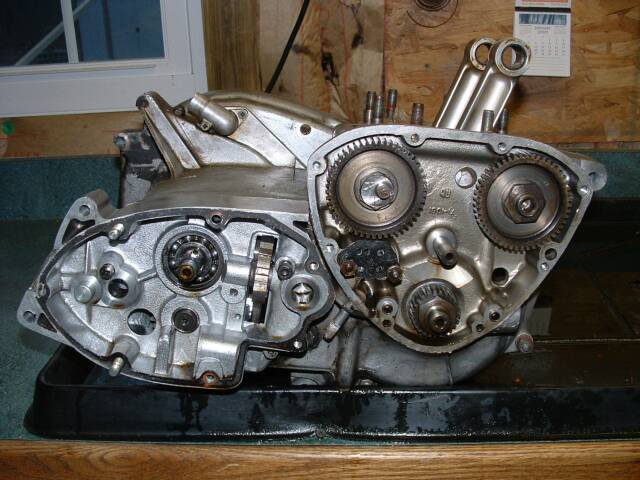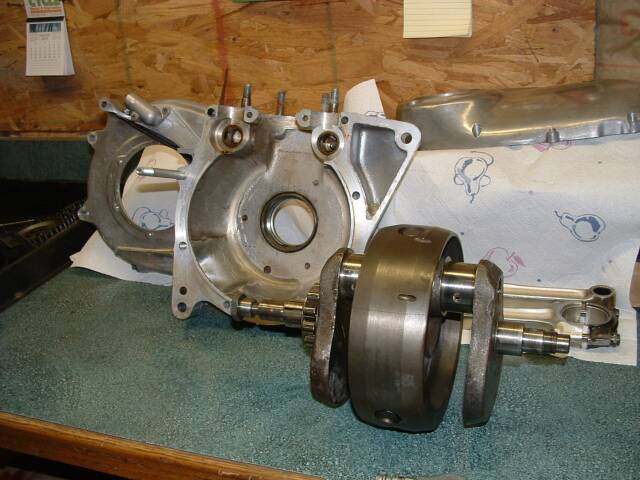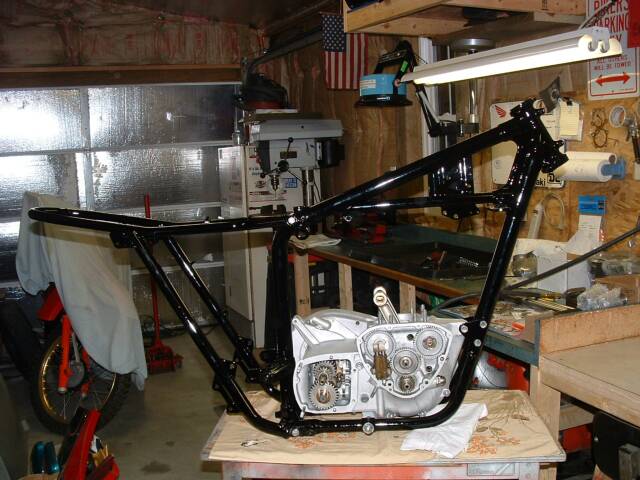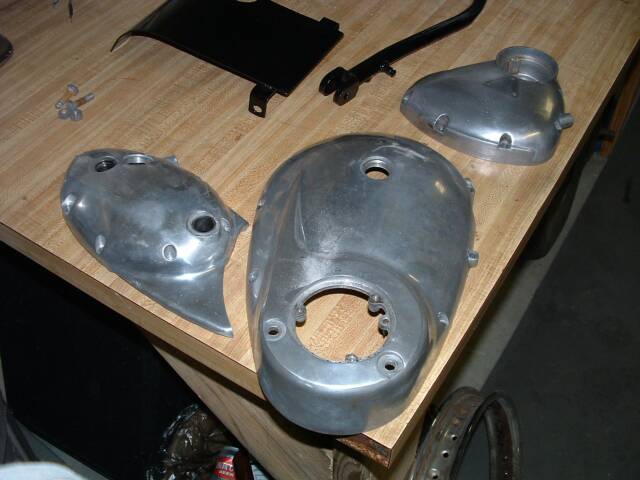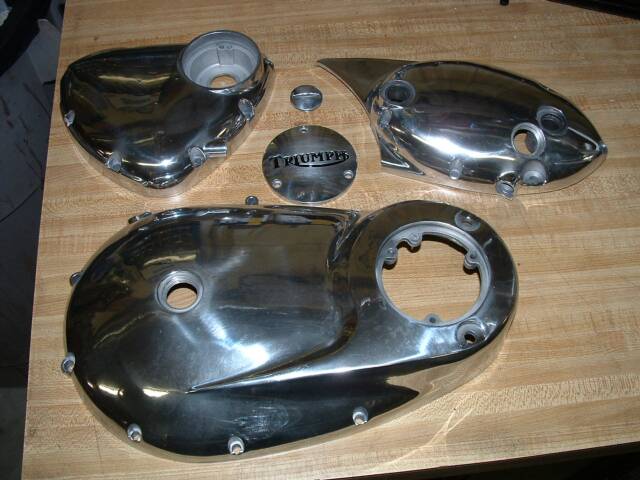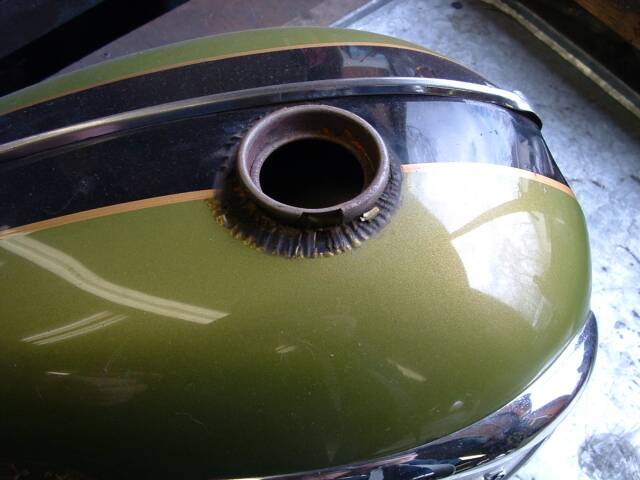 Damage caused by a worn gas cap gasket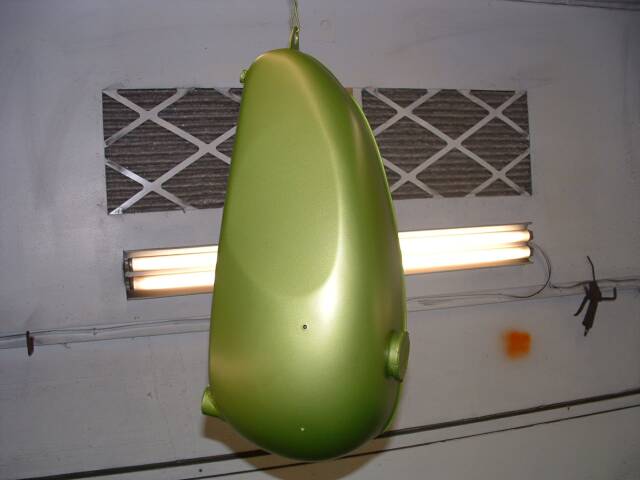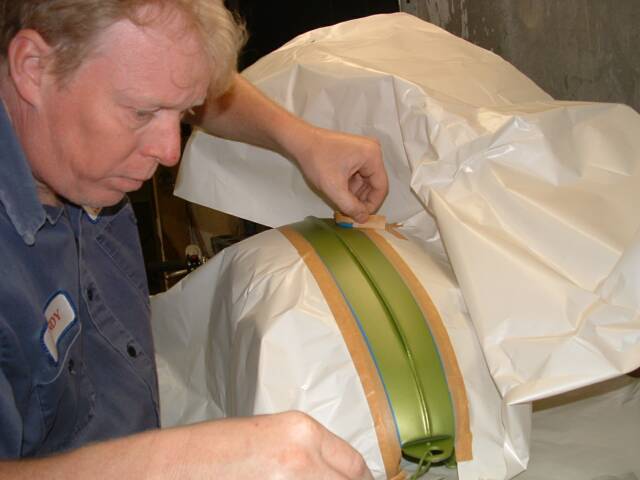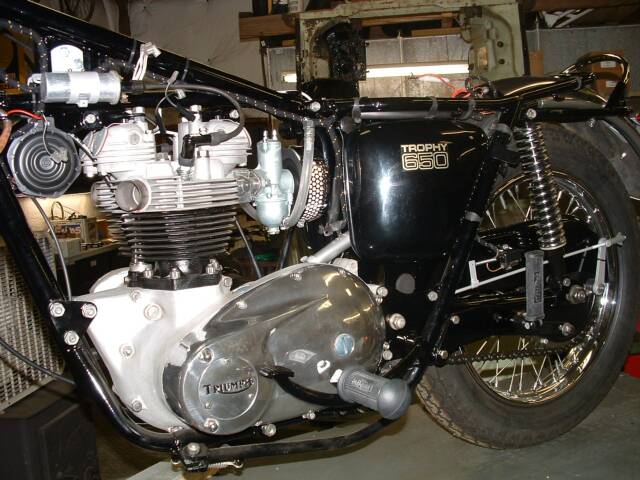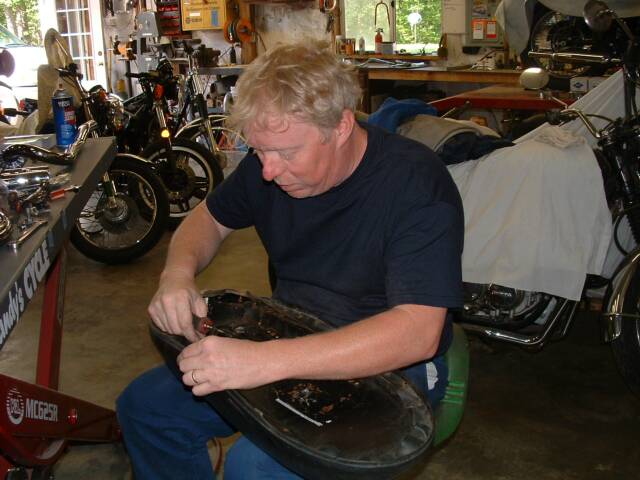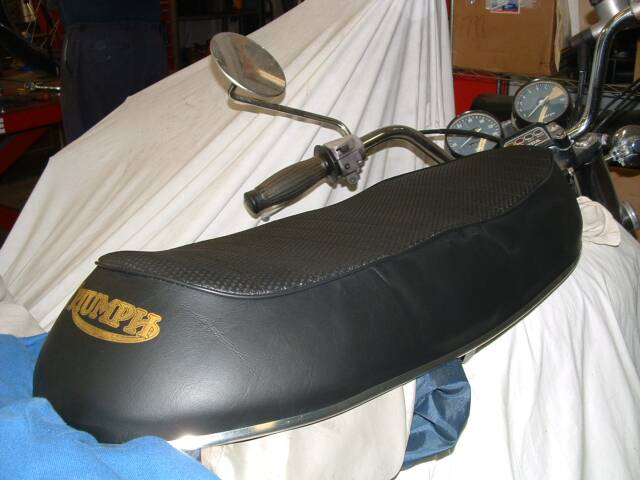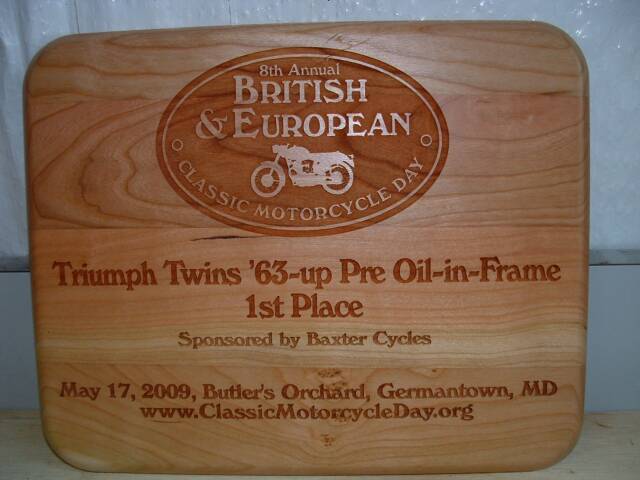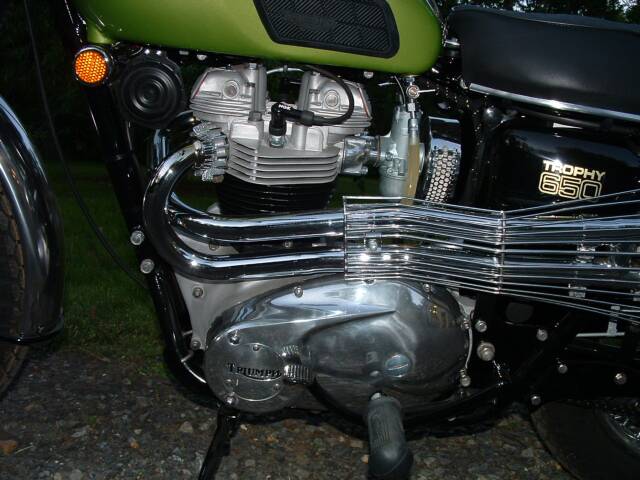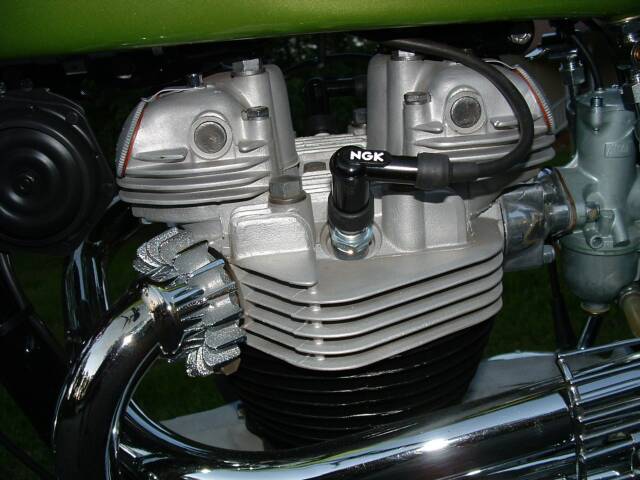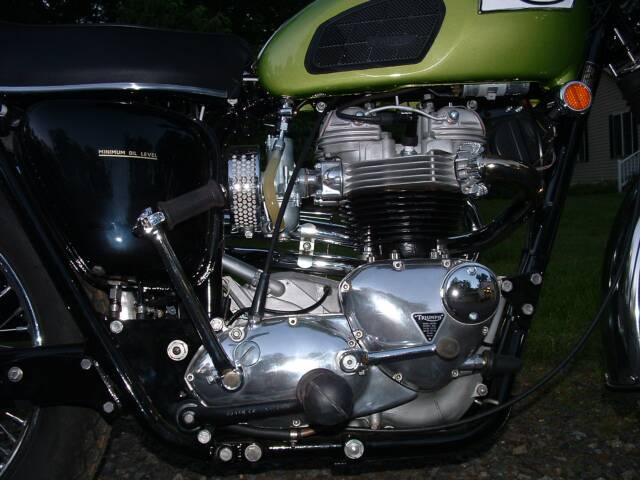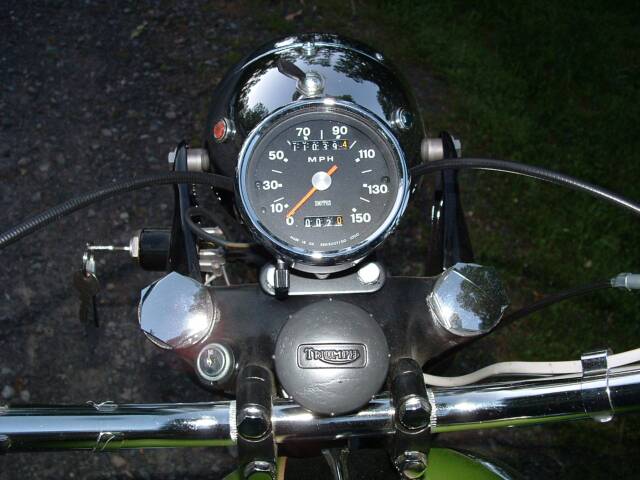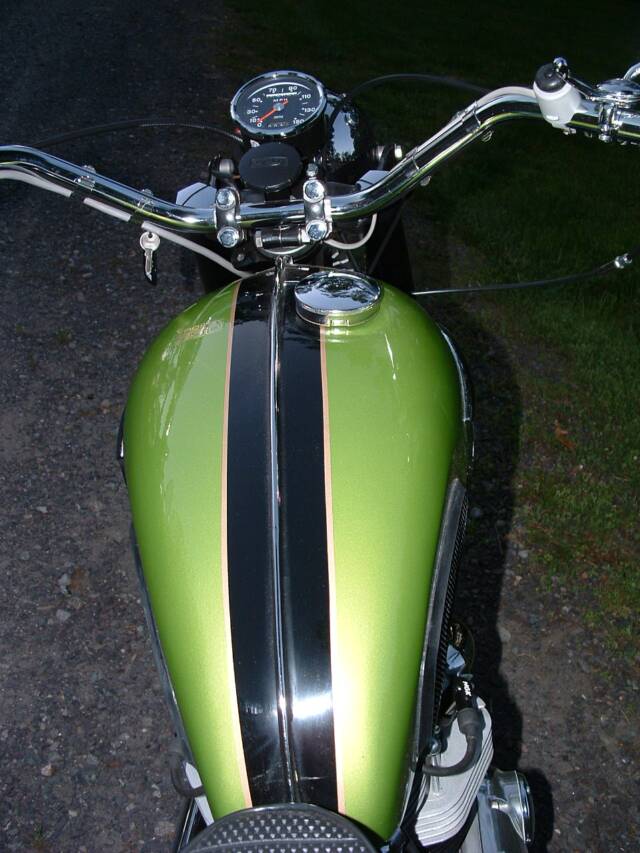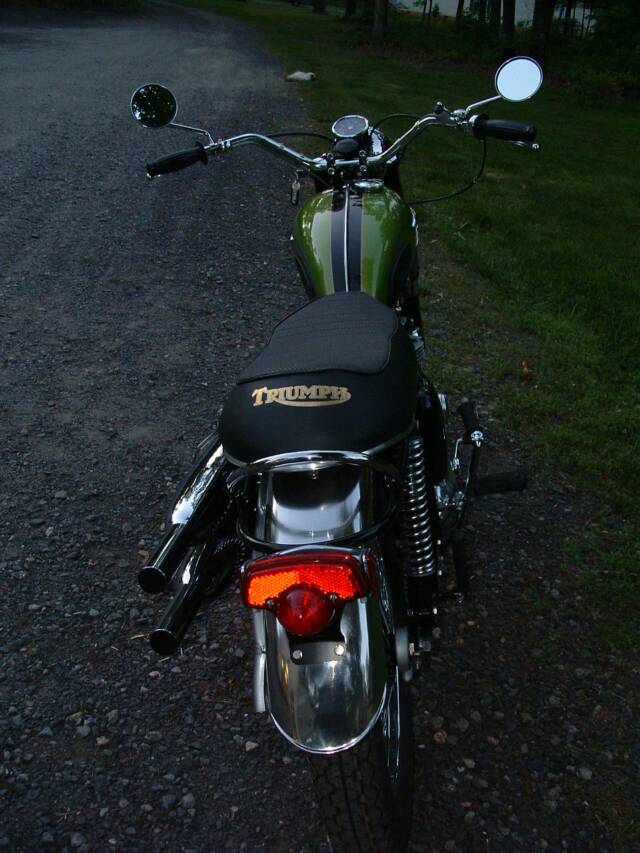 A 1-minute video produced so the owner so he could hear his Triumph running. 

Does your shop do this for you?


Please be patient as several pictures load.

Vehicle not for sale.

A 2.13 minute video produced for the customer to show what to do to "cold" start his bike.



This page was last updated on: December 12, 2009
Website created and managed by Ursulina Creel.  Comments? Send to
info@rcycle.com