1966 Honda 305 Dream CA77

Restoration

Owner: Ken F., Virginia

COMMENTS:
  This Honda was brought in for a complete restoration - mechanical & cosmetic.  It started with the disassembly of the entire bike.  Then prime,
paint
& clear coat of the frame & parts.  Many frame parts such as the handle bar clamps, controls & rear frame brackets were
polished
to a shine.  The
engine was completely rebuilt
with a new piston kit &
honed cylinders
, a timing chain set, an oil pump kit, and crankshaft main & rod bearing set.  The engine cases were
polished
.  The inside of the
fuel tank was cleaned & sealed.
  New front & rear white-walled tires and rim spokes were added along with servicing & polishing/painting the brake hubs.  New front exhaust pipe, new speedometer, and chain guard were added.  Extras/upgrades were a turn signal kit & a gel seat pad with new seat cover and re-furbished seat springs.  The rear fender needed repair work, which was done and turned out flawless.  This restoration took 64 hours of labor to complete + parts in 2008.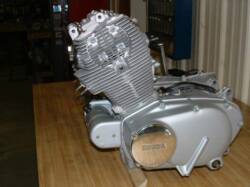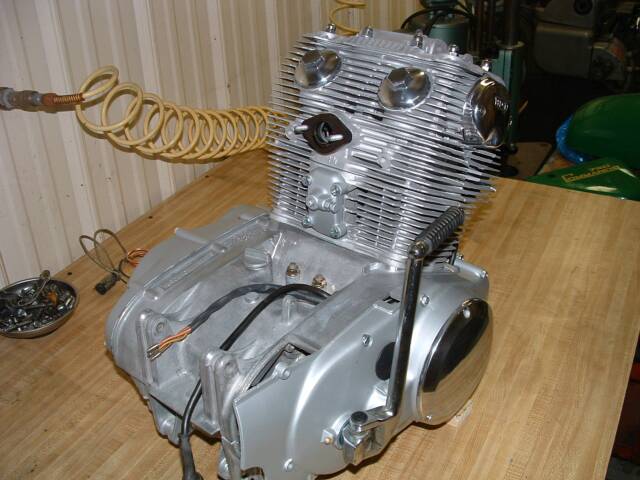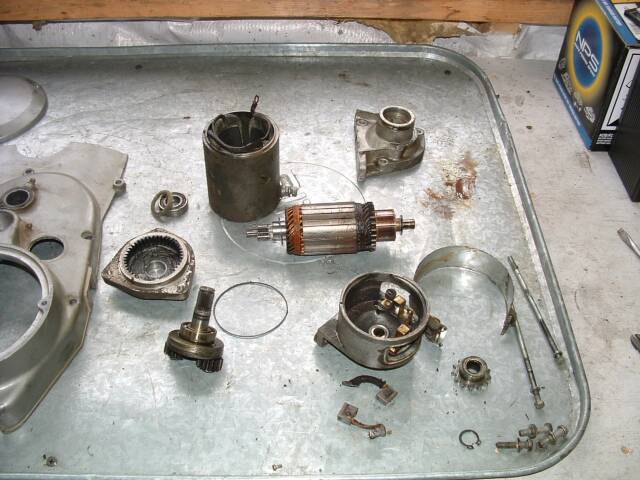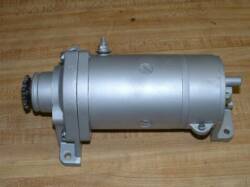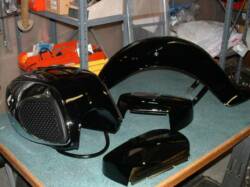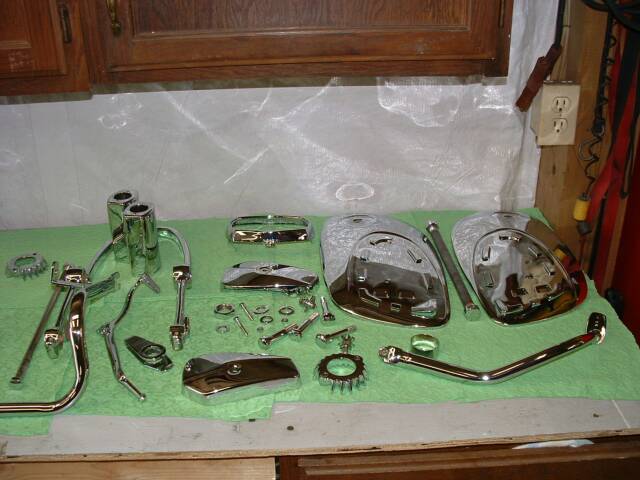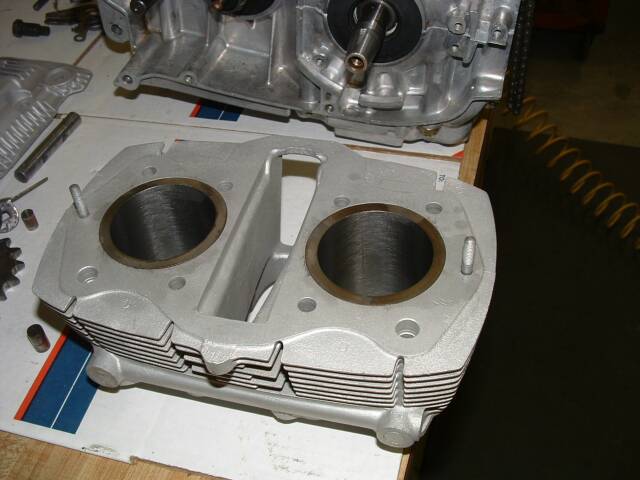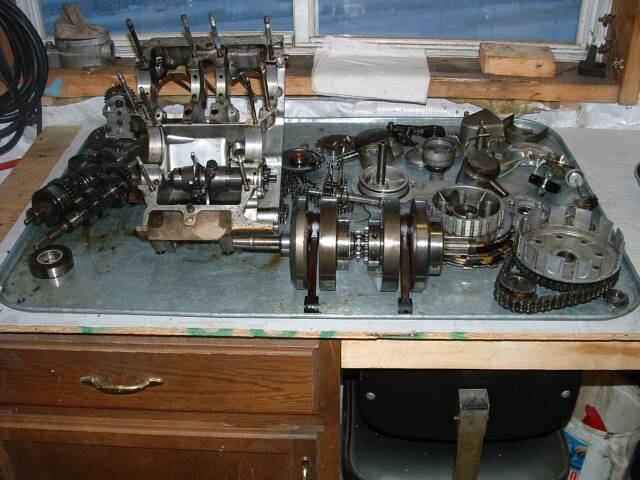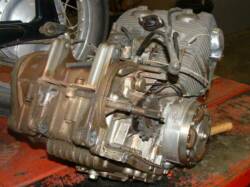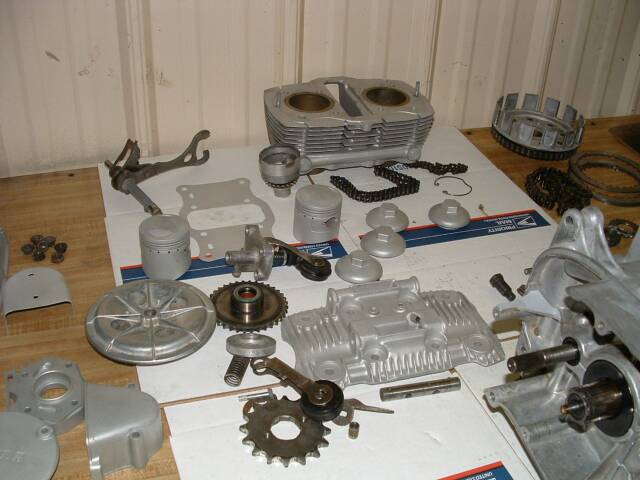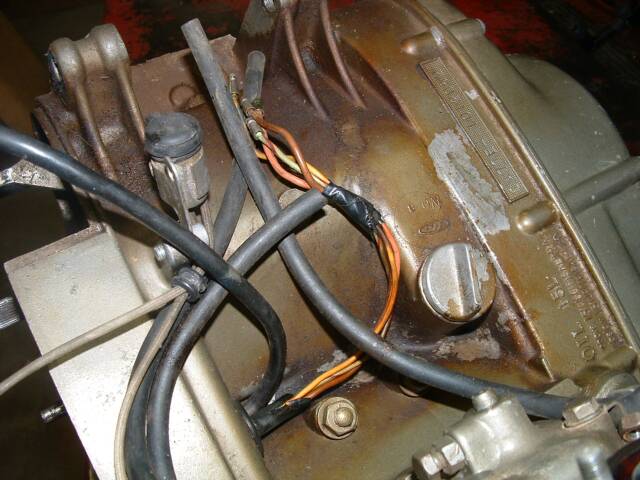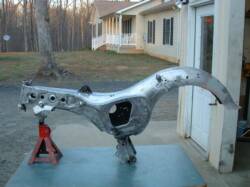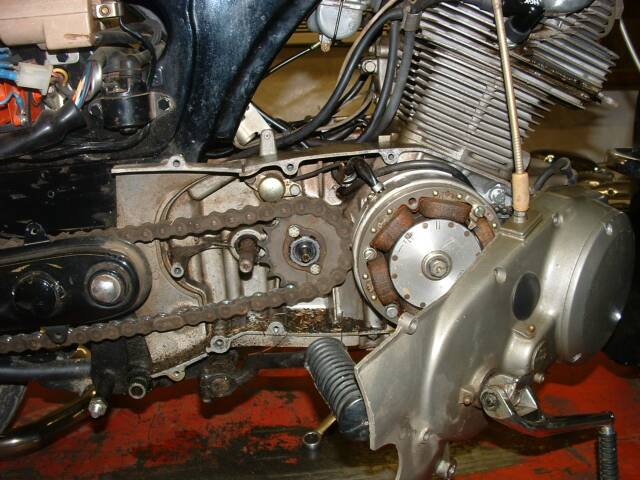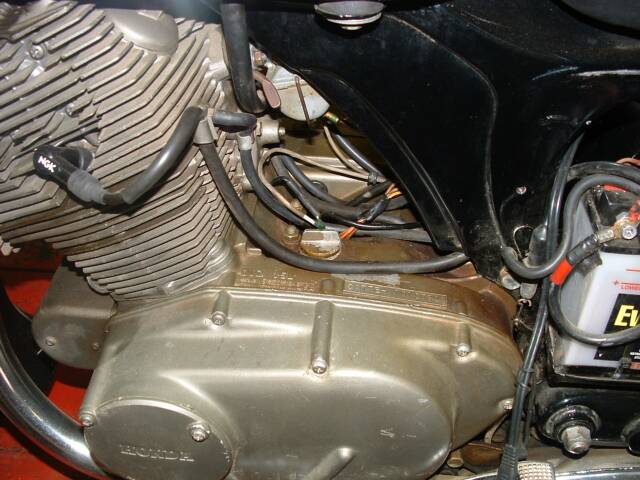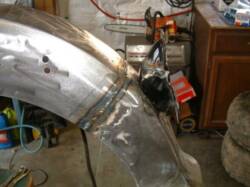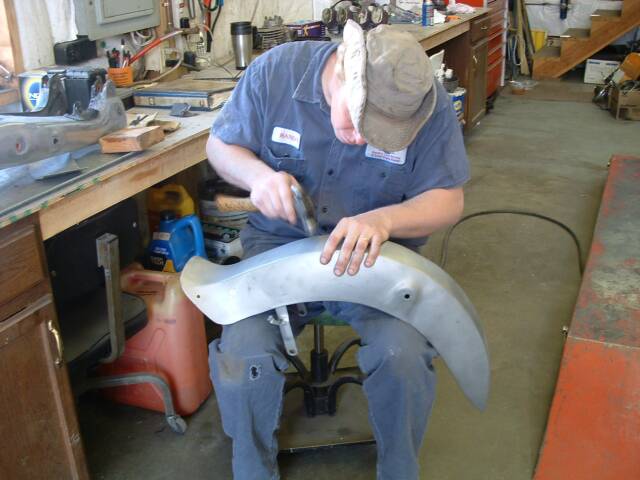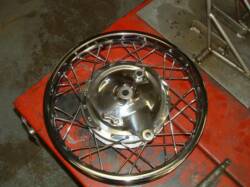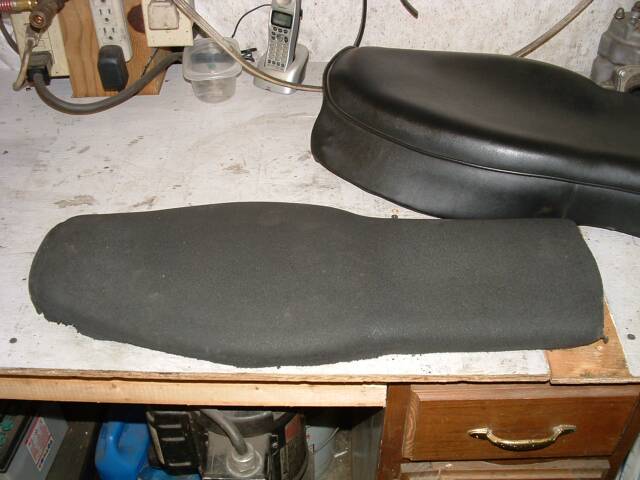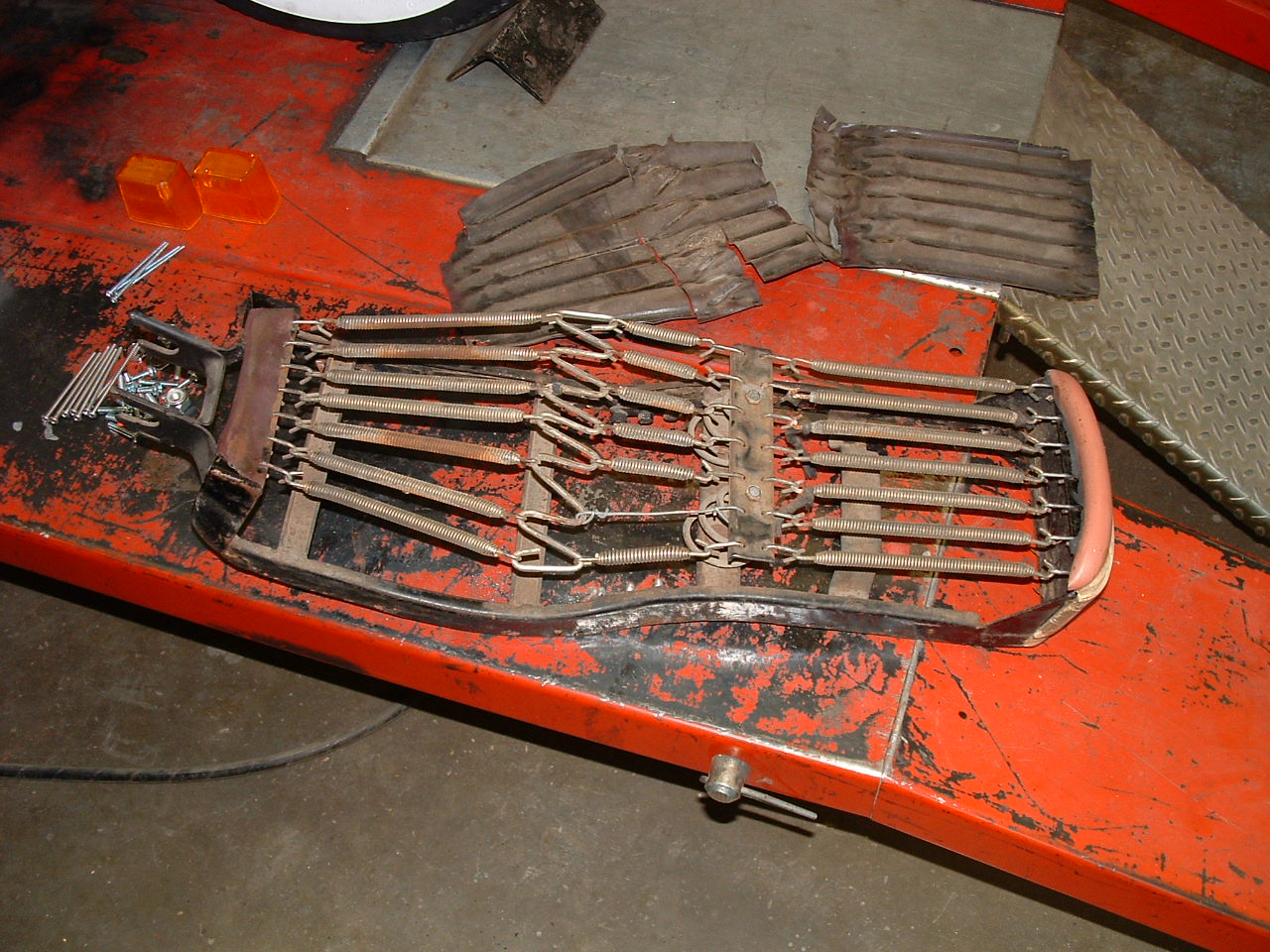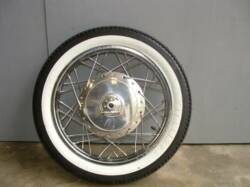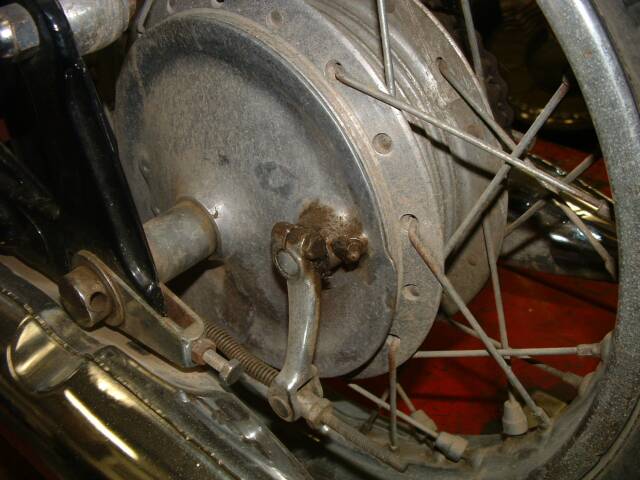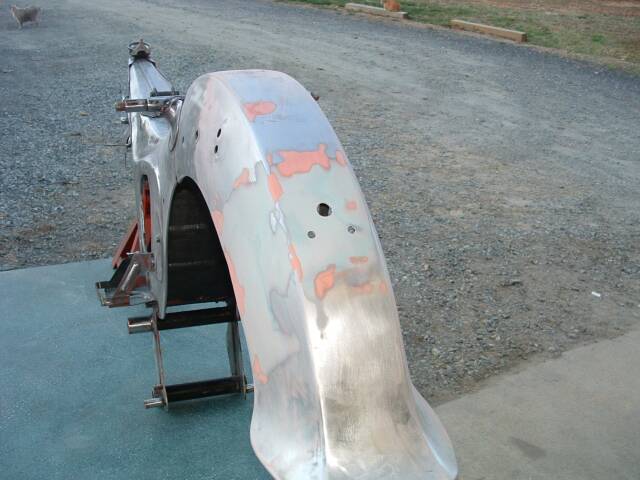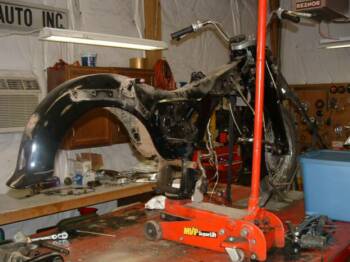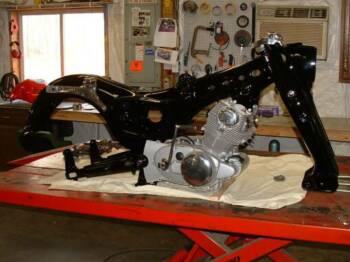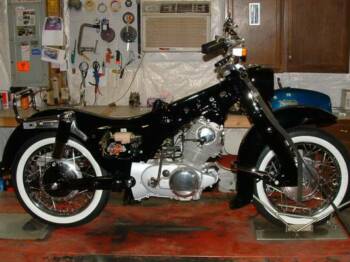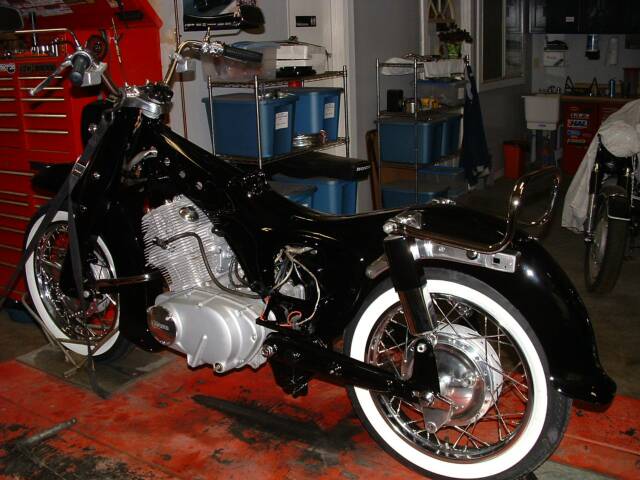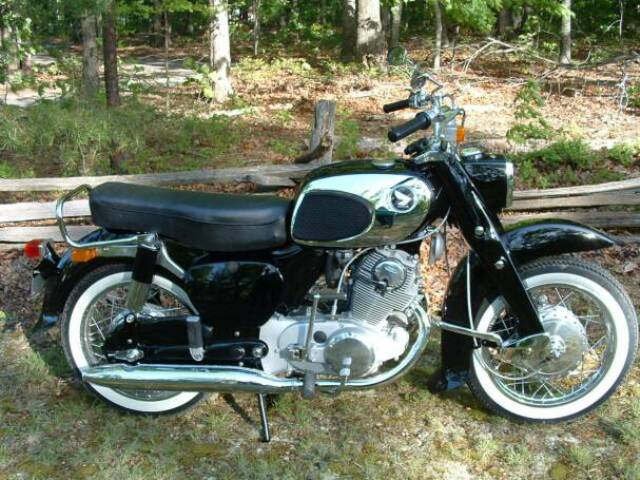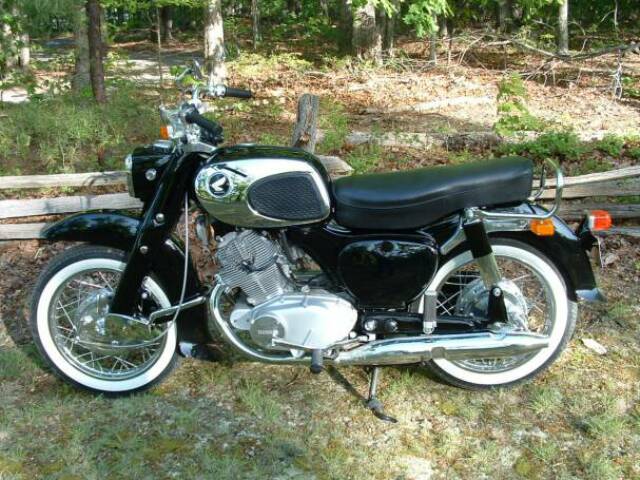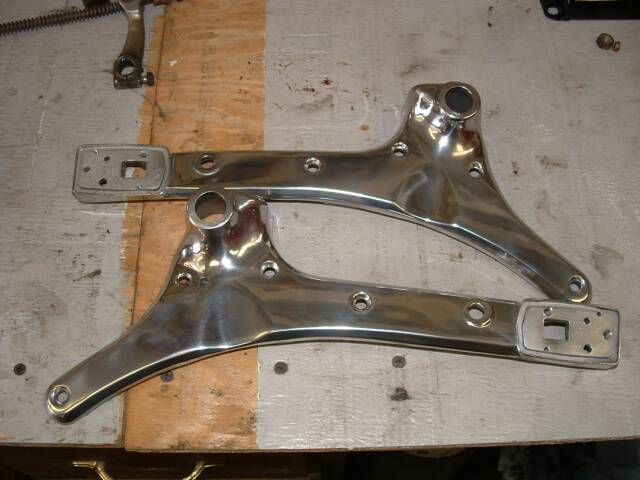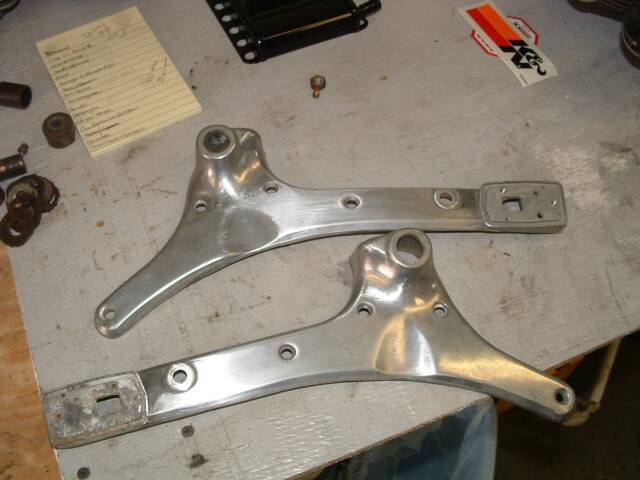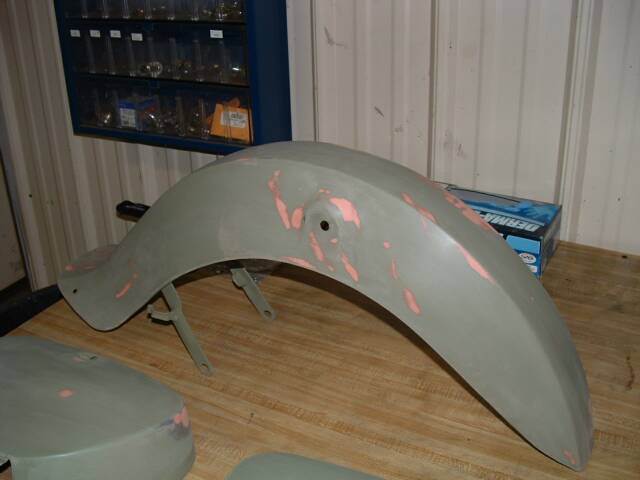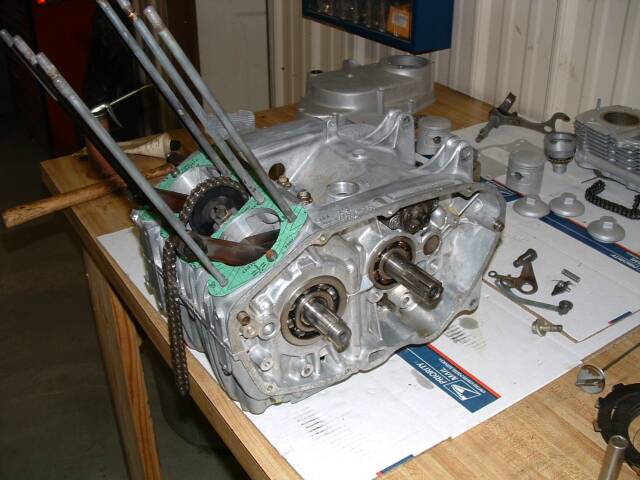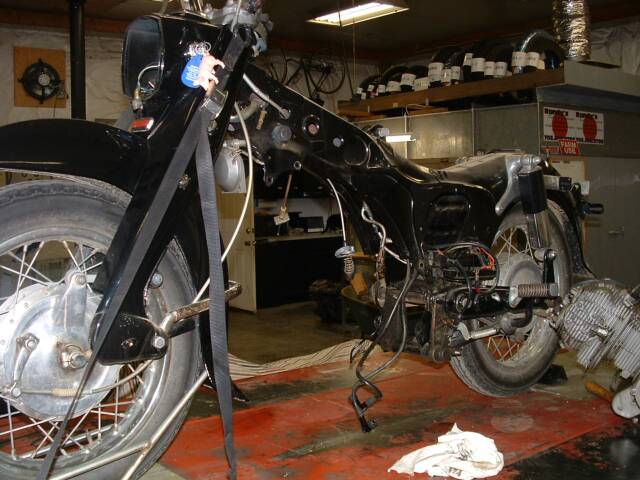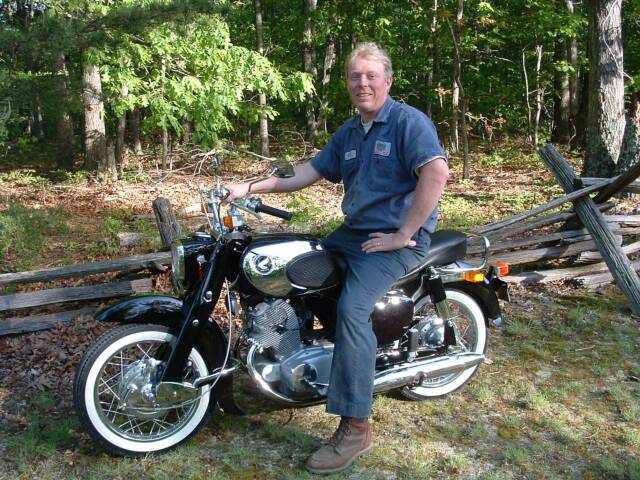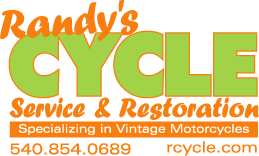 Revitalize the Spirit & Beauty of your Classic Bike

Located in beautiful Central Virginia since 2001

8175 Black Walnut Run Road, Rhoadesville, VA 22542 USA

Service by Appointment ~ Closed Sunday & Monday

The Mid-Atlantic Region Premier Restorer of Vintage Motorcycles

Celebrating 11 years Servicing Fine Vintage Motorcycles

Website created and managed by Ursulina Creel.  Comments? Send to
info@rcycle.com
This page was last updated on: November 30, 2012
Website & video content is the property of Randy's Cycle Service & Restoration & may not be used for any reason without prior, written permission.