COMMENTS:  This motorcycle was damaged by fire but brought back to life and customized to the customers specifications, including boring it from a 750 to a 836.  With the addition of engine & carburetor work, the bike had another lease on life.

Sorry, but we don't have any pics of the bike showing what it looked like after the fire - melted tires & all plastic, ruined seat, gas tank had exploded - completely destroyed.

Carburetors were Bored 3mm over.  Carburetors were from a CB 900

Custom-made tail light mount to house LED turn signals & tail lights

1982 Honda CB750

Fire Damage Repair

Owner: Terry M., Virginia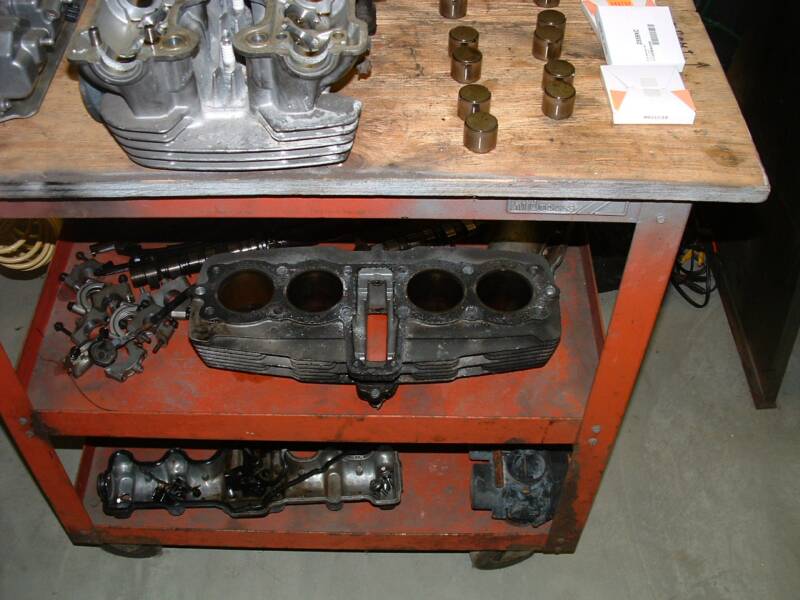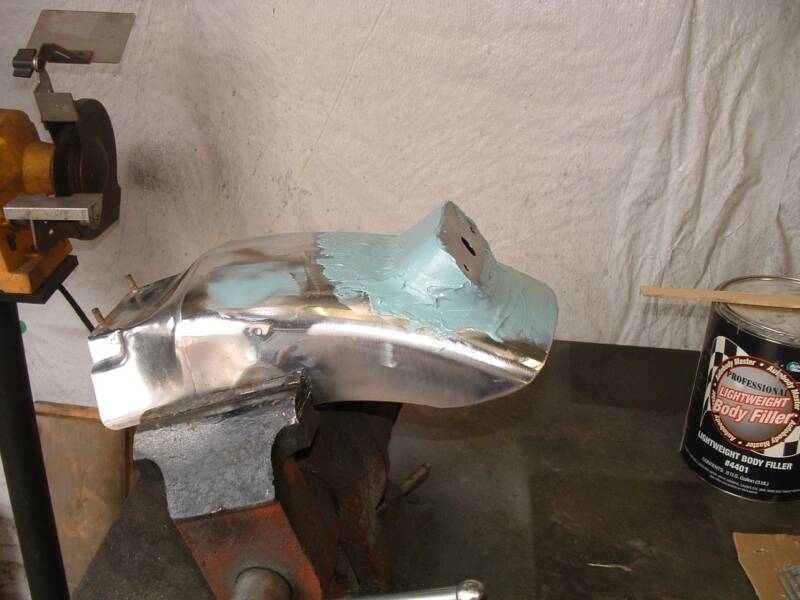 Creation of a custom tail light and

turn signal mount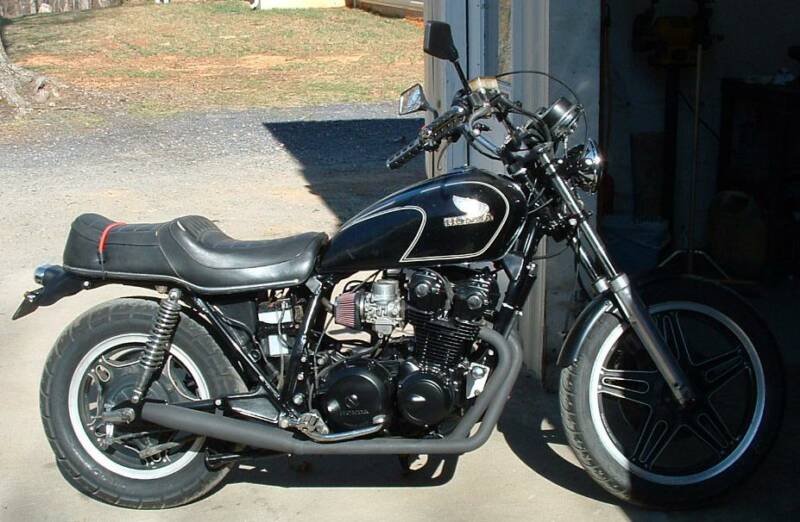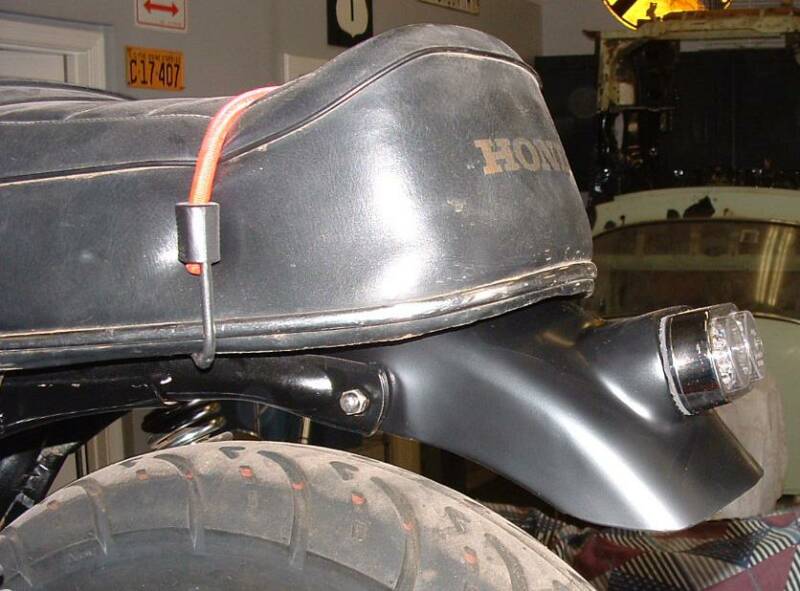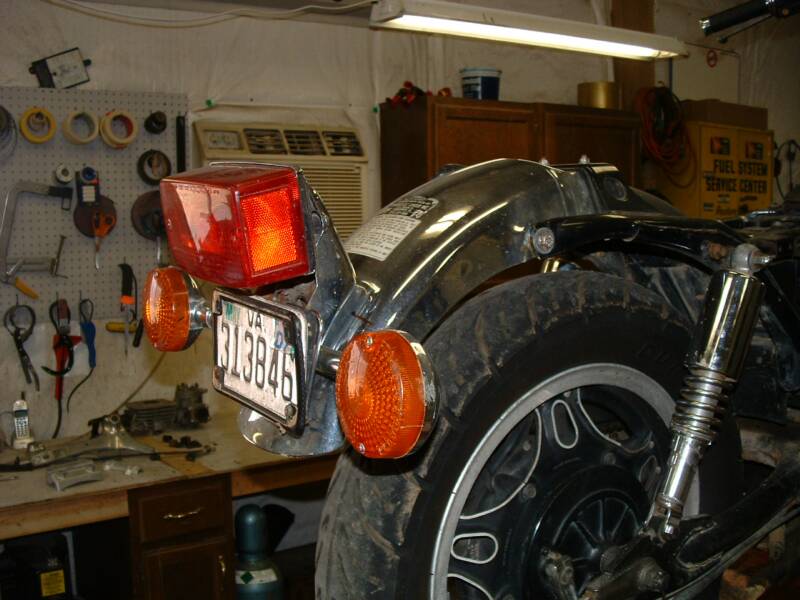 AFTER: LED installed on custom tail light mount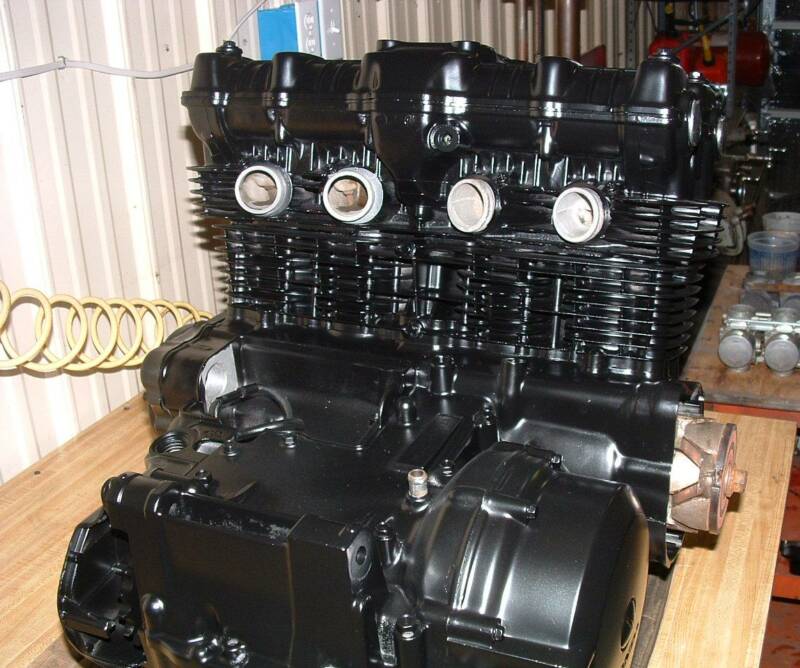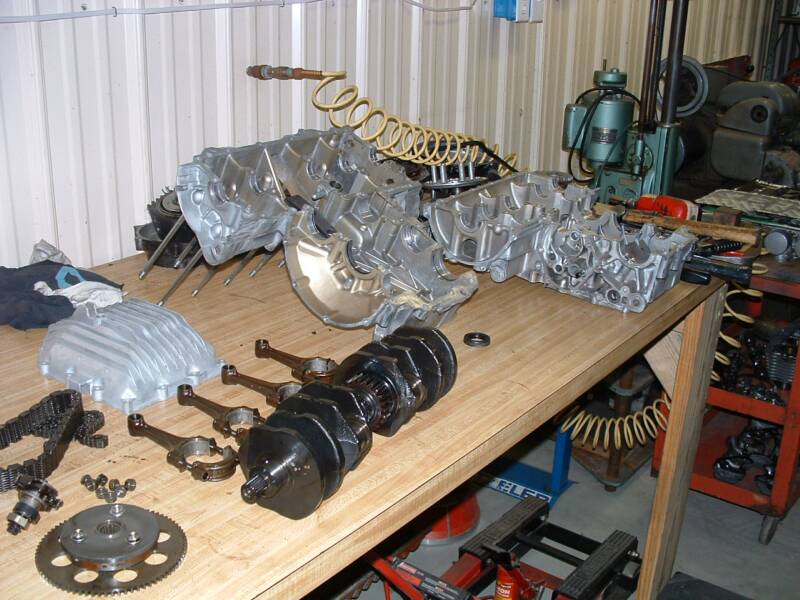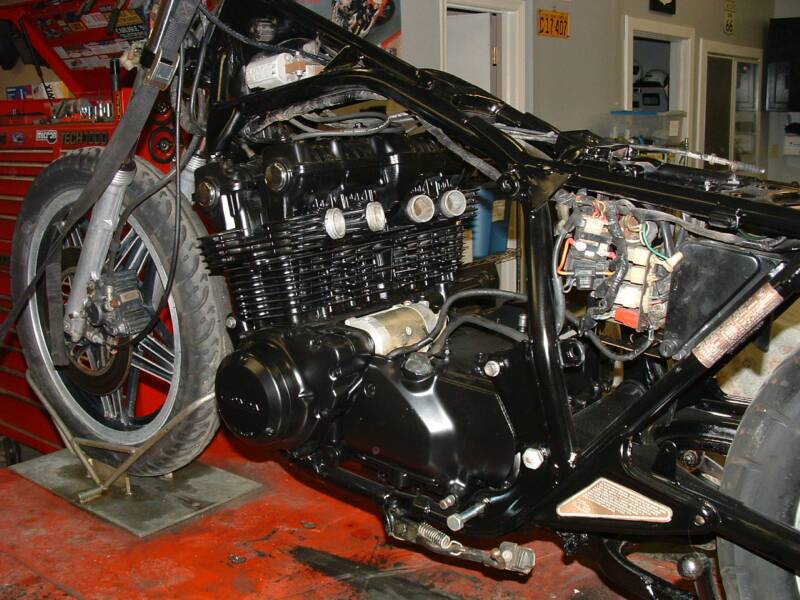 to experience a

1970 Honda CB750 engine rebuild in pictures & video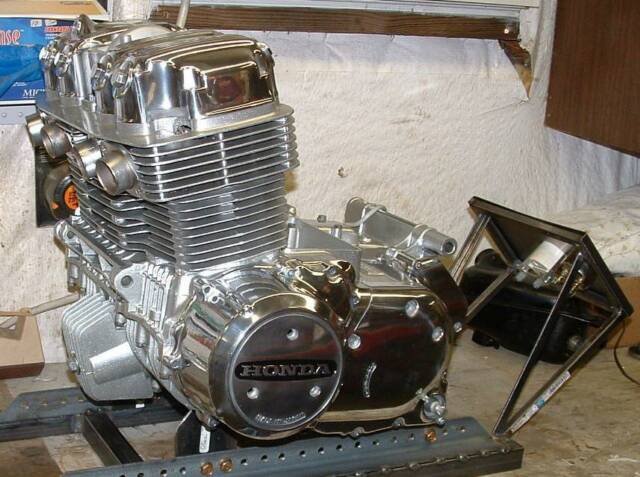 Located in beautiful Central Virginia since 2001

8175 Black Walnut Run Road, Rhoadesville, VA 22542 USA

Service by Appointment

~ Closed Sunday & Monday ~

Please call or email to schedule an appointment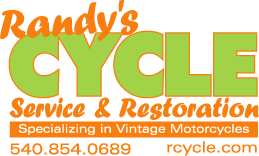 Revitalize the Spirit & Beauty of your Classic Bike

Please be patient as several pictures load.

Vehicle not for sale



Website created and managed by Ursulina Creel.  Comments? Send to
info@rcycle.com
This page was last updated on: November 7, 2009