1977 Honda Goldwing GL1000

Service

Owner: M. McInerney of Washington, DC

COMMENTS:
  The owner purchased this Goldwing in 2006.  It was brought to us after the owner attempted to correct several mechancial issues.  One repair by the owner was
rebuilding the carburetors
.  A good attempt was made, but running & idling issues remained along with synchronizing the carbs & setting the timing.  After we repaired the carbs, the bike ran but had a tapping noise coming from the engine.  The noise was caused by worn/damaged connecting rod bearings located in the bottom end of the engine. We
rebuilt the engine
by replacing the connecting rod, bearings, and piston rings.  While in the engine, the transmission was inspected & found to be fine condition.  We also installed new front & rear tires, new rear shocks, upgraded it to a Dyna S electronic ignition, repaired the reserve setting on the petcock, replaced a torn water pump seal, and changed the leaky fork seals & fluid. No cosmetic work was performed on the bike or engine.  This major service took 3 months and 33 hours of labor.  Now our customer has a safe, reliable, classic Goldwing that can bring him many years of riding pleasure.
           Click
here
to be directed to 2 videos of this Goldwing.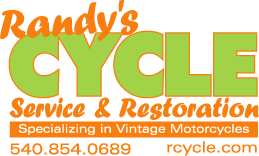 Revitalize the Spirit & Beauty of your Classic Bike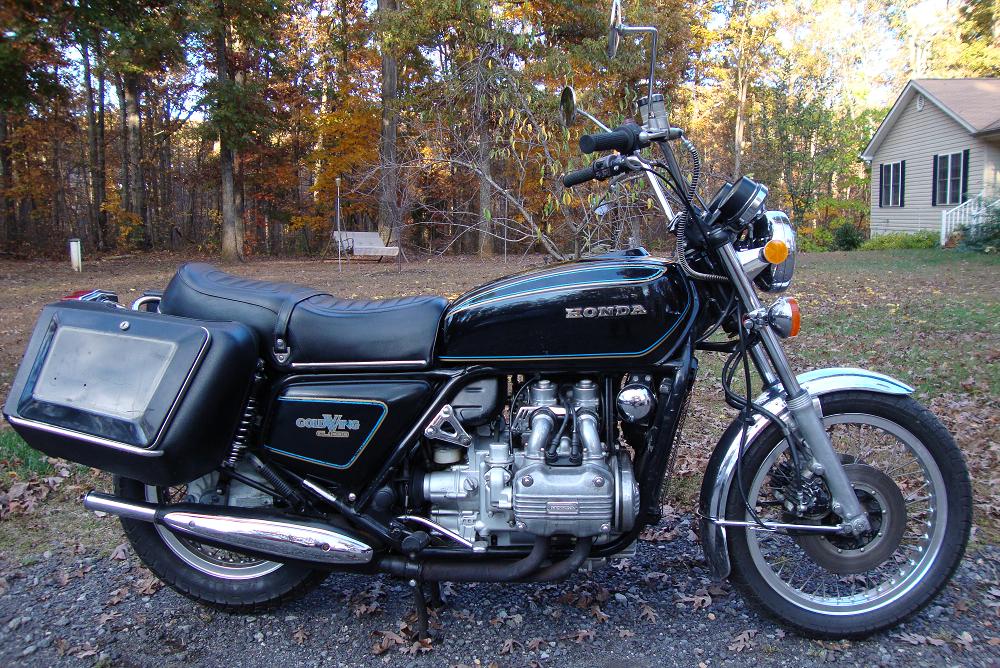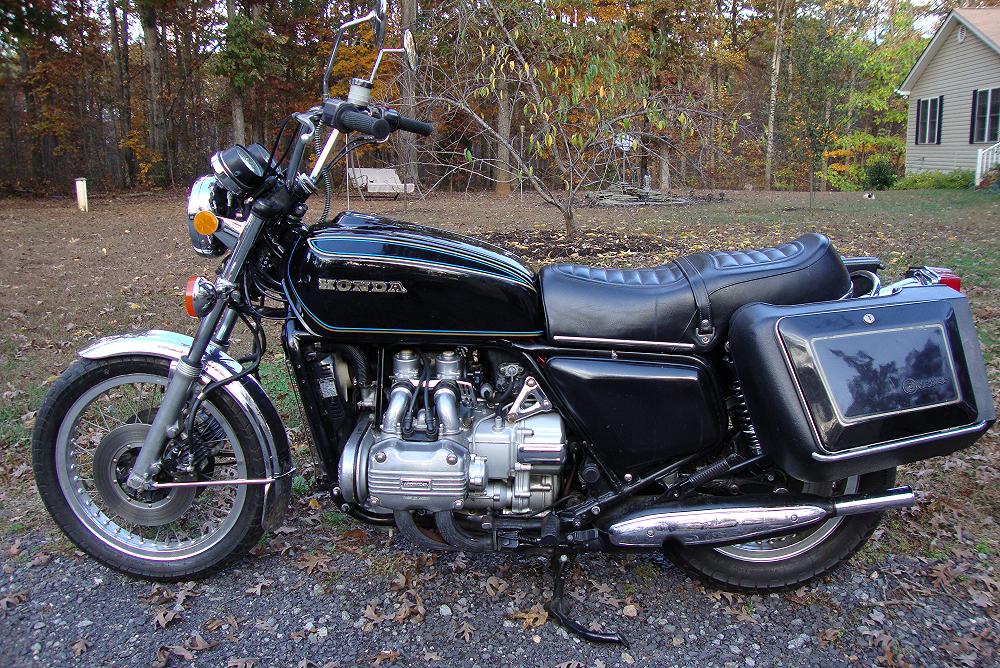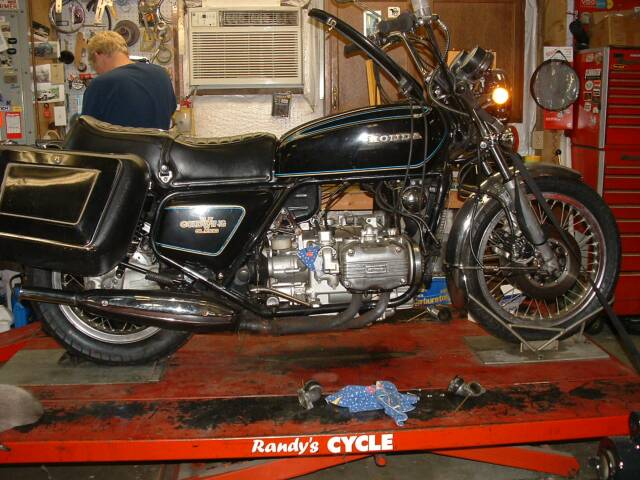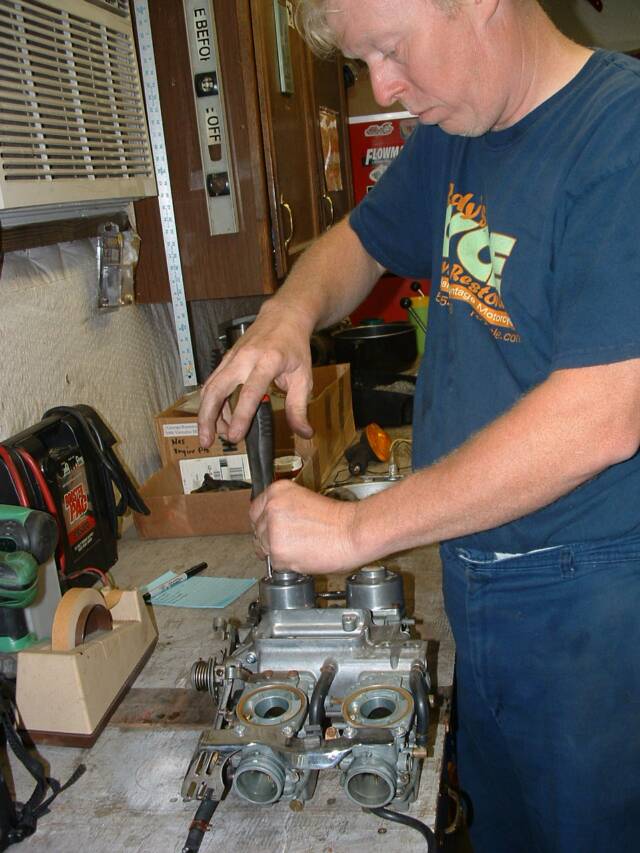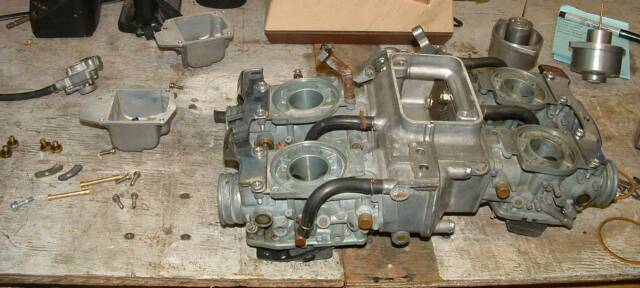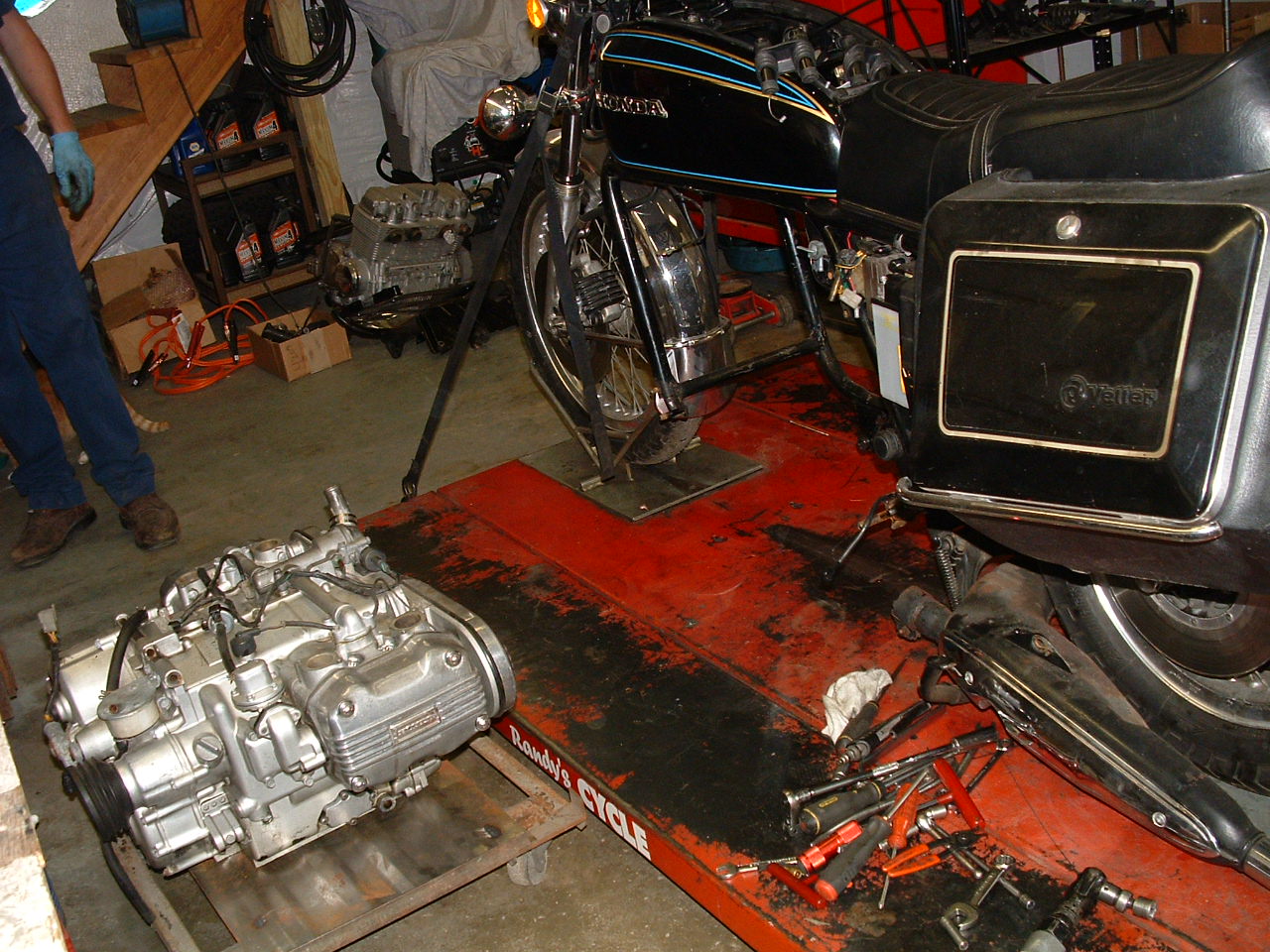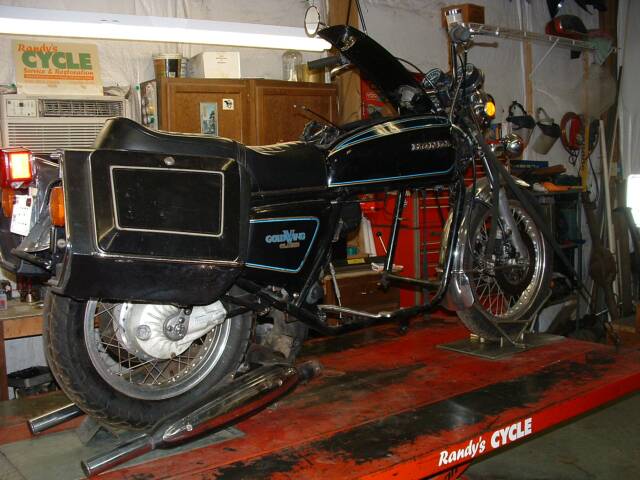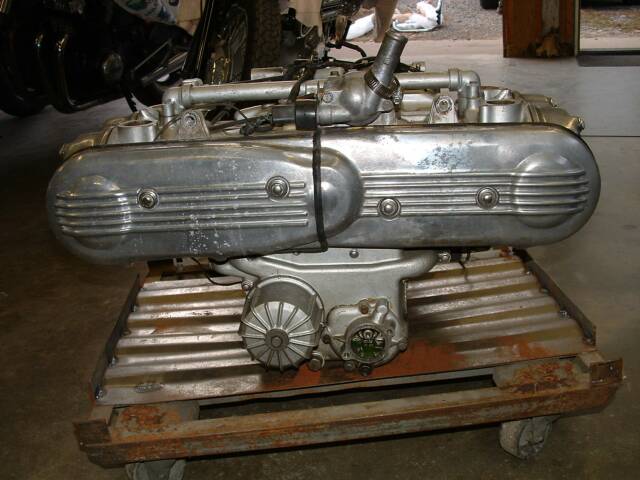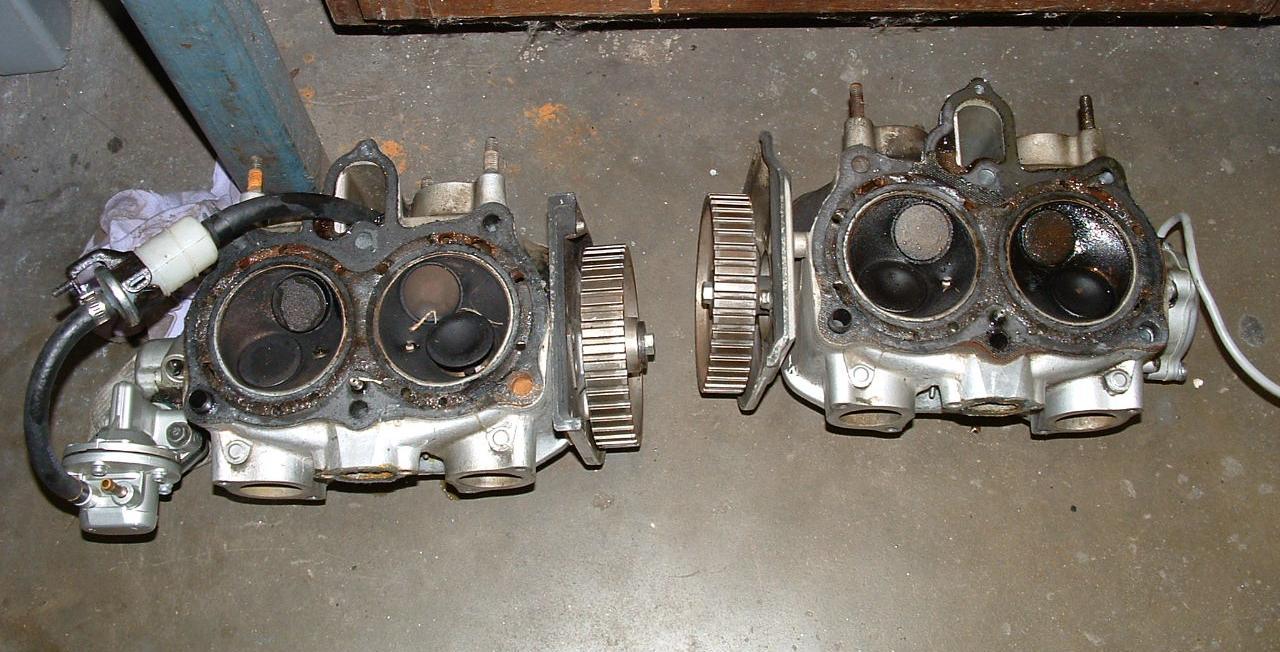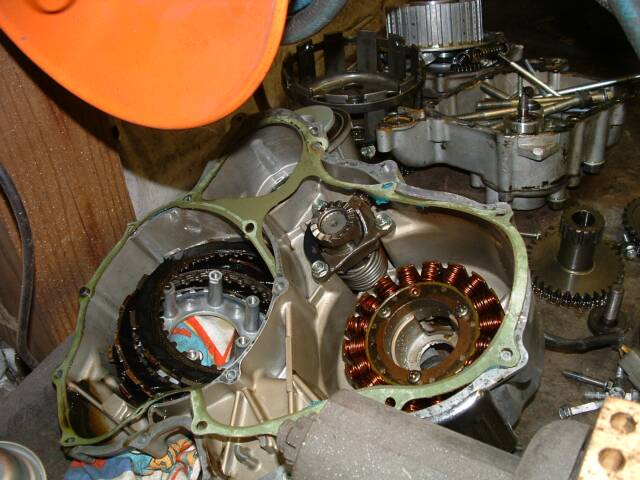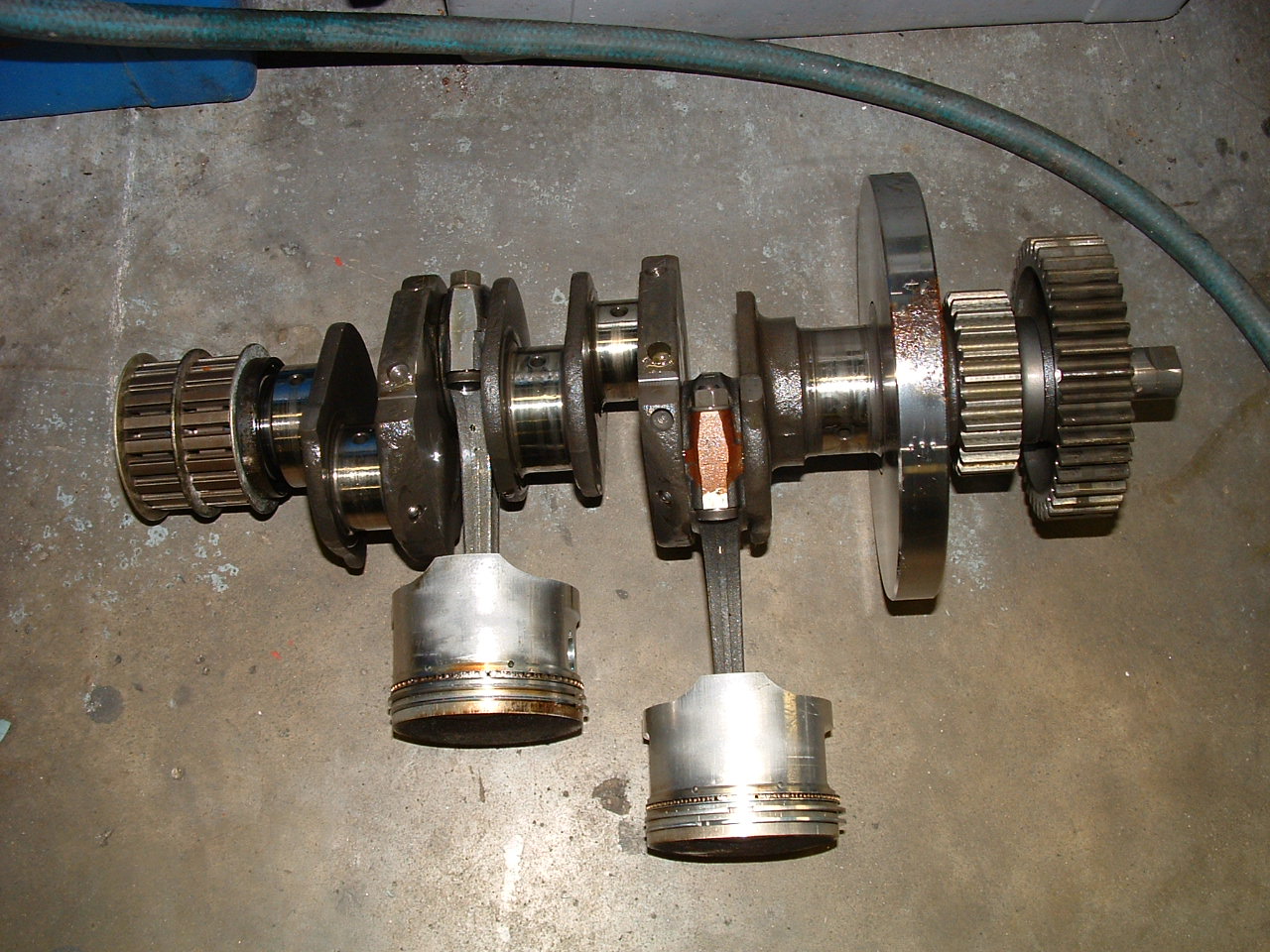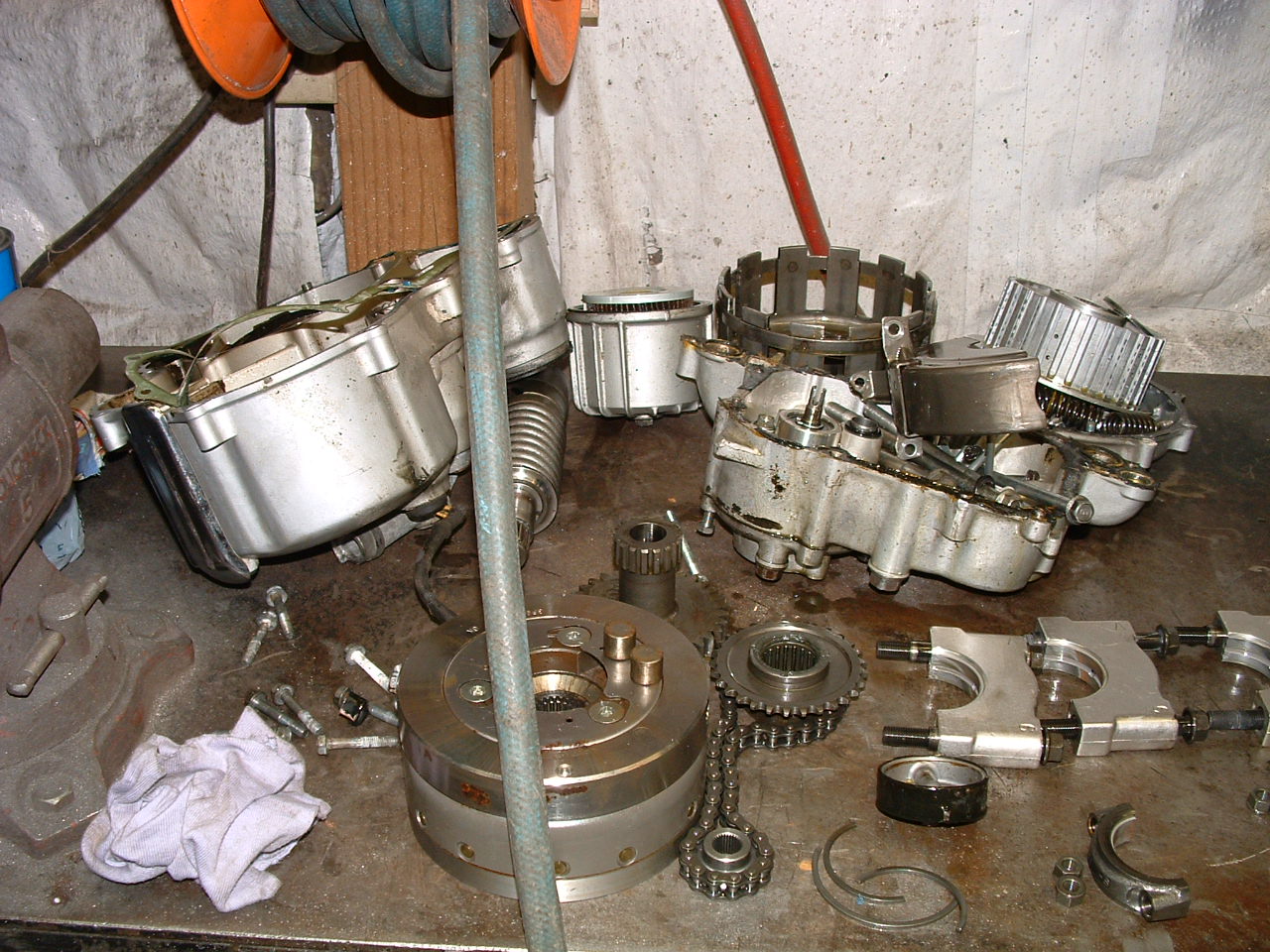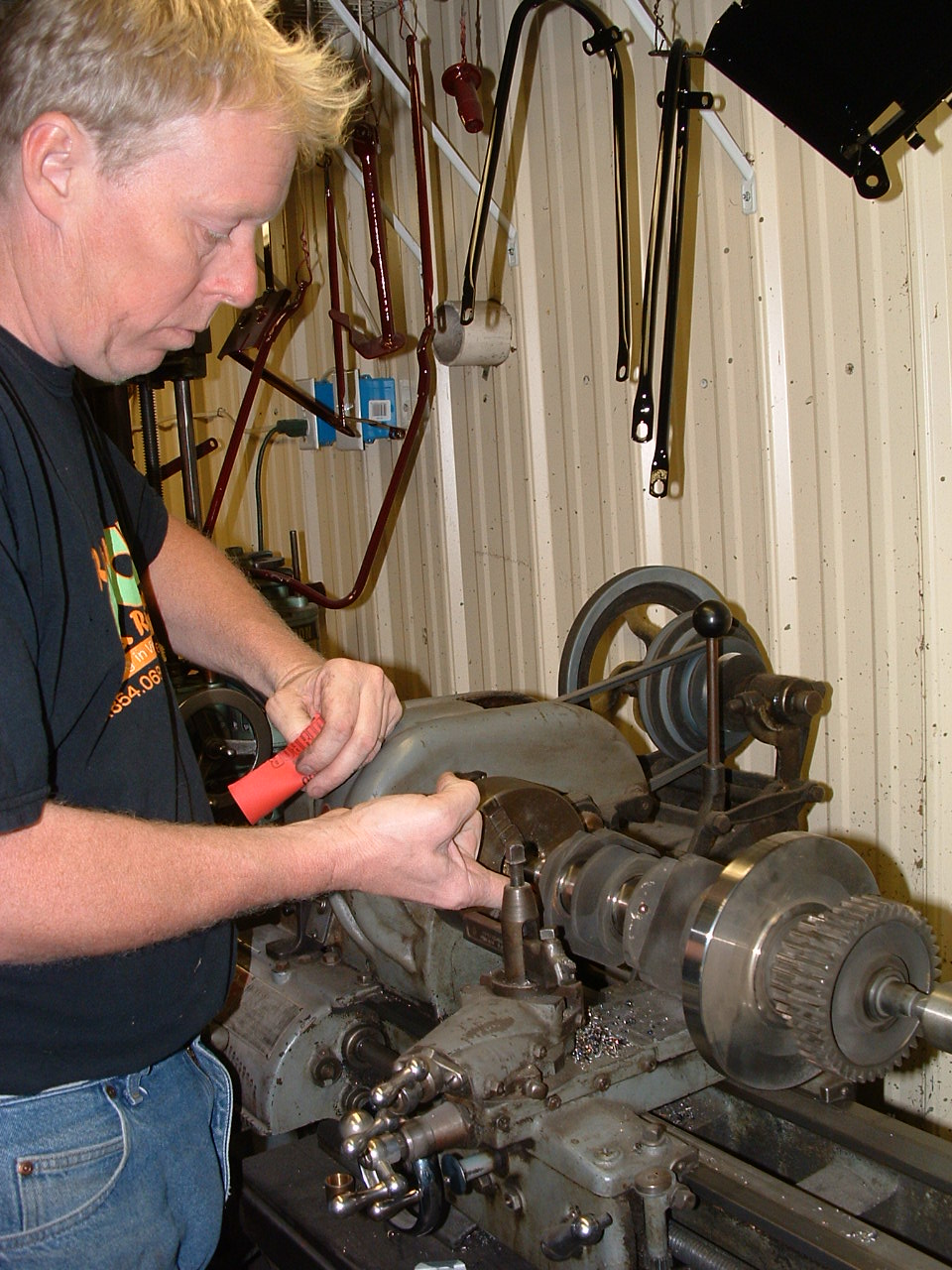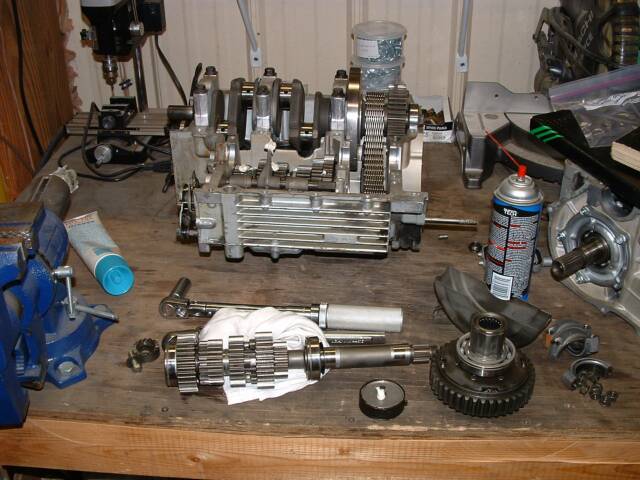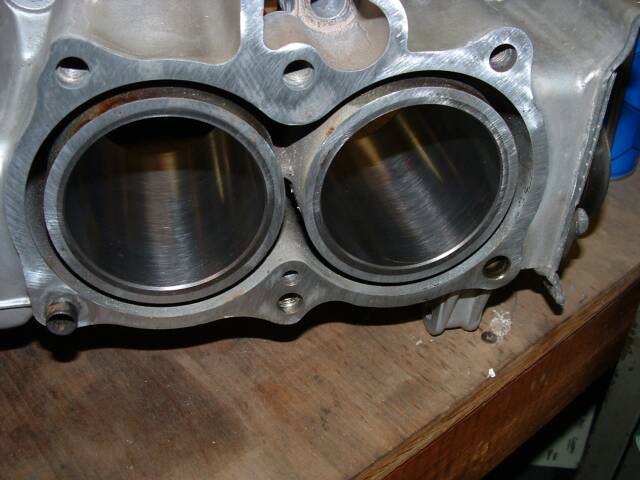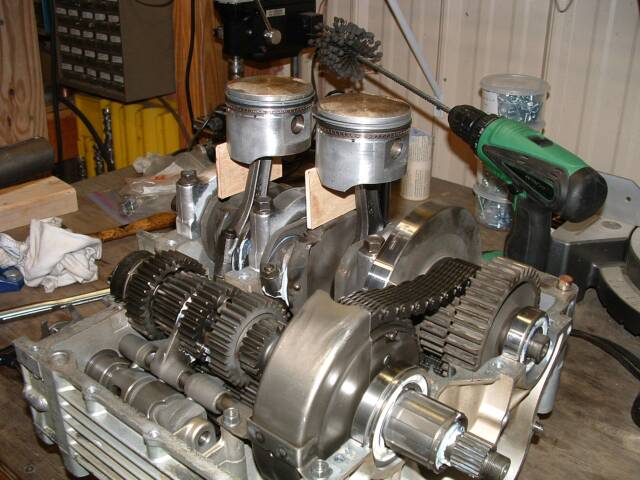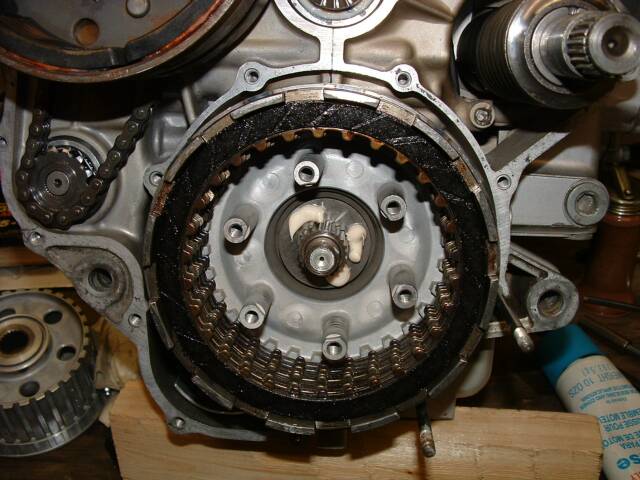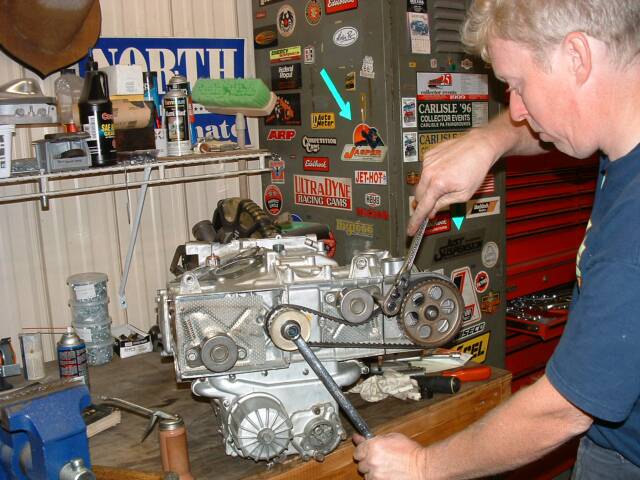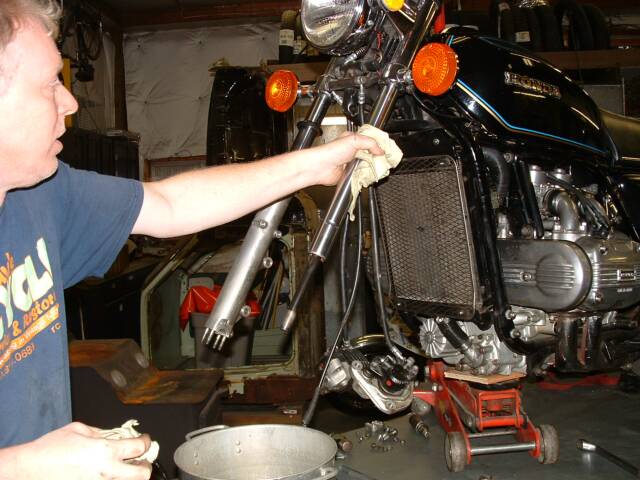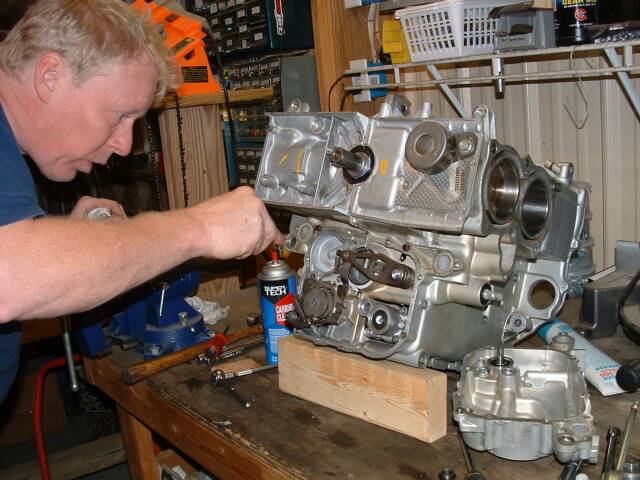 Carbureators apart to be cleaned

Randy seen here polishing the crankshaft journals

1-minute video made for the owner so they could hear the "tapping" noise their engine was making

2.5-minute video explaining why the engine was rebuilt & to show the owner their bike now runs properly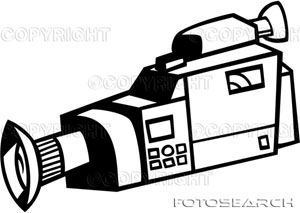 Website created and managed by Ursulina Creel.  Comments? Send to
info@rcycle.com
This page was last updated on: September 7, 2011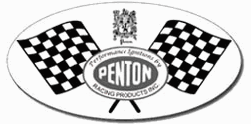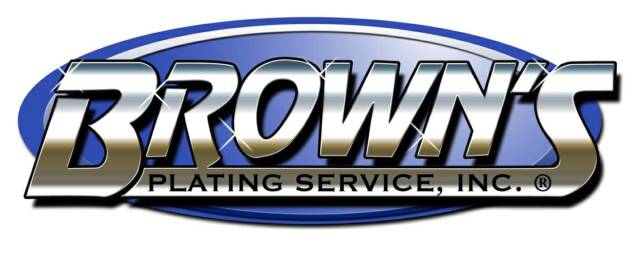 3-minute video of Randy discussing a water pump cover & what to look for

Located in beautiful Central Virginia since 2001

8175 Black Walnut Run Road, Rhoadesville, VA 22542 USA

Service by Appointment ~ Closed Sunday & Monday

The Mid-Atlantic Region Premier Restorer of Vintage Motorcycles