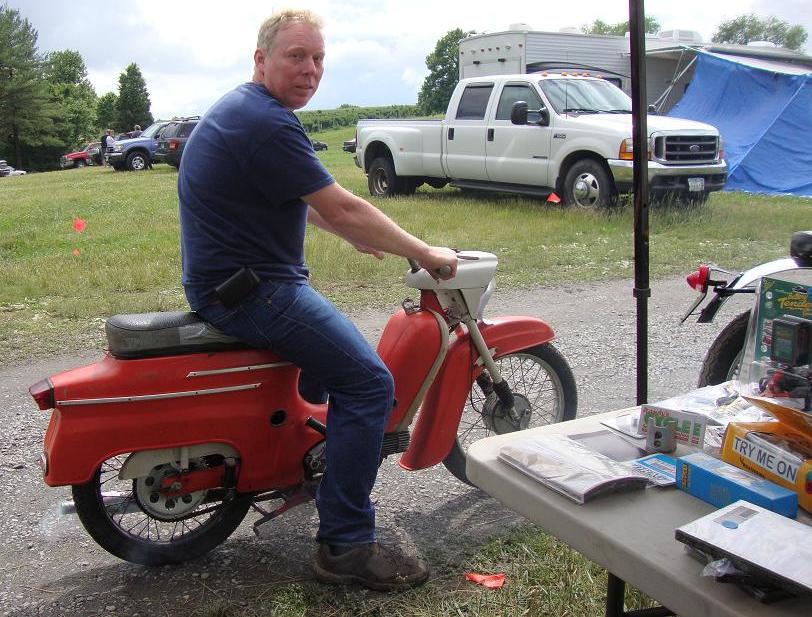 British & European Classic Motorcycle Day

Butler's Orchard in Germantown, MD

Sunday, May 23, 2010

http://www.classicmotorcycleday.org/


Located in beautiful Central Virginia since 2001

8175 Black Walnut Run Road, Rhoadesville, VA 22542 USA

Service by Appointment

~ Closed Sunday & Monday ~

Please call or email to schedule an appointment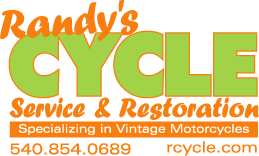 Revitalize the Spirit & Beauty of your Classic Bike


Website created and managed by Ursulina Creel.  Comments? Send to
info@rcycle.com
This page was last updated on: June 1, 2010

Please be patient as several pictures load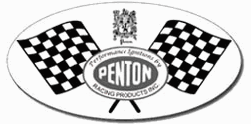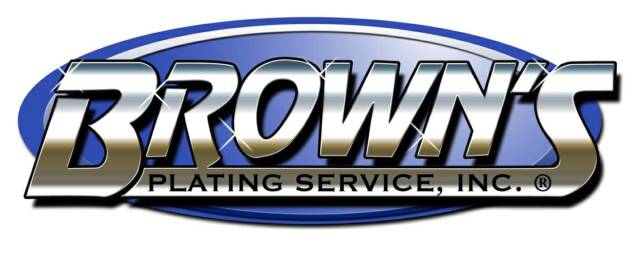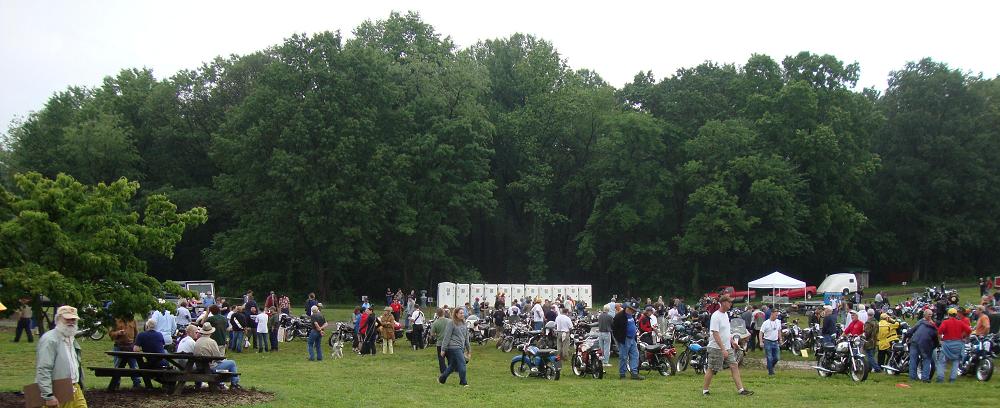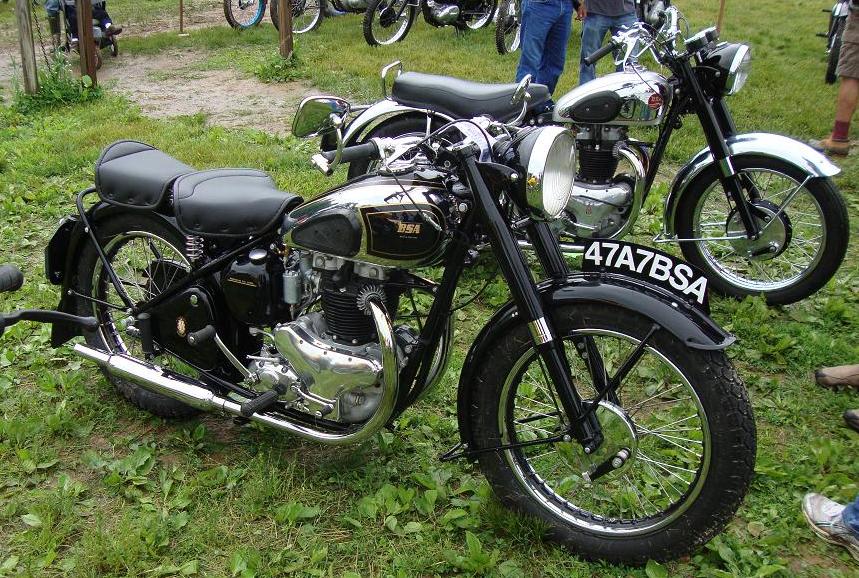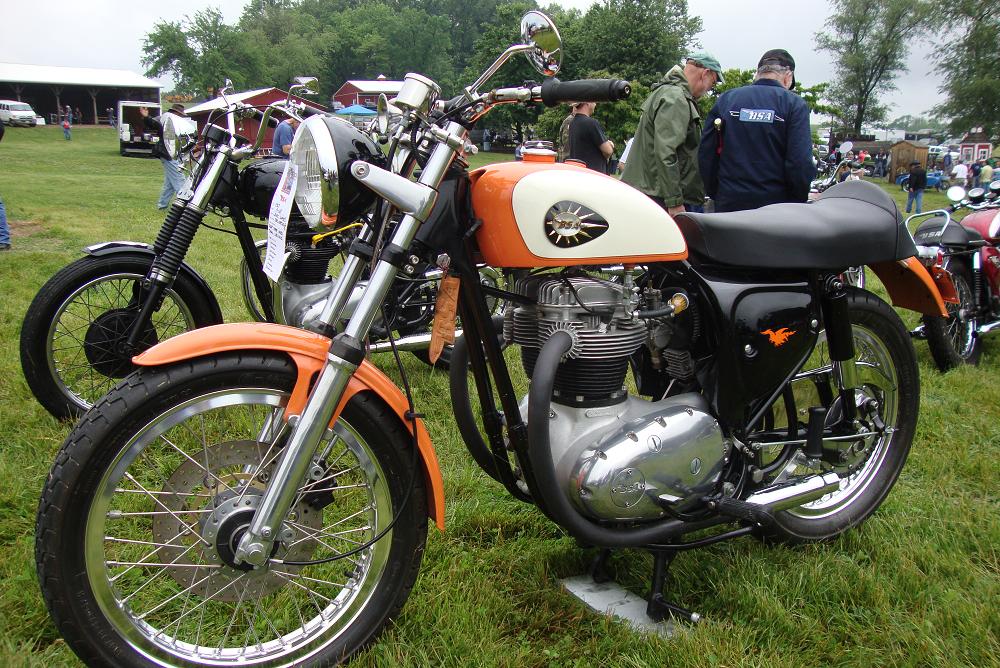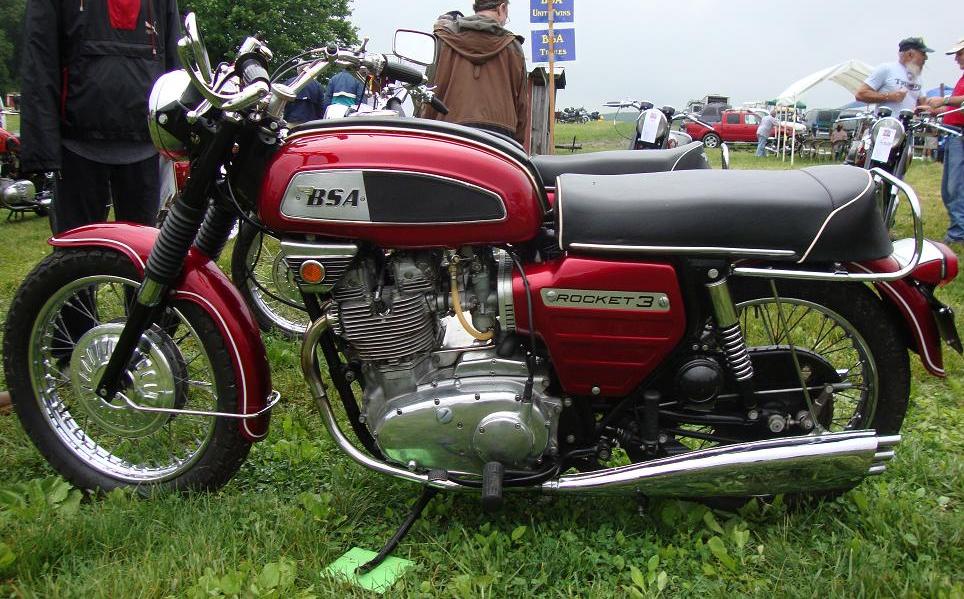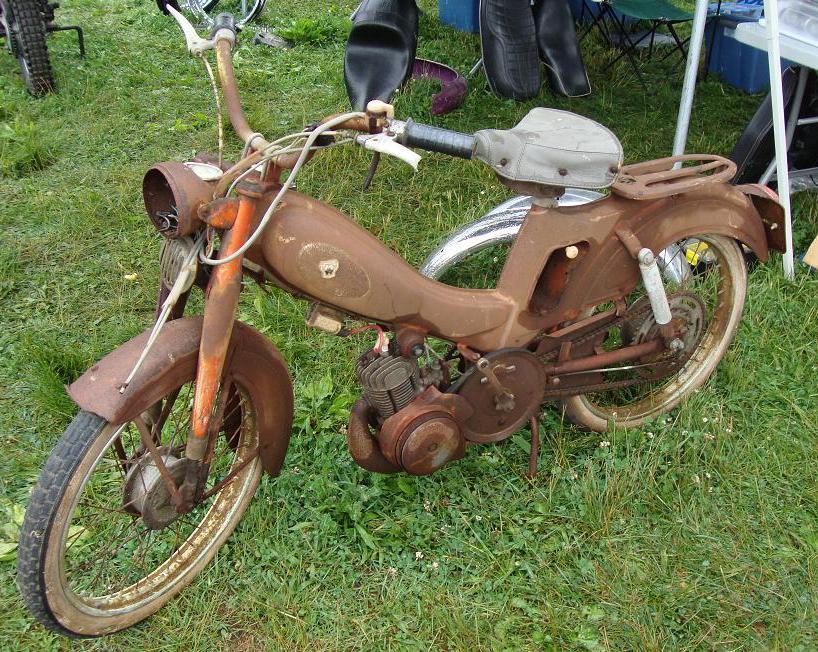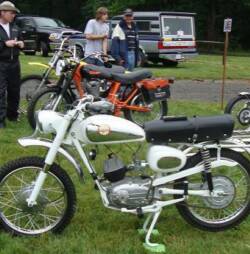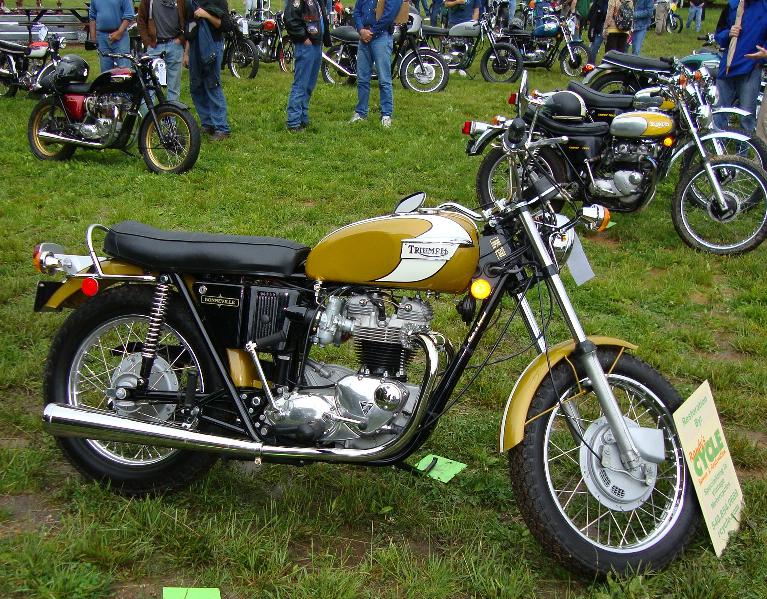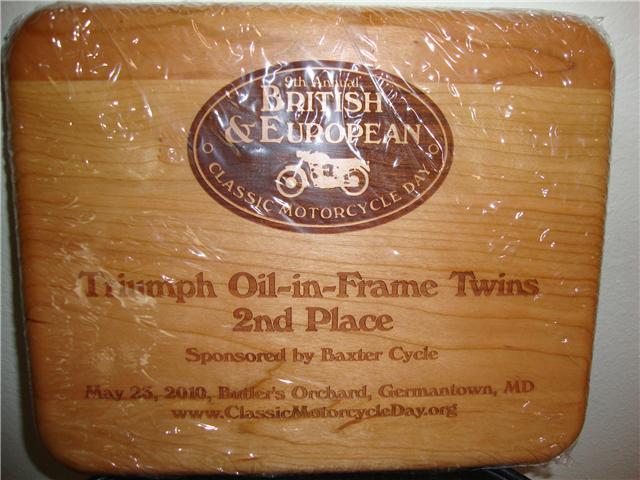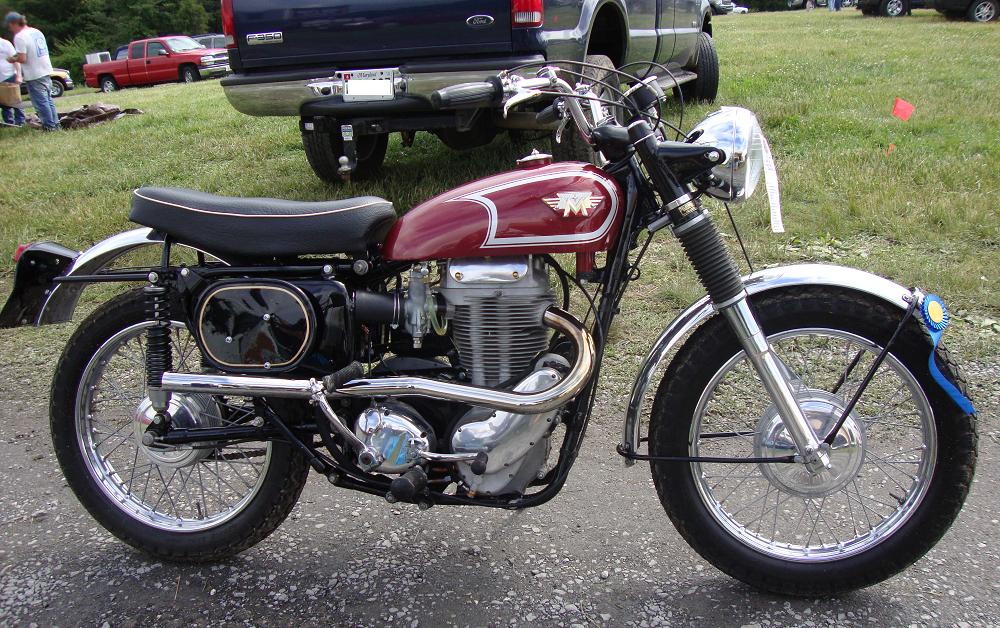 Our customer, Jody T's bike, a
1967 Matchless G80CS
won Honorable Mention in the Unit Singles category.
Just a few of the interesting, beautiful, and unusal bikes that made it to the show.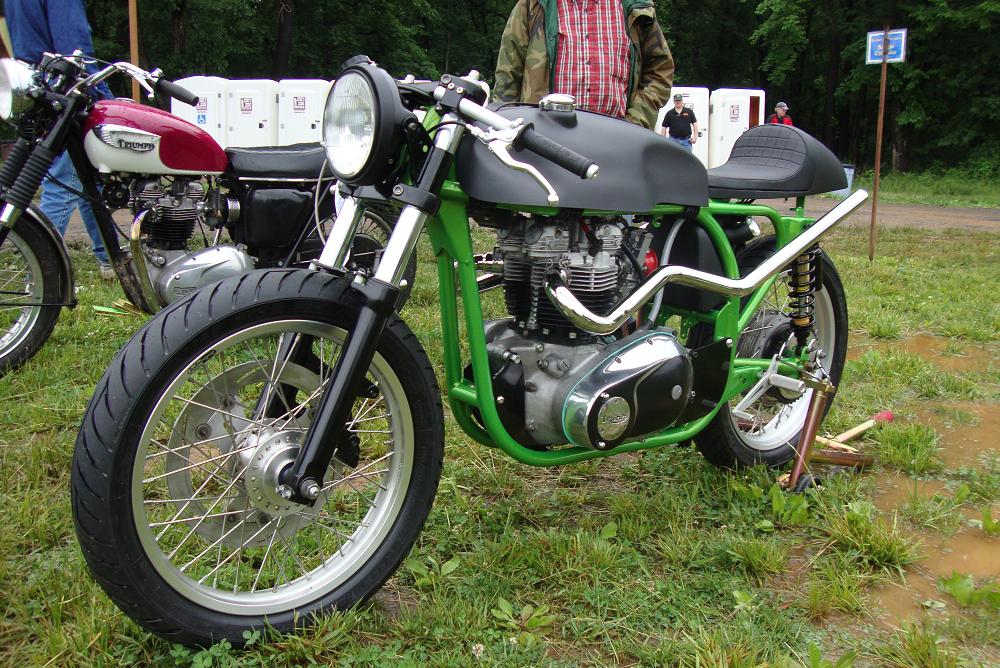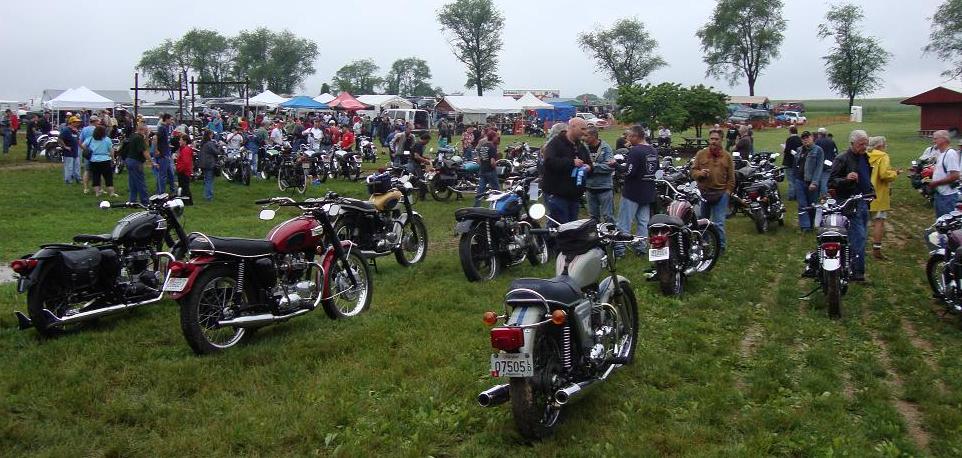 Despite the rain that didn't taper off until 11:30 am, a good group of bikes and vintage enthusiasts made it to the show.  Often over heard was "British weather perfectly suited for all the British bikes."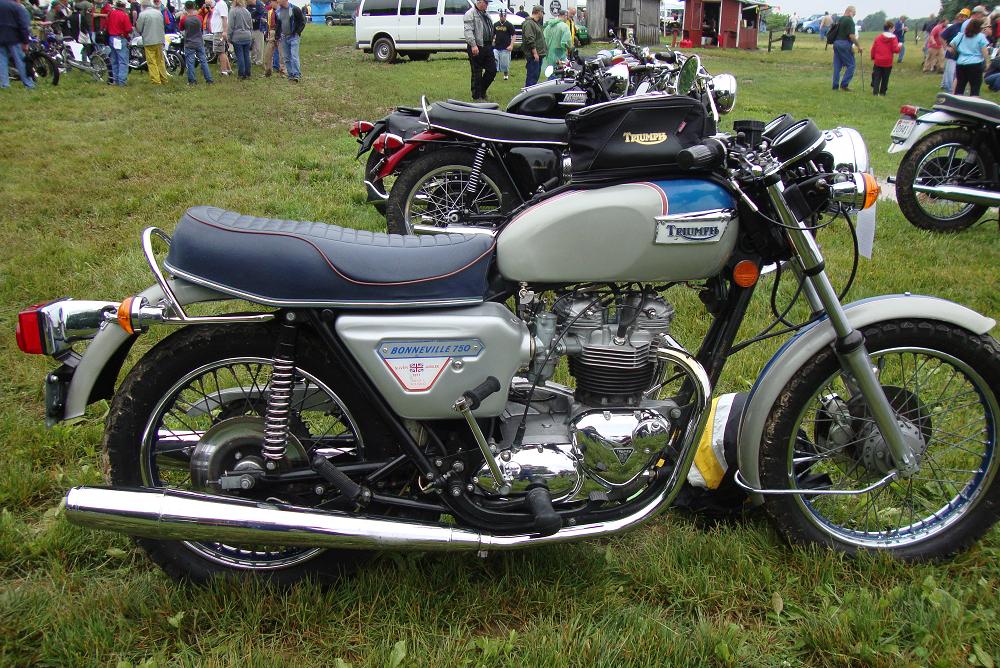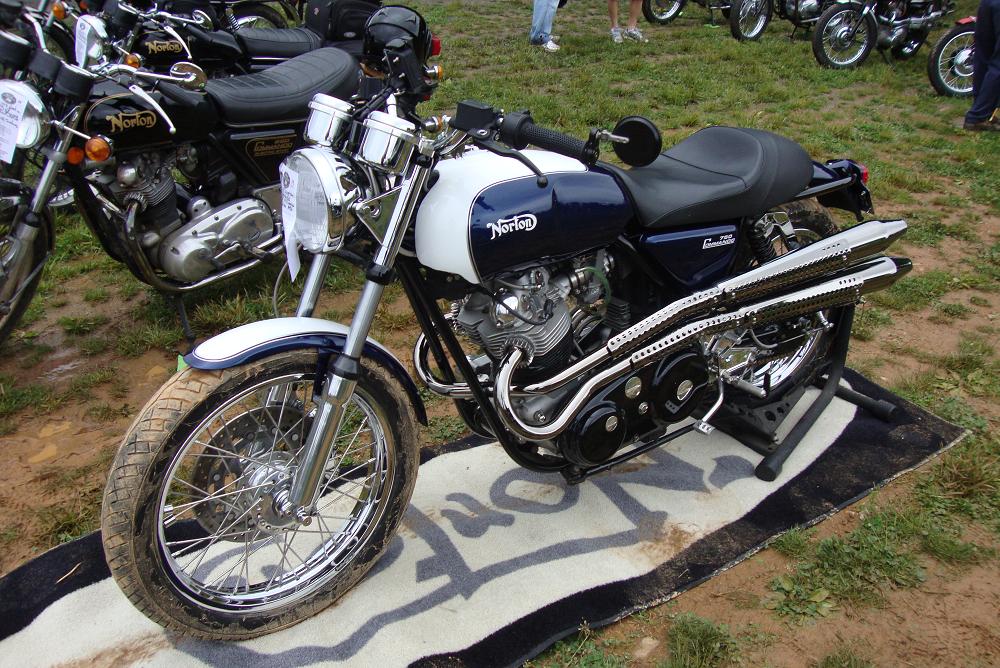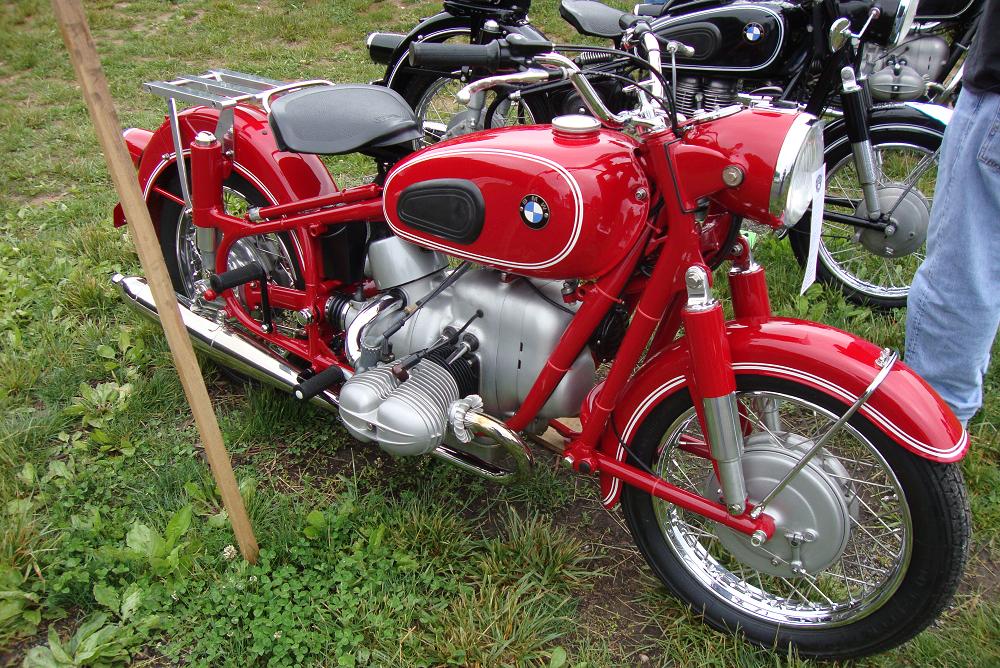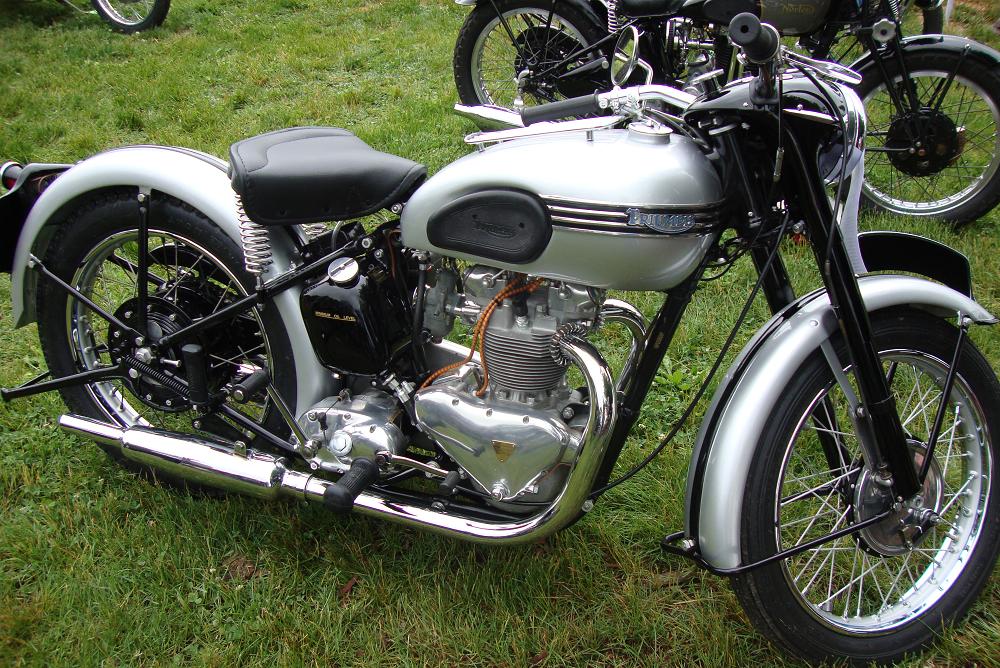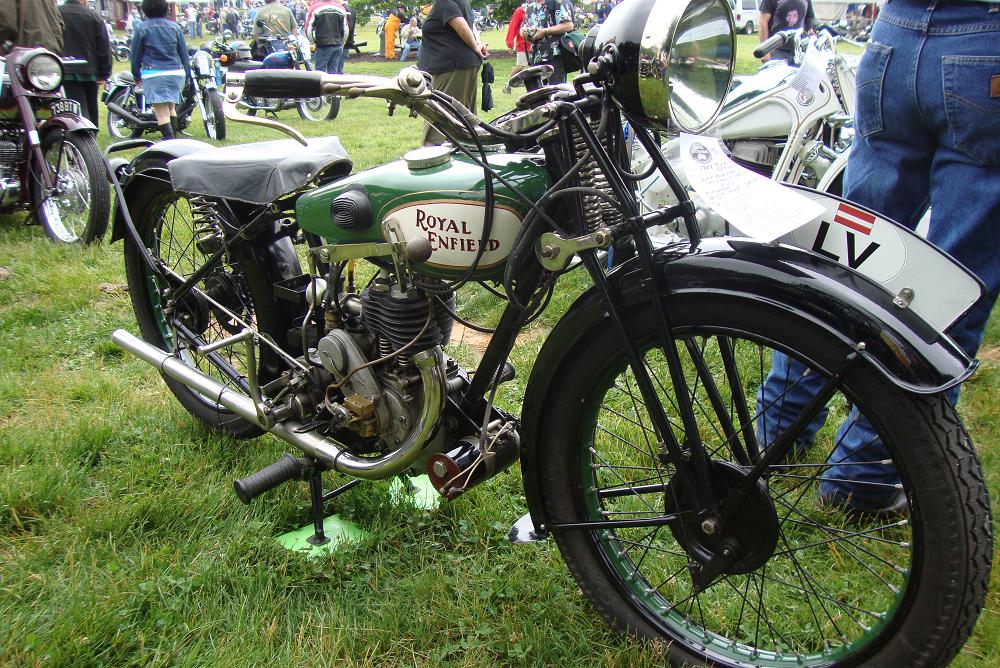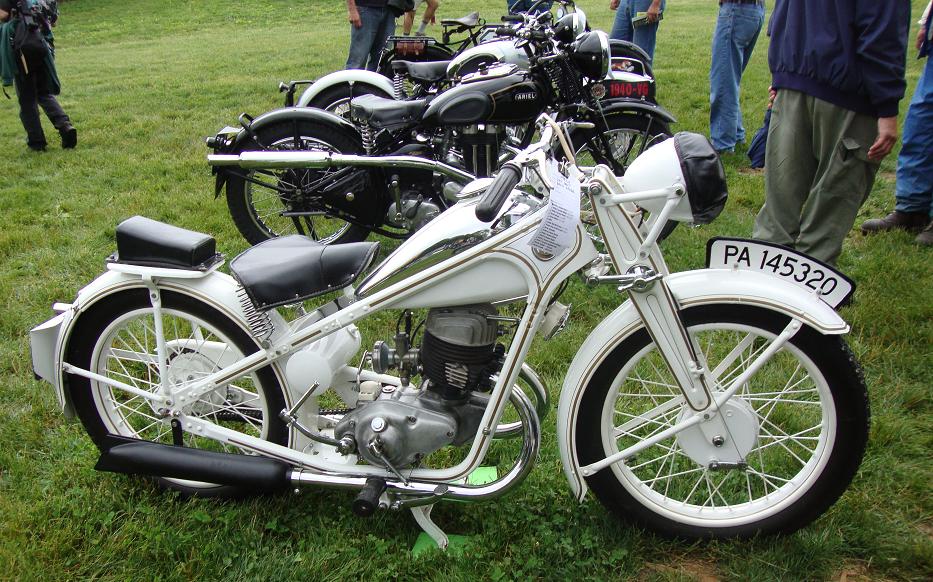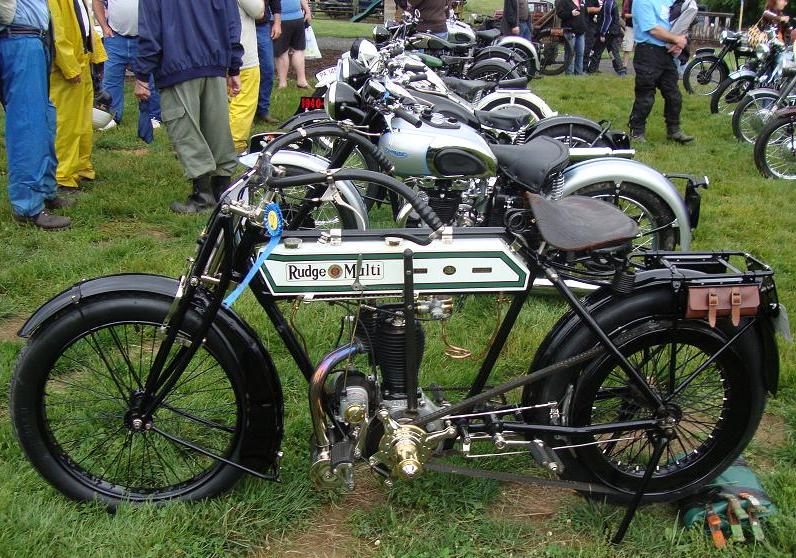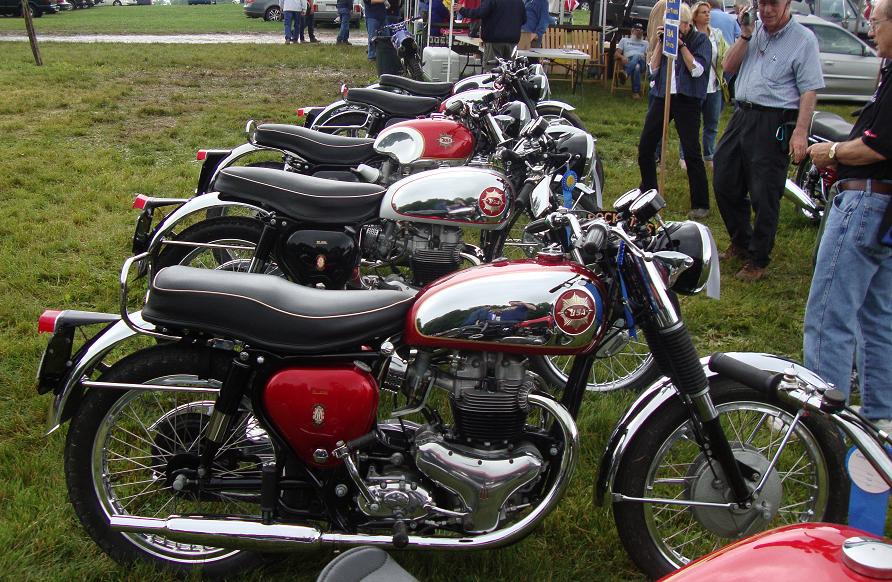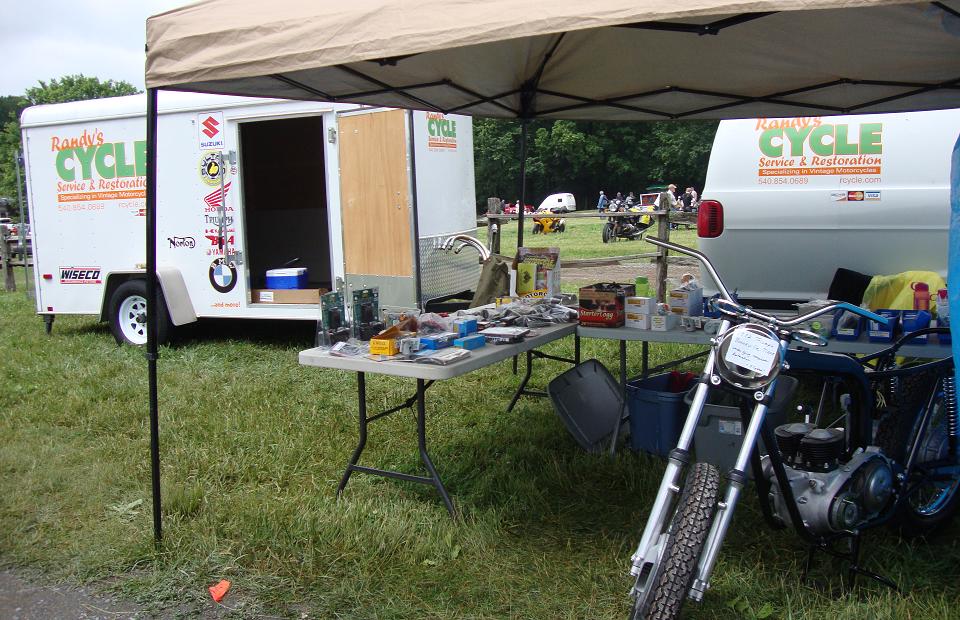 Randy's latest find - a 1964 Jawa Pionyr Type 05a which is 50cc.  Check back in 2011 to see it after its been restored.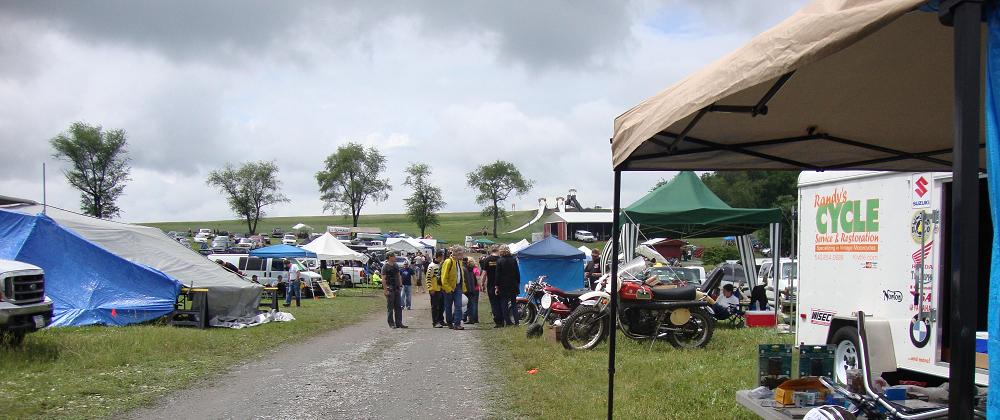 A shot of the swap meet area after awards were announced