1987 Yamaha Radian YX600

Service

Owner: Joe E. of Virginia

COMMENTS:
  After sitting for 3 years, this classic late 80s bike needed a thorough service including drain the old gasoline,
clean, rebuild & synchronize 4 carburetors
, replace 4 carburetor insulator boots, change oil & filter, replace air filter, new spark plugs, lubricate drive chain, replace the battery, replace battery hold down cover, locate the right side chrome cover, replace front & rear tires, new front brake pads, change front fork oil, lubricate all cables, flush brakes, and replace steering stem bearings.  This service took over 9 hours.  Joe now has a safe, reliable, good looking classic bike he can enjoy once again.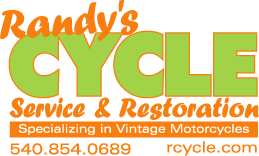 Revitalize the Spirit & Beauty of your Classic Bike

Website created and managed by Ursulina Creel.  Comments? Send to
info@rcycle.com
This page was last updated on: September 16, 2011
Website & video content is the property of Randy's Cycle Service & Restoration & may not be used for any reason without prior, written permission.



Located in beautiful Central Virginia since 2001

8175 Black Walnut Run Road, Rhoadesville, VA 22542 USA

Service by Appointment ~ Closed Sunday & Monday

The Mid-Atlantic Region Premier Restorer of Vintage Motorcycles

Celebrating 10 years Servicing Fine Vintage Motorcycles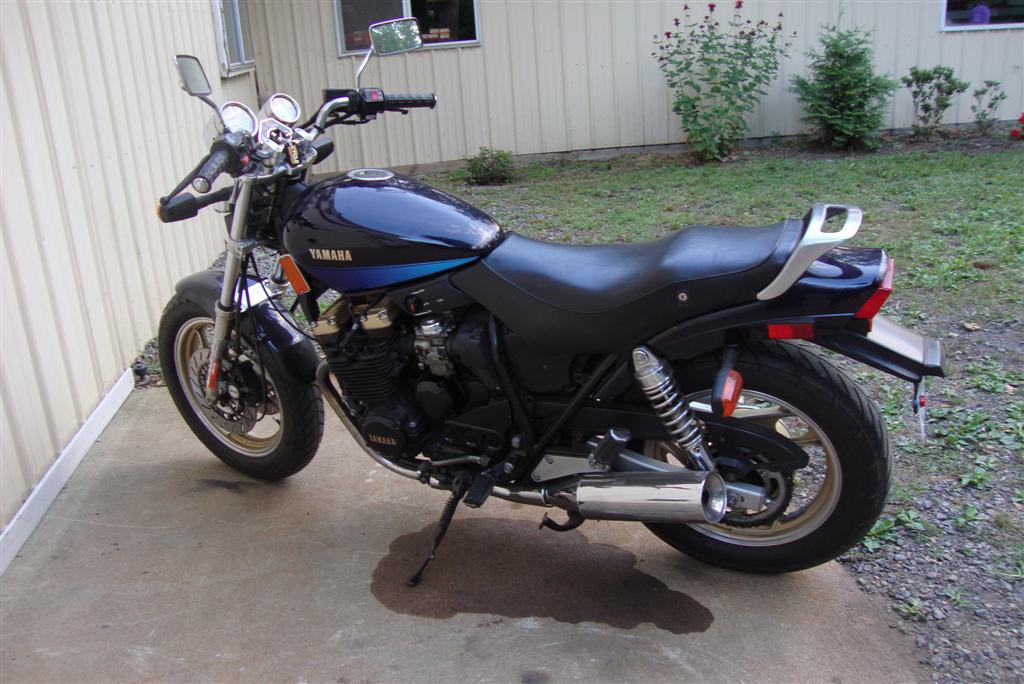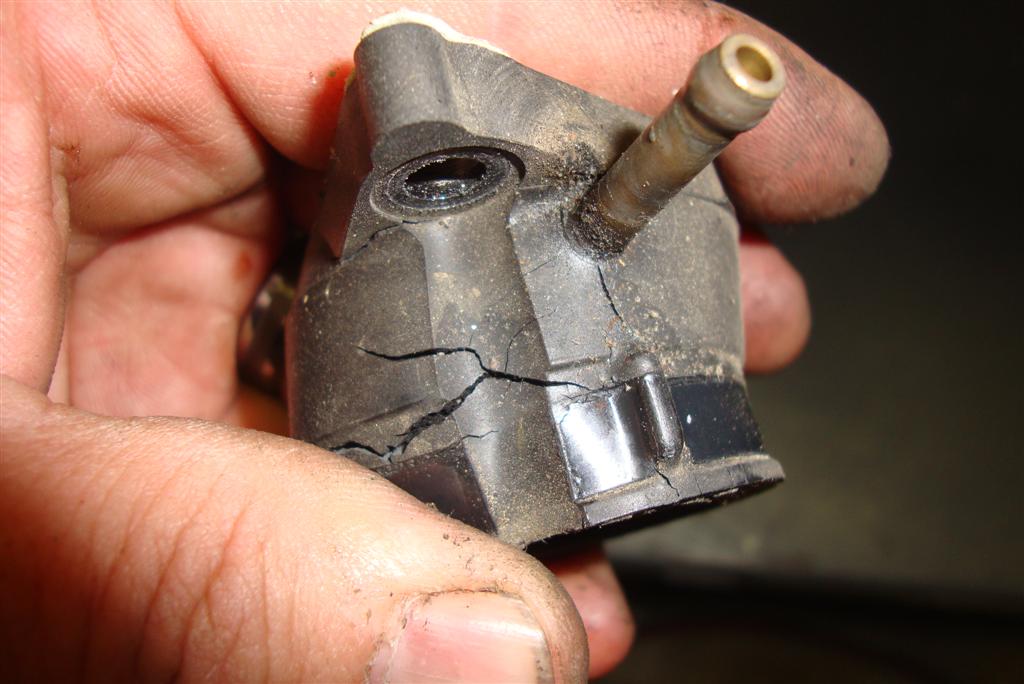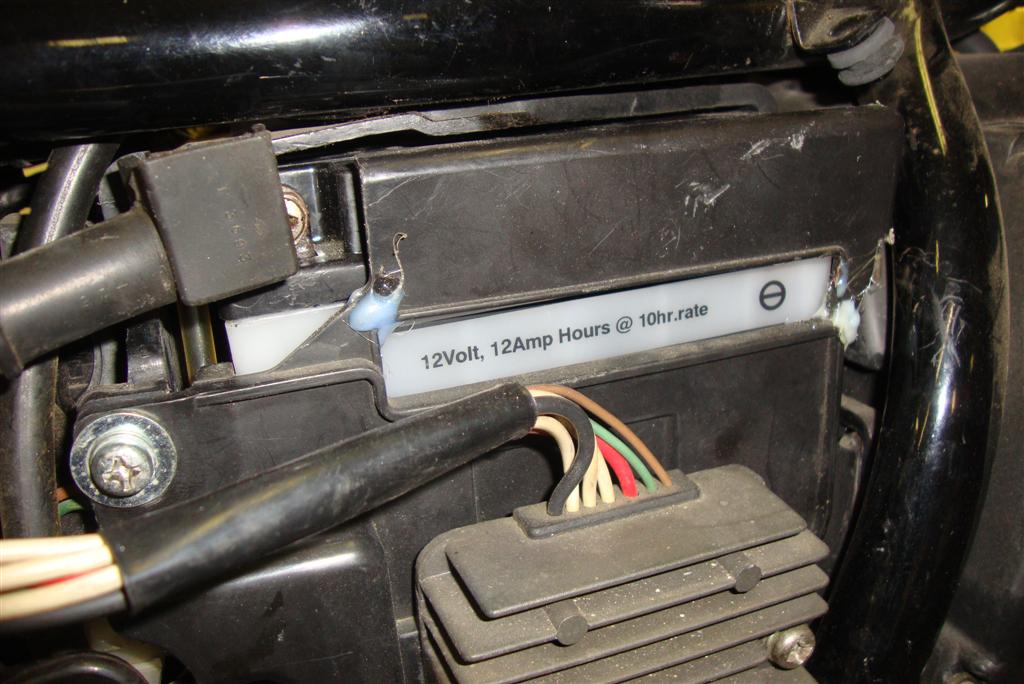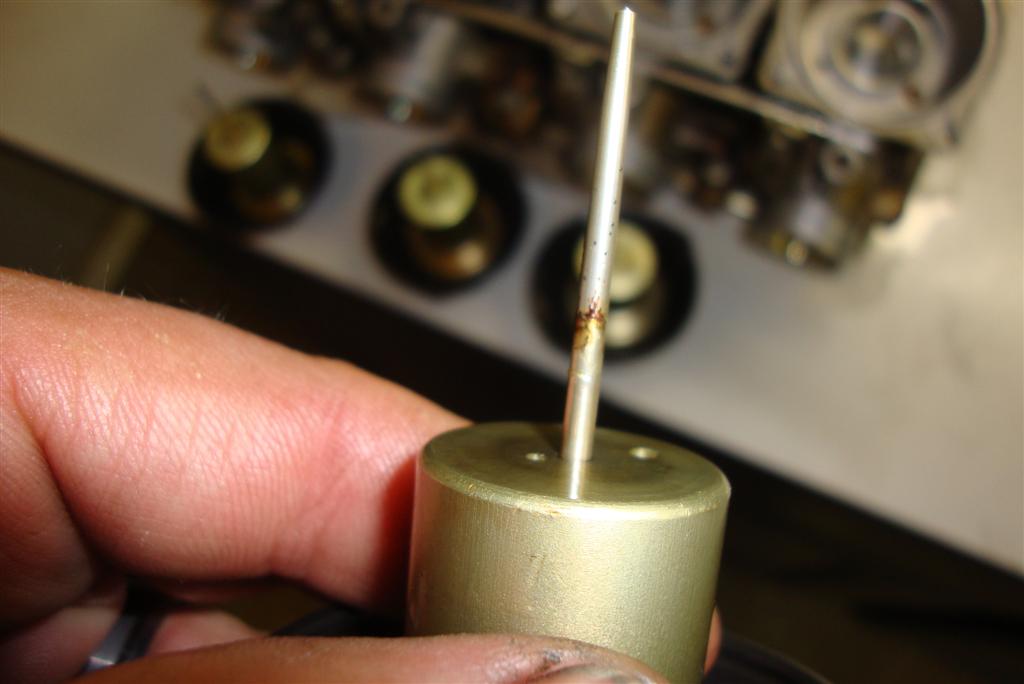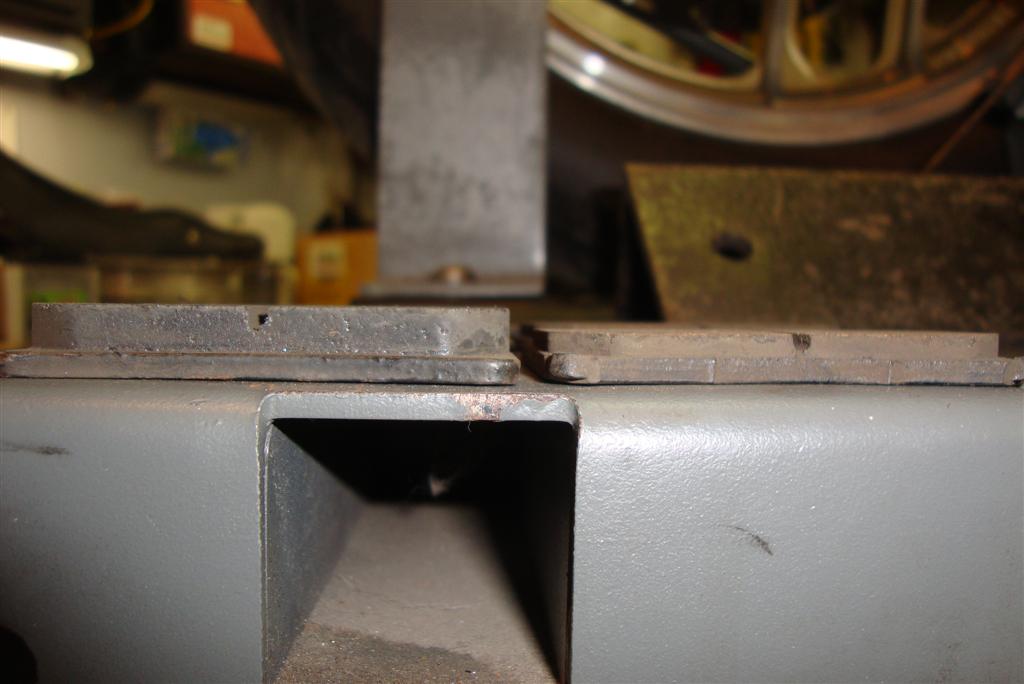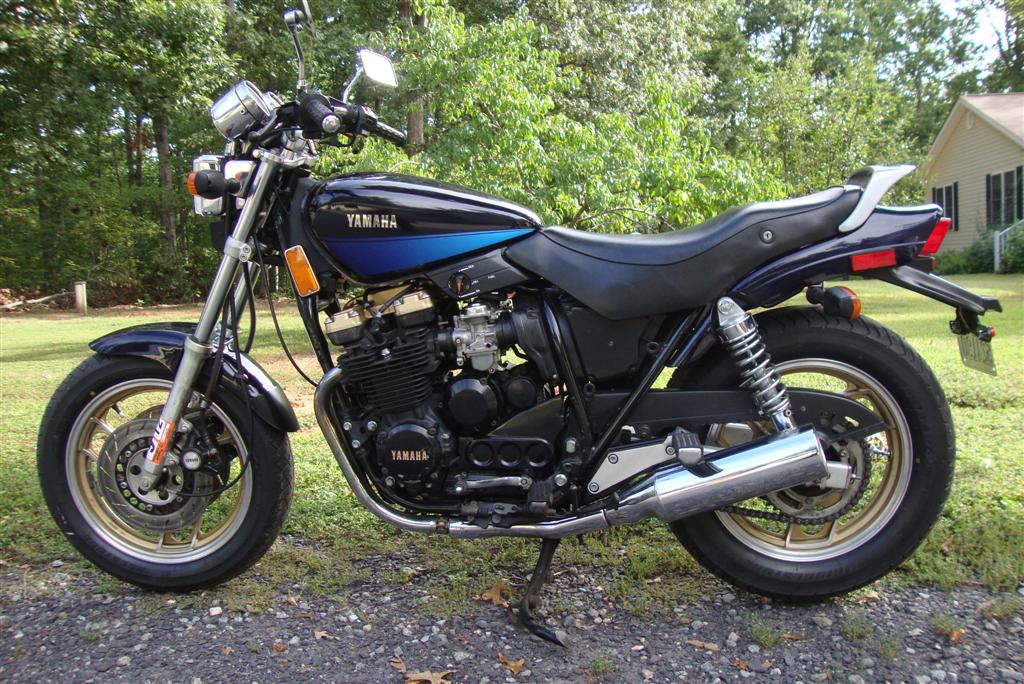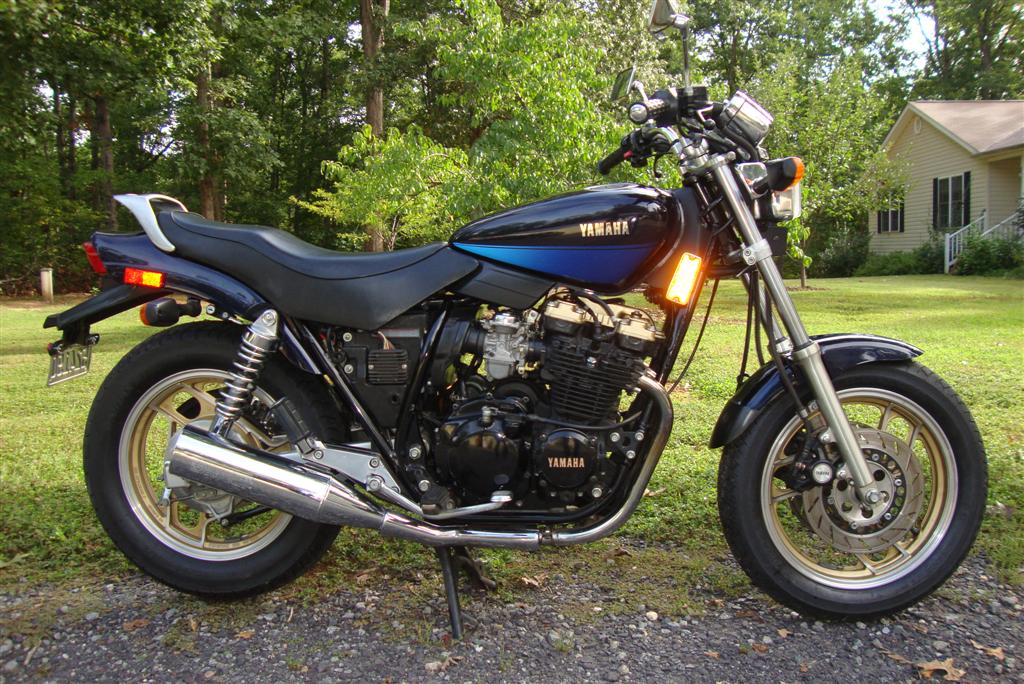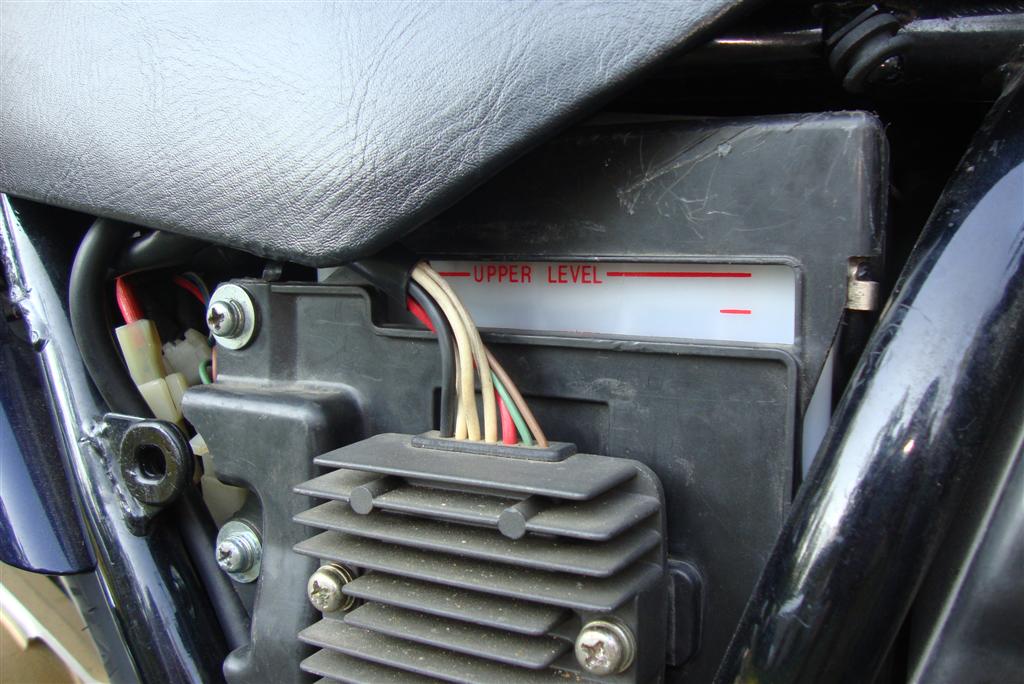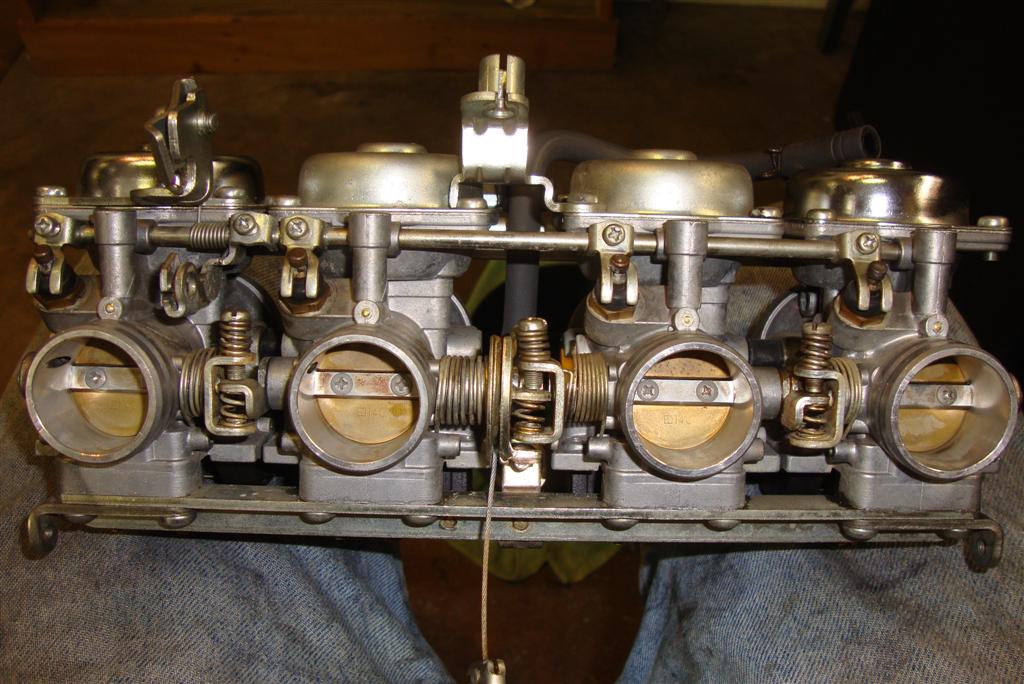 New brake pad        Old brake pad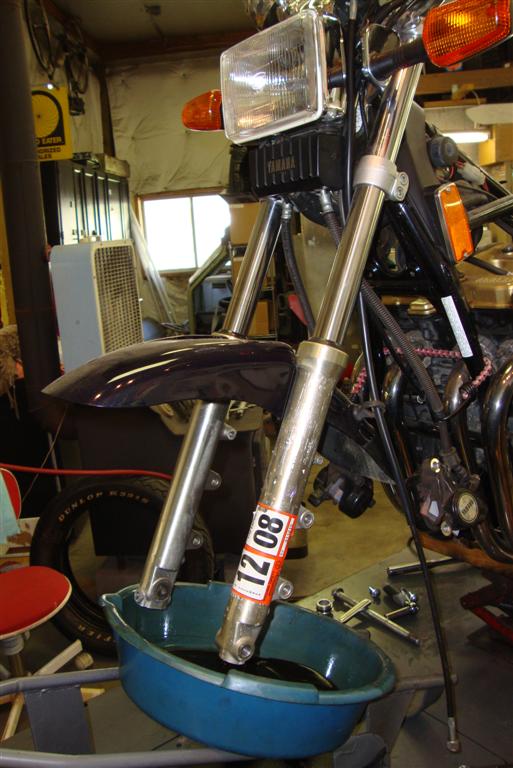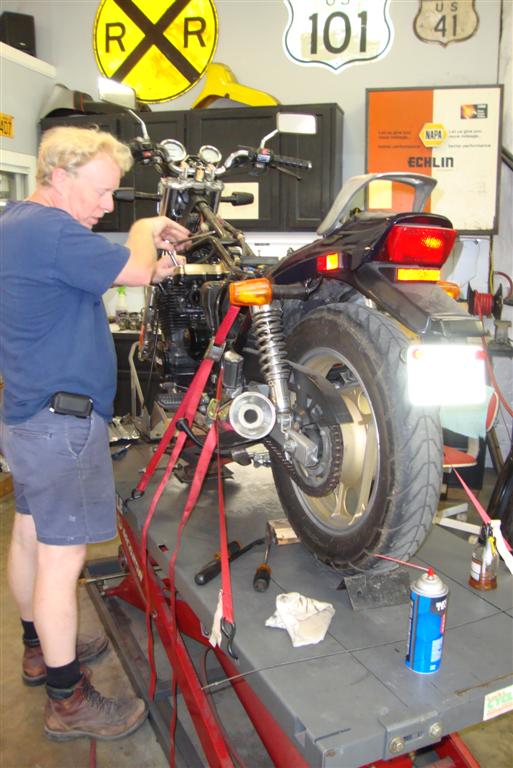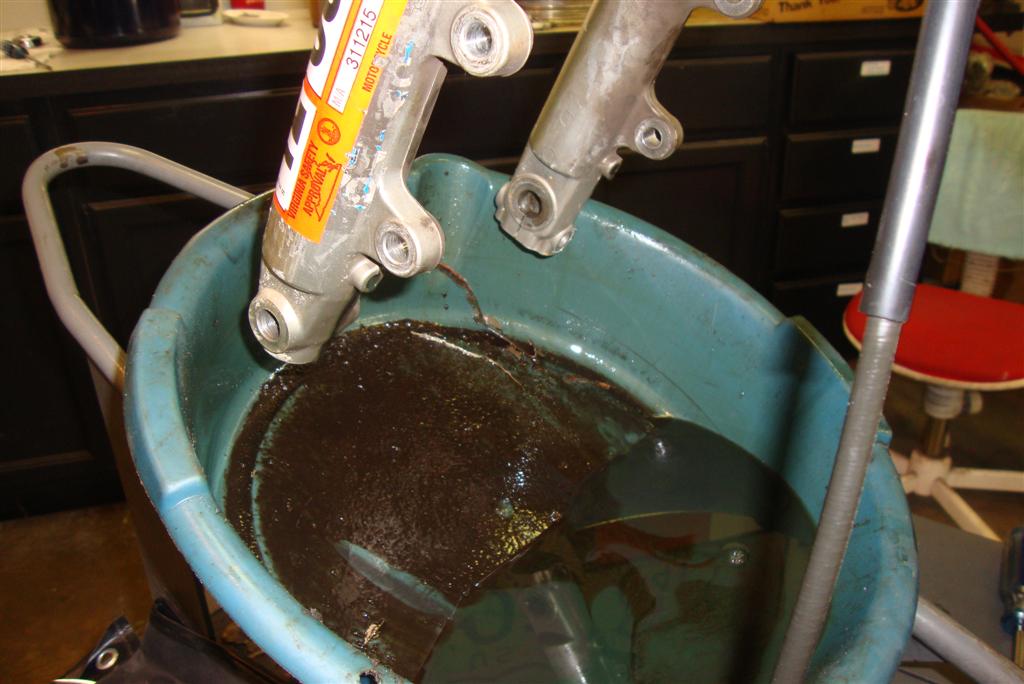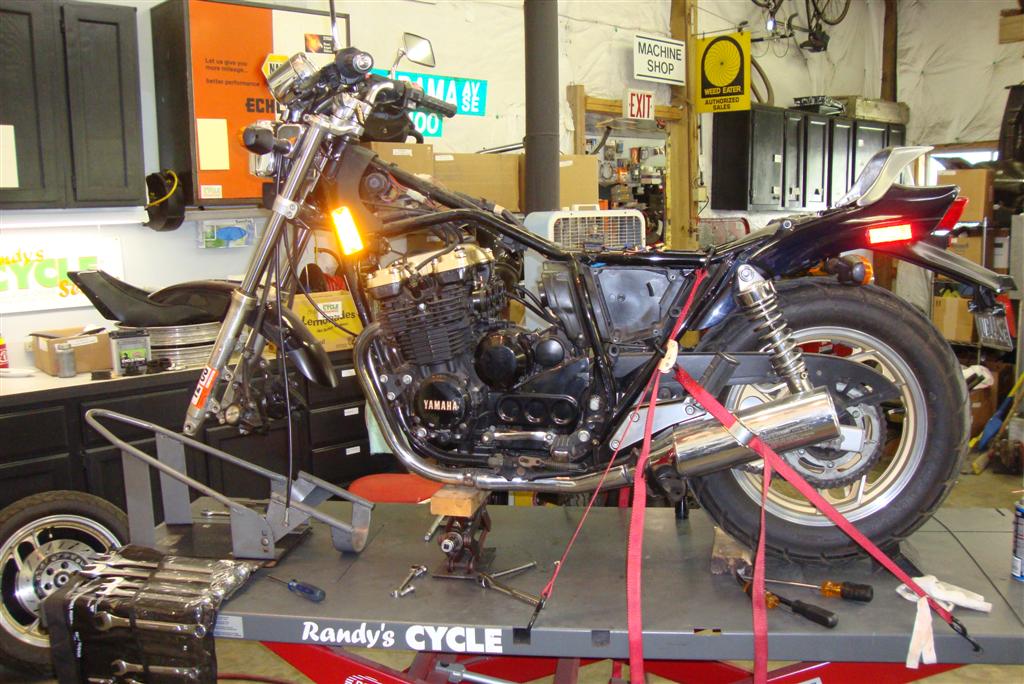 NOTE: The Radian is missing the 2 side covers, but the customer has them

The old Battery cover was replaced with this good, used cover

Dry rotted carburetor boot, 1 of 4

Leaky carb on the day of arrival at the shop