Complete Restoration of a 1980 Maico MC440

Owner: Dave K., Virginia

COMMENTS: This off-road bike was a real treat & challenge to restore.  Parts were tricky to find in 2005-2006, but perseverance & the owner's patience paid off.  The fenders came from Germany as did various other parts.  The work performed was a complete (top & bottom) rebuild of the engine, strip and paint of the frame, tank, exhaust, and front fork legs, rebuild the carburetor,  testing of the PVL ignition, recover the seat, new tires, new switches on the handlebar, and the addition of a number plate.  The gold anodized rims were kept as is as a reminder of its former life riding the trails of Virginia. This bike is as mechanically sound as it is cosmetically beautiful and once again, ready for the trails. 

Award Winner: Won 3rd Place in the British & European Division at the 2008 Waugh Harley Davidson Big

Damn Bike Show in Orange, VA.

Located in beautiful Central Virginia since 2001

8175 Black Walnut Run Road, Rhoadesville, VA 22542 USA

Service by Appointment

~ Closed Sunday & Monday ~

Please call or email to schedule an appointment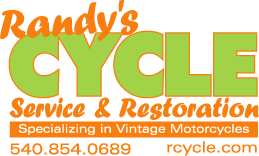 Revitalize the Spirit & Beauty of your Classic Bike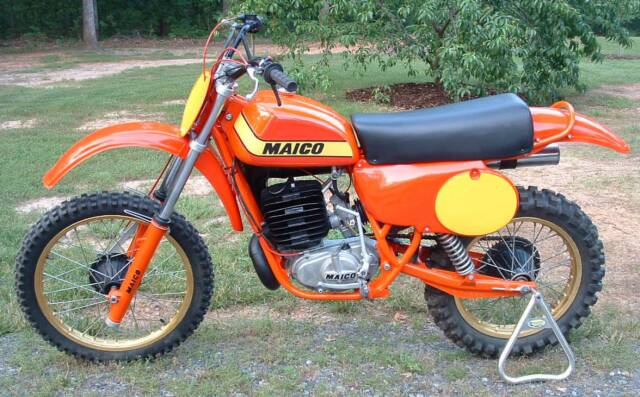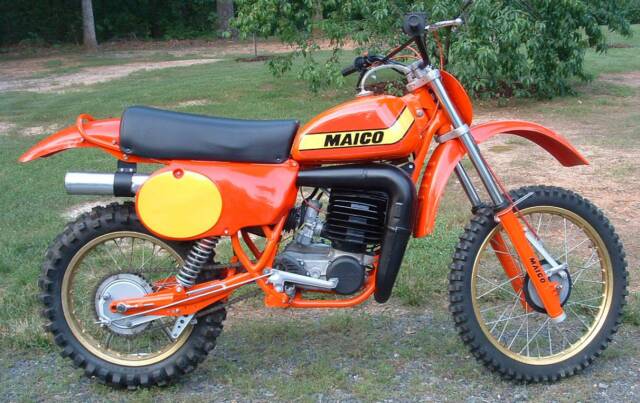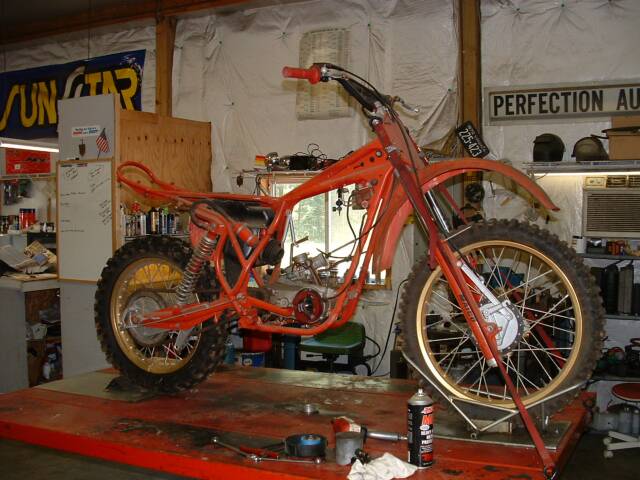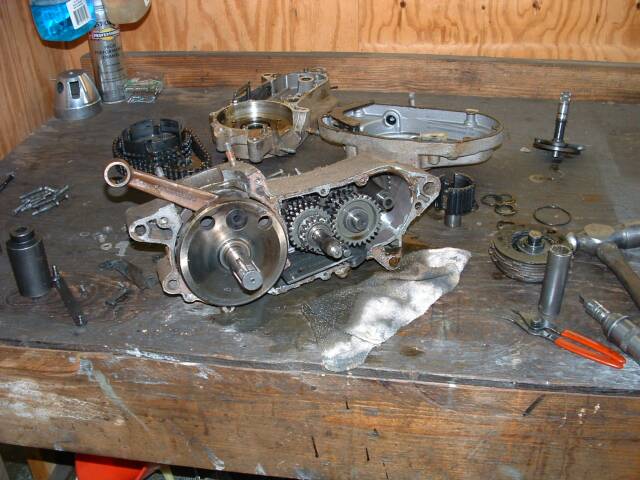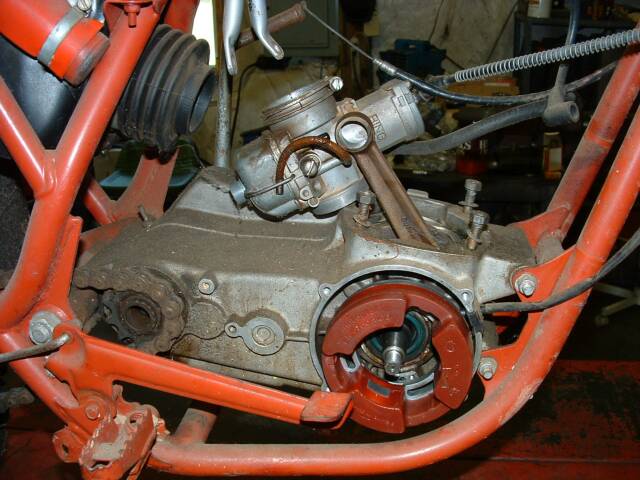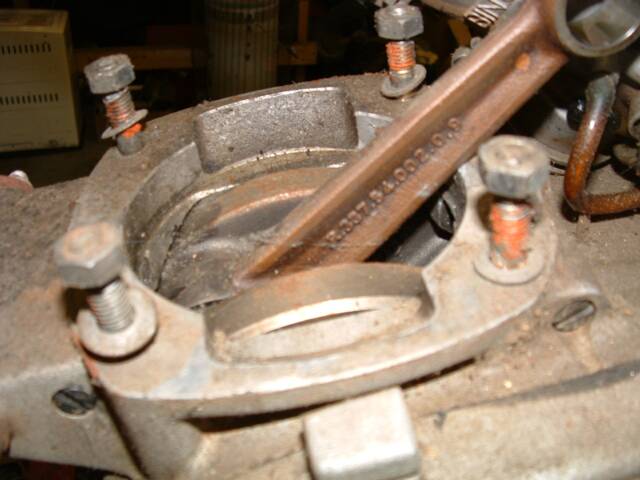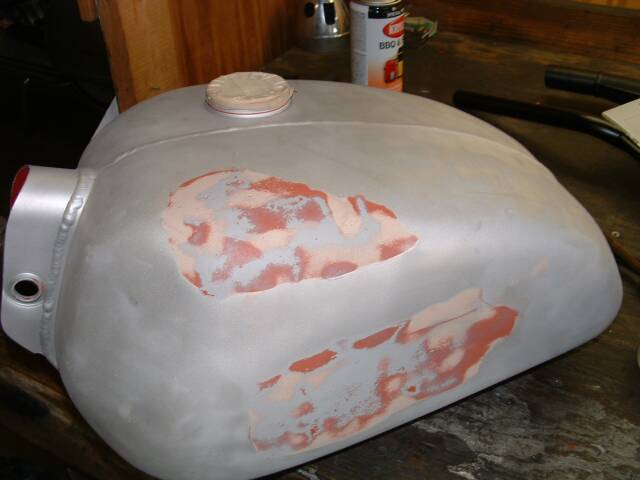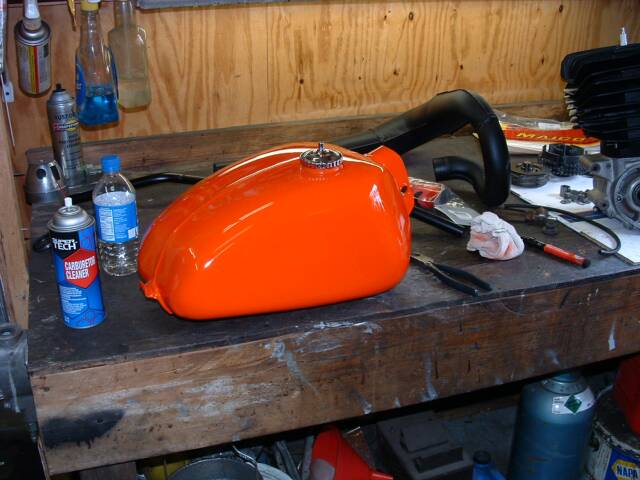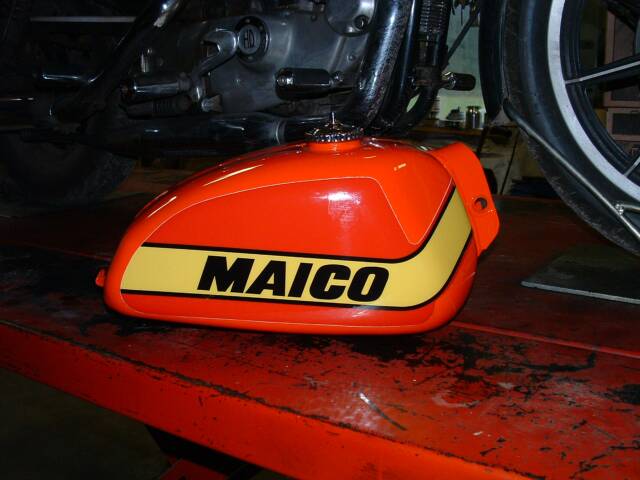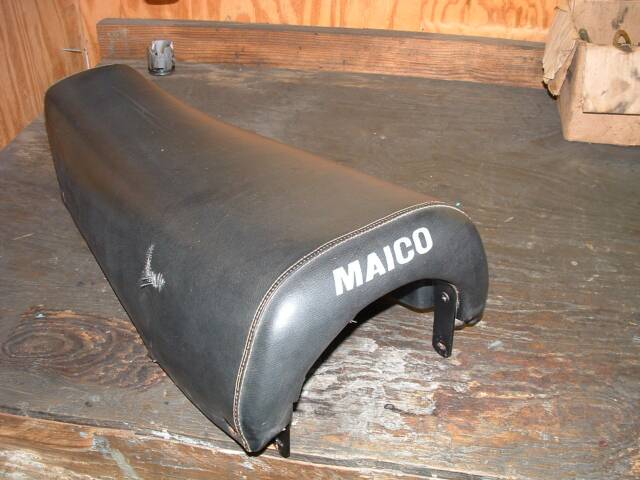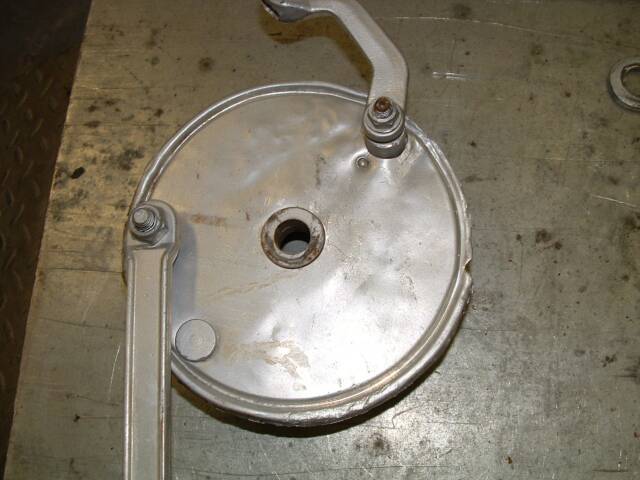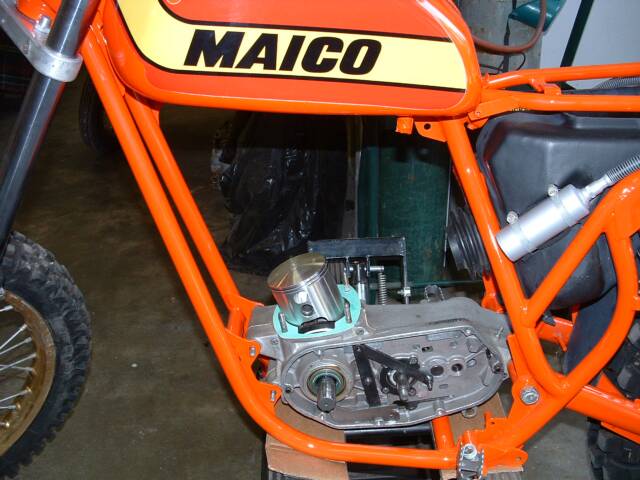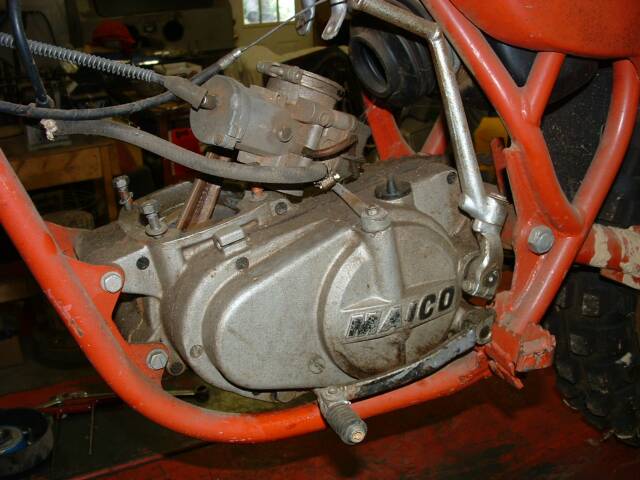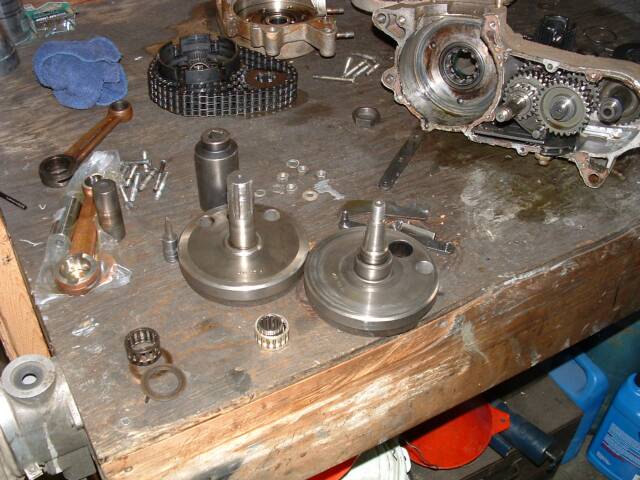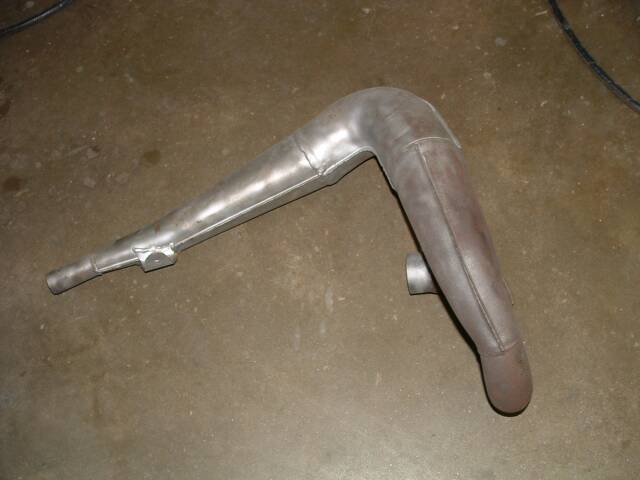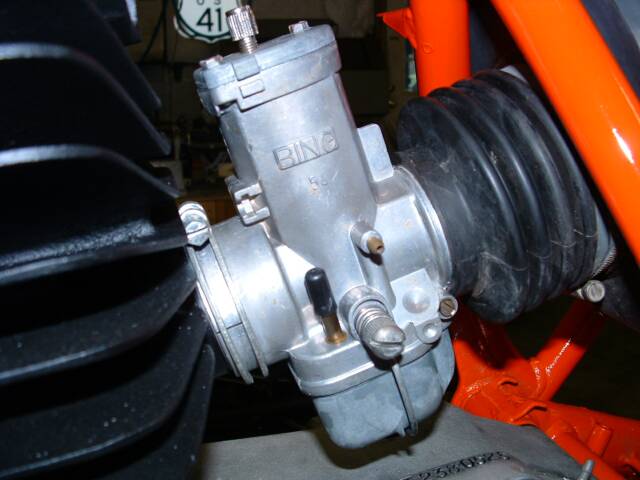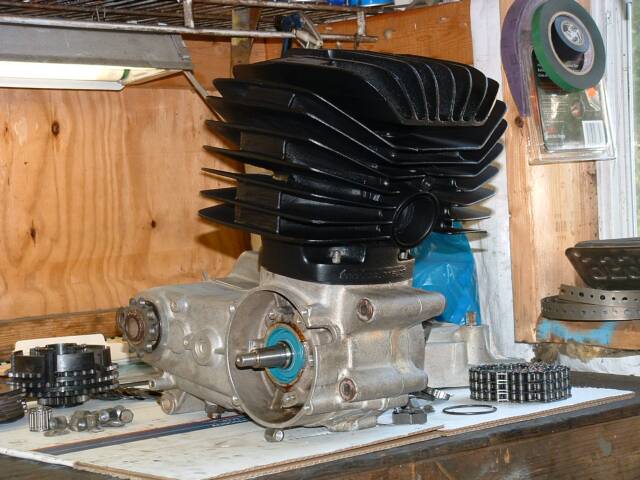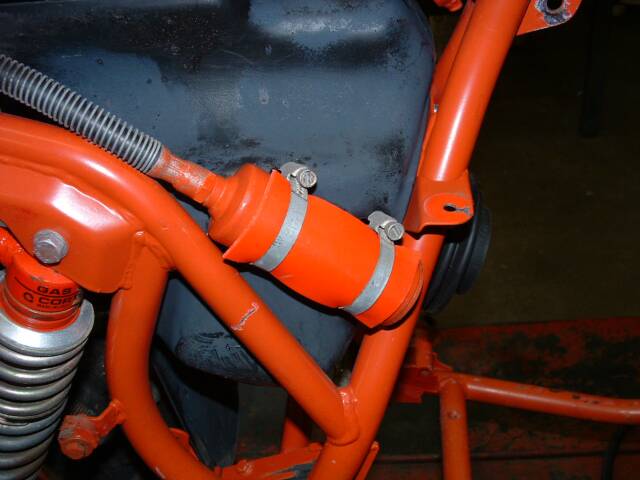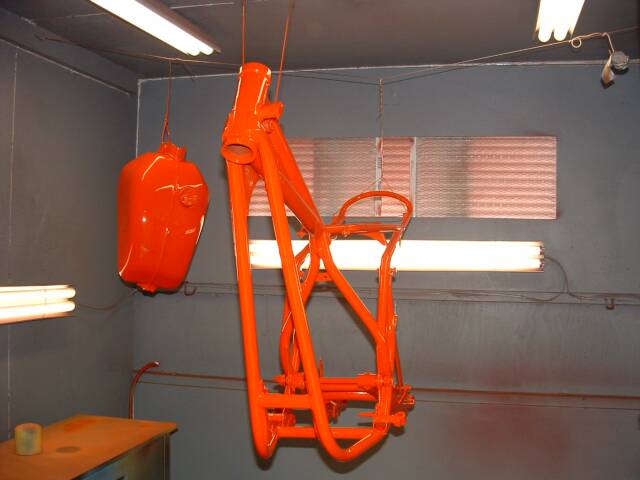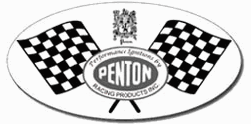 This page was last updated on: August 11, 2009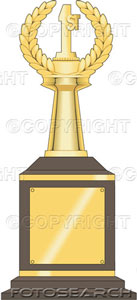 Please be patient as several pictures load.

Vehicle not for sale