1980 Honda CB900C

Service

Owner: LaVaniel Ennis of Fredericksburg, Virginia

COMMENTS:
This Honda was purchased new by the owner in 1980.  The bike has been meticulously garage maintained and it shows in the near perfect chrome, paint & cleanliness.  The bike did sit for a few years as the owner was unable to find a local shop to service it.  When it arrived, it needed the
carburetors rebuilt
, a service of all the fluids included high/low sub transmission box fluid, new front & rear tires, install of a new set of spark plug wires, fork seals & dust wipes, a new throttle cable, and replacement of a few missing arm bolt covers.  Goes to show, a well-kept motorcycle really can stay beautiful and run perfectly with basic care.
Email from LaVaniel on Sept 2, 2011: "I've been riding both the 900 & 500 both doing great! Have had a few people pull up beside me at red lights and tell me how good the bikes look."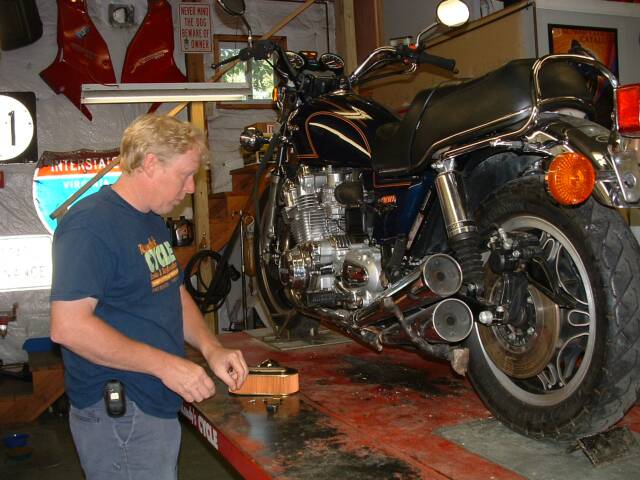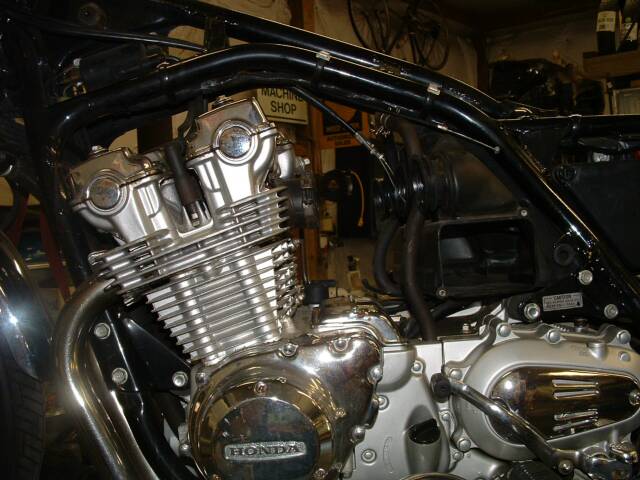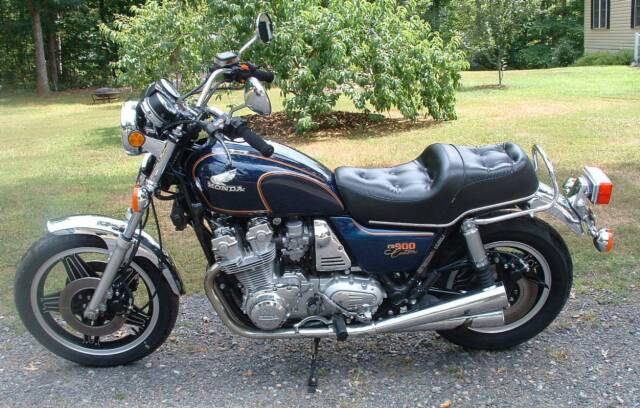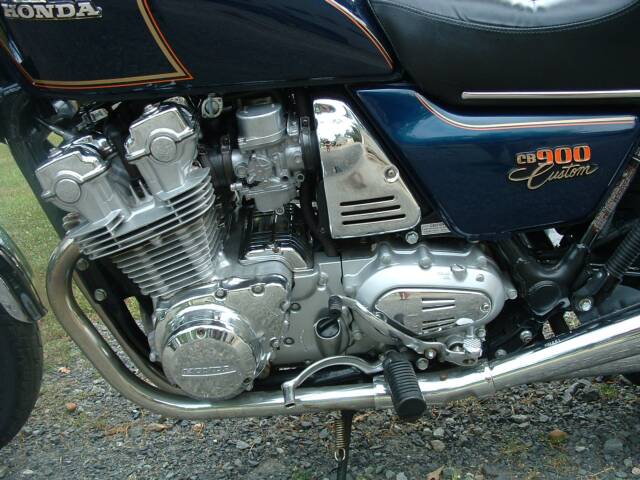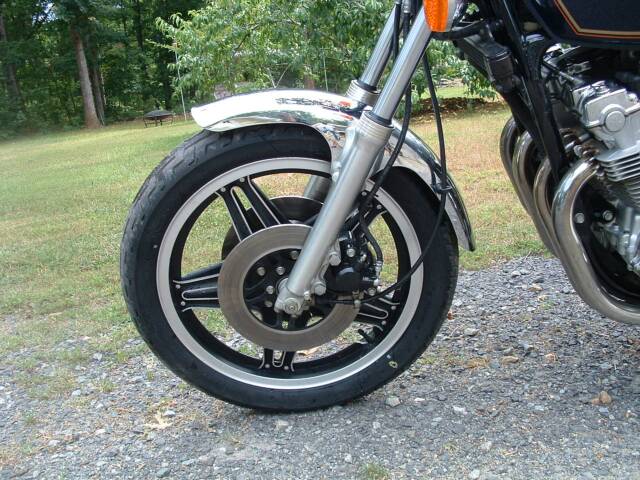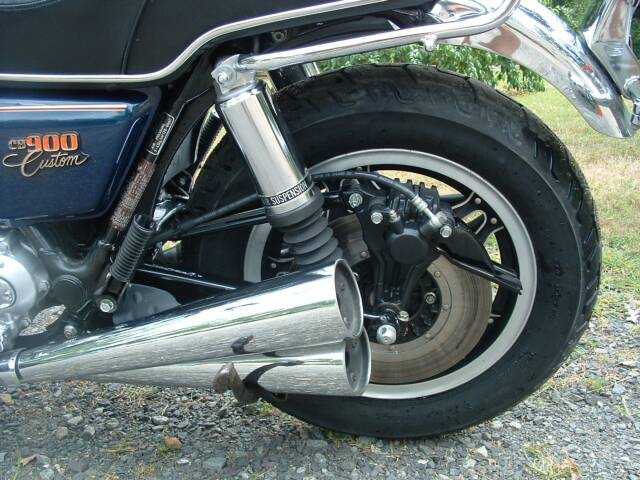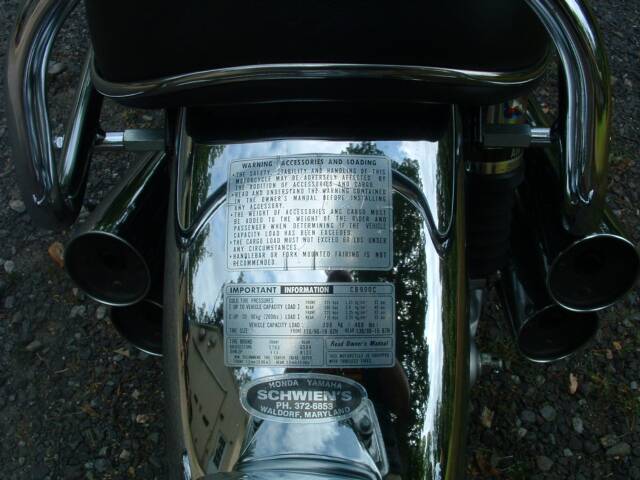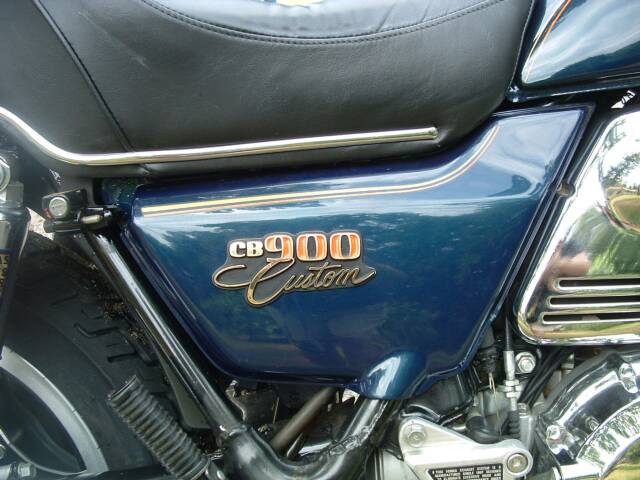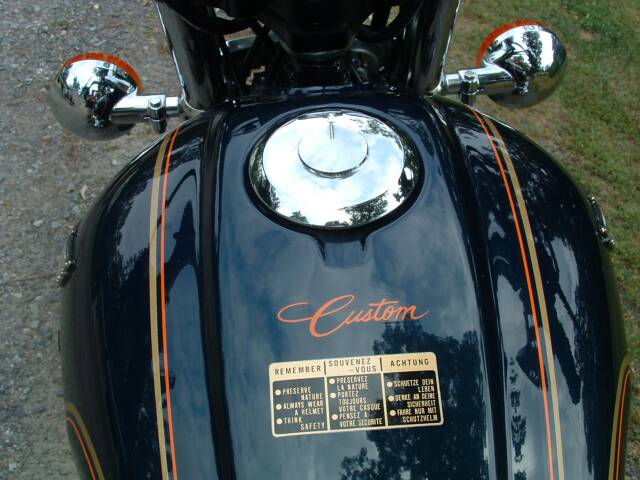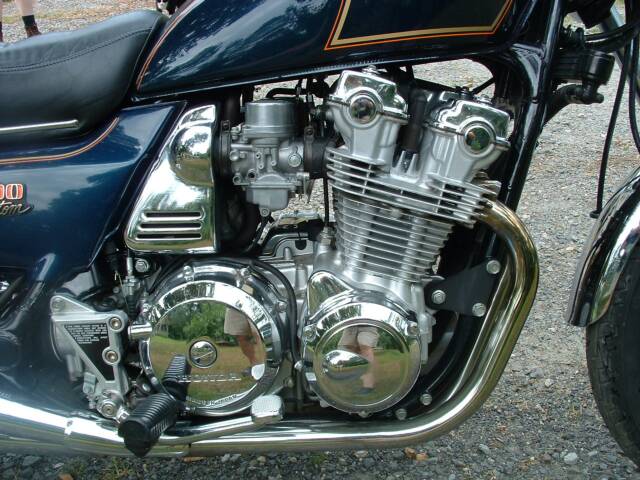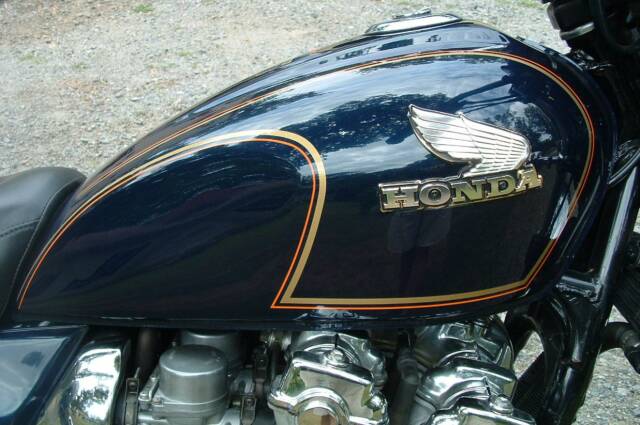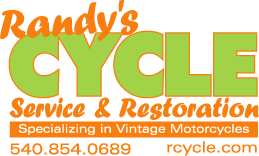 Revitalize the Spirit & Beauty of your Classic Bike



Located in beautiful Central Virginia since 2001

8175 Black Walnut Run Road, Rhoadesville, VA 22542 USA

Service by Appointment ~ Closed Sunday & Monday

The Mid-Atlantic Region Premier Restorer of Vintage Motorcycles

Celebrating 10 years Servicing Fine Vintage Motorcycles

Website created and managed by Ursulina Creel.  Comments? Send to
info@rcycle.com
This page was last updated on: September 9, 2011
Website & video content is the property of Randy's Cycle Service & Restoration & may not be used for any reason without prior, written permission.