1977 Triumph Bonneville T140V

Service

Owner: Joe C. of Fredericksburg, VA

COMMENTS: Customer purchased this bike new in 1977 though he was originally interested in buying a Bultaco Pursang.  Taken in by a slick Bonneville poster at the bike shop, Joe purchased the Triumph & rode it for a while.  After a serious accident in the late 70s requiring a front end rebuild, the bike was put away for many years.  Getting it back on the road about 10 years ago, a shop decided to remove the air choke/air valve, a popular but unnecessary thing to do.  The bike sat again for a long while until Joe met us at a vintage bike show & decided to have us get his bike running again.  Services provided:  install Pazon electronic ignition, clean & rebuild 2 Amal carburetors with new slides, replace deteriorating black fuel line (suspected to be automotive vacuum hose) with clear fuel line, new AGM sealed maintenance free battery and drive chain.  Service took 5 hours of labor + parts.

From Joe via email on April 13, 2011:
Man, the bike rides and drives great for 34 years old. I feel like I'm 25 again. lol  Thanks for all you have done so far. I like the story and pictures. Thanks Again.



  Video to be added soon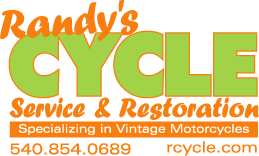 Revitalize the Spirit & Beauty of your Classic Bike

Located in beautiful Central Virginia since 2001

8175 Black Walnut Run Road, Rhoadesville, VA 22542 USA

Service by Appointment ~ Closed Sunday & Monday

The Mid-Atlantic Region Premier Restorer of Vintage Motorcycles

  Sorry, we do not stock parts

Website created and managed by Ursulina Creel.  Comments? Send to
info@rcycle.com
This page was last updated on: April 13, 2011
Website, photographs & video content are the property of Randy's Cycle Service & Restoration & may not be used for any reason without prior, written permission.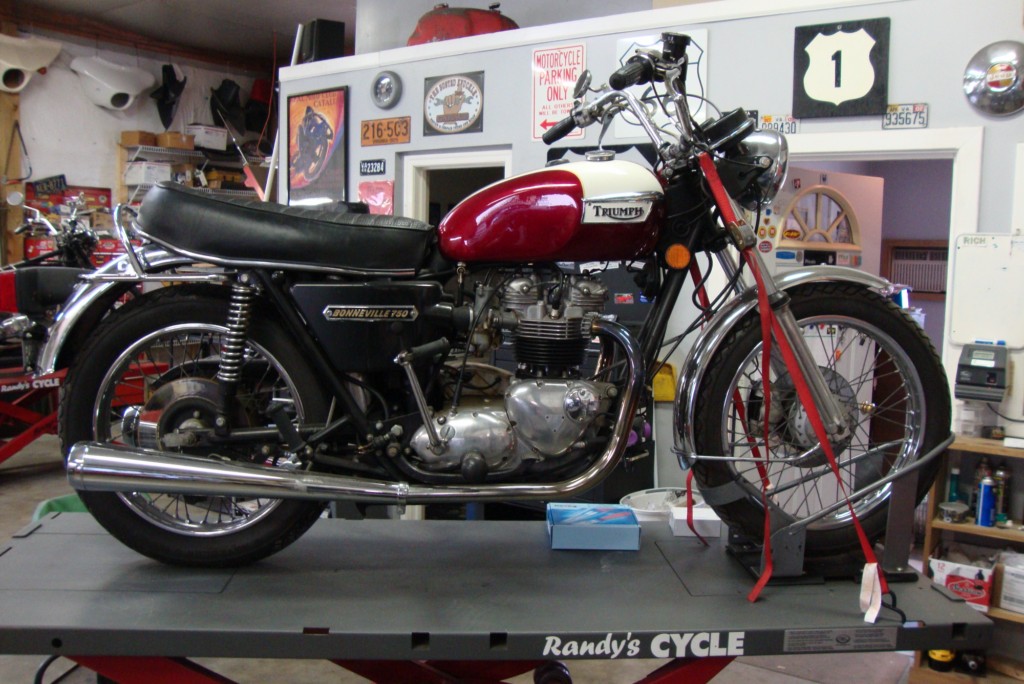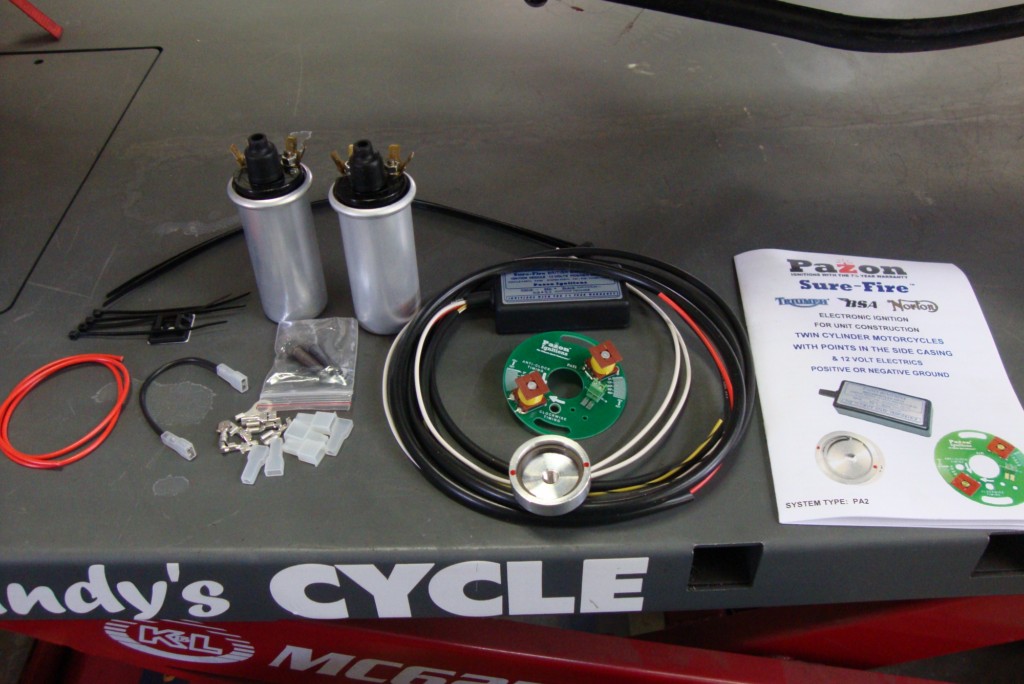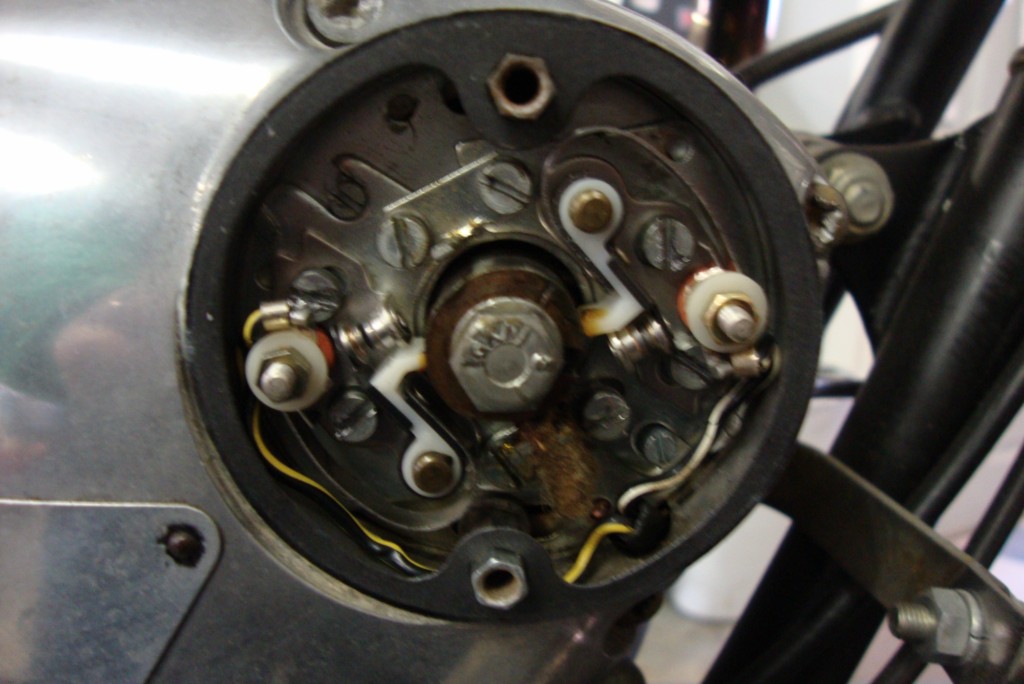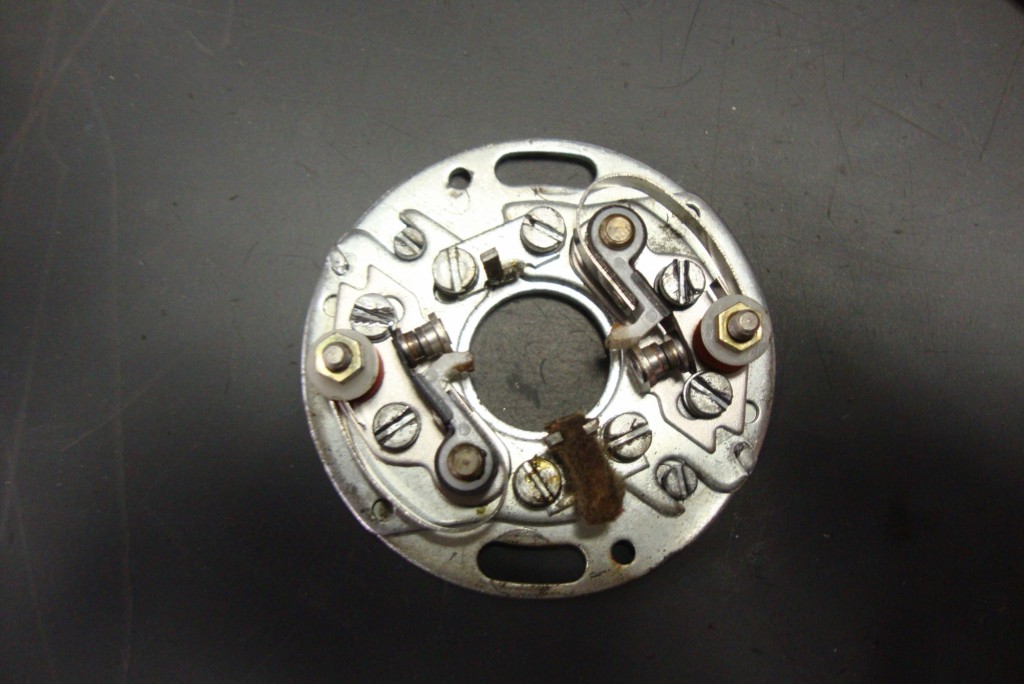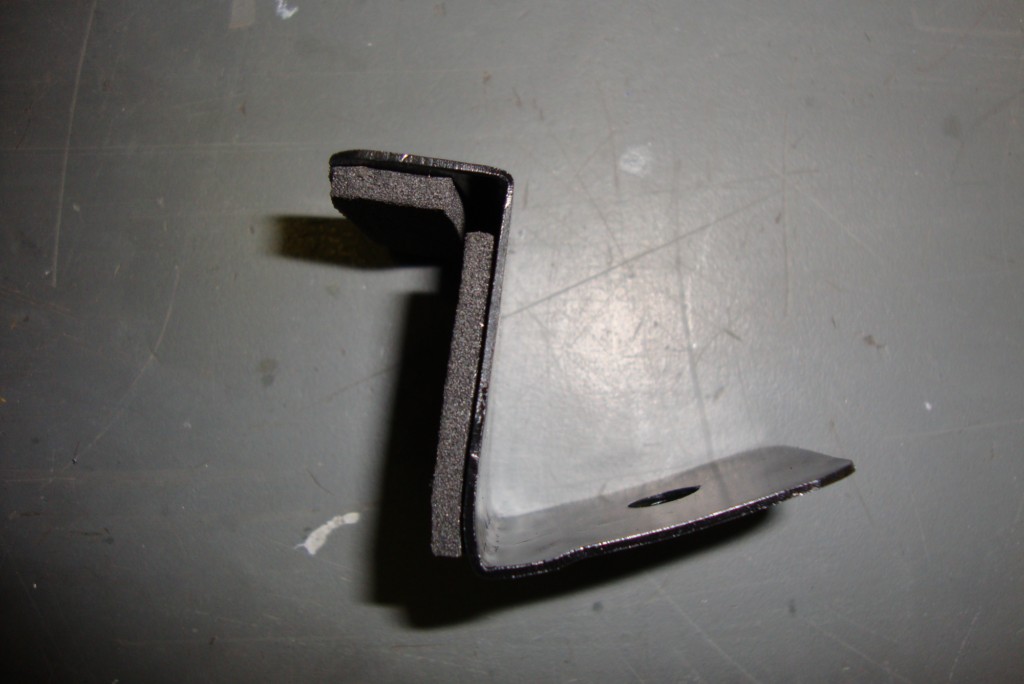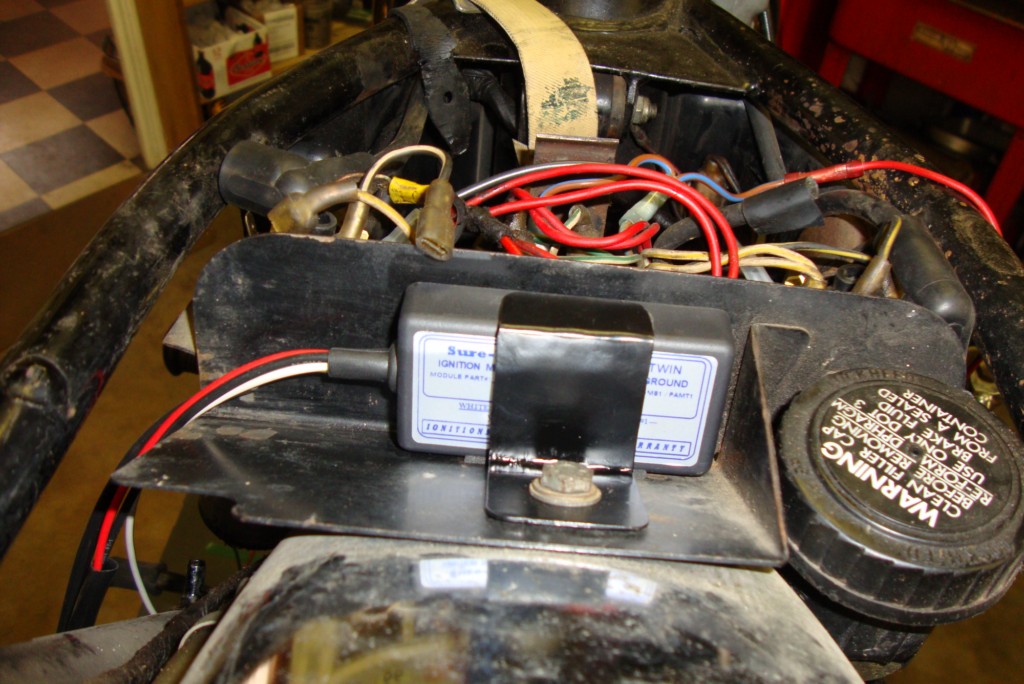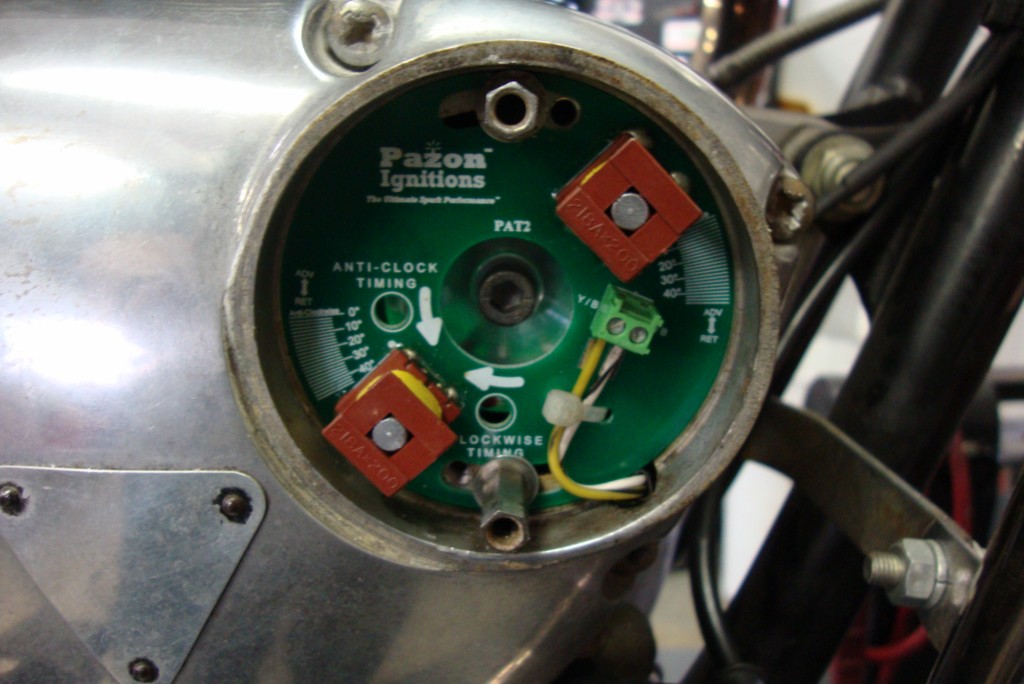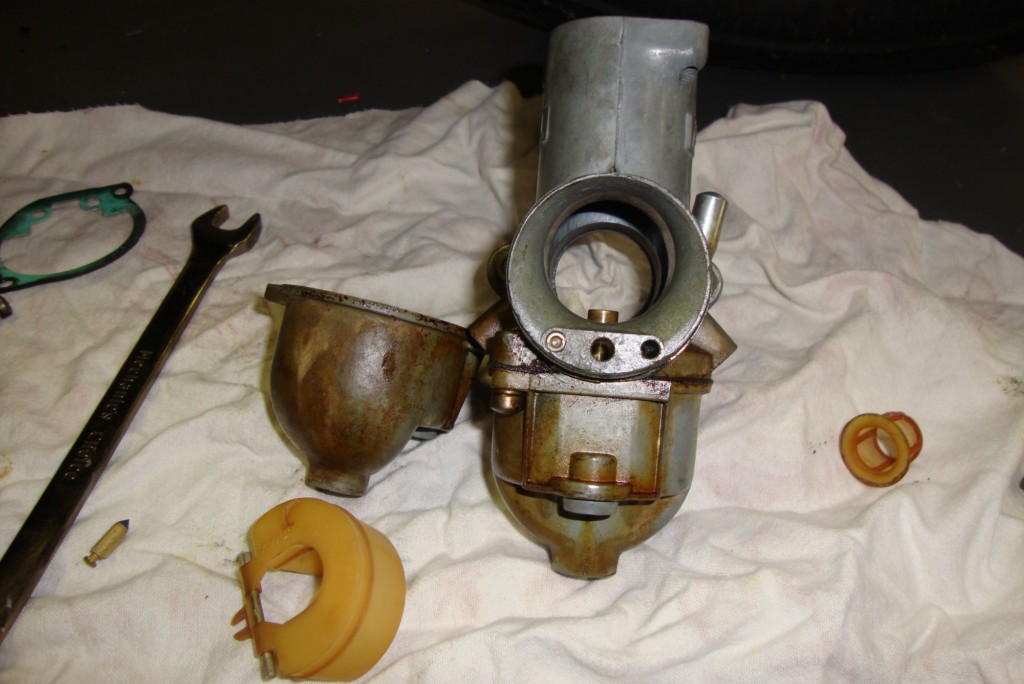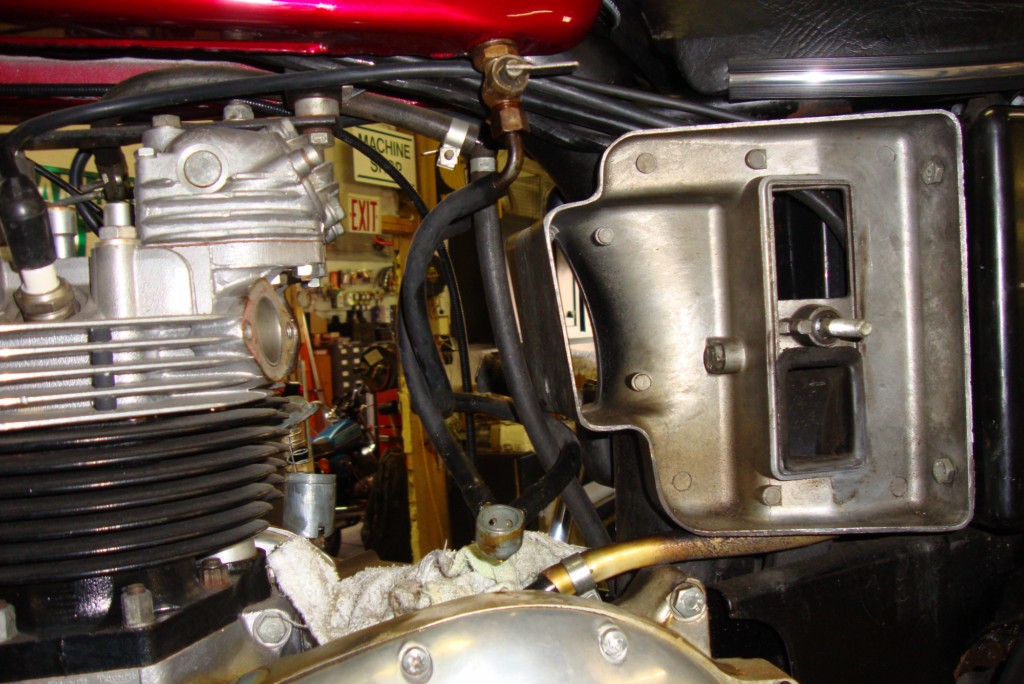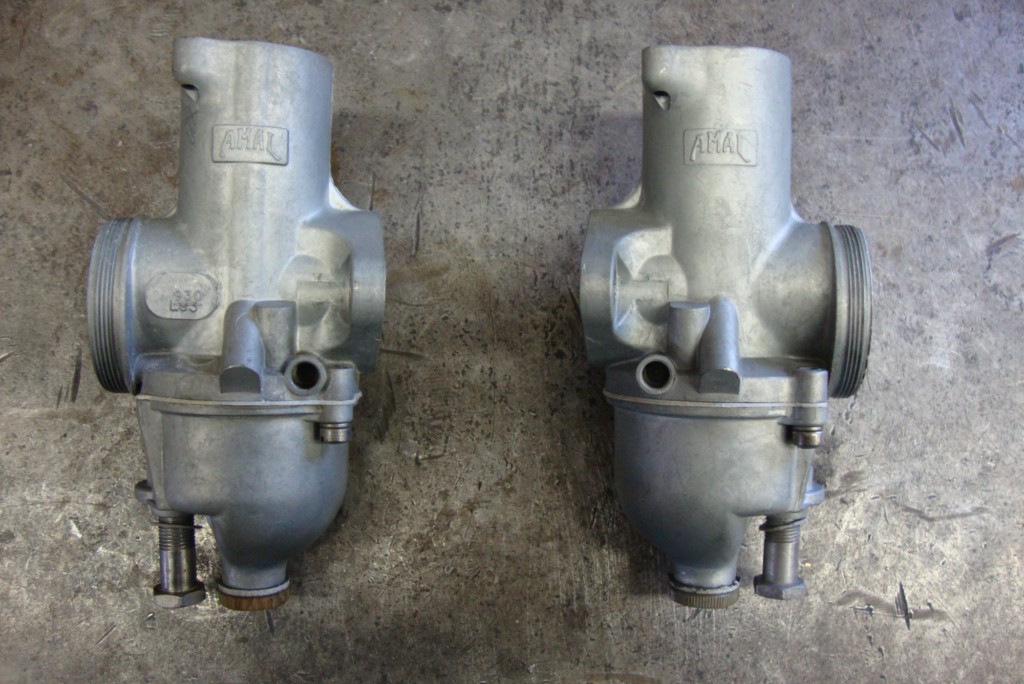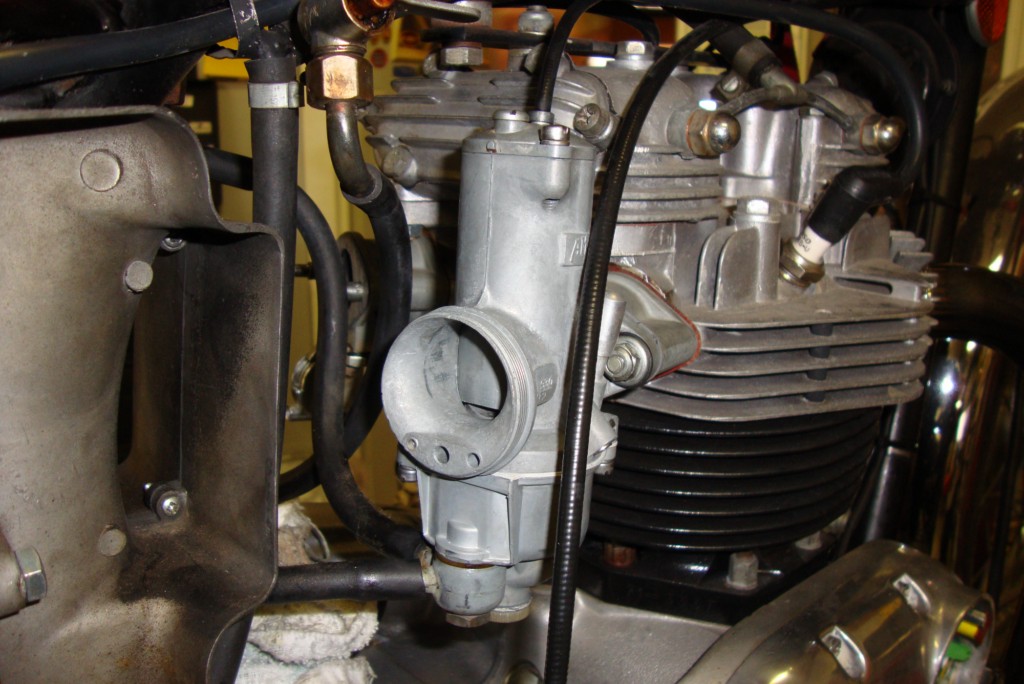 including custom made bracket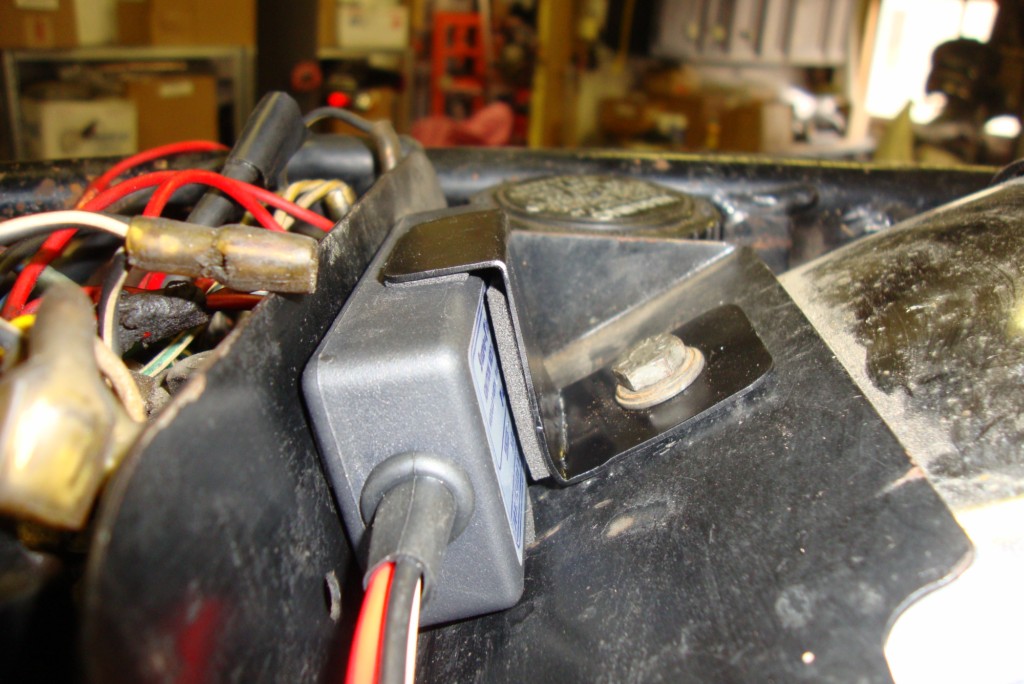 The foam padded bracket holds the ignition neatly & securely in place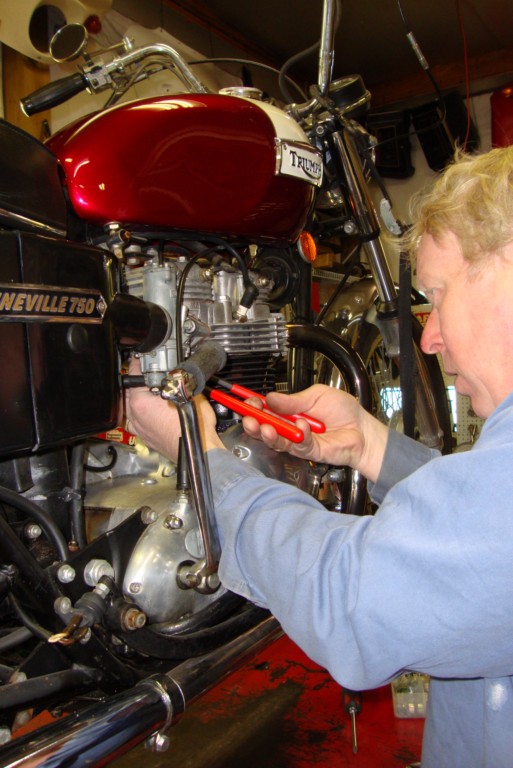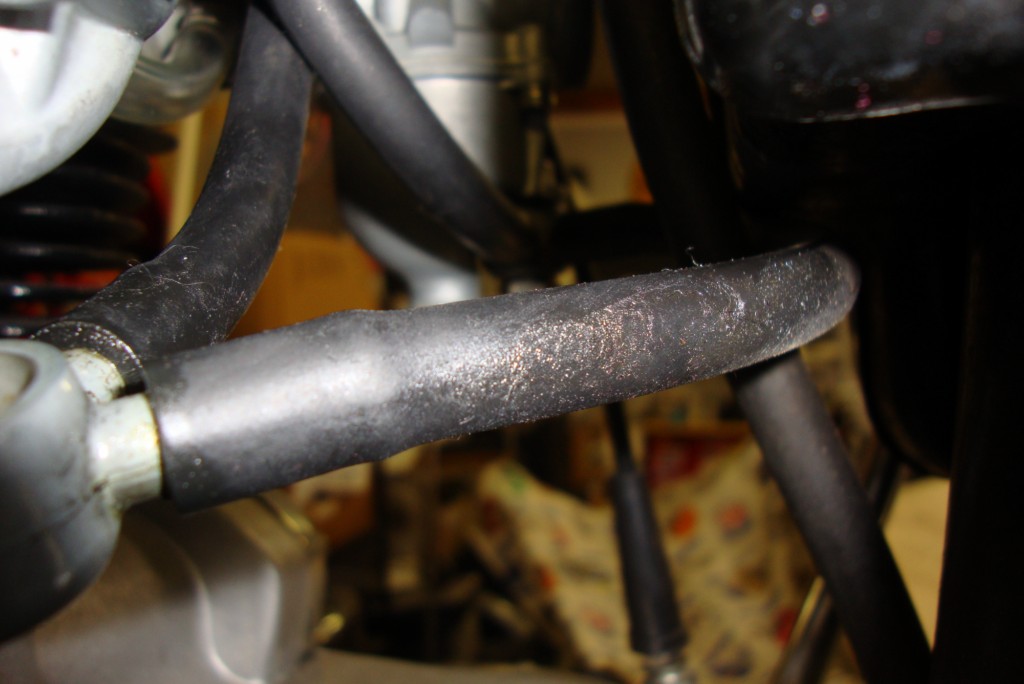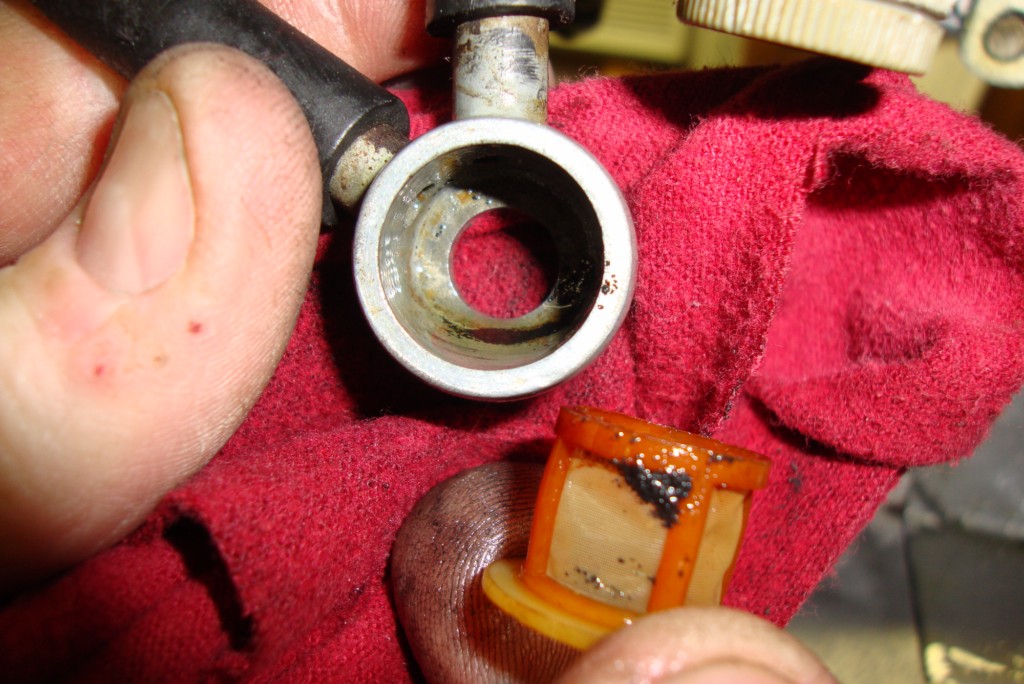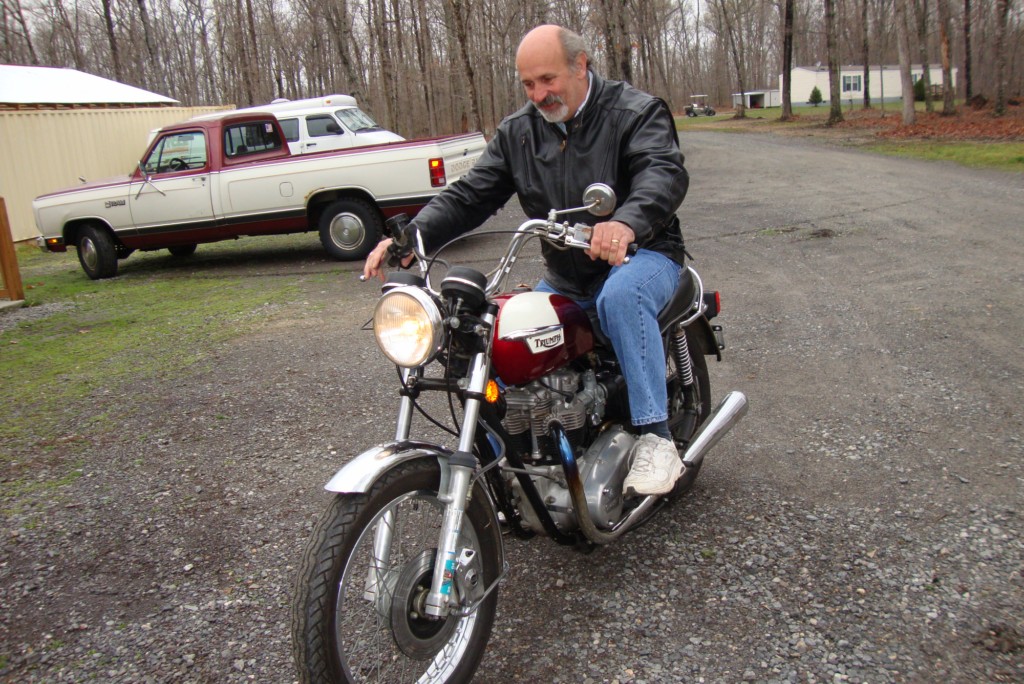 Dissolving black fuel hose (probably vacuum hose) replaced with

proper, clear fuel line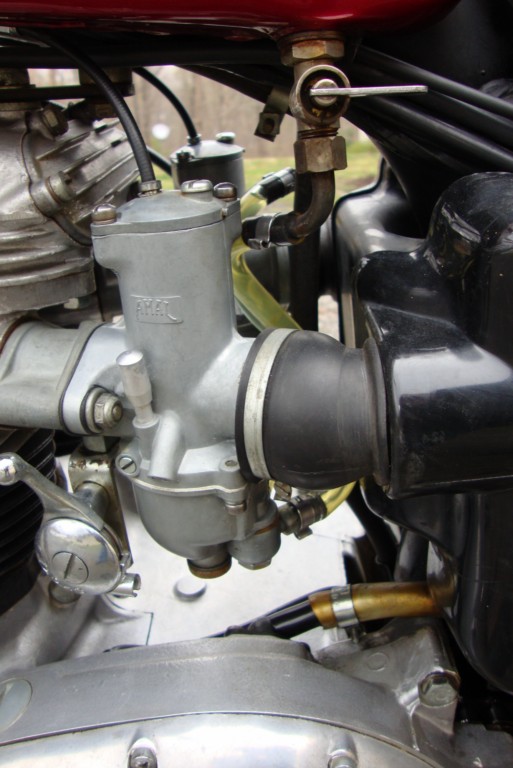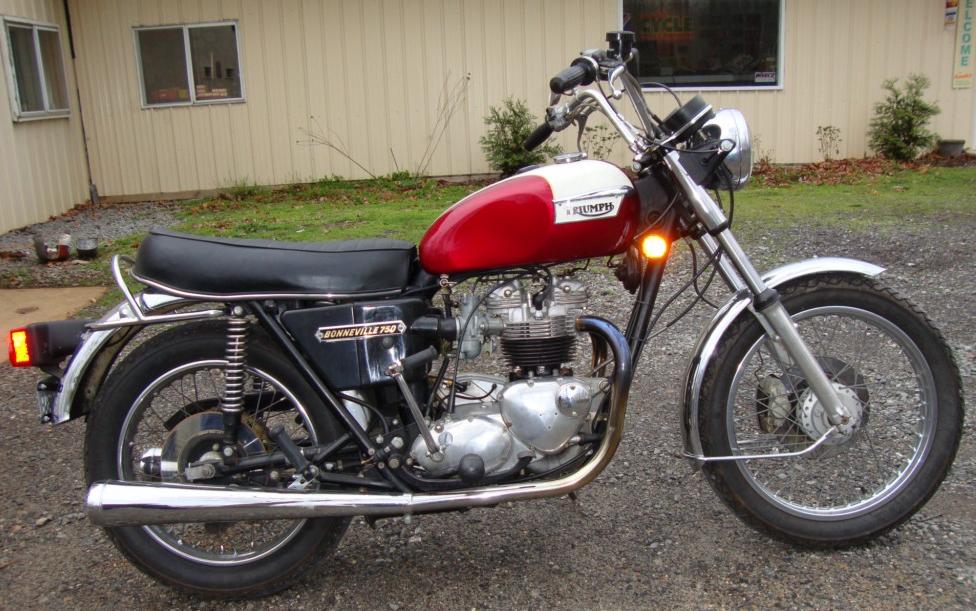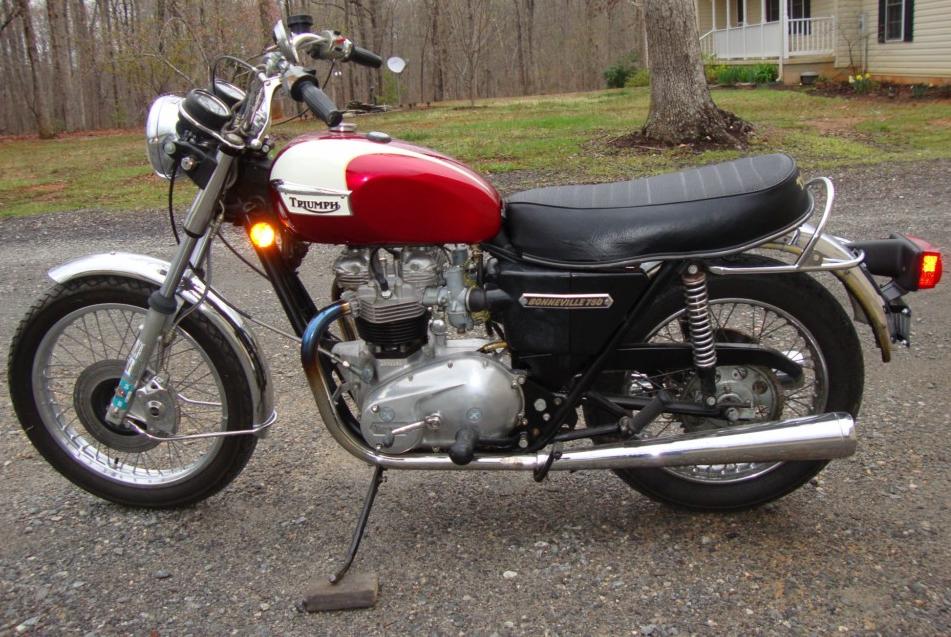 Our customer returning from

a test ride