1974 Honda XL 125

Restoration

Owner: James H., Mississippi

COMMENTS: This bike was purchased new by the owner and used during his years at Mississippi State University.  This was also the same bike he had when he met his wife to whom he's still happily married.  Mechanically, the carburetor was rebuild, new points added, resealed the top end, new front & rear sprocket and drive chain, new front forks, all new cables,  new battery, and new rear shocks.  All old gaskets, seals, labels, and rubber parts were replaced with genuine Honda parts.  Cosmetically, it was stripped to the bare frame & painted, the gasoline tank cleaned & sealed on the inside while being stripped & painted on the outside, the plastic fenders were painted, all new decals added, the exhaust system was cleaned & painted, engine covers polished, new tires installed on the front & rear rims which were polished & new spokes installed, brake hubs and fork legs were polished, new seat cover installed along with new mirrors & handlebar grips, and a new front fender flap.  Re-chromed were the taillight holder, luggage rack, handlebar, headlight ring, kicker arm, brake pedal, and turn signal mounts which beautifully finished this total restoration that took almost 60 hours of labor.  

Click here see a
1-minute video
of the Honda running after sitting since 1987
Located in beautiful Central Virginia since 2001

8175 Black Walnut Run Road, Rhoadesville, VA 22542 USA

Service by Appointment

~ Closed Sunday & Monday ~

Please call or email to schedule an appointment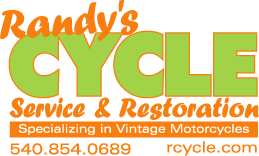 Revitalize the Spirit & Beauty of your Classic Bike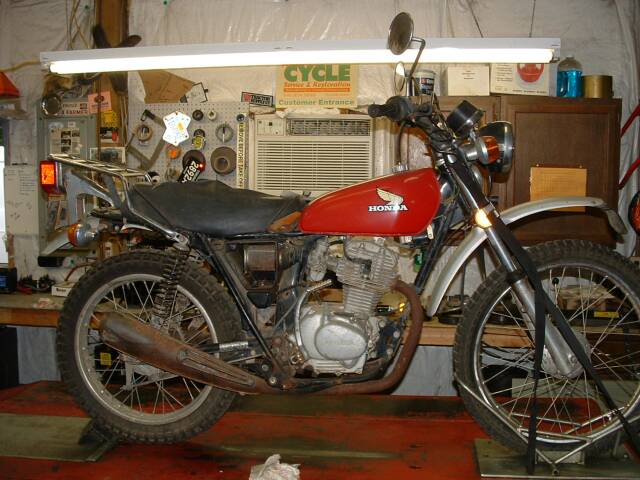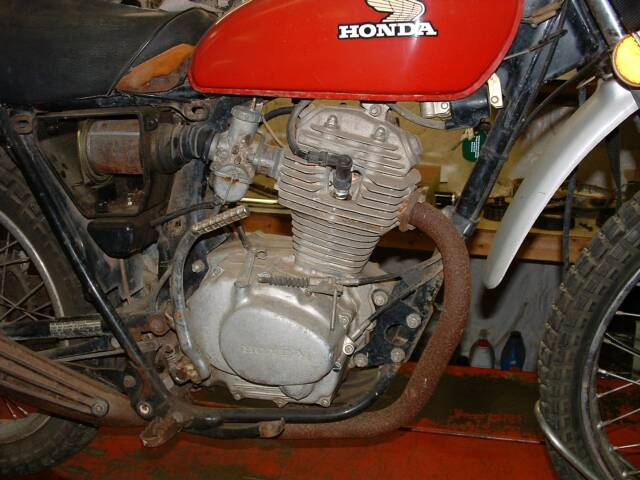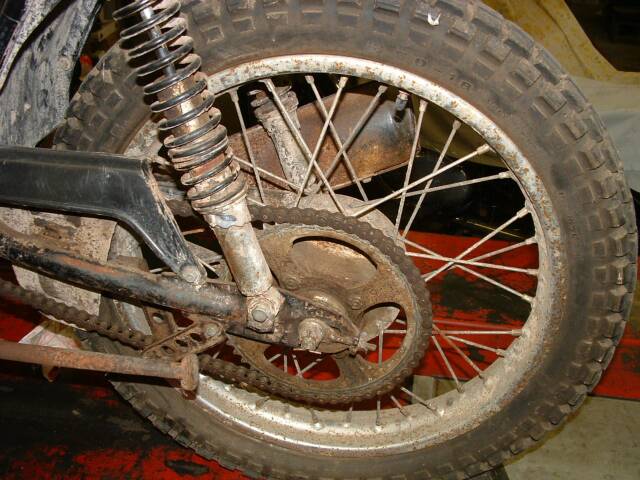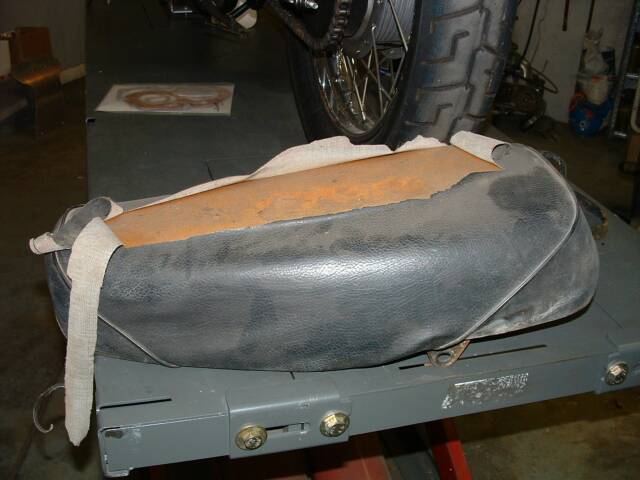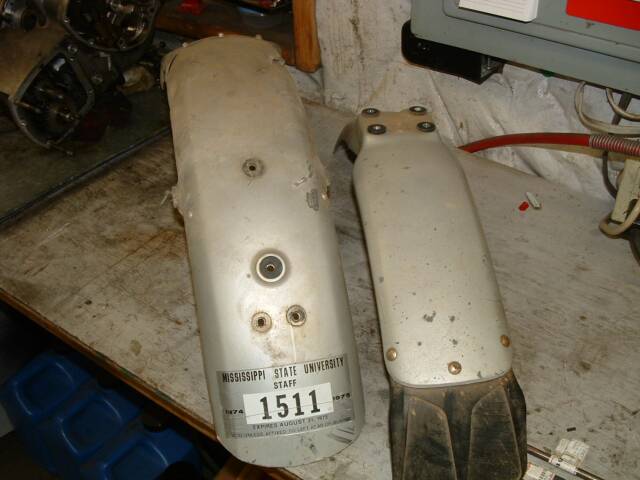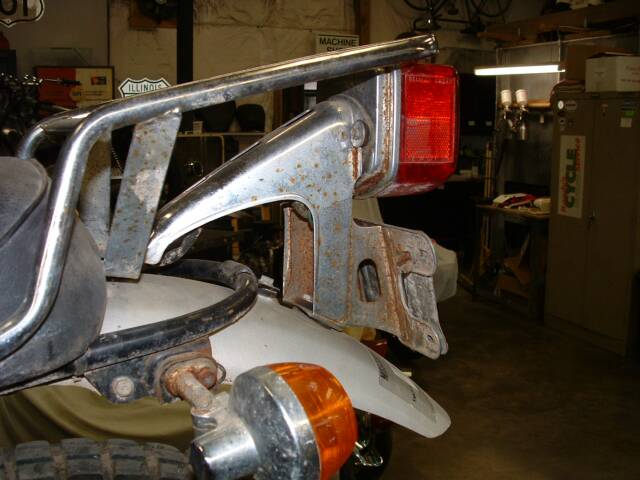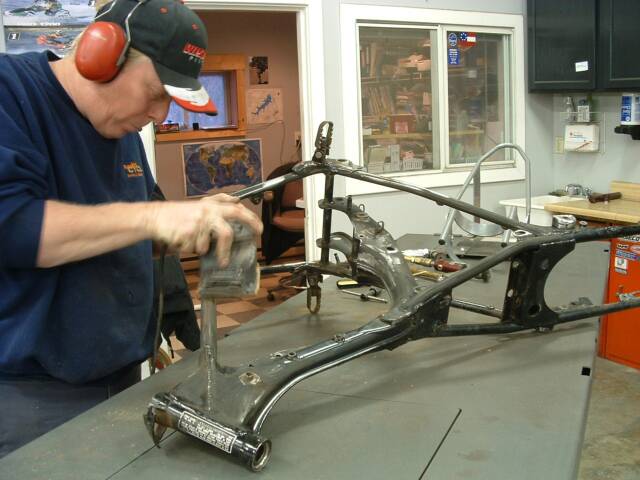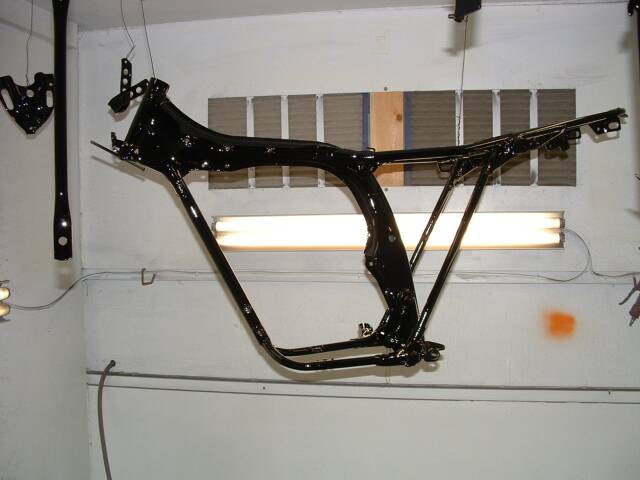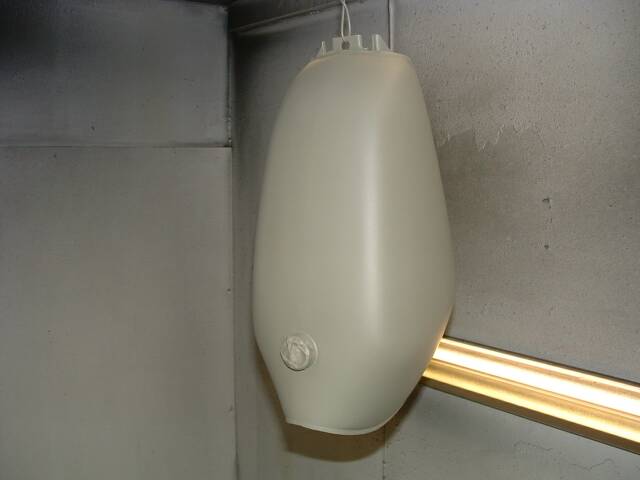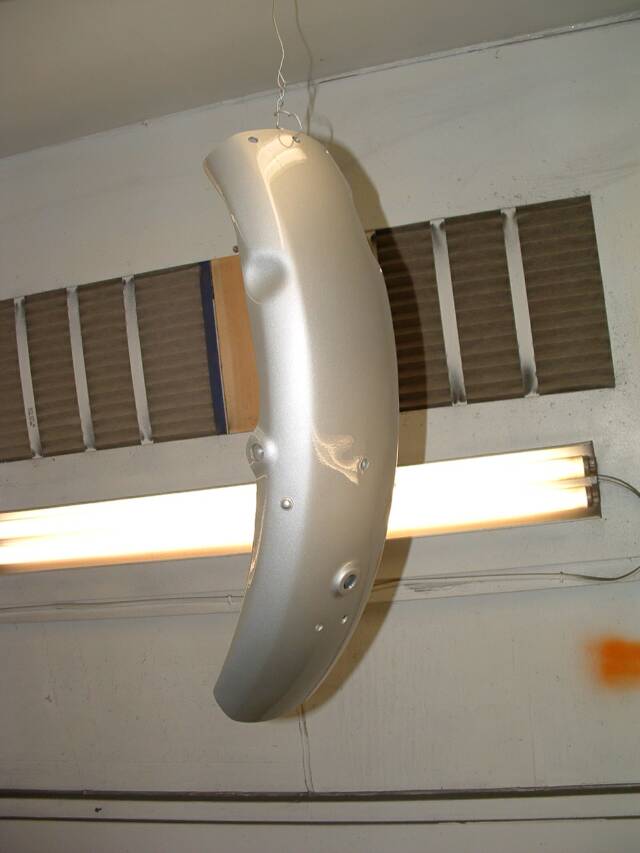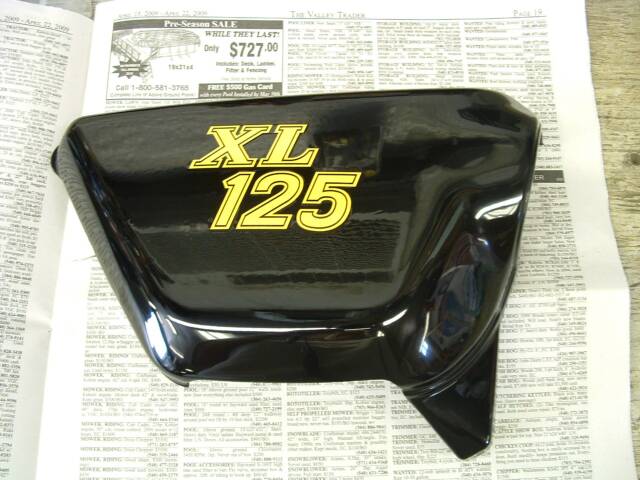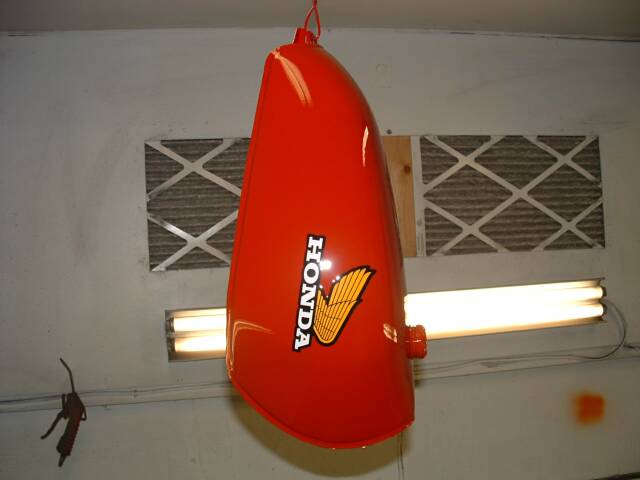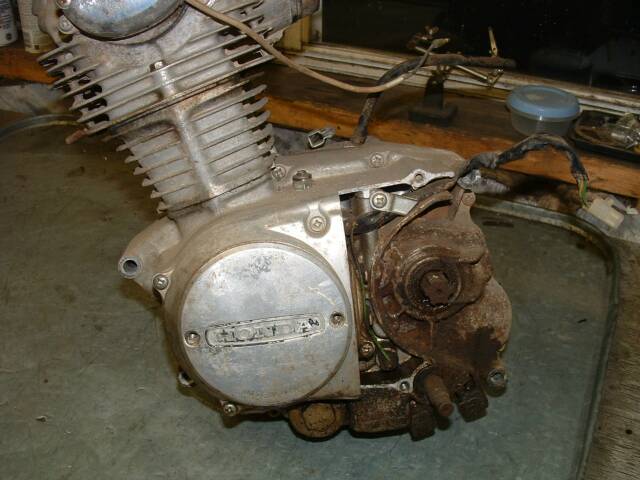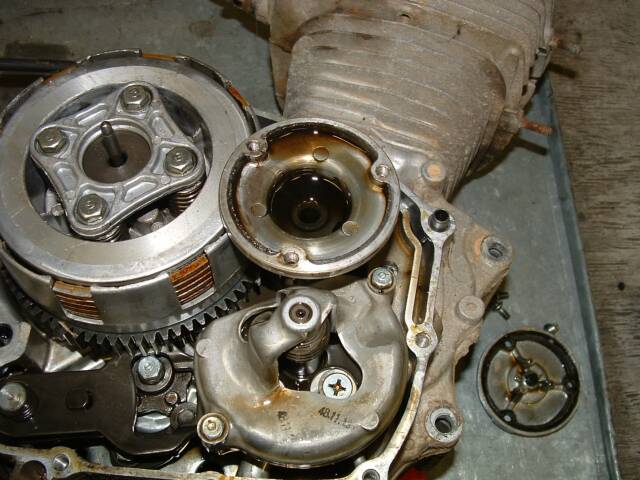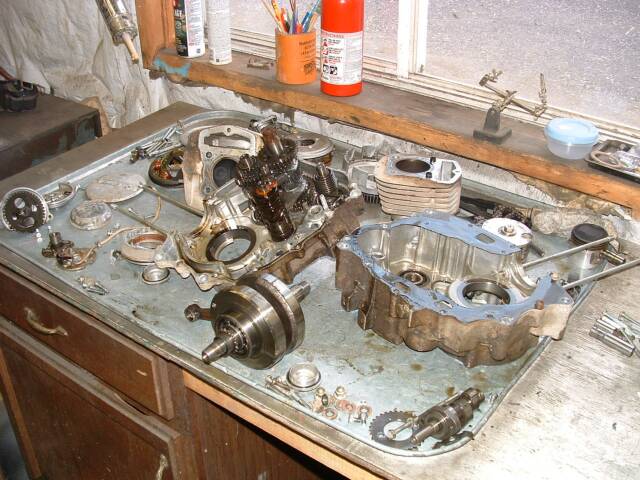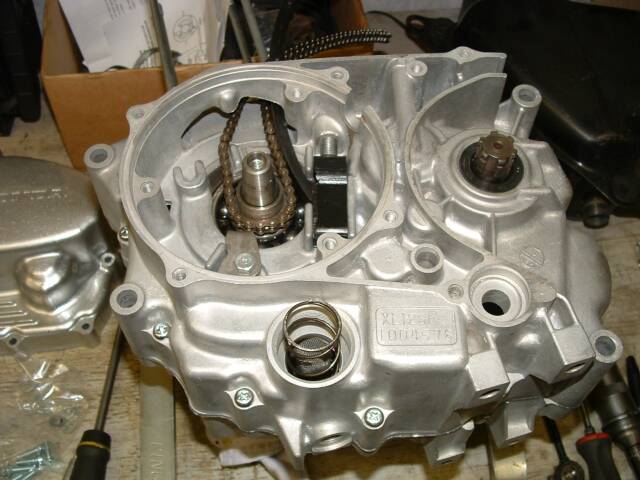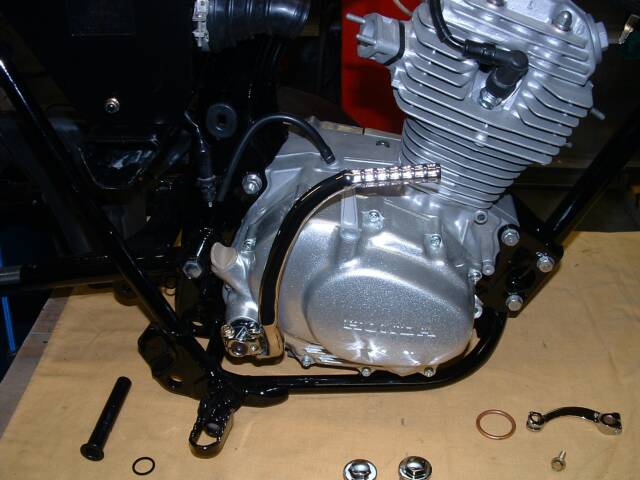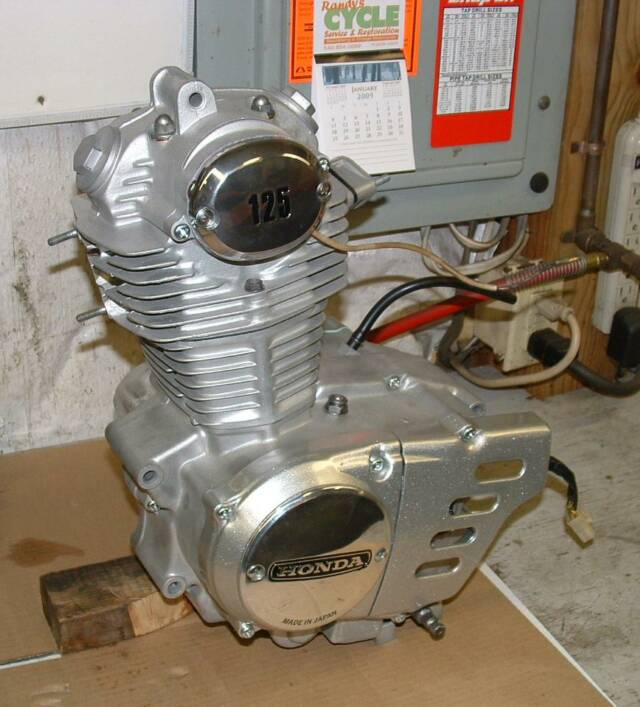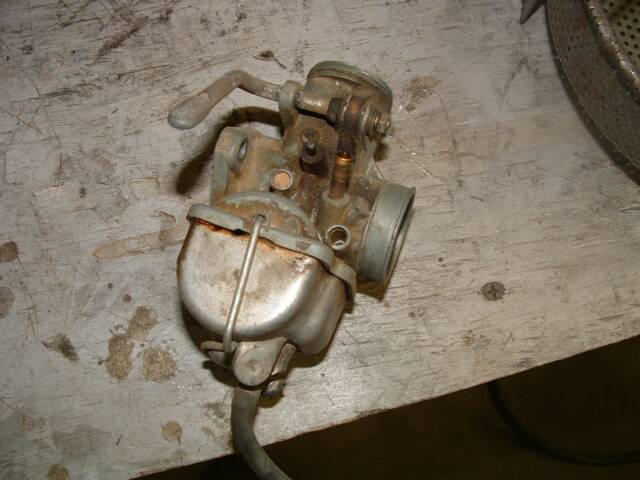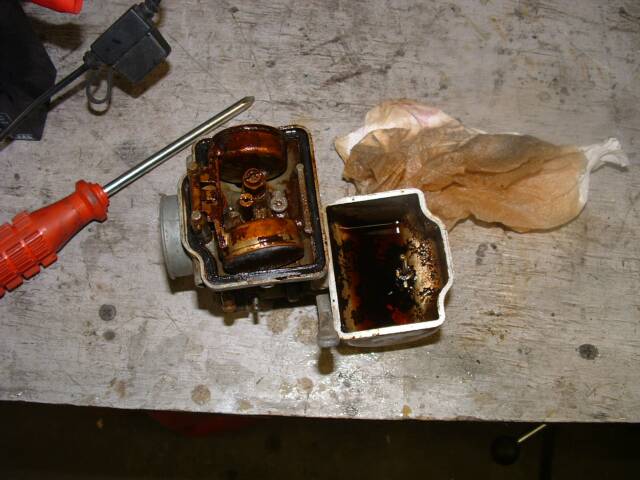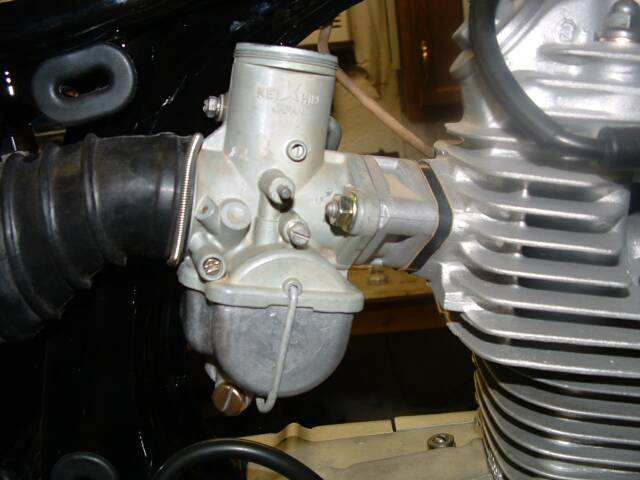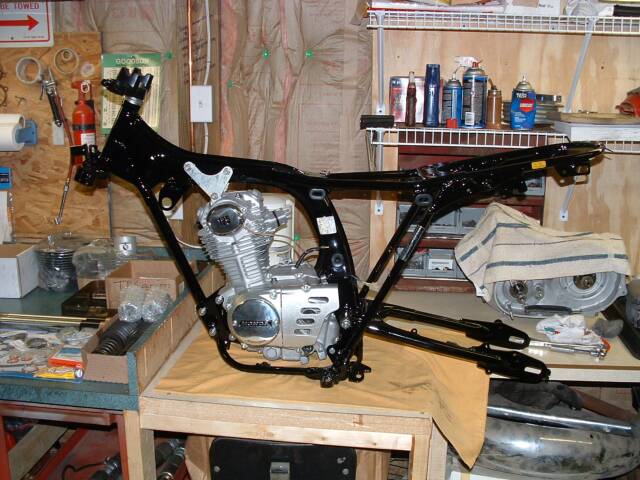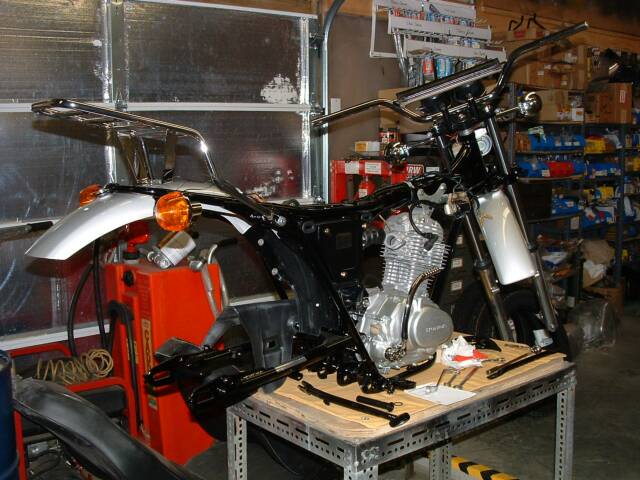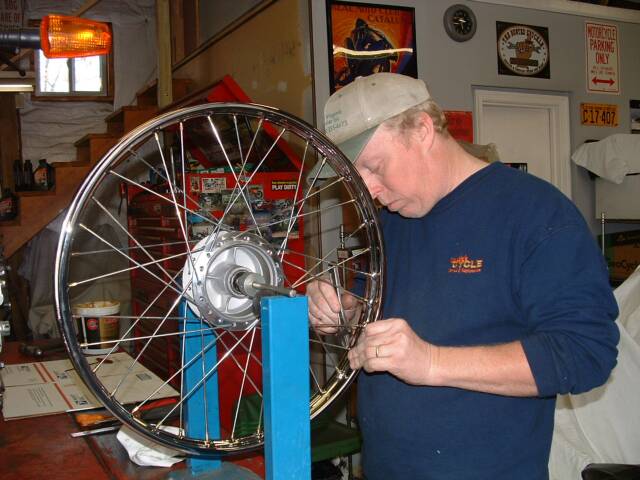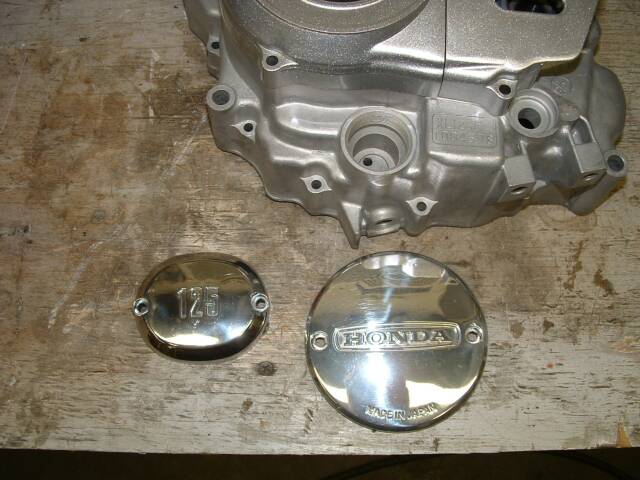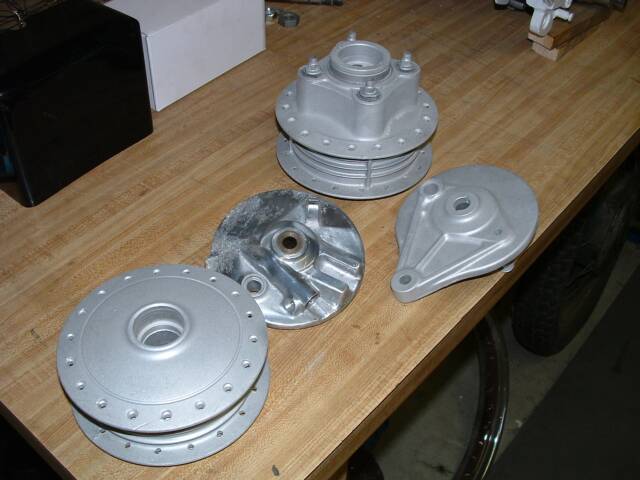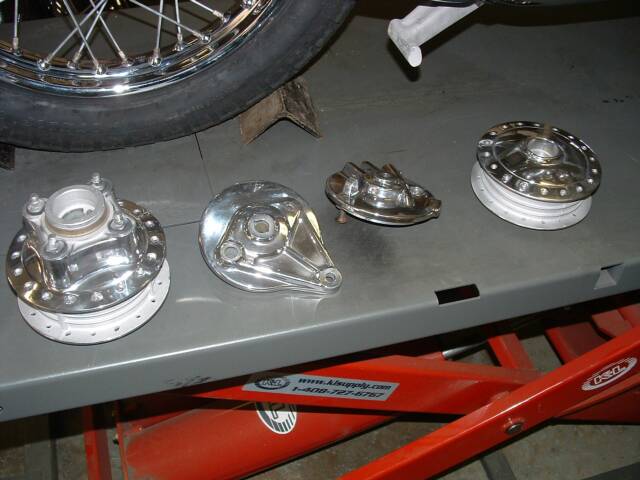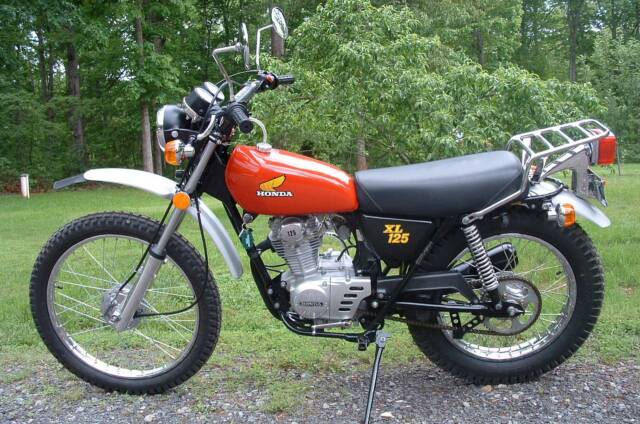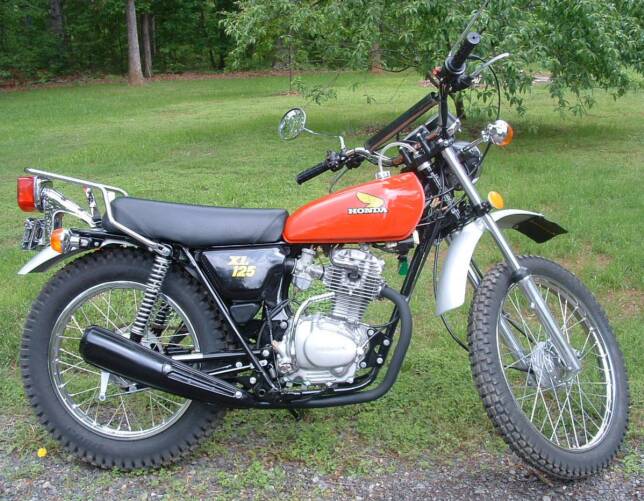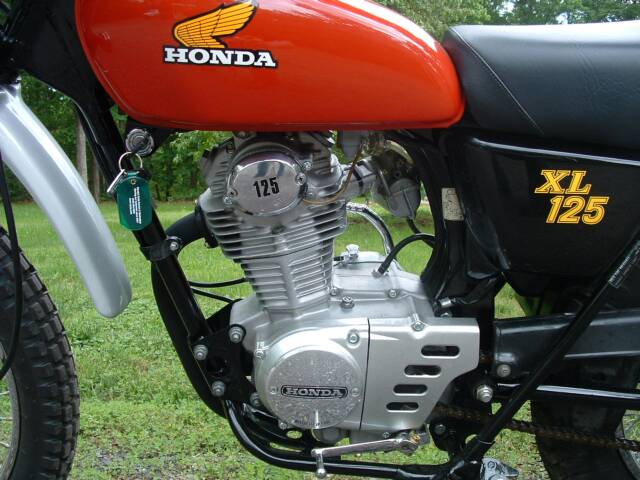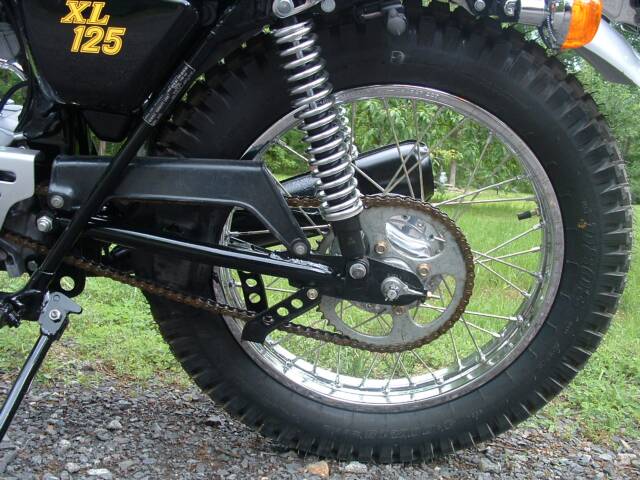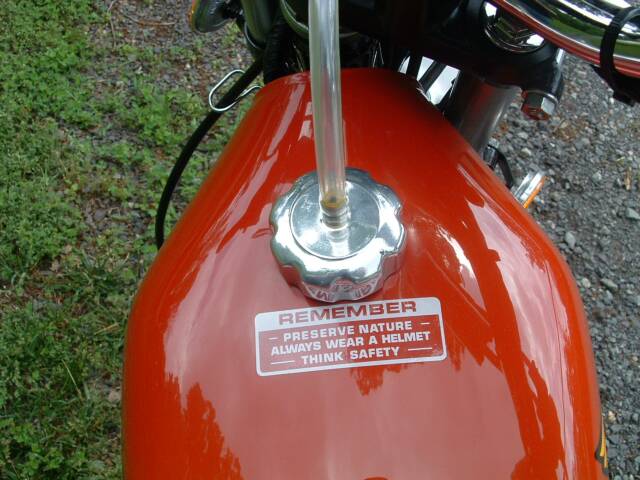 1-minute video of the Honda running for the first time since 1987.


Please be patient as several pictures load.

Vehicle not for sale.



Website created and managed by Ursulina Creel.  Comments? Send to
info@rcycle.com
This page was last updated on: May 18, 2010