1974 Ducati 860 GT

Assembly & Paint

Owner: Norm G. from Reston, Virginia

COMMENTS:  This bike arrived needing a paint job, the carburetors cleaned, addition of aftermarket air filters, a new gas cap for the fuel tank, a new horn, and new dash panel & cables.  The dash bracket was missing so Randy created a new, stronger bracket.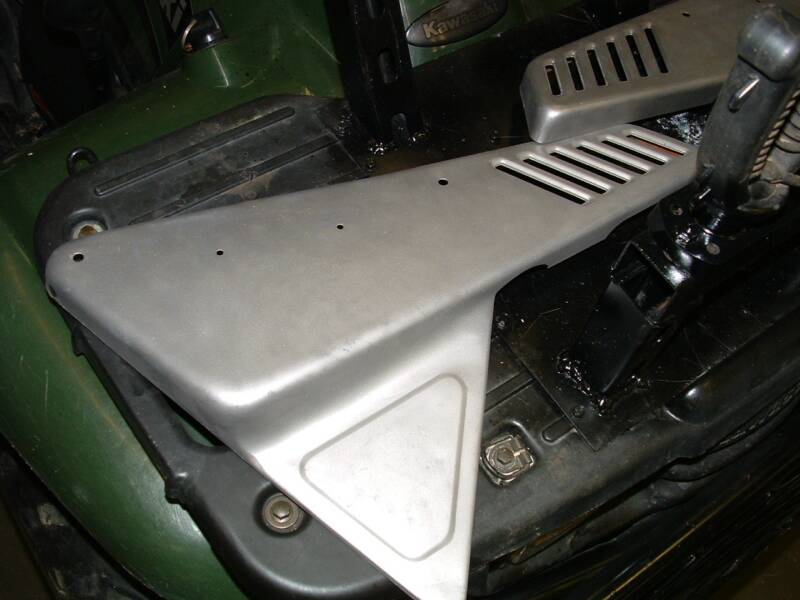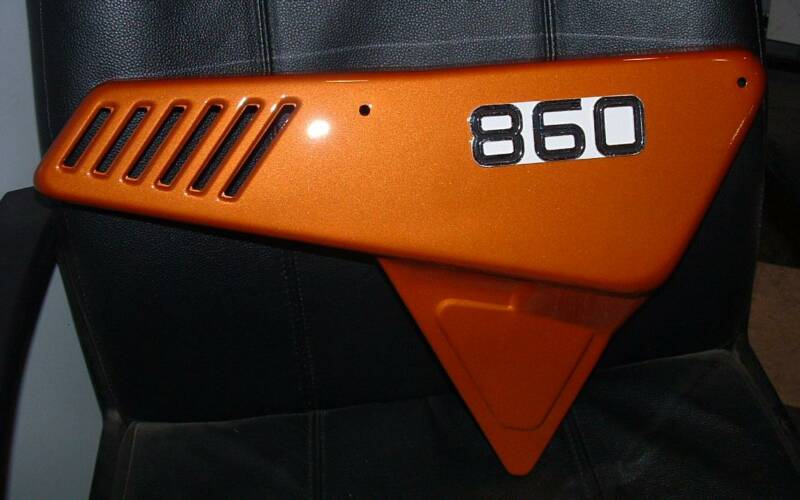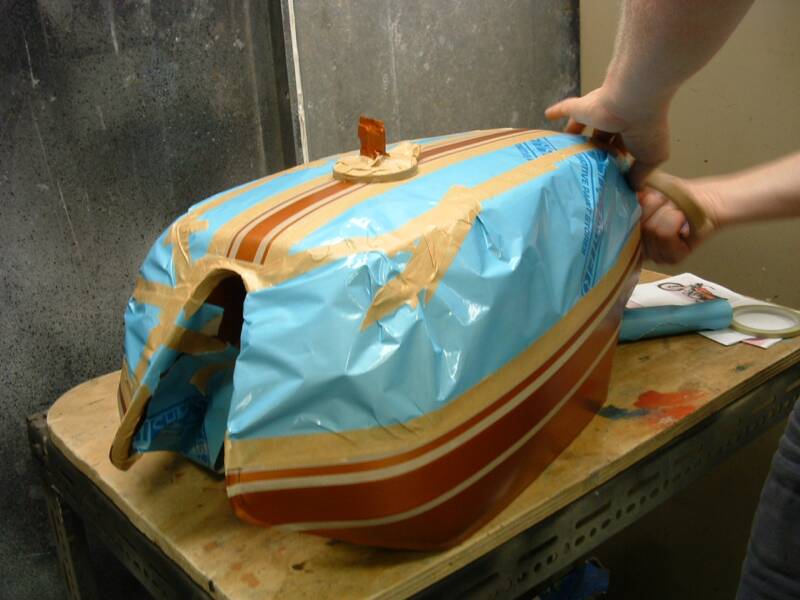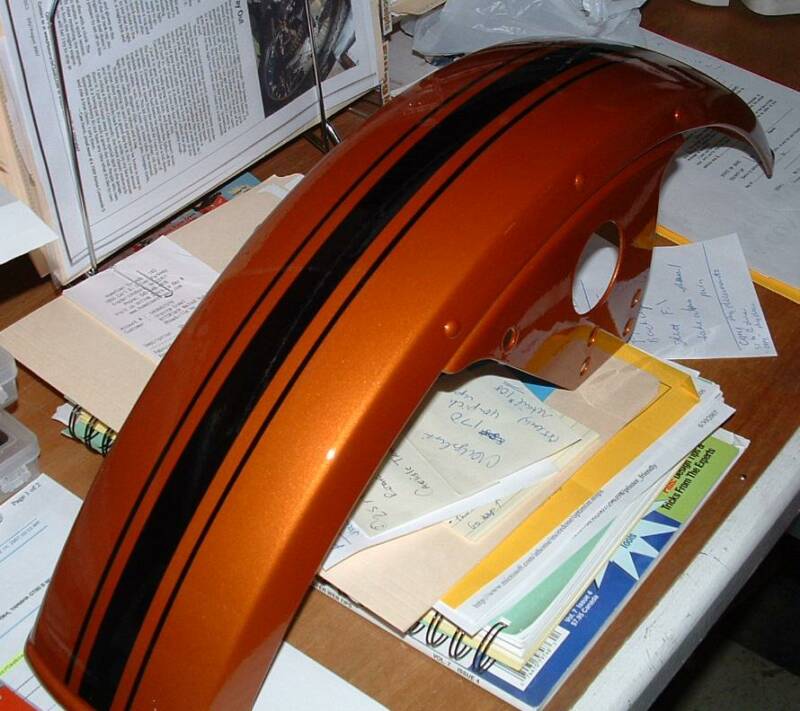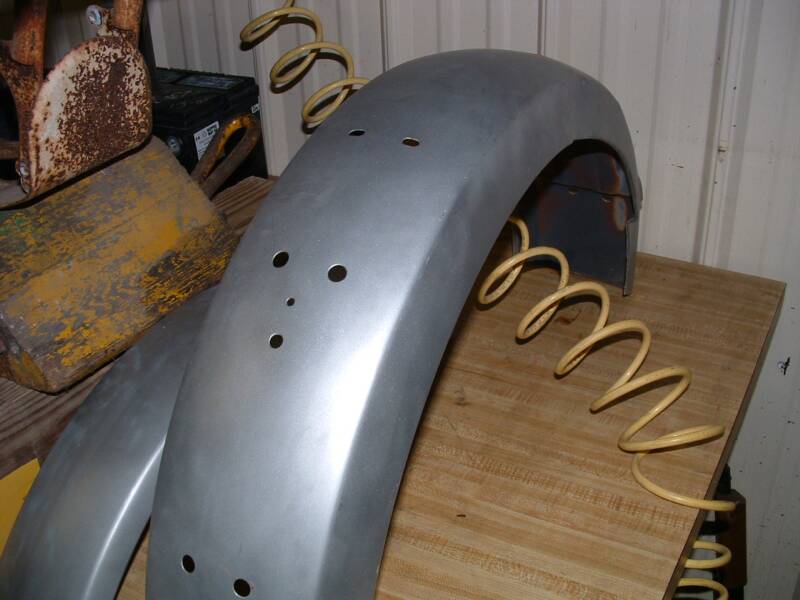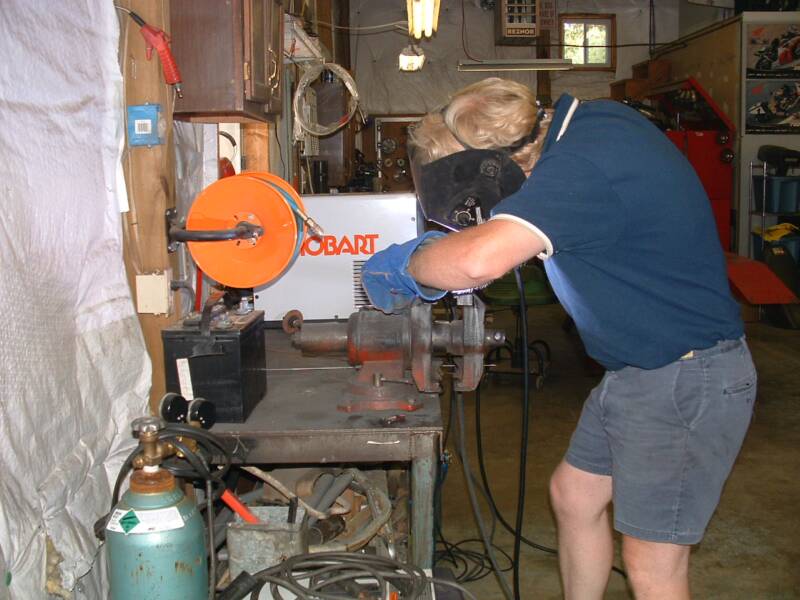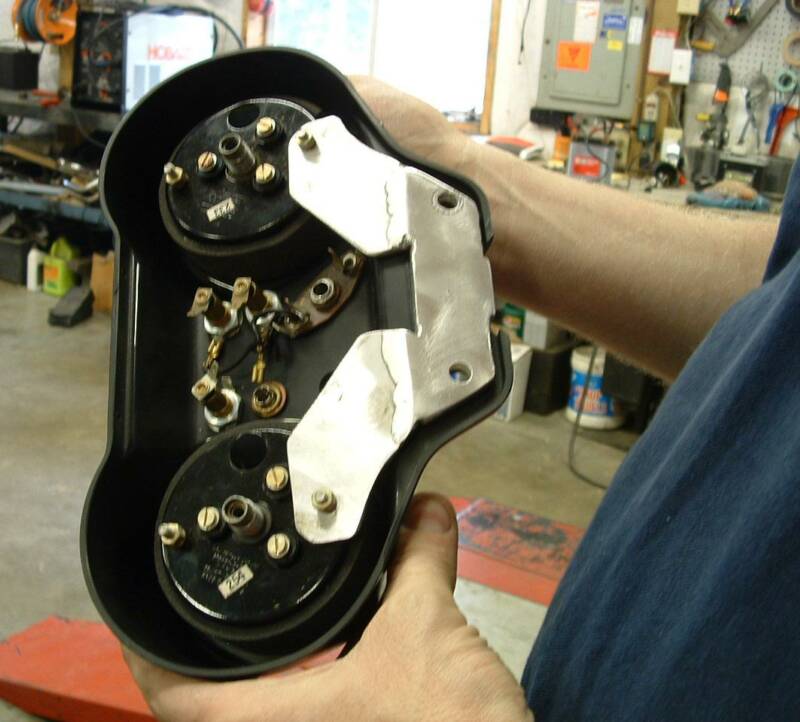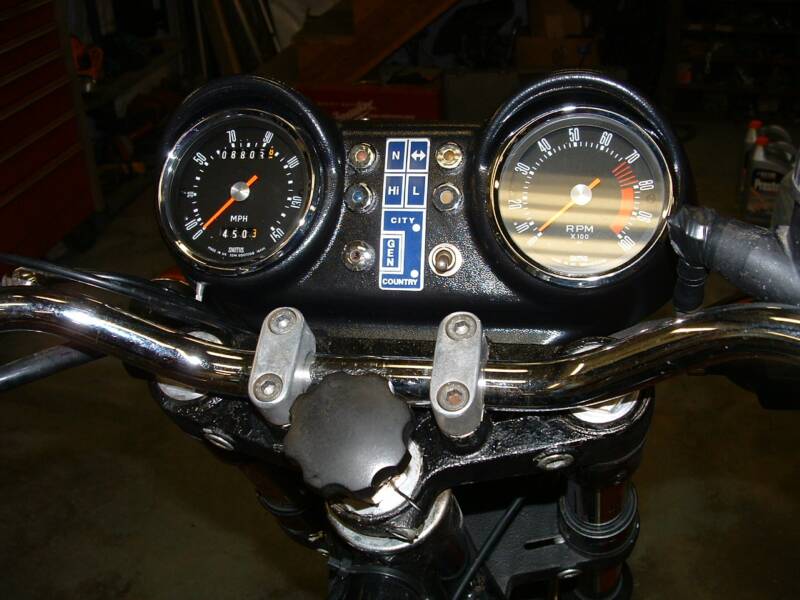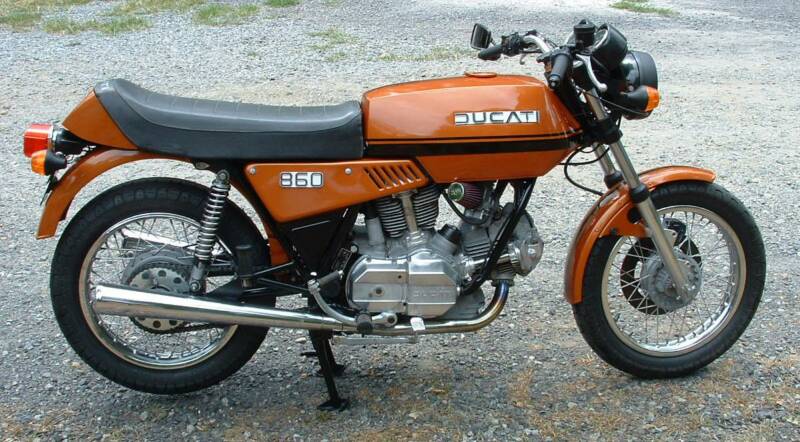 Randy creating a secure mounting bracket for the Ducati Speedo & Tach assembly

BEFORE: how the bike arrived at our shop

Located in beautiful Central Virginia since 2001

8175 Black Walnut Run Road, Rhoadesville, VA 22542 USA

Service by Appointment

~ Closed Sunday & Monday ~

Please call or email to schedule an appointment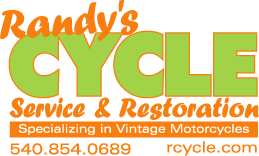 Revitalize the Spirit & Beauty of your Classic Bike


Please be patient as several pictures load.

Vehicle not for sale.



Website created and managed by Ursulina Creel.  Comments? Send to
info@rcycle.com
This page was last updated on: November 7, 2009