1974 Bultaco Alpina 250 cc

Service

Owner: Steve W. of Manassas, VA

COMMENTS:
Though this bike was not pretty when it arrived, it's a stunner now.  It was a mechanical service that included frame & exhaust pipe cleaning & painting, cylinder head cleaning & painting, rebuilding an Amal carburetor, polishing the outer engine cases, cleaning the wheels & spokes, replacing the drive chain, changing the fork oil, repairing & replacing damaged speedometer parts, seat cover repair & replacement, creating a new wiring harness, adding a new switch, installing the headlight, and replacing a few small cosmetic items.  The tank & side covers were painted elsewhere.  Below is a
1-minute video
of the bike running for the first time in a long time.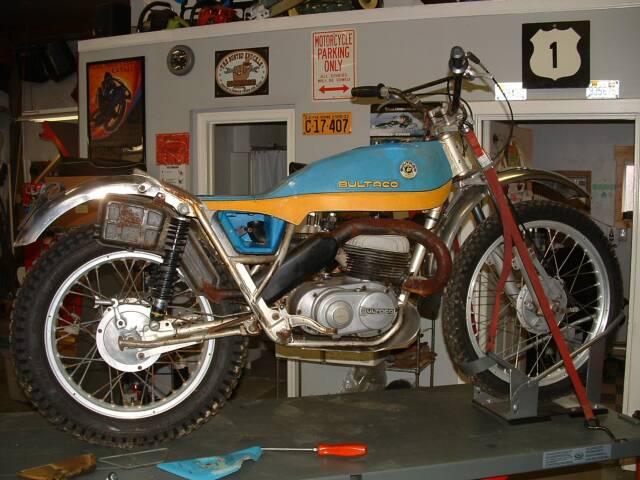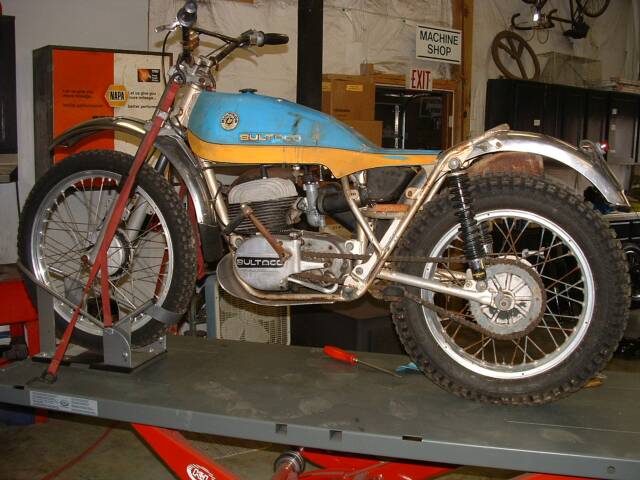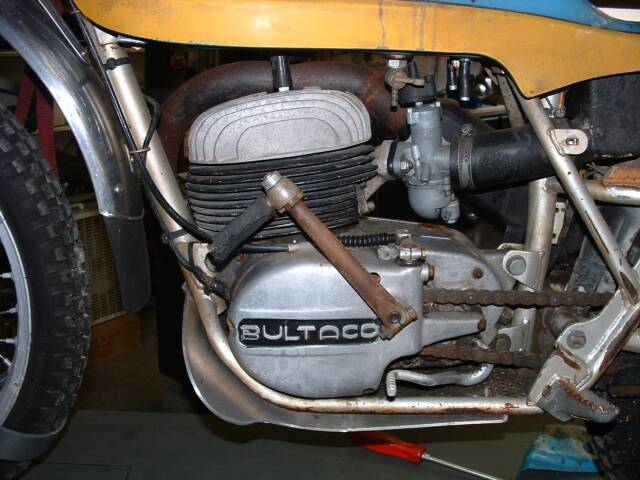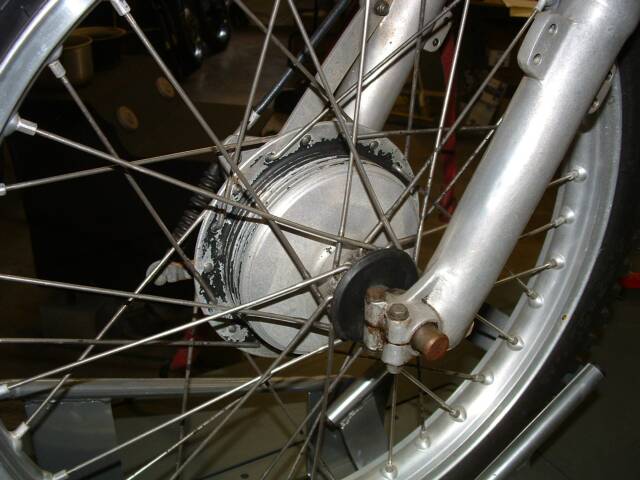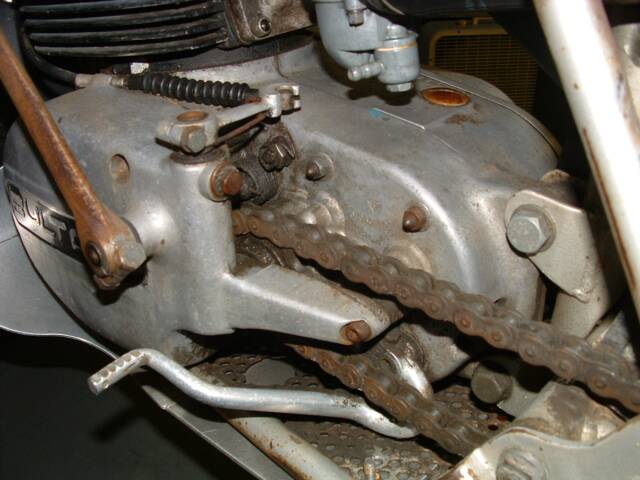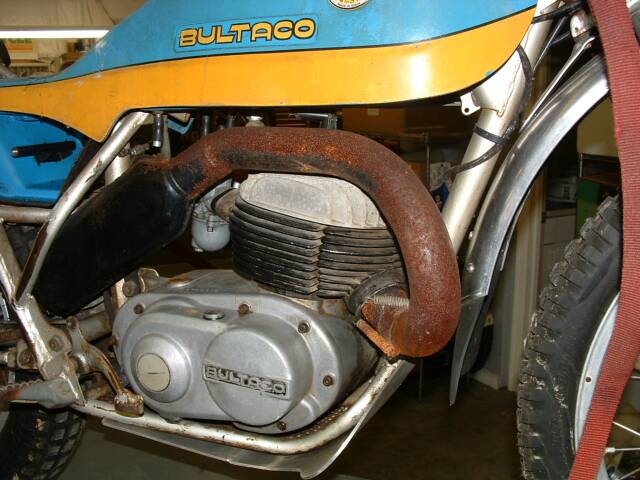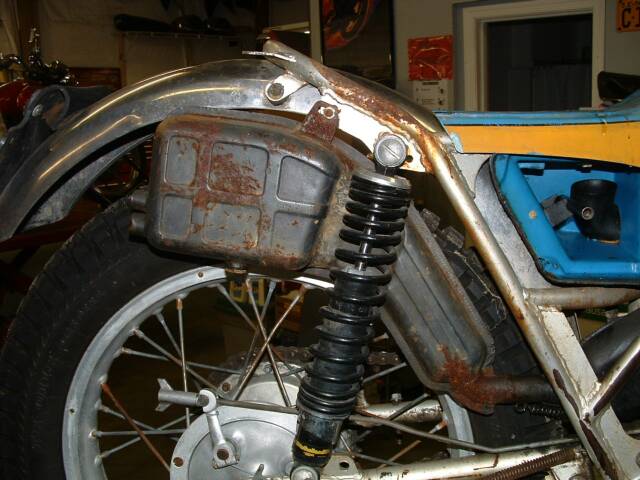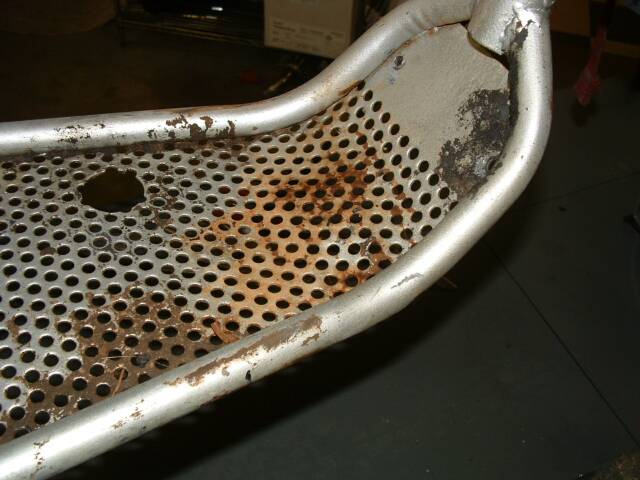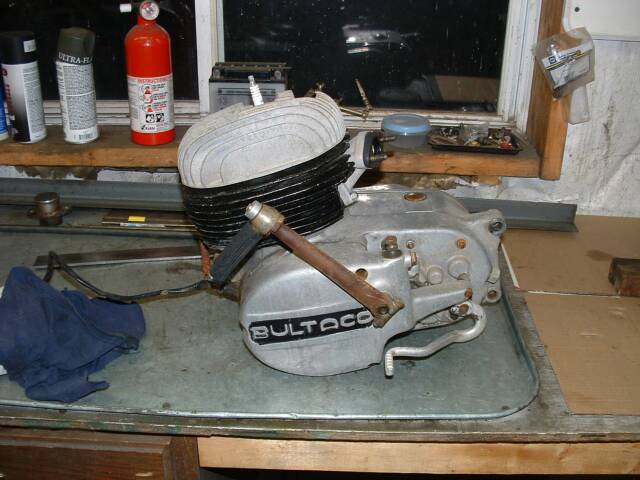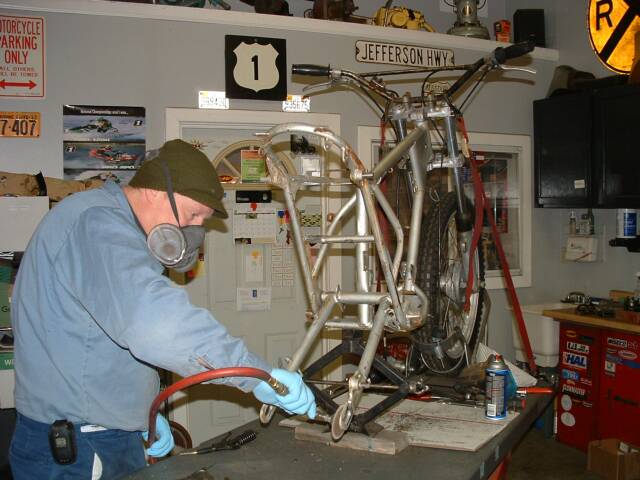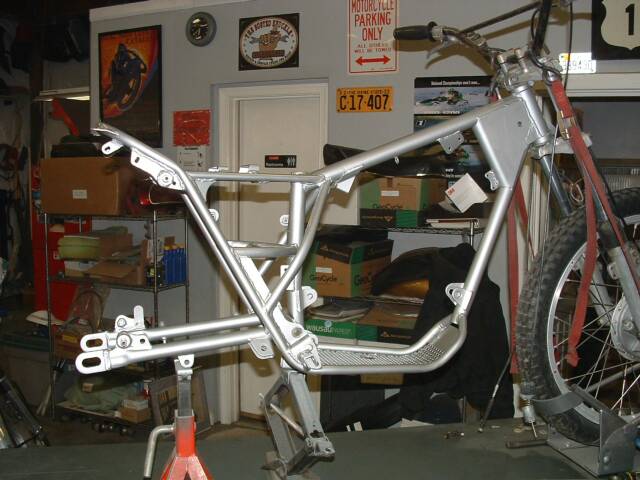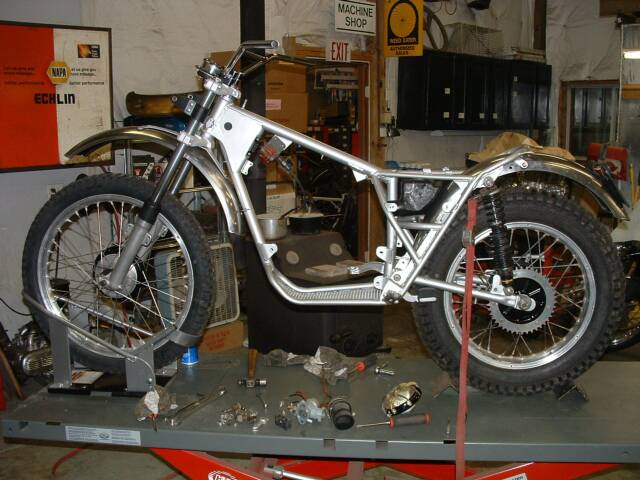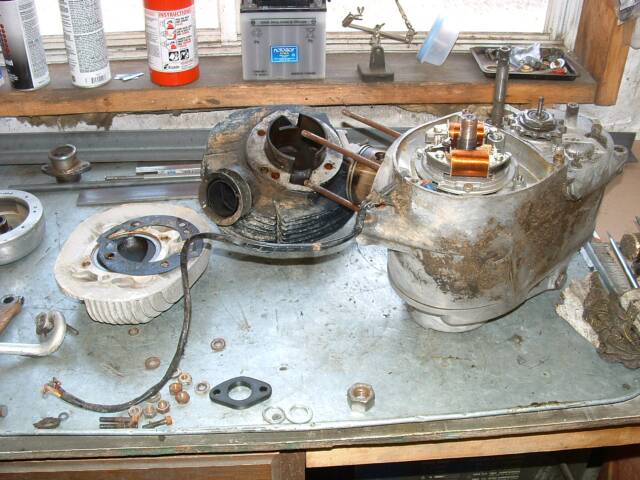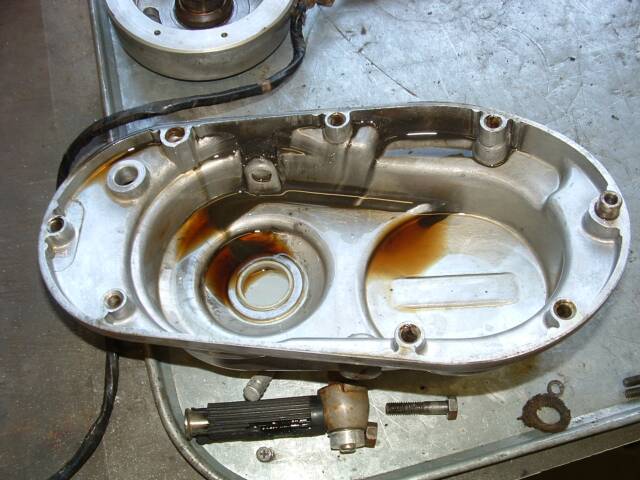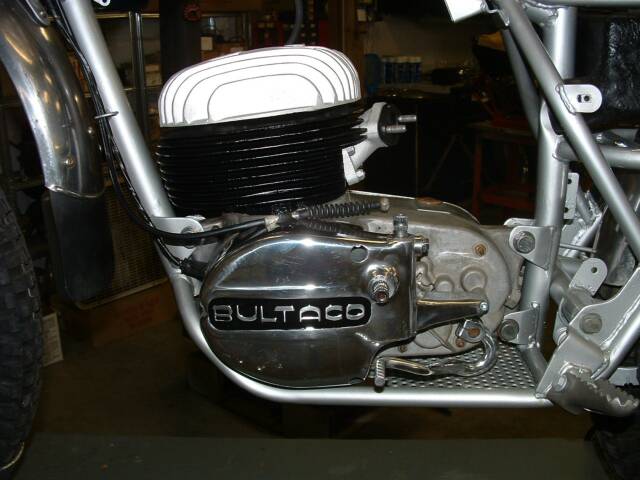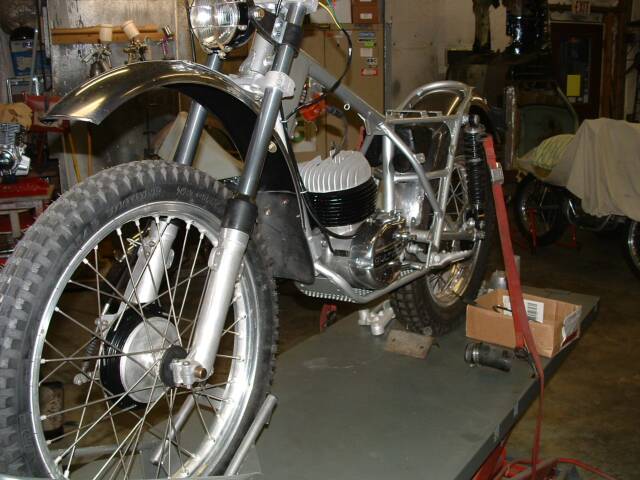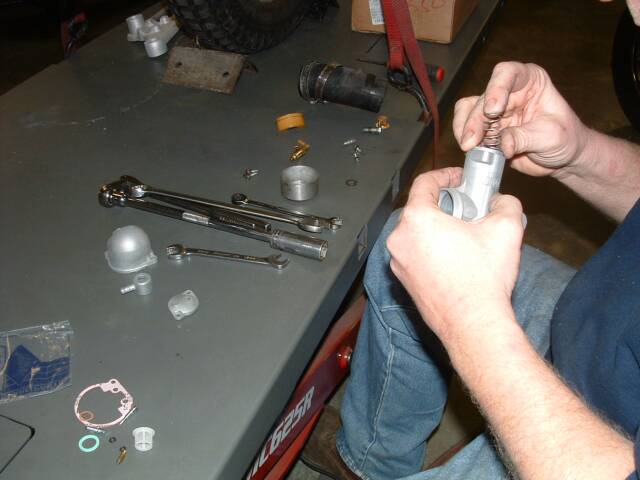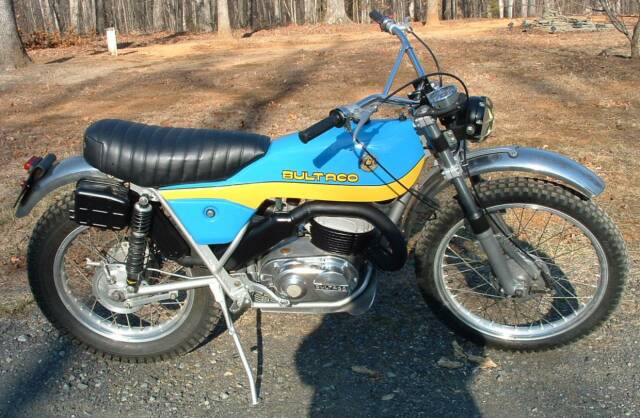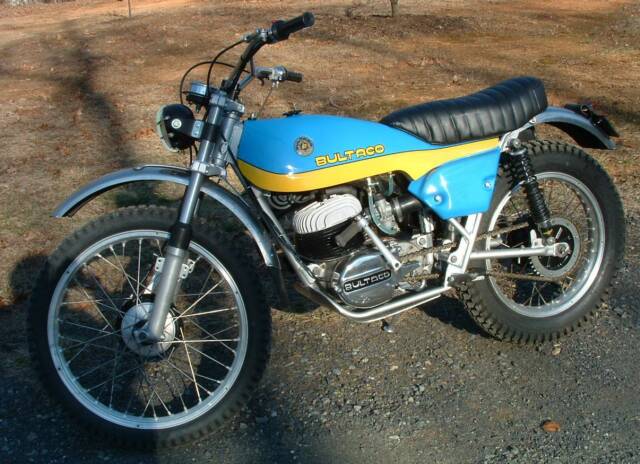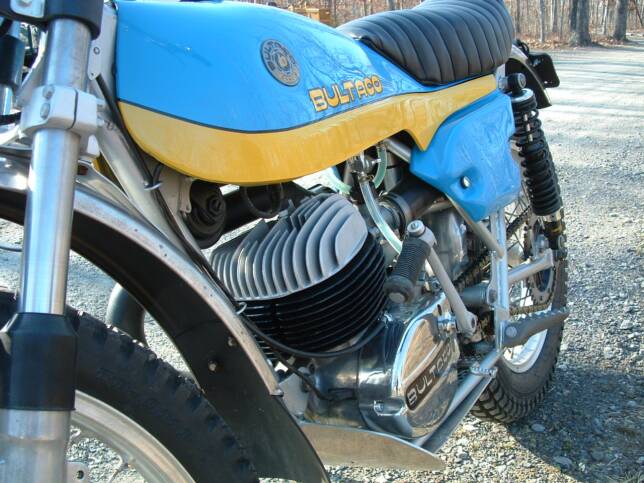 Located in beautiful Central Virginia since 2001

8175 Black Walnut Run Road, Rhoadesville, VA 22542 USA

Service by Appointment

~ Closed Sunday & Monday ~

Please call or email to schedule an appointment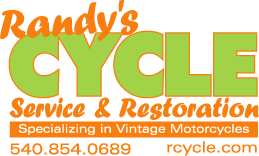 Revitalize the Spirit & Beauty of your Classic Bike

Please be patient as several pictures load.

Vehicle not for sale.



Website created and managed by Ursulina Creel.  Comments? Send to
info@rcycle.com
This page was last updated on: November 7, 2009