1973 Triumph Daytona T100

Service

Owner: Steve W. of Virginia

COMMENTS: This Daytona arrived in great cosmetic shape but in need of plenty of mechanical servicing including re-sealing the top end of the engine & installing 4 new push rod tubes, cleaning both carburetors, milling the warped carburetor bowls smooth, re-sealing the rocker box covers, repairing an exhaust leak at the muffler, replace front fork springs, seals & fork oil, installing a larger front sprocket, painting the engine cylinder head, installing new center clutch hub, and replacing rear swing arm bushings & rear wheel spindle.  This service took 20+ hours to complete.

Located in beautiful Central Virginia since 2001

8175 Black Walnut Run Road, Rhoadesville, VA 22542 USA

Service by Appointment

~ Closed Sunday & Monday ~

Please call or email to schedule an appointment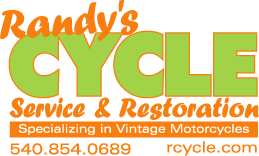 Revitalize the Spirit & Beauty of your Classic Bike

Please be patient as several pictures load.

Vehicle not for sale

Website created and managed by Ursulina Creel.  Comments? Send to
info@rcycle.com
This page was last updated on: August 24, 2010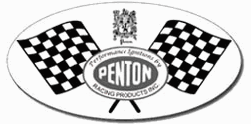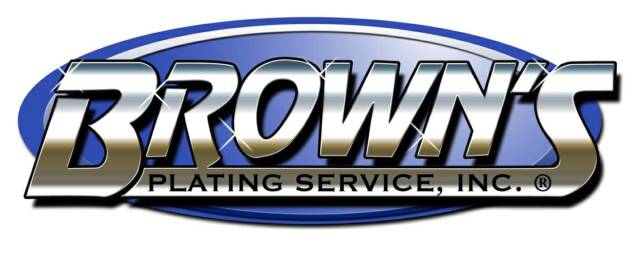 Sorry, we do not source or stock parts nor offer tech advice via email or phone