2000 Ducati ST2

Service

Owner: Mike S., Virginia

COMMENTS: This modern Ducati received a service of an oil & filter change, new spark plugs, new fork oil, new K & N air filter, fresh brake fluid & coolant, re-installation of the saddle bags, and 2 new timing belts with valve adjustment.  Upon initial review of the bike, a little nest/storage of seeds was found in the air filter. This service took about 7 hours of labor.

Located in beautiful Central Virginia since 2001

8175 Black Walnut Run Road, Rhoadesville, VA 22542 USA

Service by Appointment

~ Closed Sunday & Monday ~

Please call or email to schedule an appointment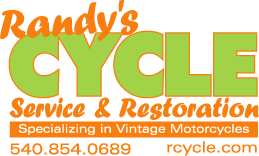 Revitalize the Spirit & Beauty of your Classic Bike

Please be patient as several pictures load.

Vehicle not for sale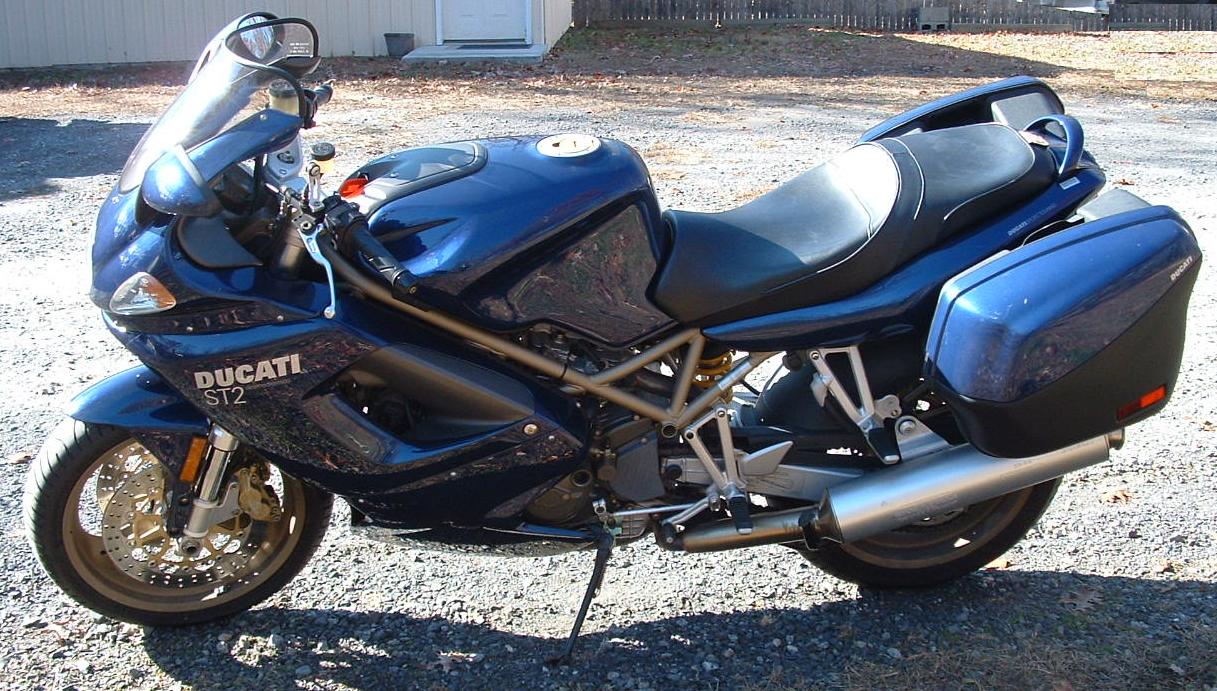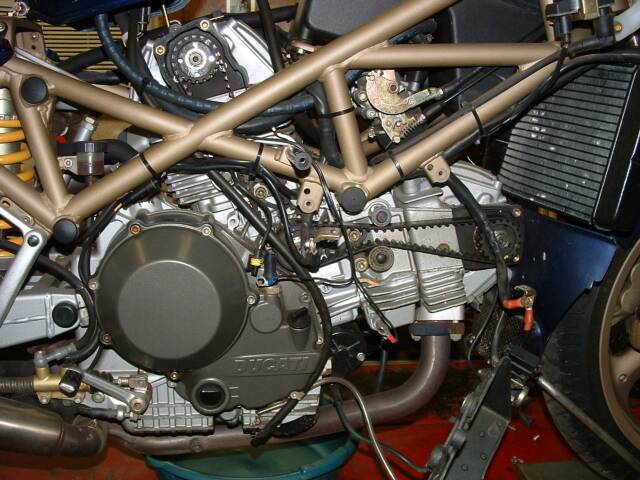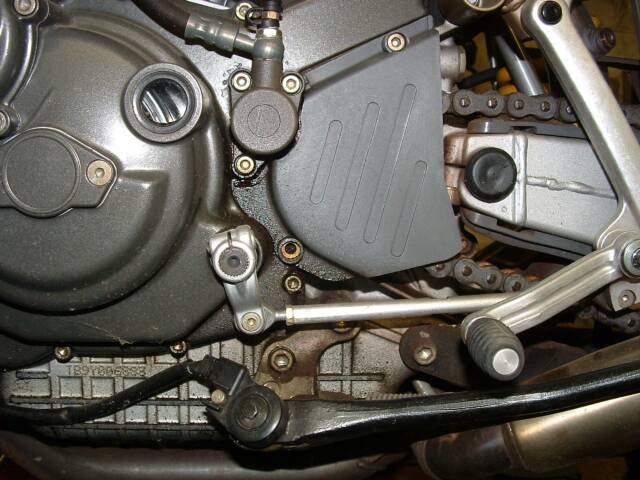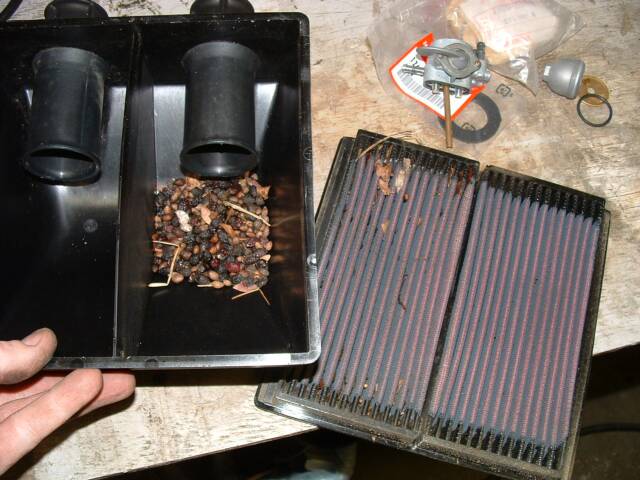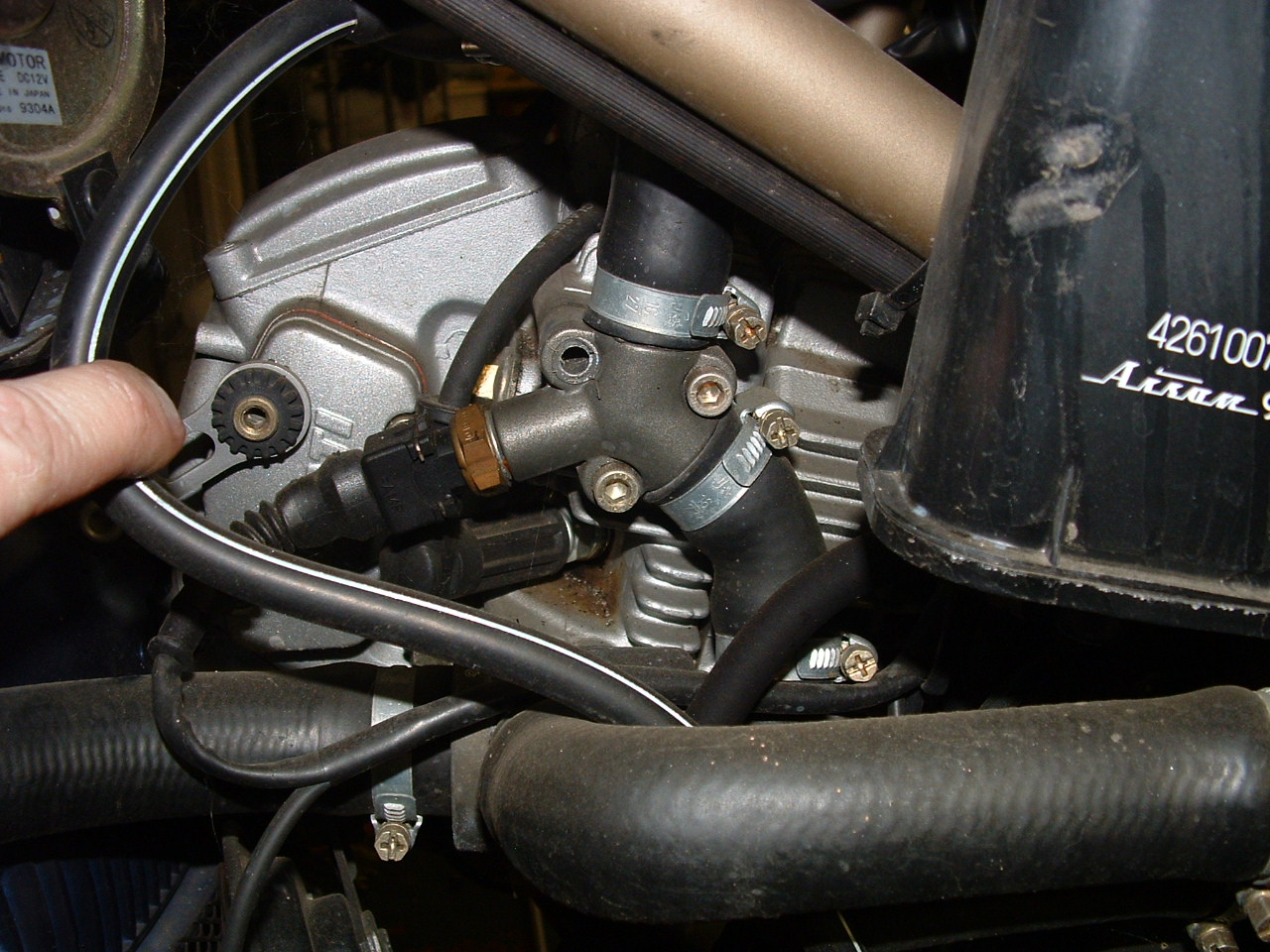 This page was last updated on: December 5, 2009
Website created and managed by Ursulina Creel.  Comments? Send to
info@rcycle.com