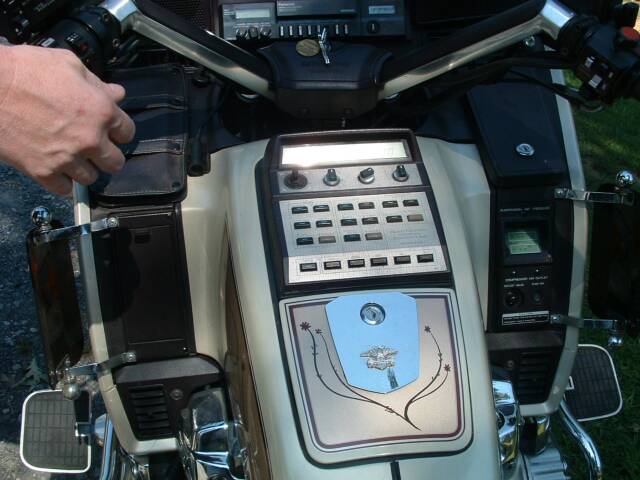 1986 Honda Goldwing 1200 SE i

Service

Owners: Rich & Diane Dionne of Rhoadesville, VA

COMMENTS:  This Goldwing had only 38,000 miles when it was purchased by our customers in the spring of 2009.  The previous owner had stopped ridding it several years prior.  The bike had to go through the usual "de-mothball" process of new spark plugs & air filter, oil & filter change, new front brake pads, and new timing belts & fuel filter.  It was also plagued with an electrical fault in the charging system.  We corrected the issue and the bike now runs perfectly.   Its new owners relish the long-distance riding comfort and good gasoline mileage - 40+ per gallon. 

Located in beautiful Central Virginia since 2001

8175 Black Walnut Run Road, Rhoadesville, VA 22542 USA

Service by Appointment

~ Closed Sunday & Monday ~

Please call or email to schedule an appointment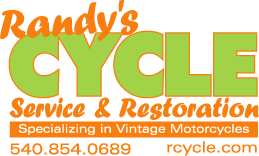 Revitalize the Spirit & Beauty of your Classic Bike

Please be patient as several pictures load.

Vehicle not for sale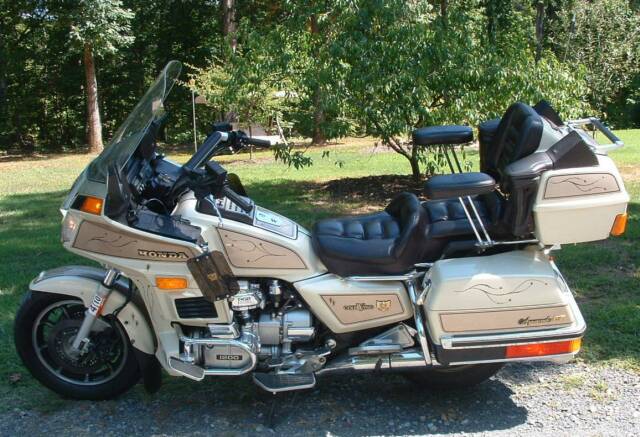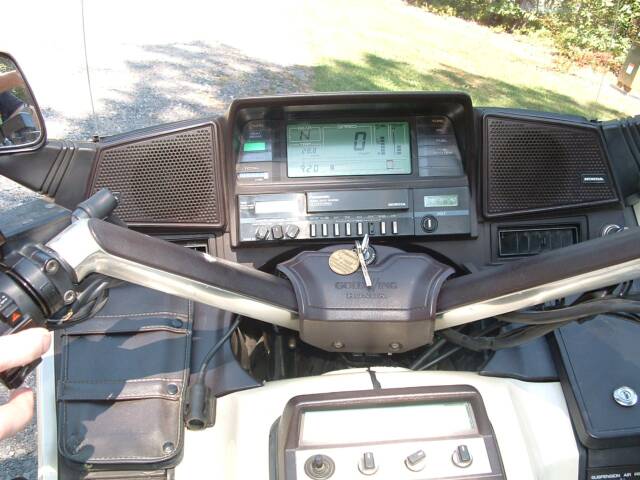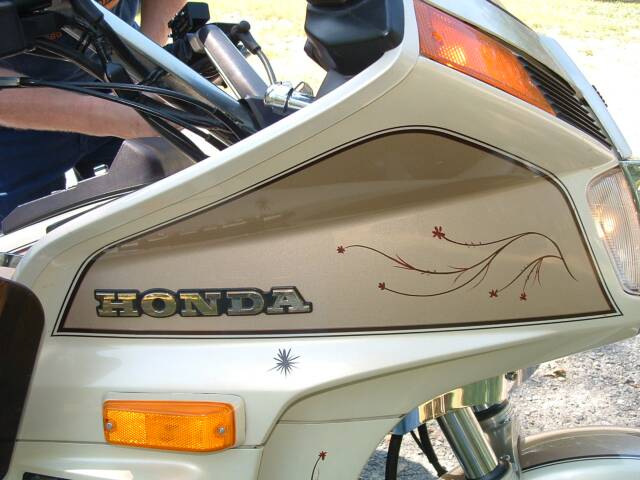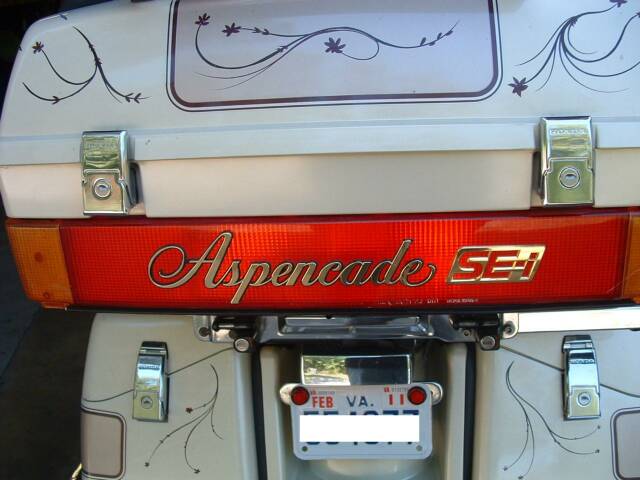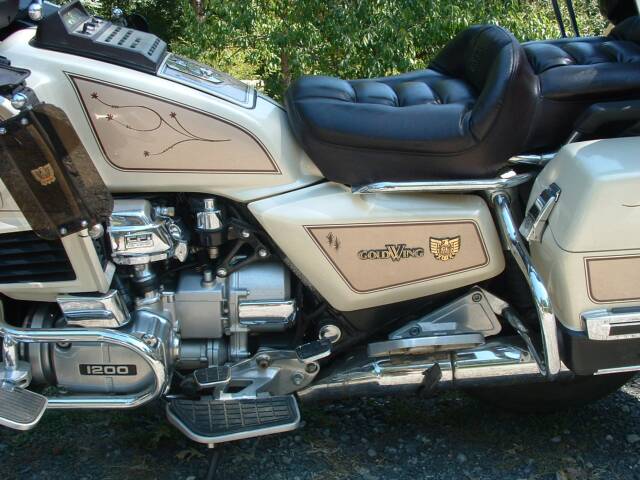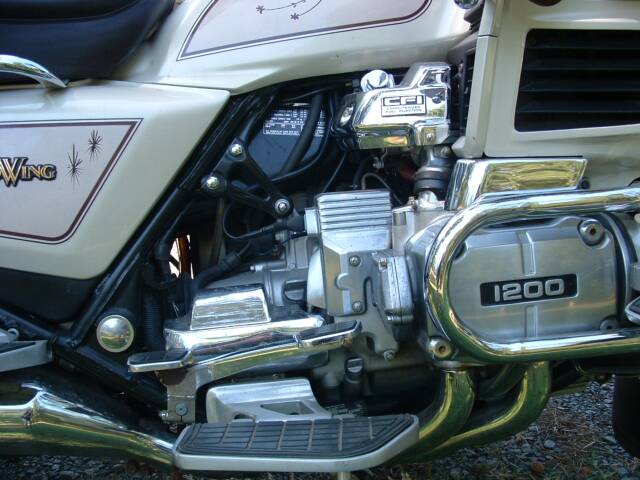 Website created and managed by Ursulina Creel.  Comments? Send to
info@rcycle.com
This page was last updated on: November 2, 2010