1978 Suzuki RM400

Service with some Cosmetics

Owner: Terence M, III of Raleigh, NC

COMMENTS:
The services performed on this Suzuki include complete disassembly, powercoat the frame, polish swing arm, replace swing arm bearings, replace tapered roller steering head bearings, new front fork seals & boots, polish upper fork tubes, replace rear shocks & springs, clean & reuse wheel & spokes, paint wheel hubs, replace front & rear tires, replace drive chain with O-ring chain, replace sprockets, replace air filter. 
Eric Gorr
ported the cylinder & head.  We polished the original gasoline tank, replaced fenders & installed Magura brake, clutch & throttle assembly.  We performed a complete engine rebuild with new piston rings, top rod bearing & reed valves.  Also, replace all the clutch plates & installed new clutch spring kit, new crankshaft bearings, rebuilt the carburetor, and spray painted the seat pan.  This service took 37 hours of labor.

   Click
HERE
for 5 minute video of this bike
                                                                                    Before

5 min. video showing this RM running & several pictures of the service work

Website created and managed by Ursulina Creel.  Comments? Send to
info@rcycle.com
This page was last updated on: November 30, 2011
Website, photographs & video content are the property of Randy's Cycle Service & Restoration & may not be used for any reason without prior, written permission.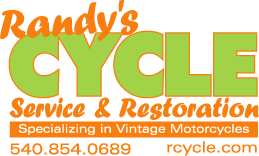 Revitalize the Spirit & Beauty of your Classic Bike



Located in beautiful Central Virginia since 2001

8175 Black Walnut Run Road, Rhoadesville, VA 22542 USA

Service by Appointment ~ Closed Sunday & Monday

The Mid-Atlantic Region Premier Restorer of Vintage Motorcycles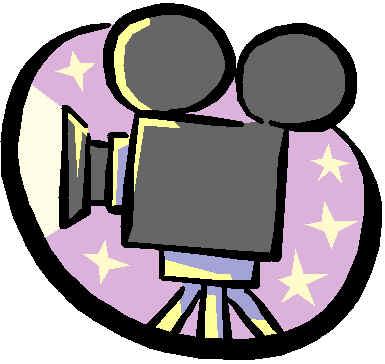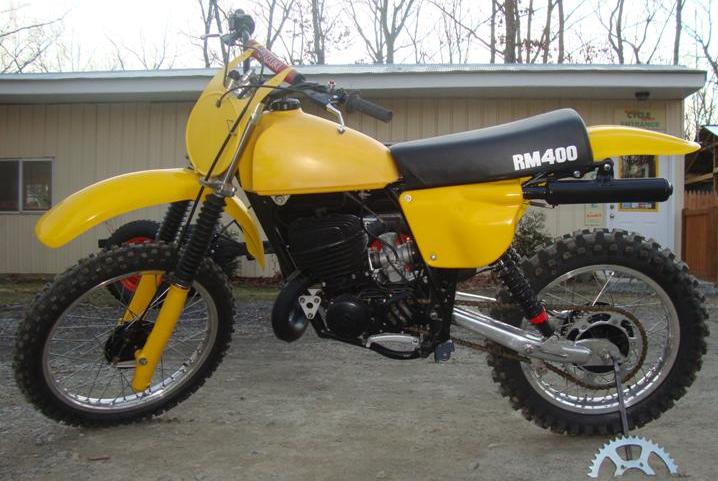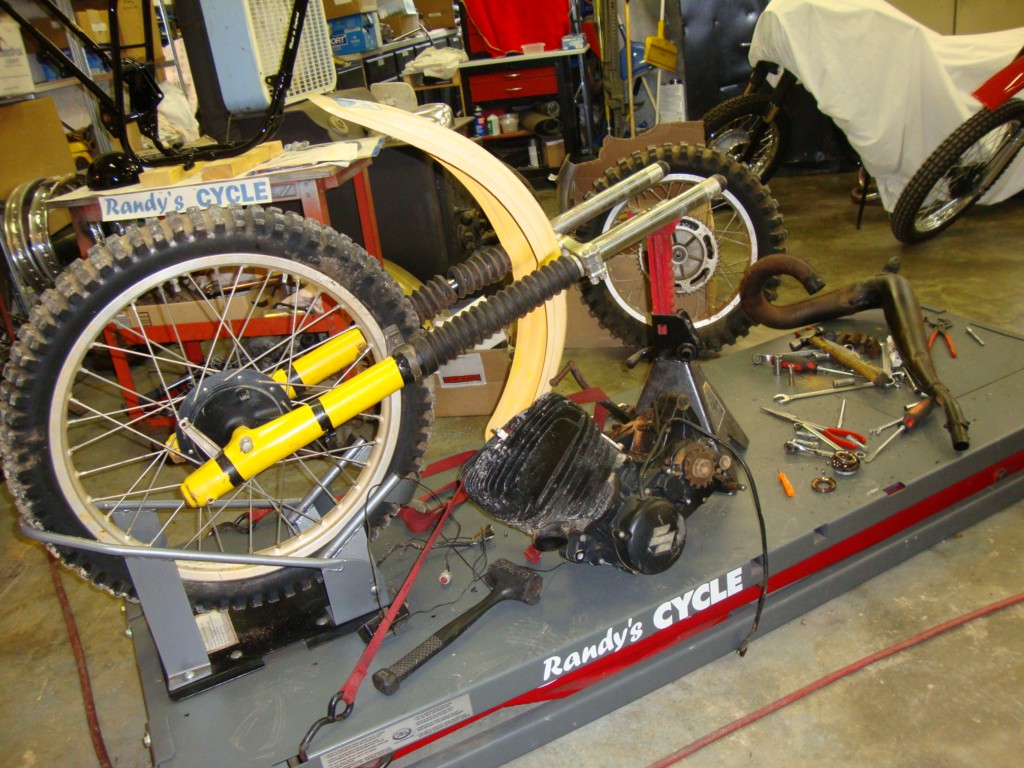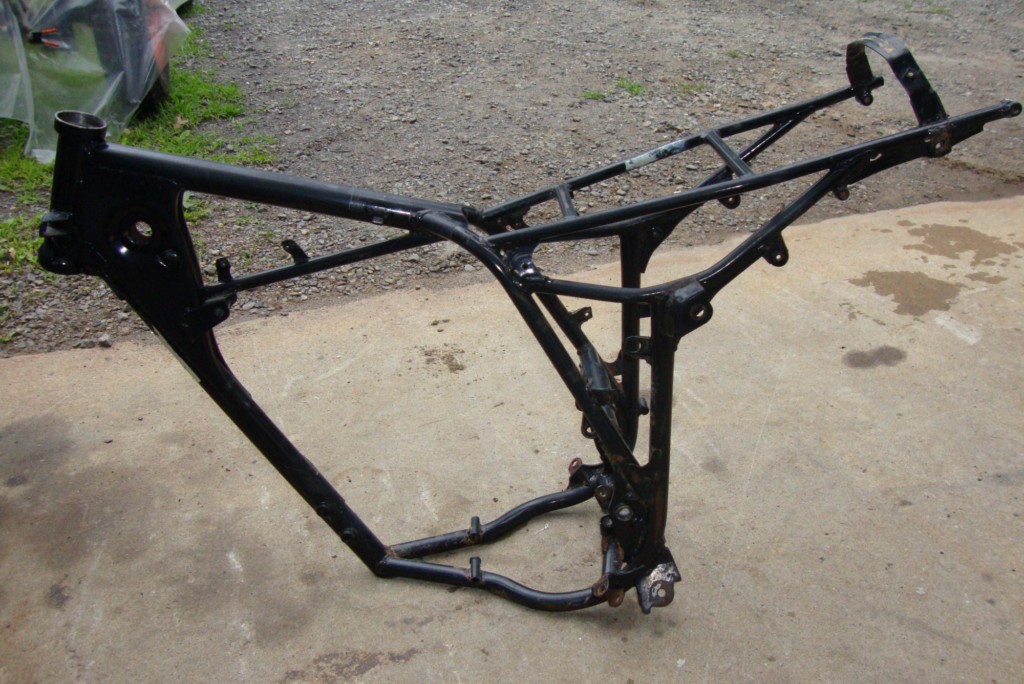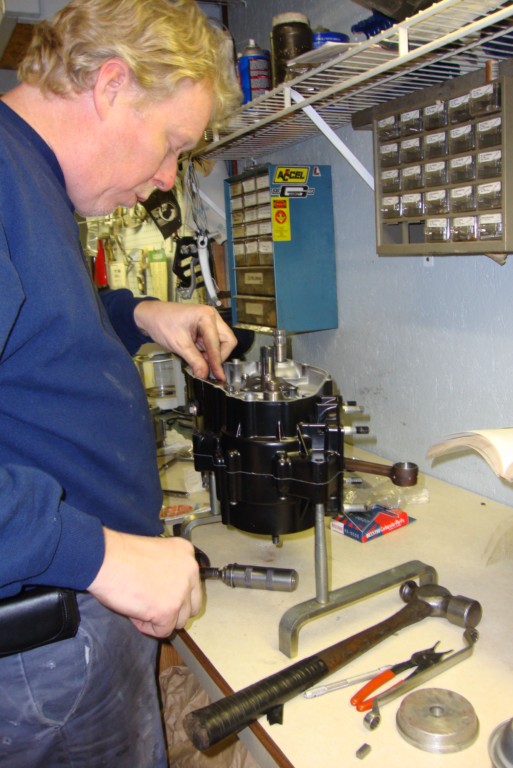 Celebrating 10 years Servicing Fine Vintage Motorcycles