1-minute video of the Yamaha running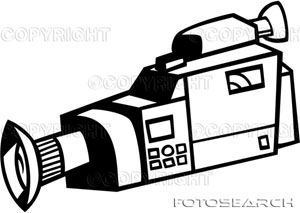 1974 Yamaha TX 650 - 750

Service / Upgrade

Owner: Mike S., Virginia

COMMENTS:
The service performed on this Yamaha was to convert it from at 650cc to a 750cc and make it similar to another
Yamaha
we've worked on.  This service took 15 labor hours to complete.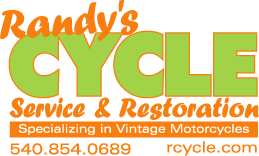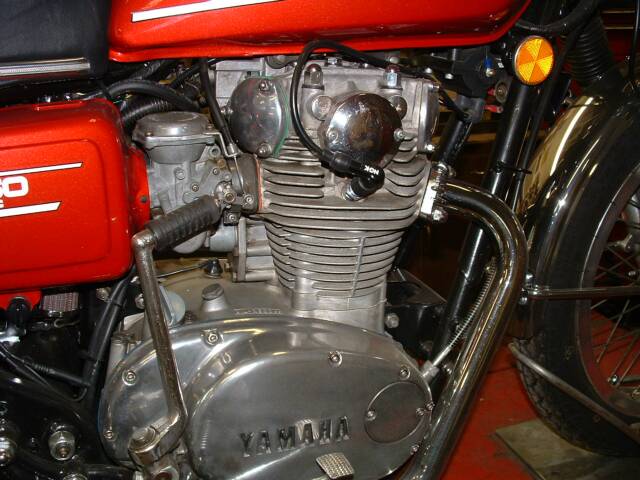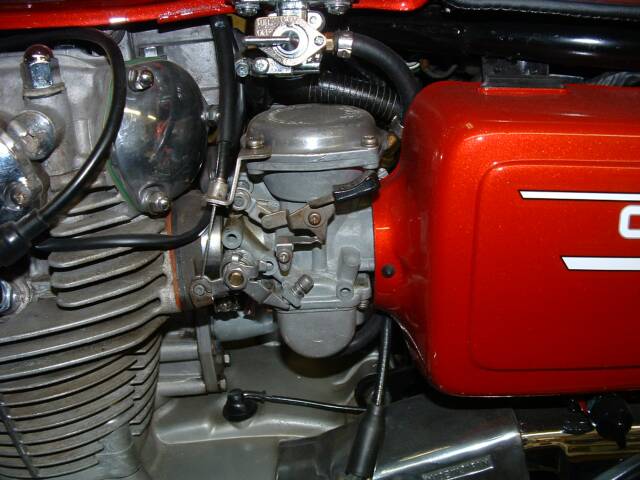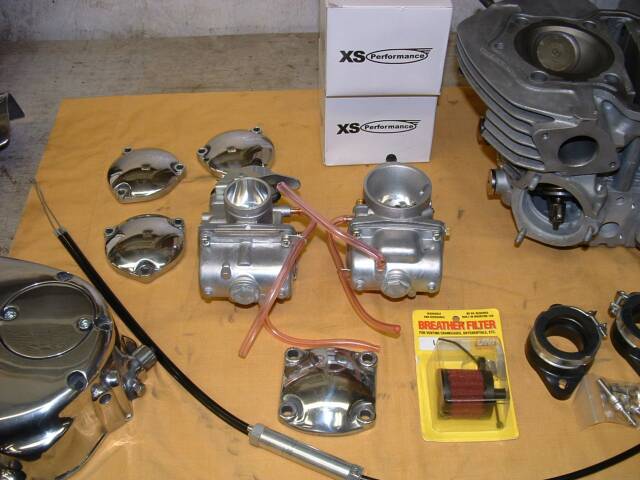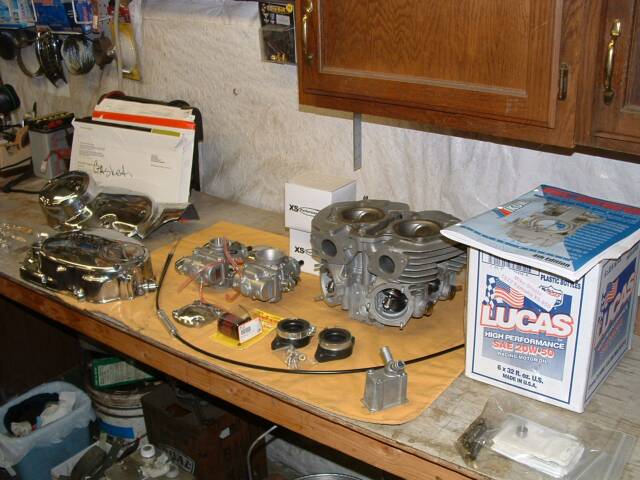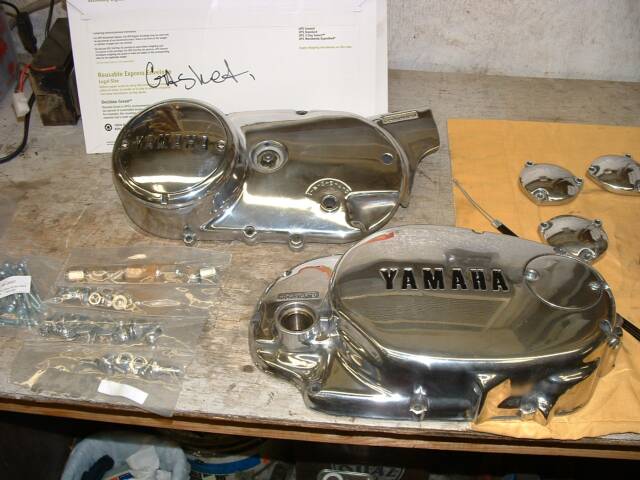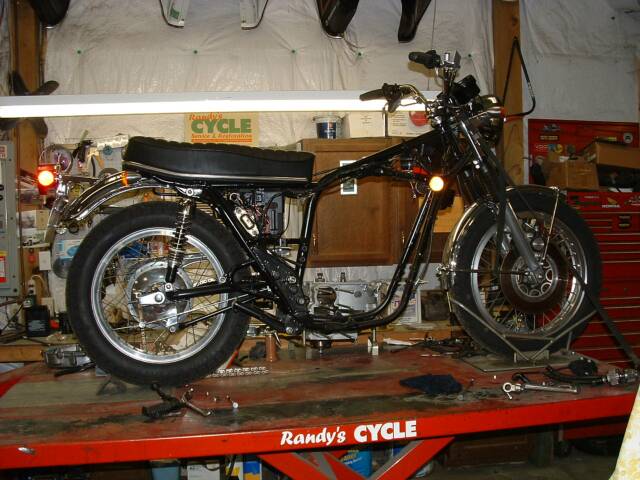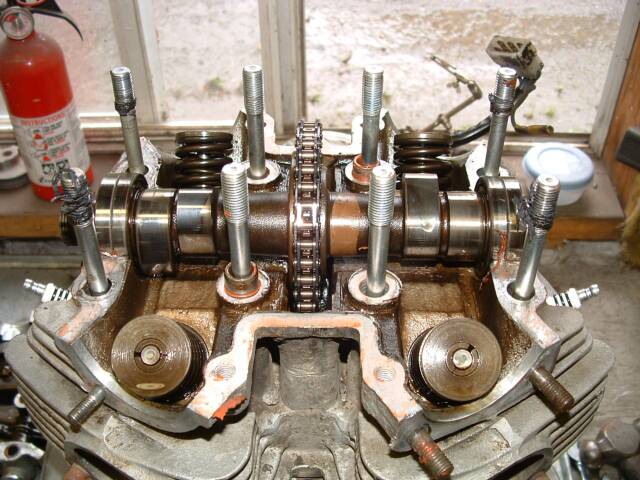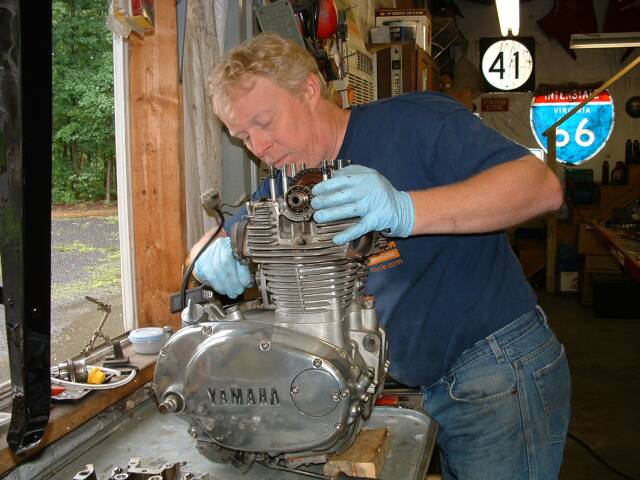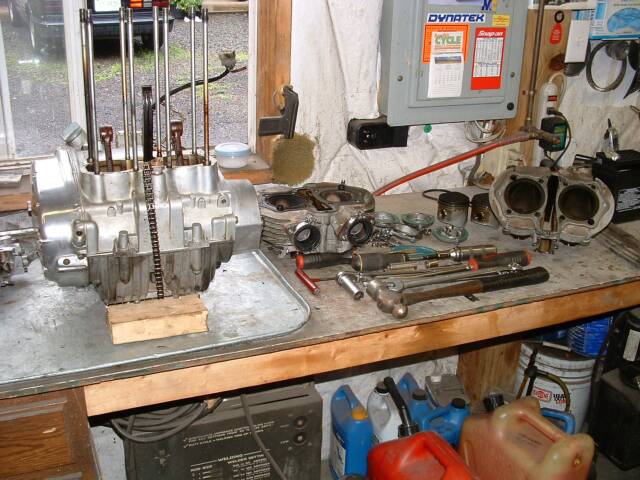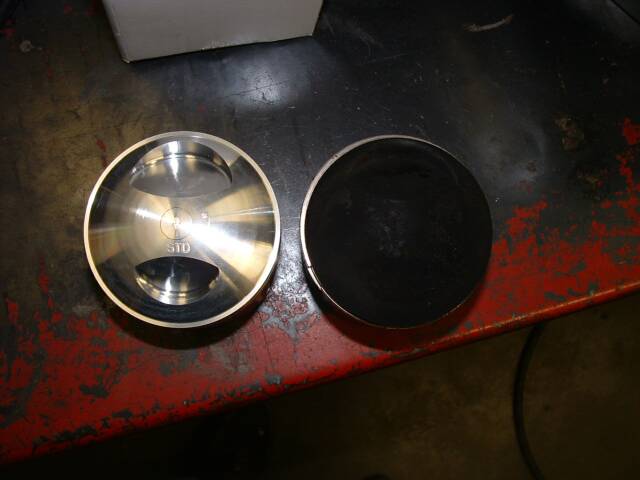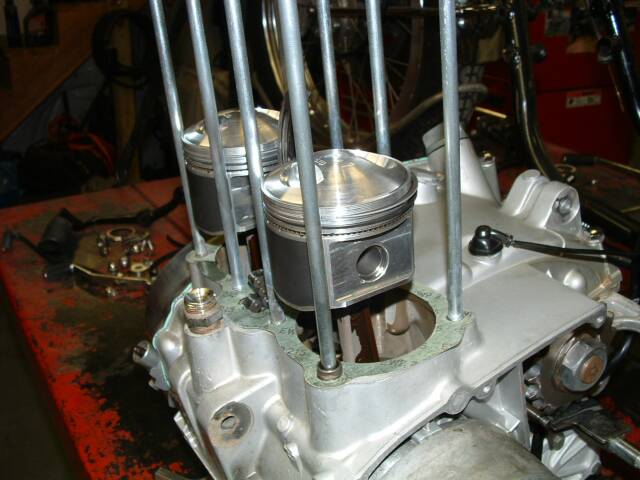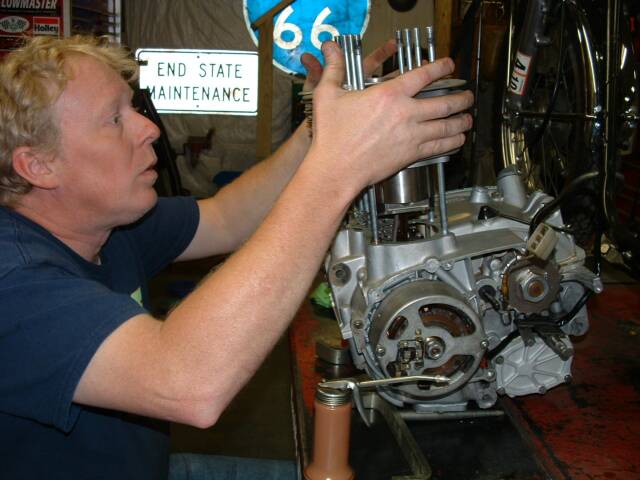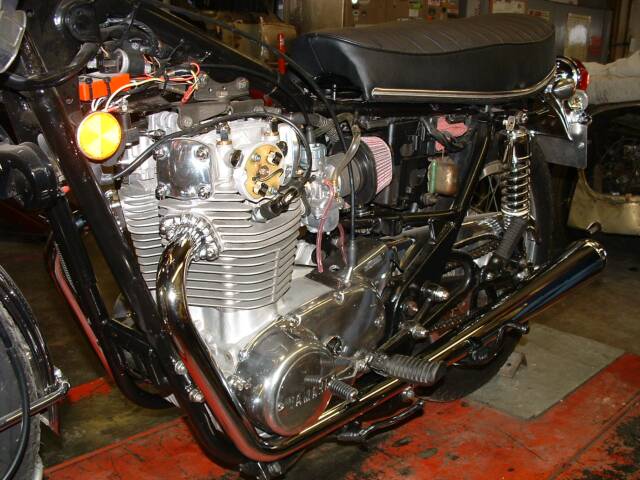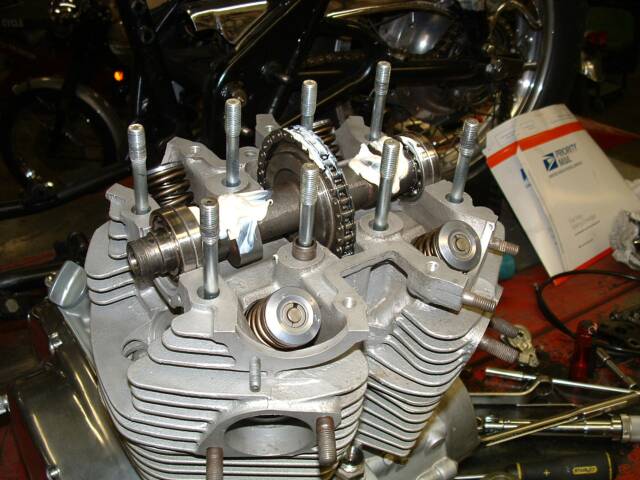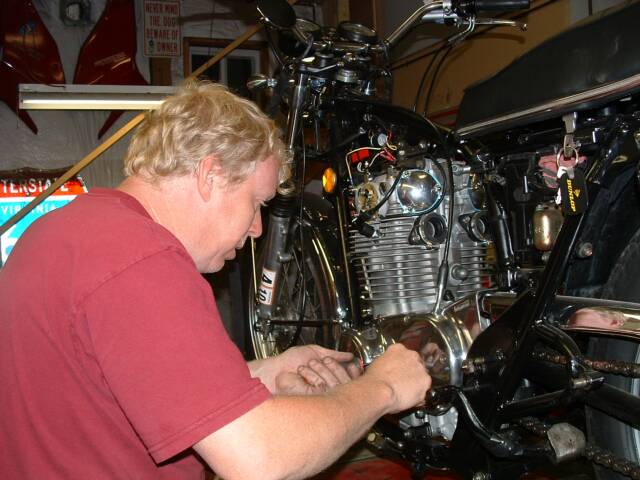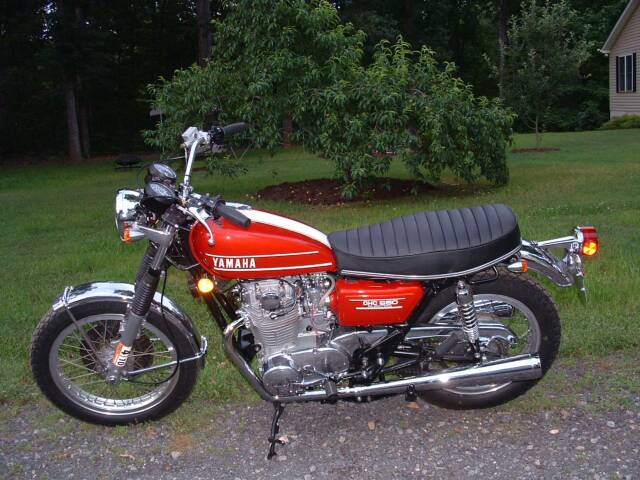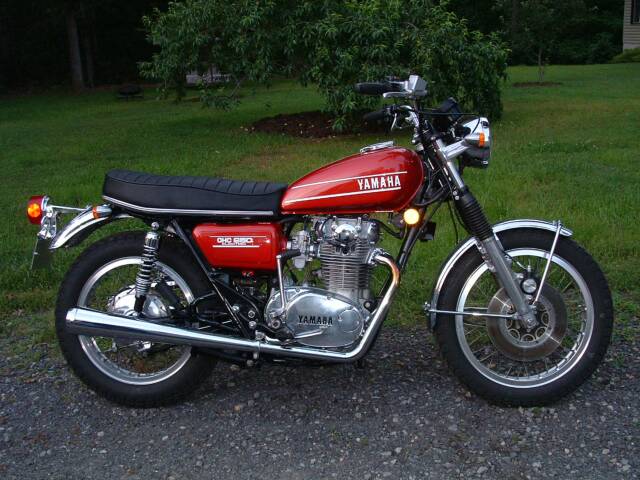 Revitalize the Spirit & Beauty of your Classic Bike

Located in beautiful Central Virginia since 2001

8175 Black Walnut Run Road, Rhoadesville, VA 22542 USA

Service by Appointment ~ Closed Sunday & Monday

The Mid-Atlantic Region Premier Restorer of Vintage Motorcycles



Website created and managed by Ursulina Creel.  Comments? Send to
info@rcycle.com
This page was last updated on: September 7, 2011
Website & video content is the property of Randy's Cycle Service & Restoration & may not be used for any reason without prior, written permission.