1974 Norton Commando 850

Service & Customizing

Owner: David B., Virginia

COMMENTS: This bike was customized to give it a clean, minimal, cafe racer look centered around the brushed aluminum tank.  Substantial fabrication was performed on the rear frame to accommodate the hand-made seat & cowling which houses the AGM gel battery & electrical system.  Work included frame painting in customer specified "Porsche Polar Silver", installing a new wiring system - which was run entirely inside the frame, rebuilding the Amal carburetors, complete top & bottom end rebuild, replace steering head bearings, install isolastic frame mounts, replace handlebars & controls & add 1" risers, new exhaust system, shorten the front fender, install new oil tank & lines, install LED front & rear lights and cat-face tail light, install Boyer ignition, add brush finish to rear sets, all new cables, and create a new ignition switch & location.  This bike is a one-of-a-kind head turner that took almost 1 year to create.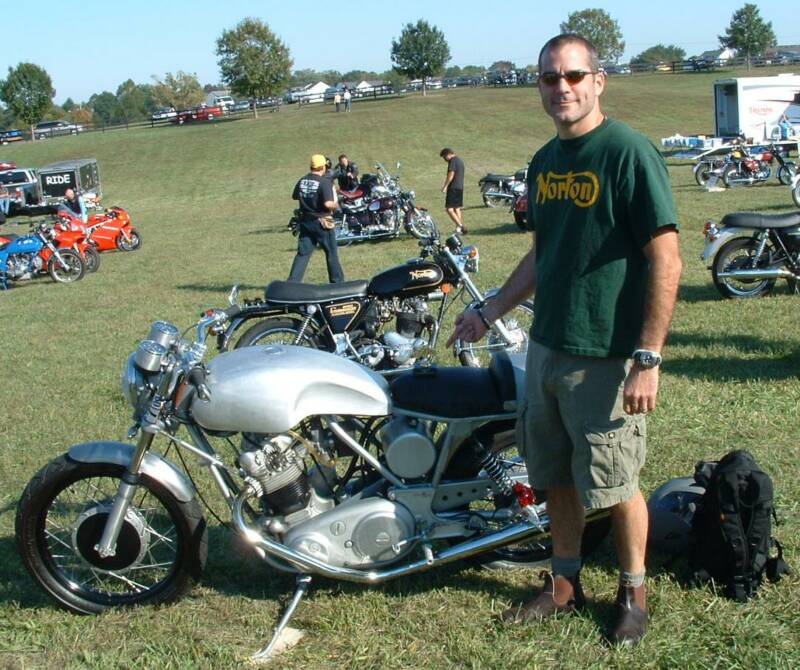 Won 3rd place at the 2008 Virginia British Motorcycle Club Rallye in Leesburg, VA on Sunday, October 5, 2008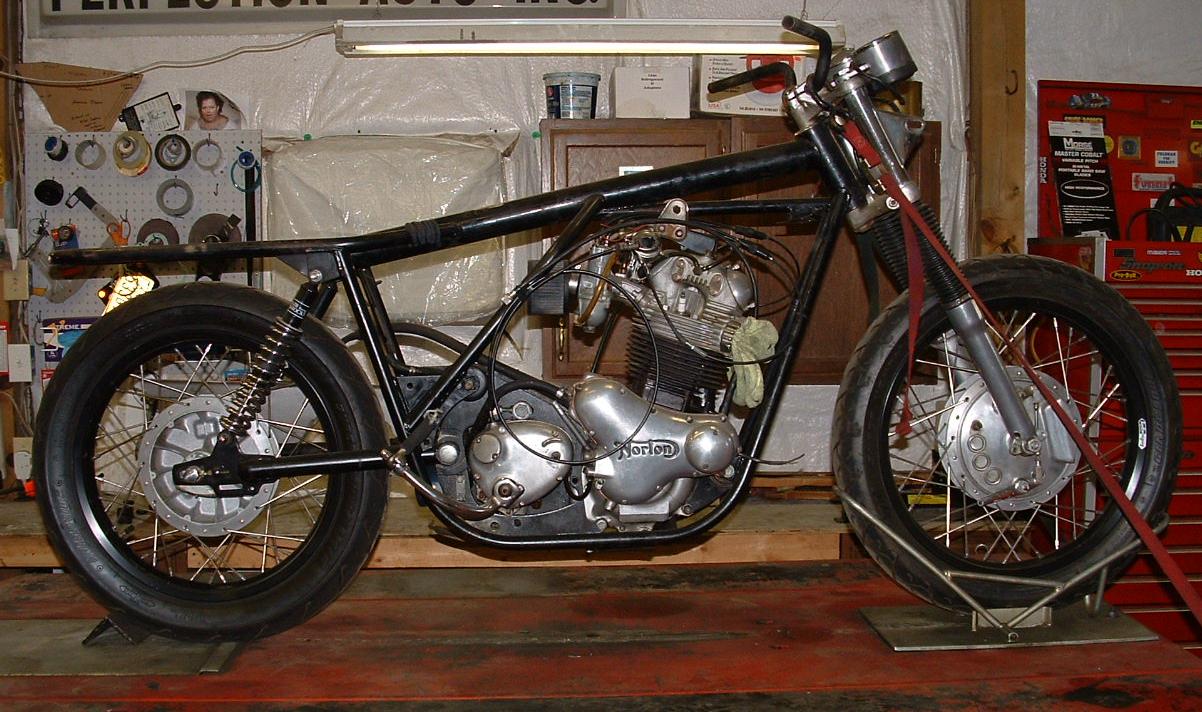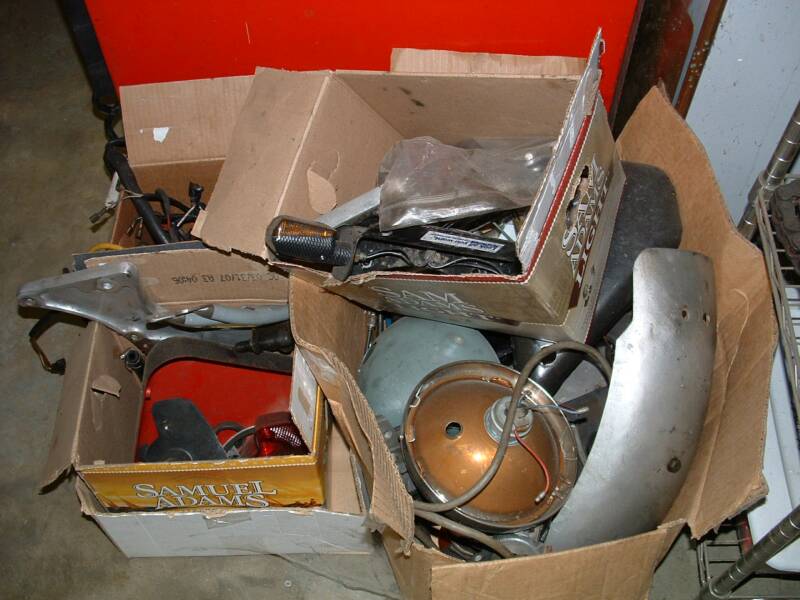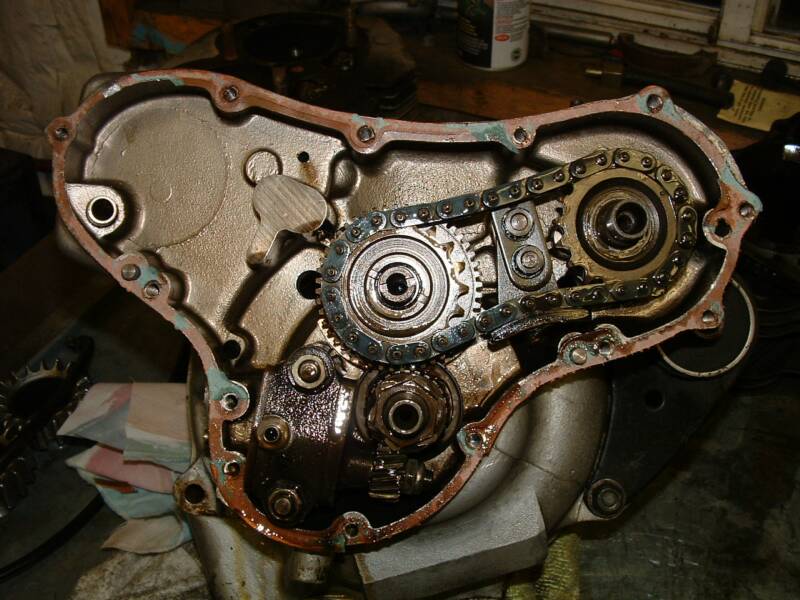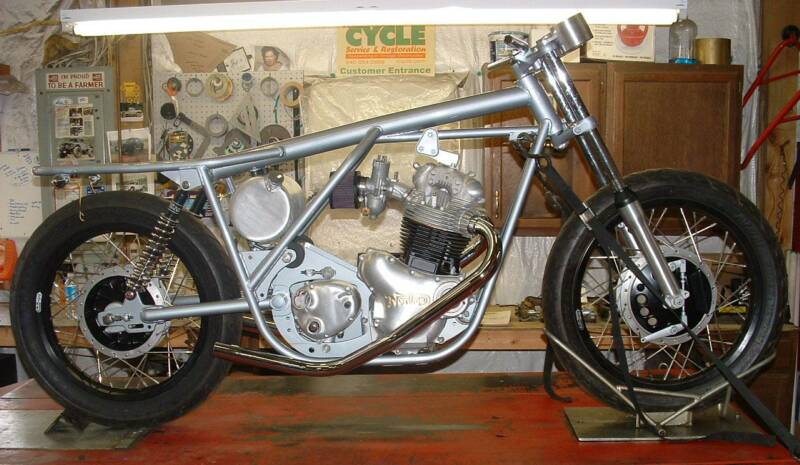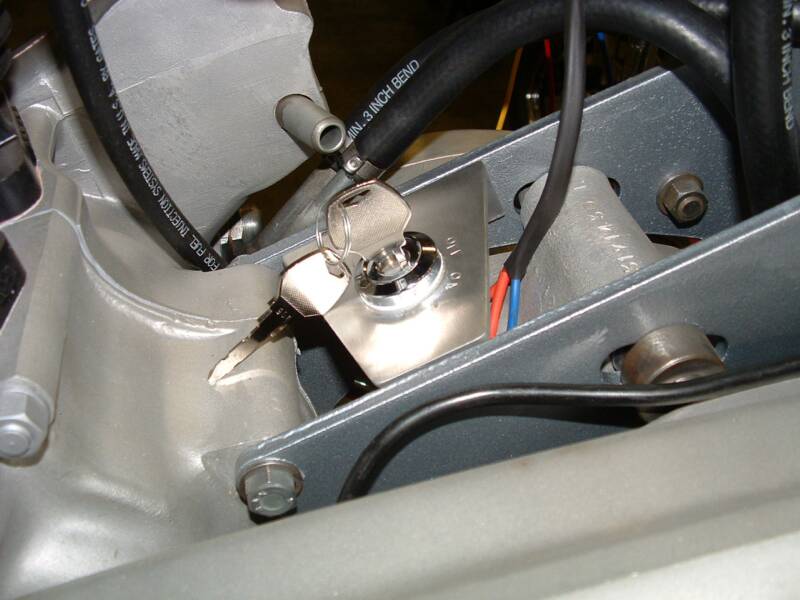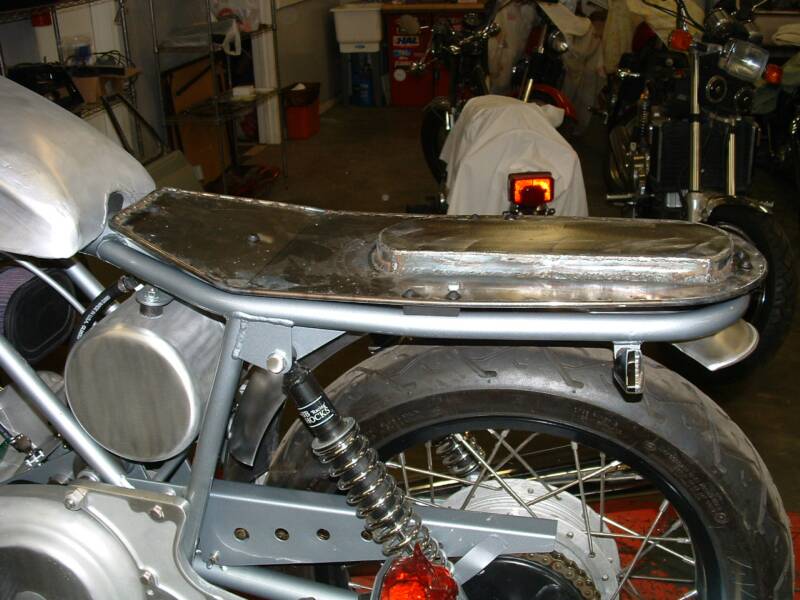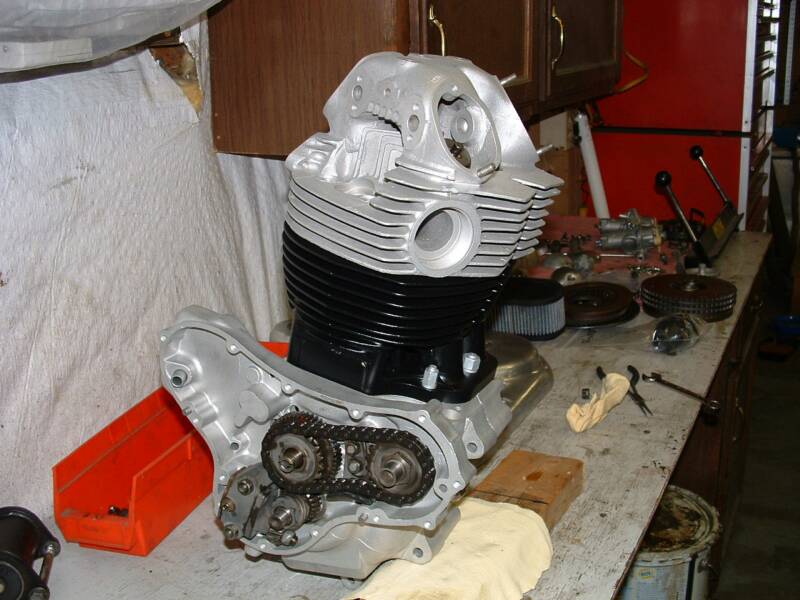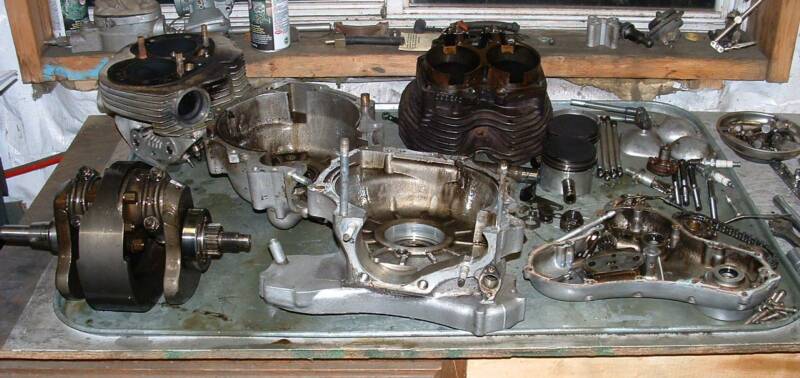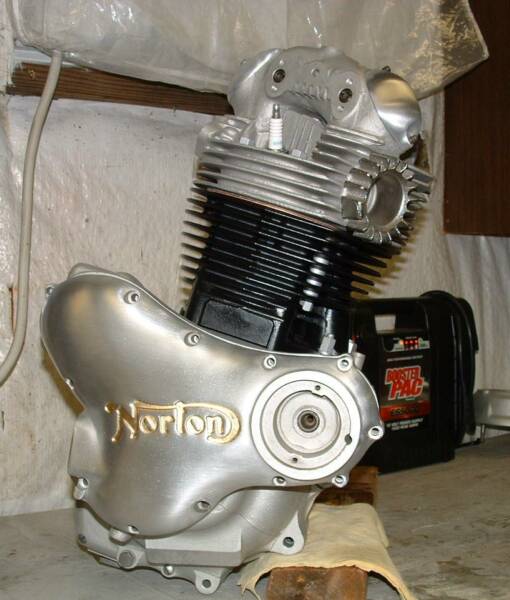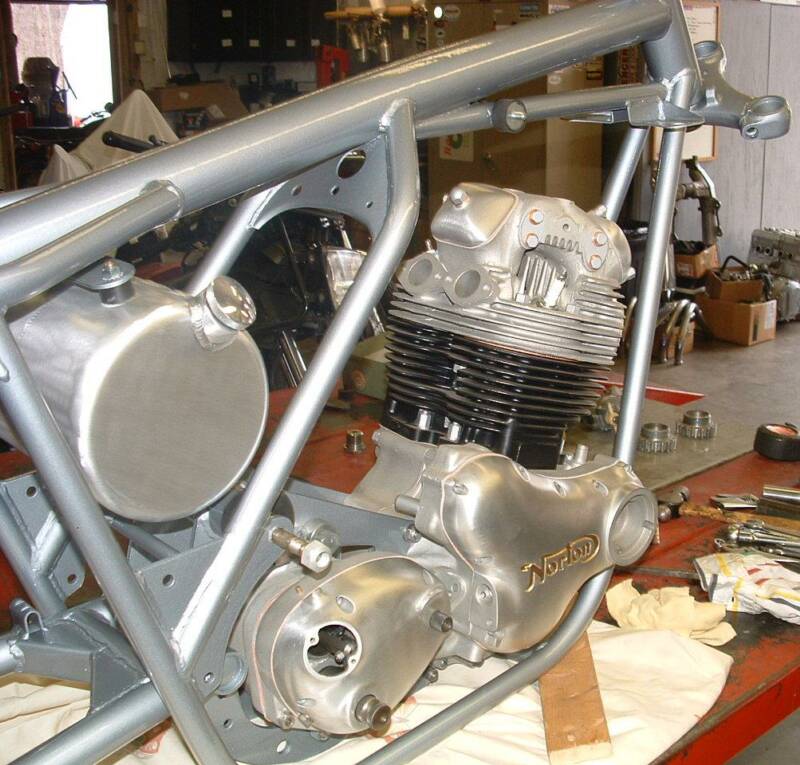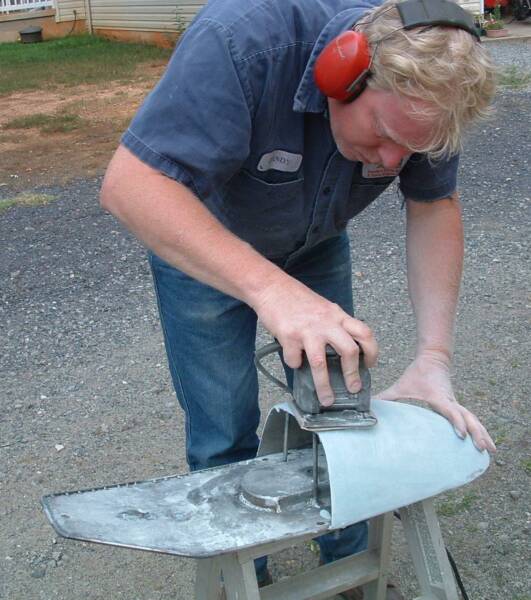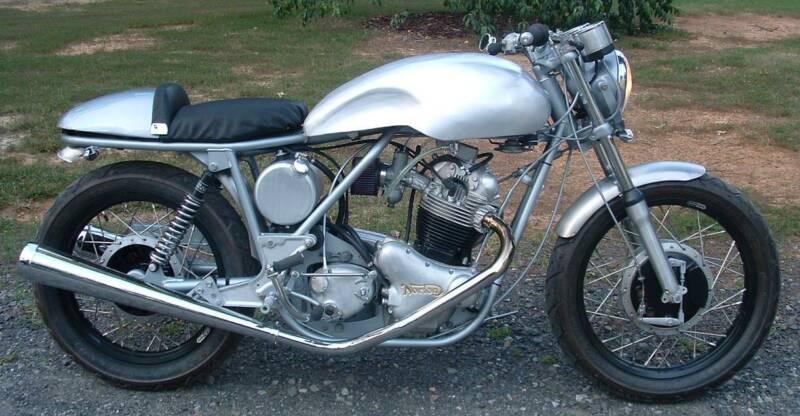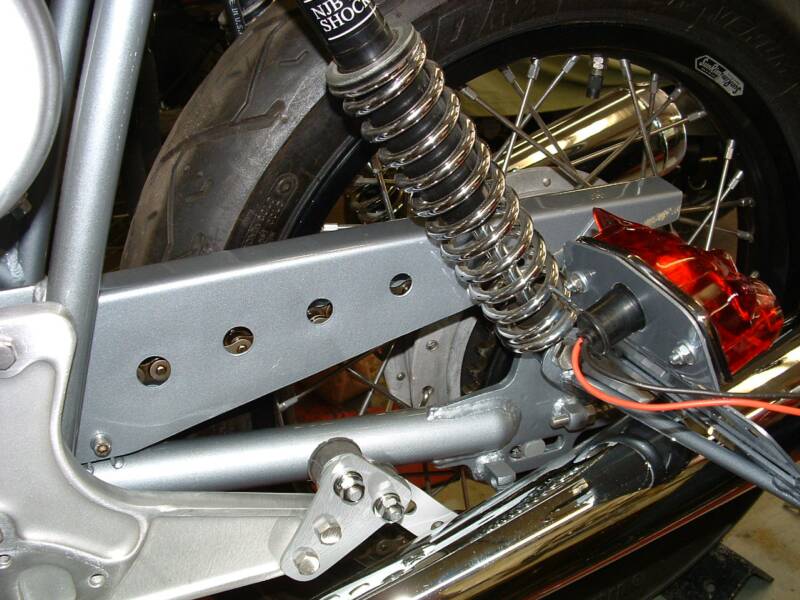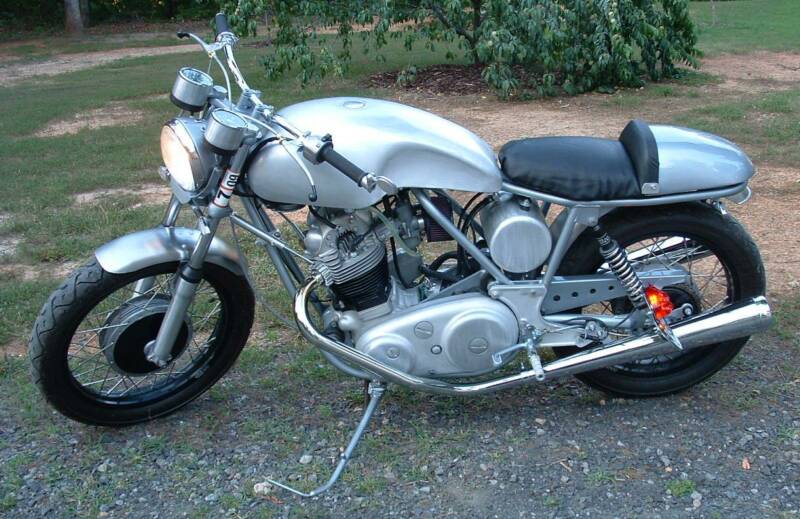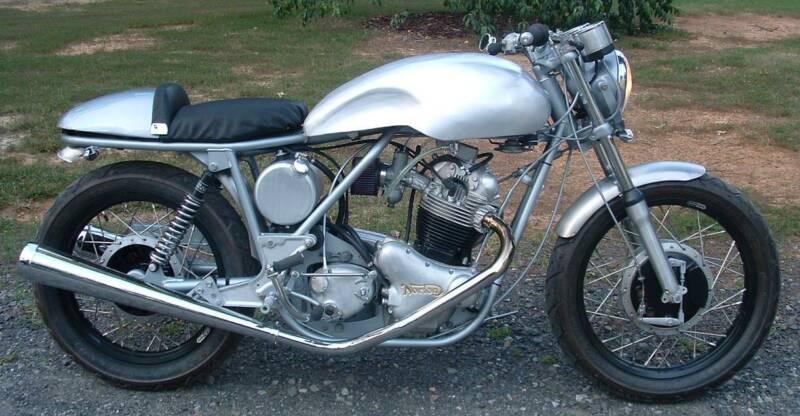 Website created and managed by Ursulina Creel.  Comments? Send to
info@rcycle.com
This page was last updated on: July 12, 2012
Website & video content is the property of Randy's Cycle Service & Restoration & may not be used for any reason without prior, written permission.

Revitalize the Spirit & Beauty of your Classic Bike

Located in beautiful Central Virginia since 2001

8175 Black Walnut Run Road, Rhoadesville, VA 22542 USA

Service by Appointment ~ Closed Sunday & Monday

The Mid-Atlantic Region Premier Restorer of Vintage Motorcycles

Celebrating 11 years Servicing Fine Vintage Motorcycles